Exclusive
Khloé Kardashian & Tristan Thompson's First Baby Mama Jordan Craig Dragged Into NBA Star's Paternity Battle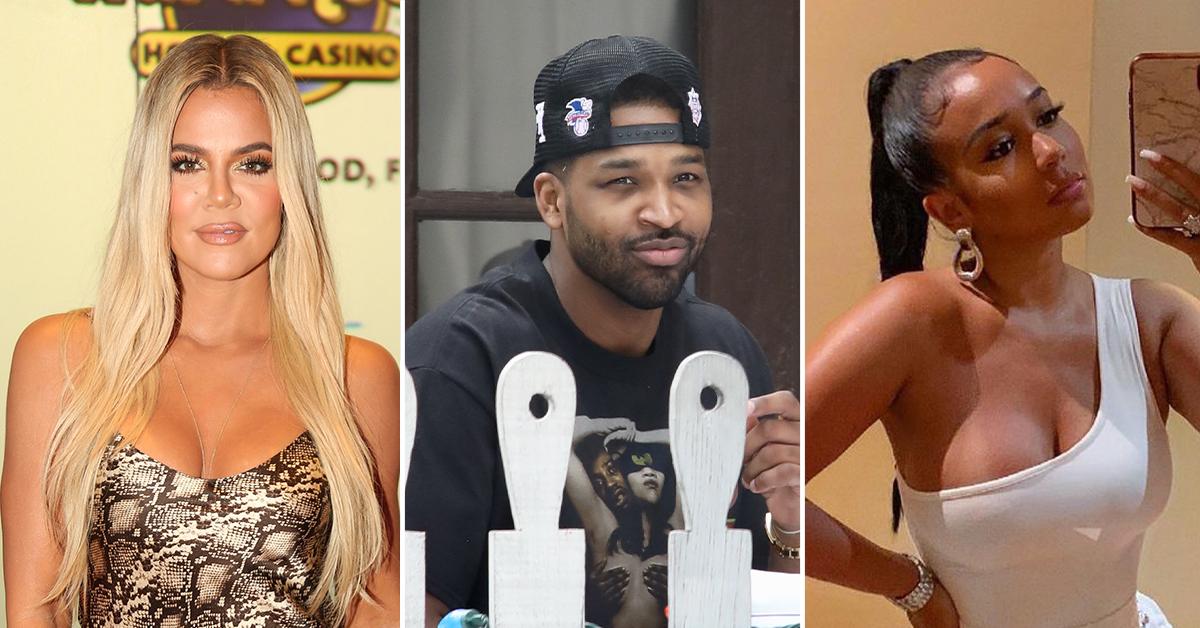 Article continues below advertisement
Article continues below advertisement
He believes Maralee moved because she hopes the court in California will be more favorable to her for child support. The baby in question was born last week and Thompson is demanding a DNA test be done to determine if he is indeed the father.
Maralee has not objected to genetic testing being done but she says it will be done in Los Angeles.
Currently, Maralee is making moves to dismiss Thompson's Texas petition. She points out he has never lived in Texas and was recently traded to the Sacramento Kings.
Article continues below advertisement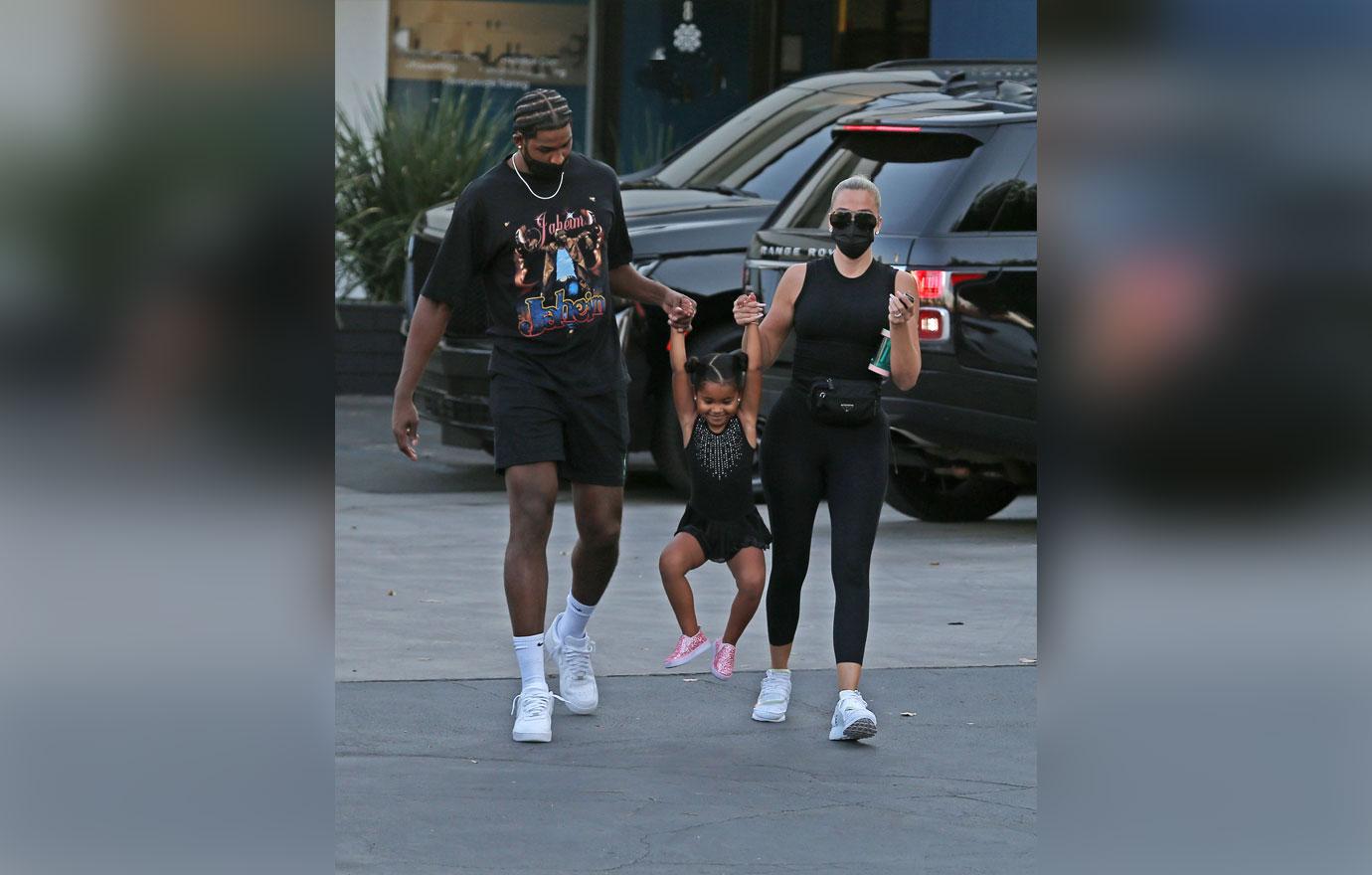 In the document, she argues that Tristan has no connection to Texas and she no longer has ties either. She points out, "Tristan already has two children residing in California from two different mothers who also live in California. One is with Khloé Kardashian, and the other Jordan Craig that was the result of a highly publicized paternity and support proceeding in California."
Tristan Thompson Being Sued Over Paternity By Texas Personal Trainer, Third Baby Mama Due Today
Article continues below advertisement
Marlaee attached an article written about Jordan's battle with Tristan. The headline read, "Tristan Thompson's Ex: Lawyer Explains How She Was Awarded $40k in Support For Son, 2."
Tristan is adamant the case needs to be heard in Texas and is opposing Maralee's motion.
Article continues below advertisement
The judge presiding over the Texas case has yet to make a decision. Both suits are still pending with a DNA test yet to be done and child support not established.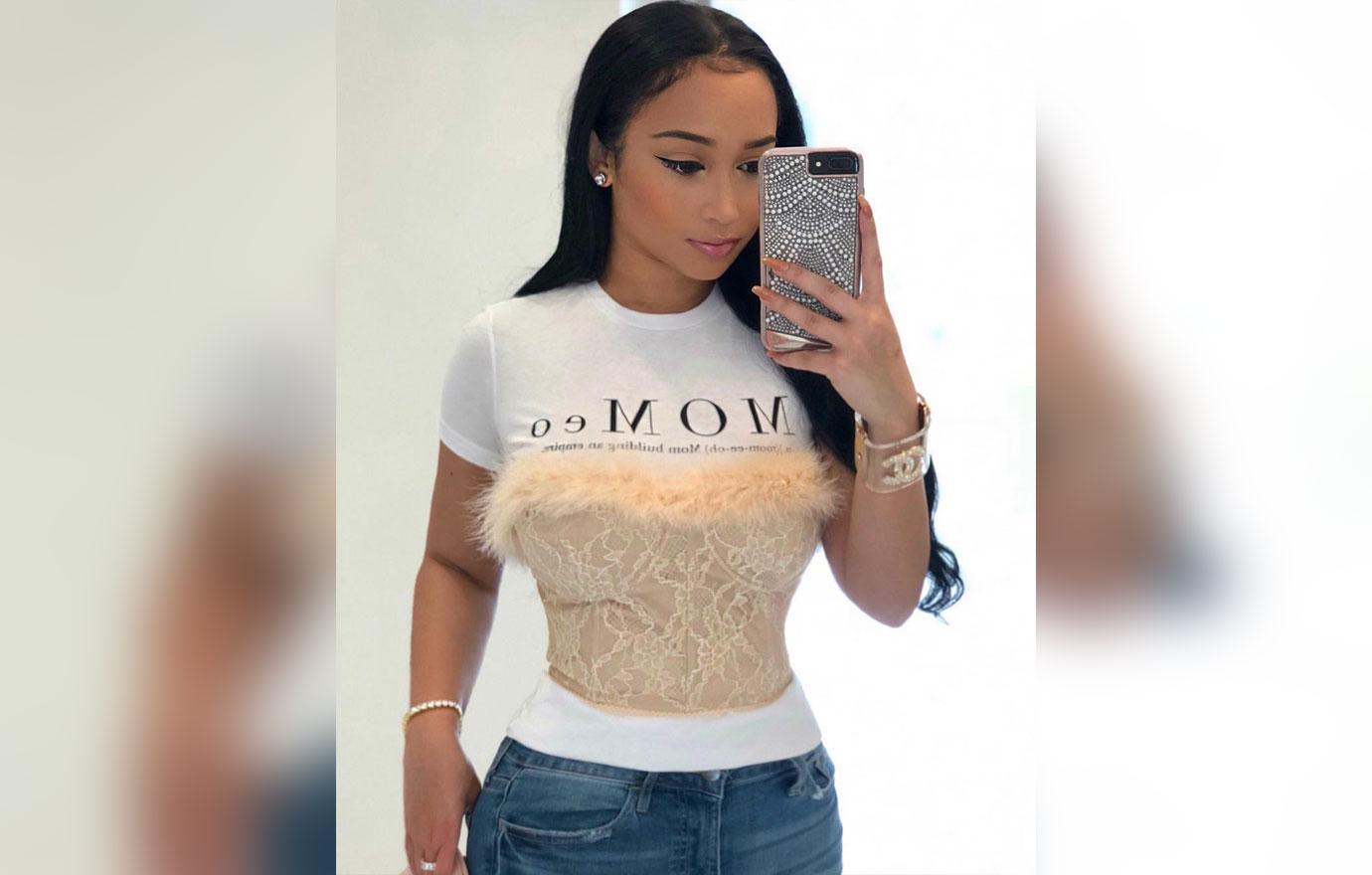 As RadarOnline.com previously reported, Sources says Khloe is losing it behind closed doors in the days since learning her on-again,off-again baby daddy had cheated on her the same month she took him back.