Exclusive Details
Khloé Kardashian Not Losing It Privately After Finding Out Tristan Thompson Potentially Knocked Up Personal Trainer Maralee Nichols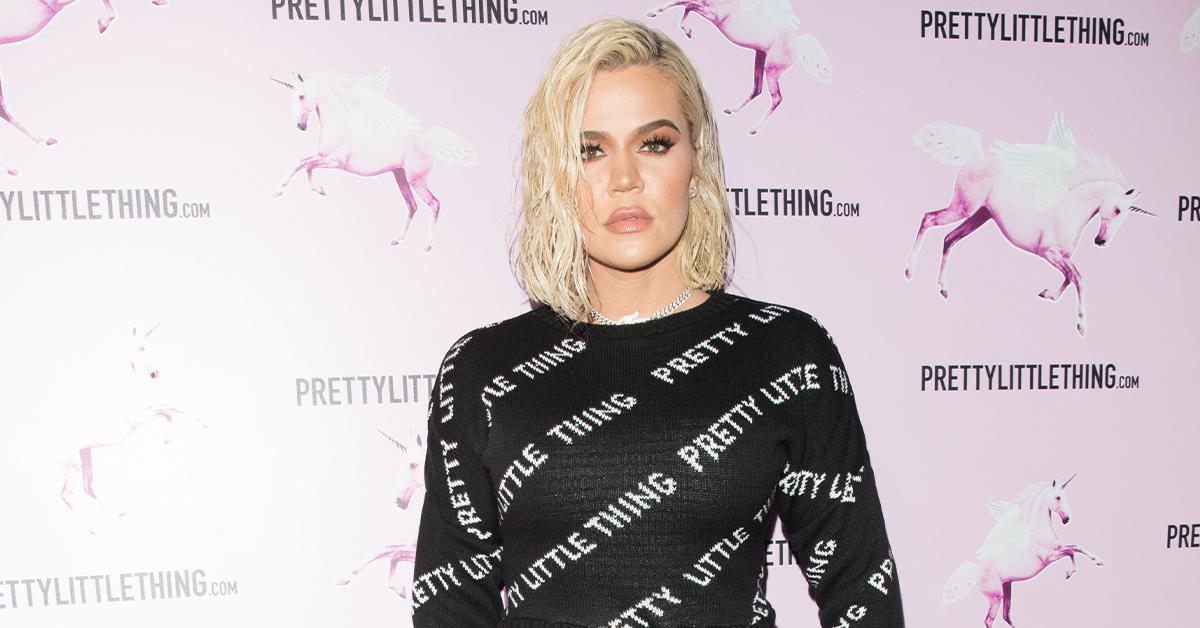 Khloé Kardashian is not falling apart behind the scenes after being notified that her on-again, off-again boyfriend Tristan Thompson may have impregnated another woman.
Sources told PEOPLE she is distraught by the news Tristan had a new baby with a personal trainer named Maralee Nichols, but RadarOnline.com is told that's not true. The two reportedly slept together during Tristan's 30th birthday celebrations.
Article continues below advertisement
Maralee gave birth last week and Tristan is demanding a DNA test be done on the child. He doesn't deny hooking up with the woman but is skeptical the child is his. He says they only slept together a couple of times.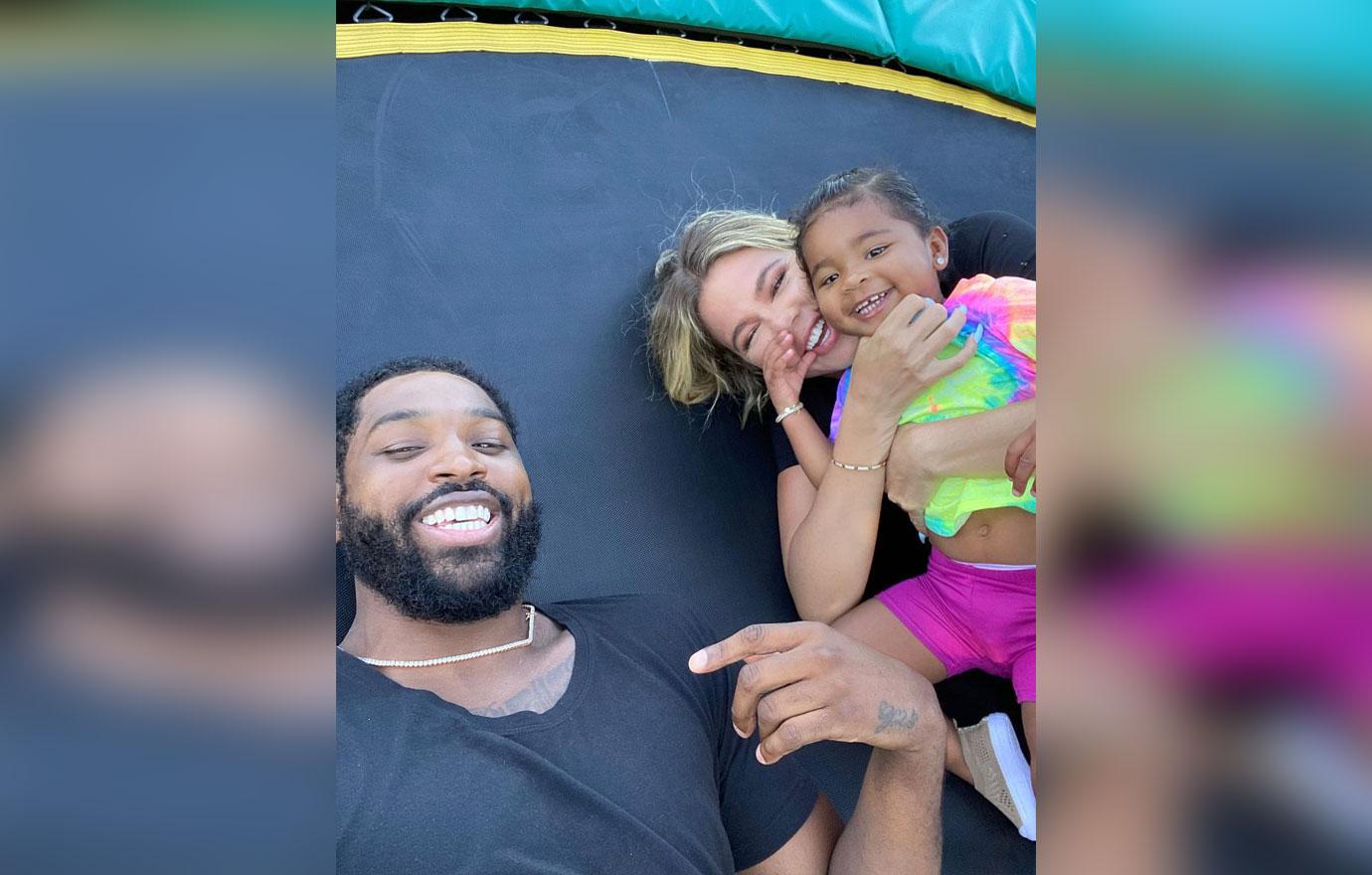 Article continues below advertisement
"Khloé was upset to find out that he cheated again. And she just can't believe that he is going to be a dad again," a source told PEOPLE. The NBA star has a 4-year-old son Prince with his ex Jordan Craig and a 3-year-old daughter True with Khloé.
RadarOnline.com is told Khloé isn't sweating Tristan's drama. The two broke up early this spring and she's 100 percent "focused on co-parenting" their daughter.
The new baby was conceived in March and Khloé gave Tristan a nice birthday shout-out, calling him her best friend. She had broken things off originally after he hooked up with Kylie Jenner's friend Jordyn Woods.
Article continues below advertisement
Not everyone was on board for Khloé to take Tristan back. According to sources at the time, sources, she felt pressured not to take Tristan back. Her closest friends were advising her to move on and find a new man. She remained by his side "because she always believed that he would change" and "wanted to keep the family intact for True.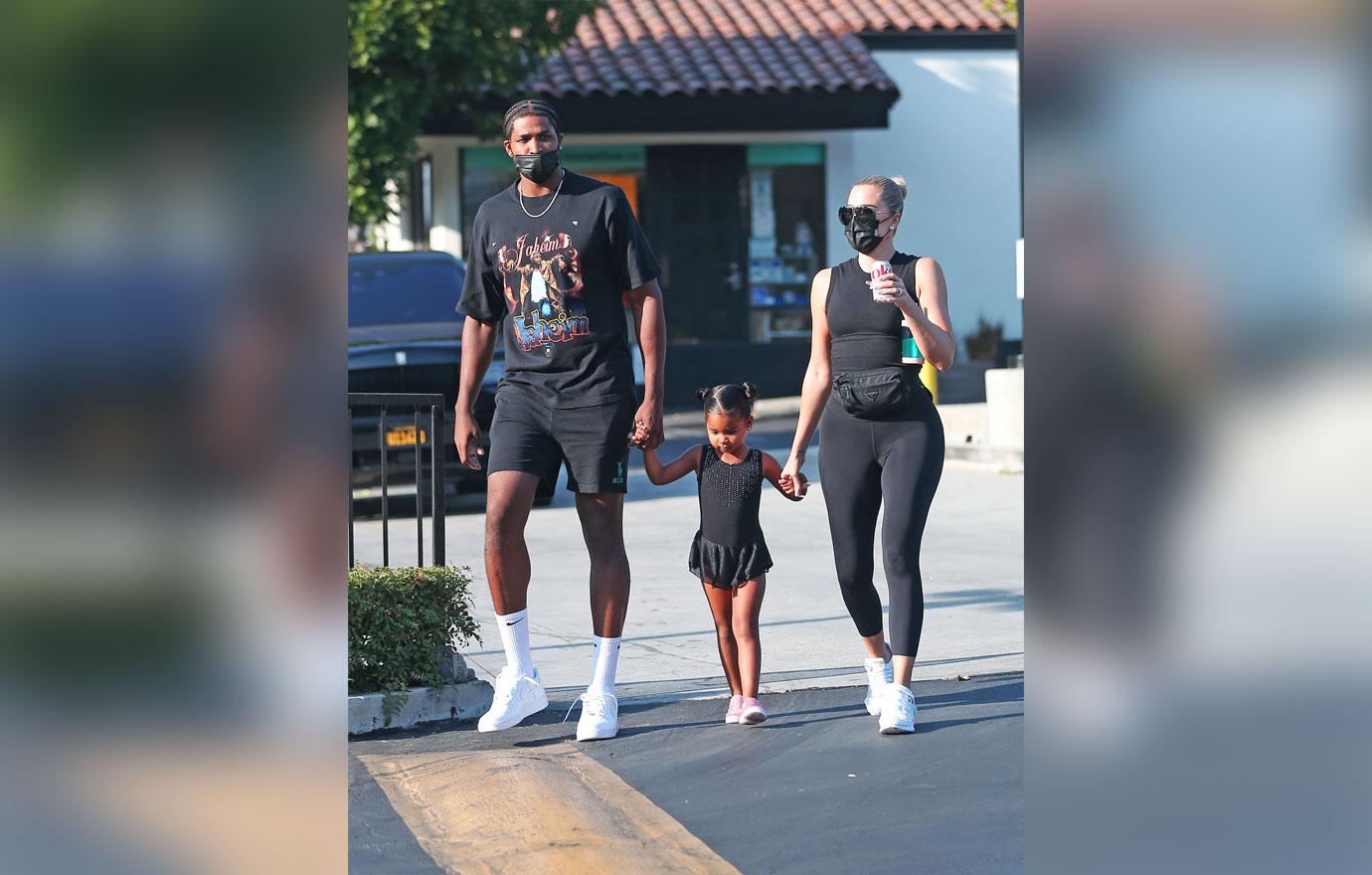 Article continues below advertisement
The insider said Khloé just wants to see the good in everyone. The two spent time together during the pandemic but the reality star had concerns even then. "She was just hopeful that he would stay faithful and loyal to her," the source said. "Khloe's family always tried to support her. They always treated Tristan well even after he broke Khloe's heart multiple times."
As RadarOnline.com first reported, Tristan is currently demanding a DNA test be done on the newborn. Maralee filed for child support in California weeks after moving from Texas. He accuses her of moving to Los Angeles to try and score a higher child support order.
Article continues below advertisement
Weeks after she filed suit, Tristan filed his own suit in Texas claiming it was the proper forum. She is demanding he be hit with sanctions for playing games. A judge has yet to rule on child support or potential sanctions.