Exclusive
Tristan Thompson's Alleged Baby Mama Maralee Nichols Demands Sanctions Against NBA Star In Court, Accuses Him Of Playing Dirty Games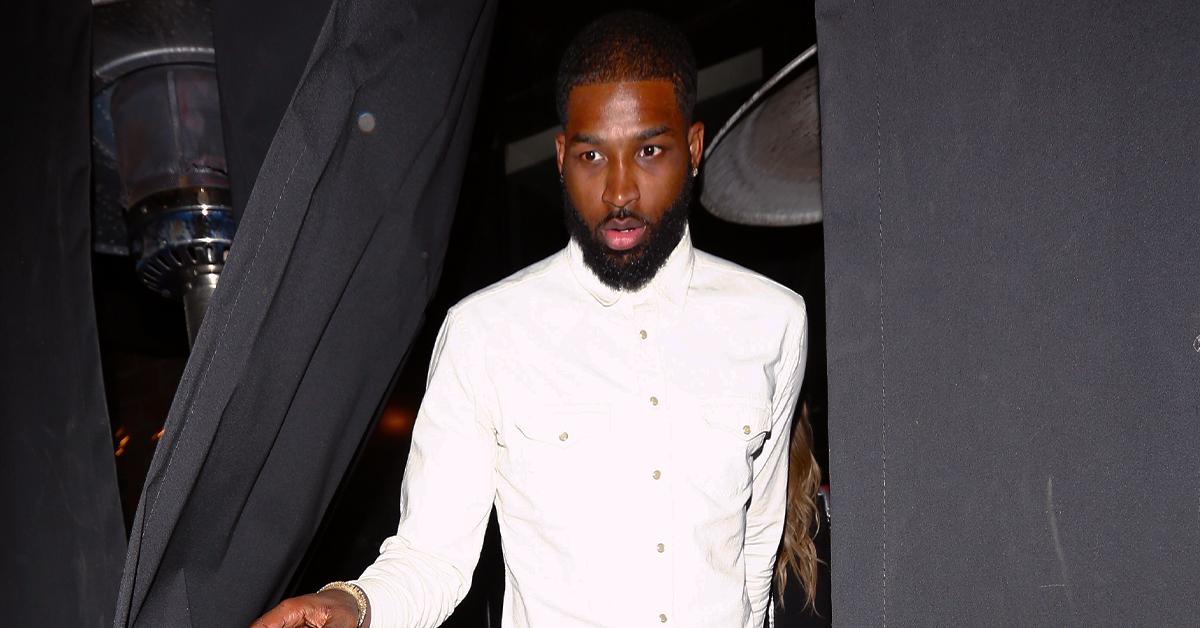 Tristan Thompson's alleged baby mama Maralee Nichols is demanding the court sanction the NBA star financially for his attempts to make sure their paternity battle is heard in a court that will be favorable to him.
According to court documents obtained by RadarOnline.com, days before she gave birth, Maralee filed a motion for sanctions against Tristan as part of their Texas court war.
Article continues below advertisement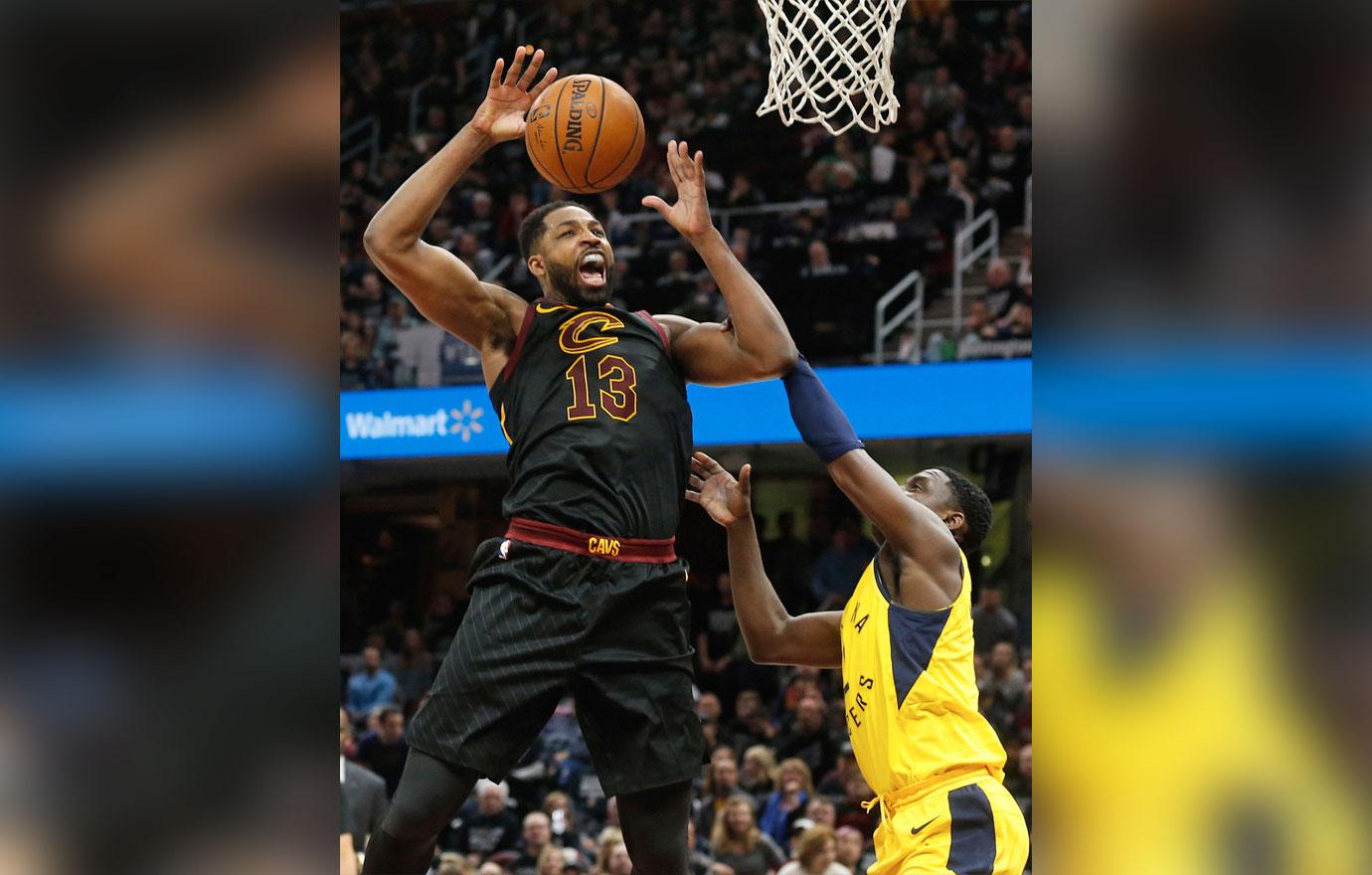 Article continues below advertisement
Mr. Khloé Kardashian claims Maralee only moved to California to score higher child support. In her recent filing, Maralee says "Without having himself any connection to Texas, and with a baby to be born in California, and with the mother and Tristan to be residing in California, Tristan has forum-shopped to avail himself of a seemingly more favorable Texas forum."
Her lawyer argues, "Truth be told, he would never, ever be able to establish a proper venue here in the State of Texas for his parentage action." Maralee says the paternity suit cannot be fought in a state where she doesn't live, and the child was not born.
Article continues below advertisement
In her motion, Maralee is asking for sanctions including fees, costs and any further punishment the court finds fit. Tristan scoffed at the idea of being hit with sanctions and is demanding the court deny the request.
He says Maralee cannot show he brought his lawsuit in bad faith or for the purpose of harassing her. Tristan is adamant Texas is the proper forum for the battle. A judge has yet to rule on sanctions.
Article continues below advertisement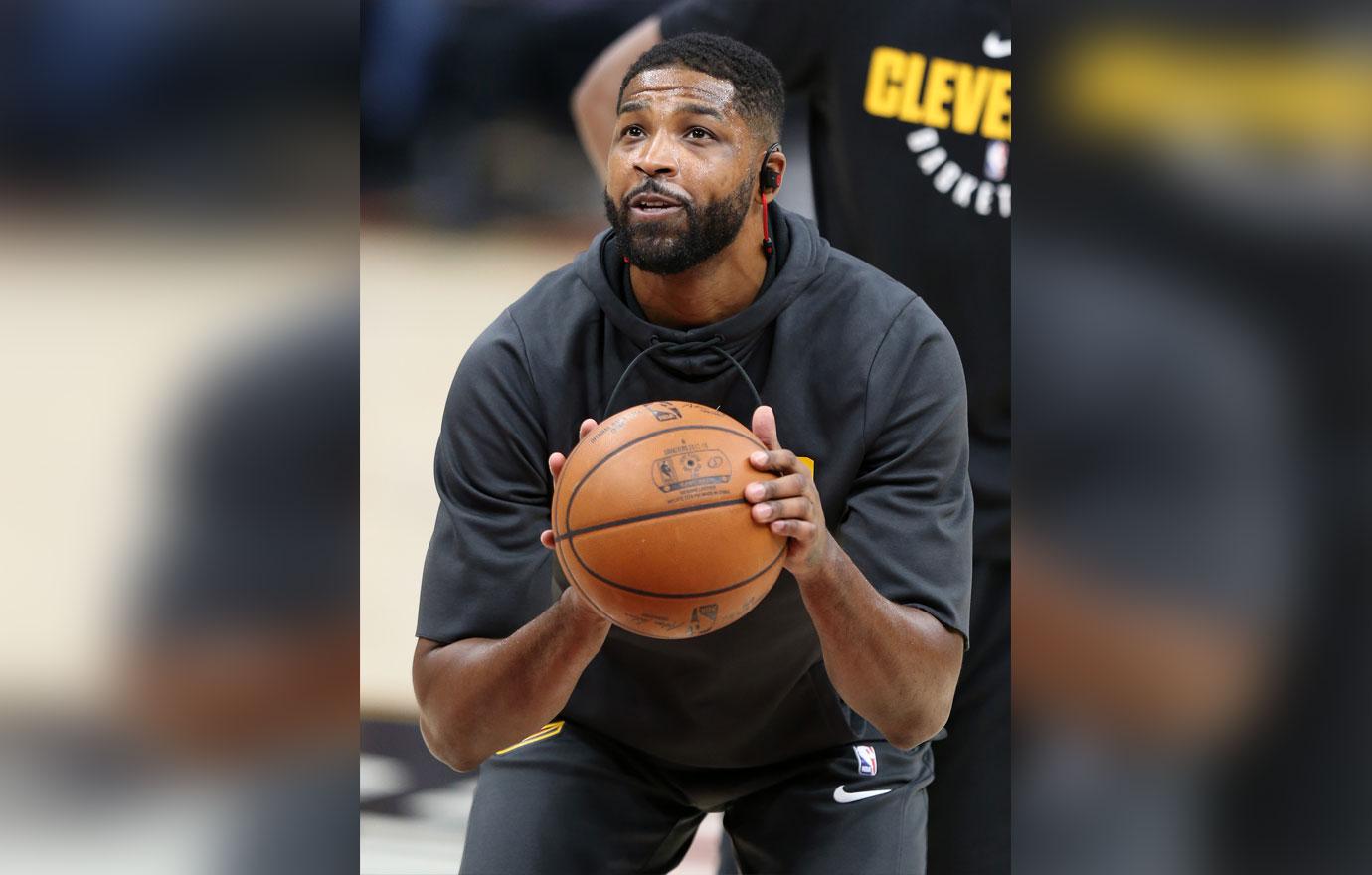 As RadarOnline.com first reported, Tristan does not deny hooking up with Maralee. The two reportedly had sexual encounters in March while celebrating his 30th birthday. The got together the same month Khloé took him back after cutting him out of life for over a year due to a separate cheating scandal.
Article continues below advertisement
After finding out about Maralee's pregnancy, Tristan allegedly sent her Snapchat messages in which he pressured her to get an abortion and claimed he would be unemployed in the near future.
Article continues below advertisement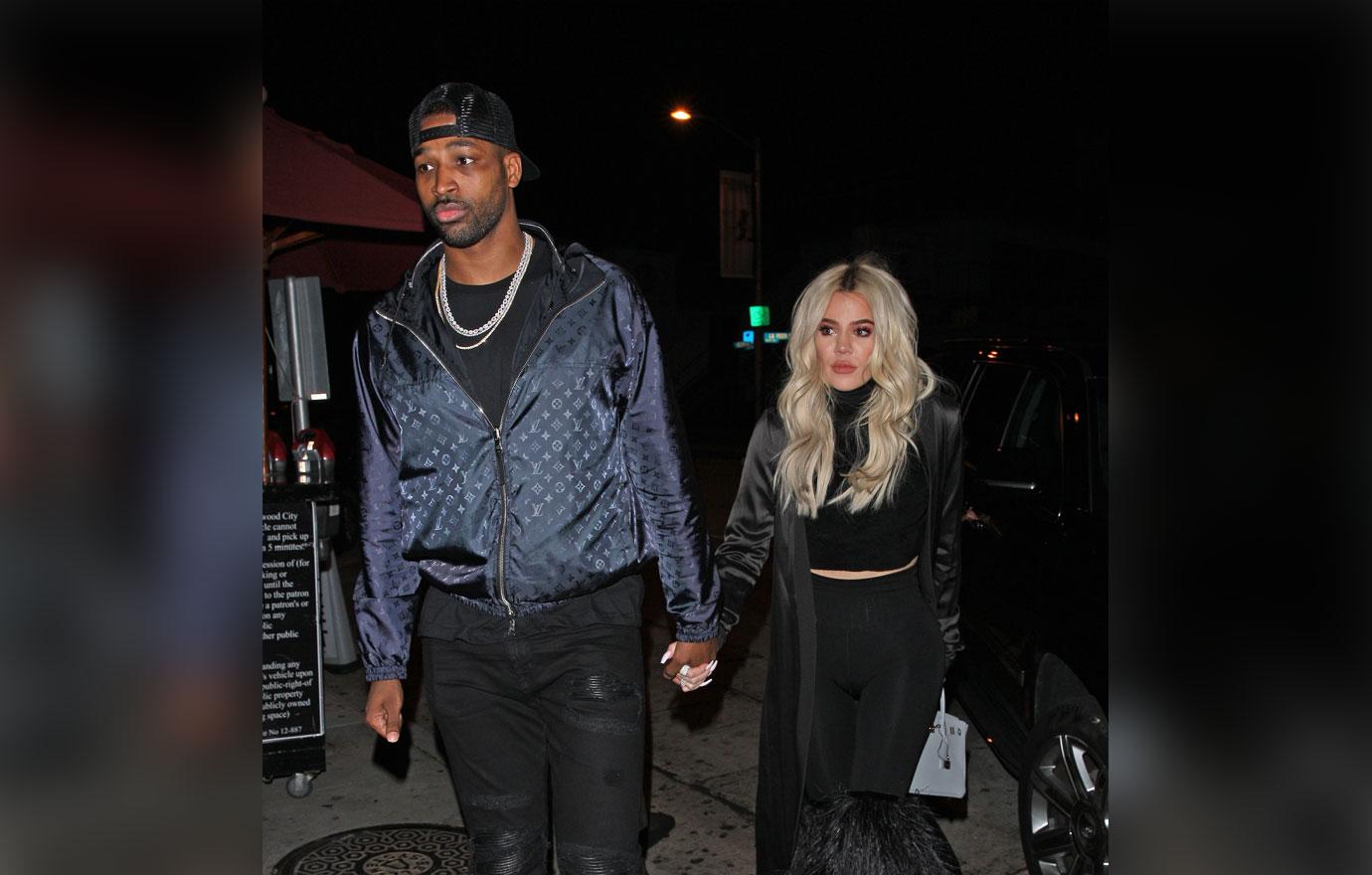 Child support has yet to be determined as the two are still fighting over a DNA test and which state the case will be fought in. Khloé has yet to publicly comment on the mess.