Exclusive
Kylie Jenner & Travis Scott Back Together Before Pandemic, Couple's Reconciliation Happened More Than One Year Before W Magazine Cover Blunder
W Magazine's photoshoot with Kylie Jenner and Travis Scott not only leaked over the weekend but the copies were sent to press with a major mistake.
Article continues below advertisement
The outlet confused everyone when they put in writing that Stormi Webster's parents are "not a couple," despite baby #2 on the way — but RadarOnline.com is told Kylie and Travis have been together for more than one year and were 100% dating during the shoot.
Our sources say the ex-Keeping Up With The Kardashians star and her baby daddy reconciled before the pandemic in March 2020. "W magazine incorrectly listed Kylie and Travis as not a couple BUT they very much are and have been for a long time," an insider told RadarOnline.com. "They've been back together since before covid and very much spending all their time together."
Article continues below advertisement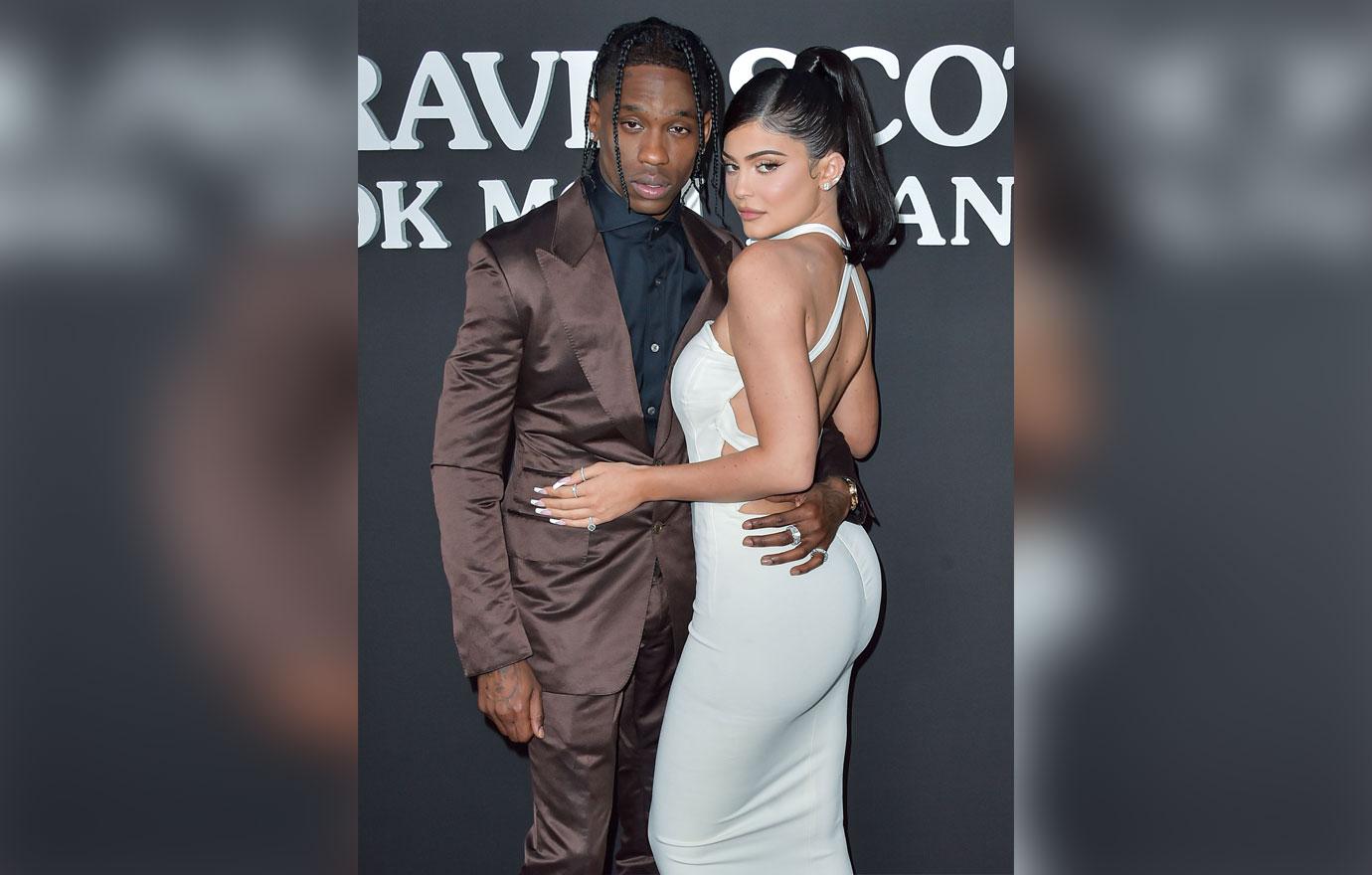 The shoot was done in October, before the Astroworld tragedy and well into their relationship.
In the leaked photos, Kylie and Travis sure look like a couple. The expecting mom is seen wearing a yellow dress with her growing baby bump. The duo's firstborn also joins them in the shoot.
W Magazine painted Kylie and Travis as the modern-day family, writing, "Travis and Kylie seemed very comfortable under the sheets, but even though they will soon have two children together—their daughter, Stormi, is 3—they are not a couple, and haven't been in two years."
Article continues below advertisement
RadarOnline.com has learned it wasn't just W Magazine that decided not to release the pair's cover and interview following the devastating Astroworld Festival, but Kylie and Travis made the call too. In November, 10 people died at the rapper's show in Houston, Texas, after the crowd began surging the stage. After the horrific events, all parties decided it was better to pull the issue, but they were already printed.
"W editors have cleared any planned coverage of Travis and Kylie from their website, but the magazine was already printed, and now they are trying to stop the delivery trucks," a source told Page Six. "In light of what happened at Astroworld, the interview and cover lines seem inappropriate."
Article continues below advertisement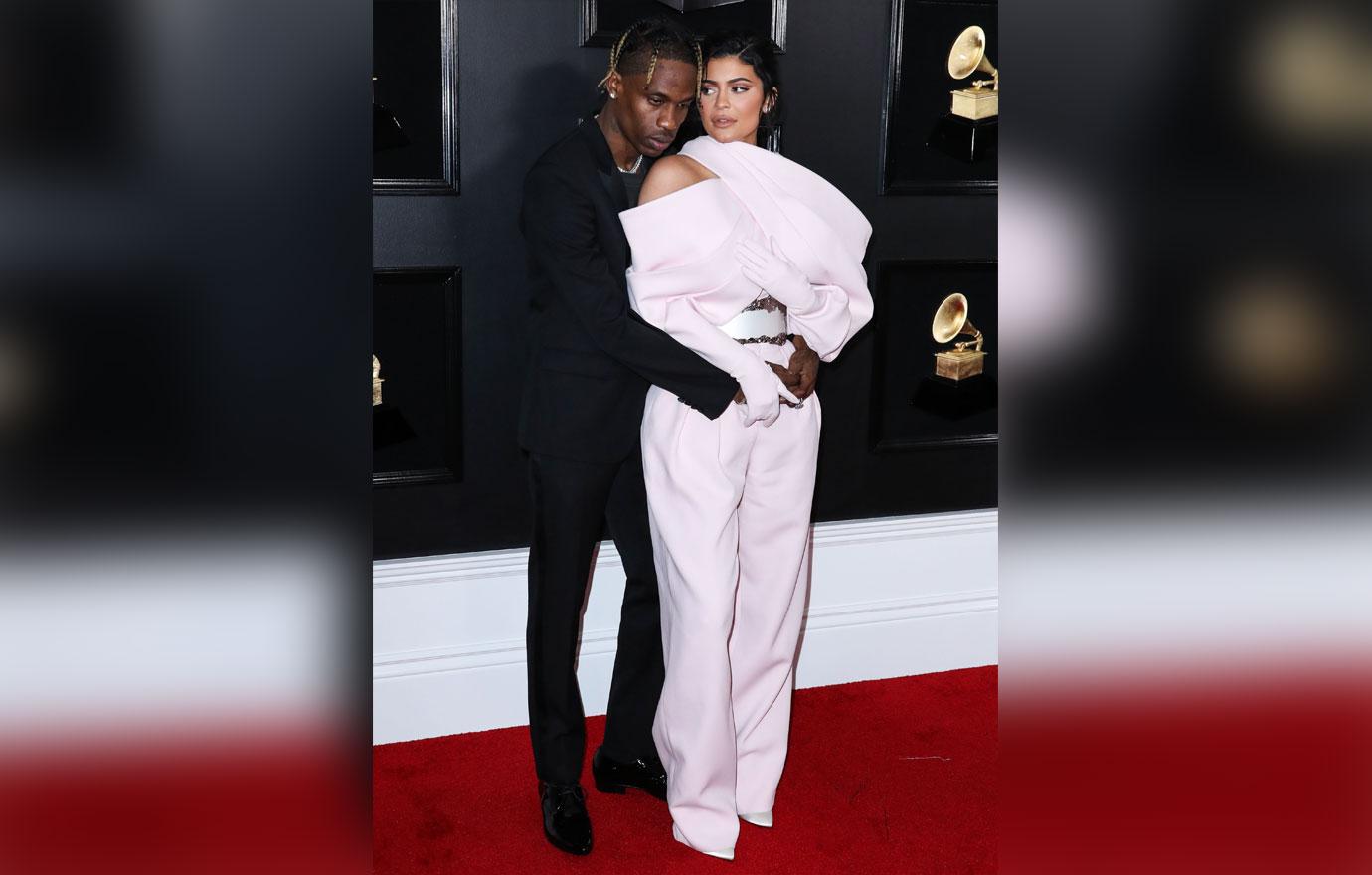 After the Astroworld tragedy, Kylie took to her social media and released an emotional statement. "Travis and I are broken and devastated," she wrote. "My thoughts and prayers are with all who lost their lives, were injured, or affected in anyways by yesterday's events. And also for Travis, who I know cares deeply for his fans and the Houston community."
Travis, Live Nation, and the organizers of Astroworld have been hit with hundreds of lawsuits, including one to the tune of $2 billion.