Travis Scott Rejected By 9-Year-Old Ezra Blount's Family After Rapper Offers To Pay For Funeral Costs Following Astroworld Death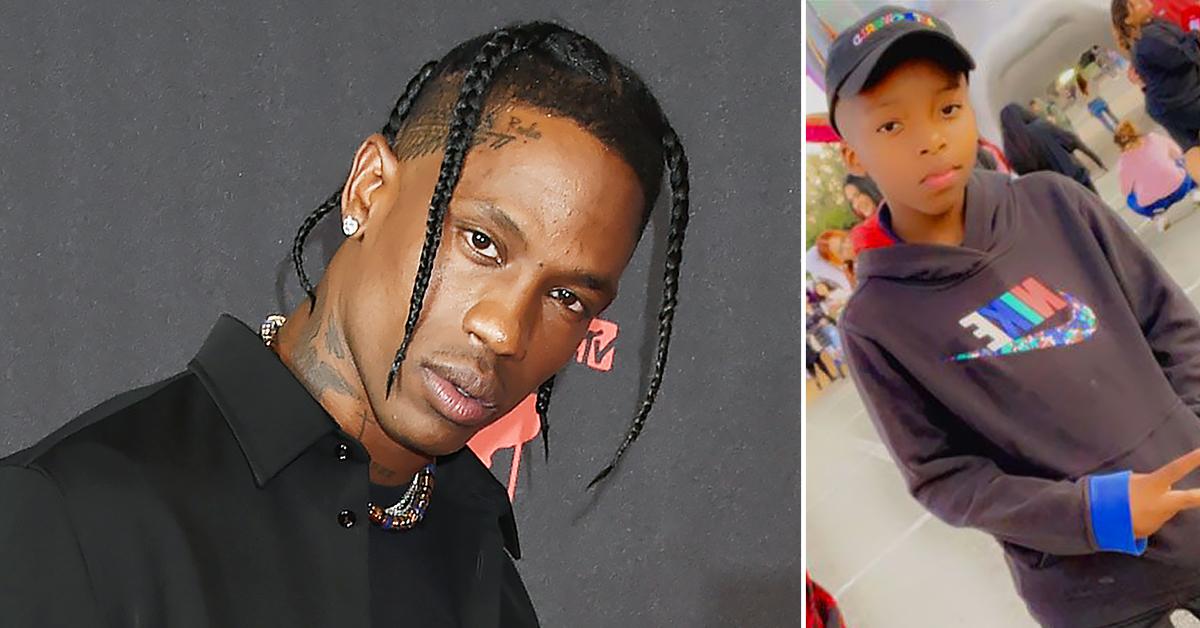 Travis Scott's offer to pay for 9-year-old Ezra Blount's funeral has been denied. Ezra was the youngest victim who died from his injuries after attending Travis' deadly Astroworld Festival in Houston, Texas, earlier this month.
Article continues below advertisement
The Blount's family attorney shot down the rapper's offer in a scathing letter obtained by Rolling Stone. "Your client's offer is declined," Bob Hilliard wrote to Travis' lawyer Daniel Petrocelli.
"I have no doubt Mr. Scott feels remorse. His journey ahead will be painful," the letter continued. "He must face and hopefully see that he bears some of the responsibility for this tragedy."
Article continues below advertisement
The Dallas native remained in a medically induced coma and on life support before succumbing to his injuries. Ezra died on November 14, making him one of the 10 people who passed away as a result of injuries suffered at the Astroworld Festival.
Travis' offer is a little too late — Ezra's funeral happened on November 24, just three days before Thanksgiving.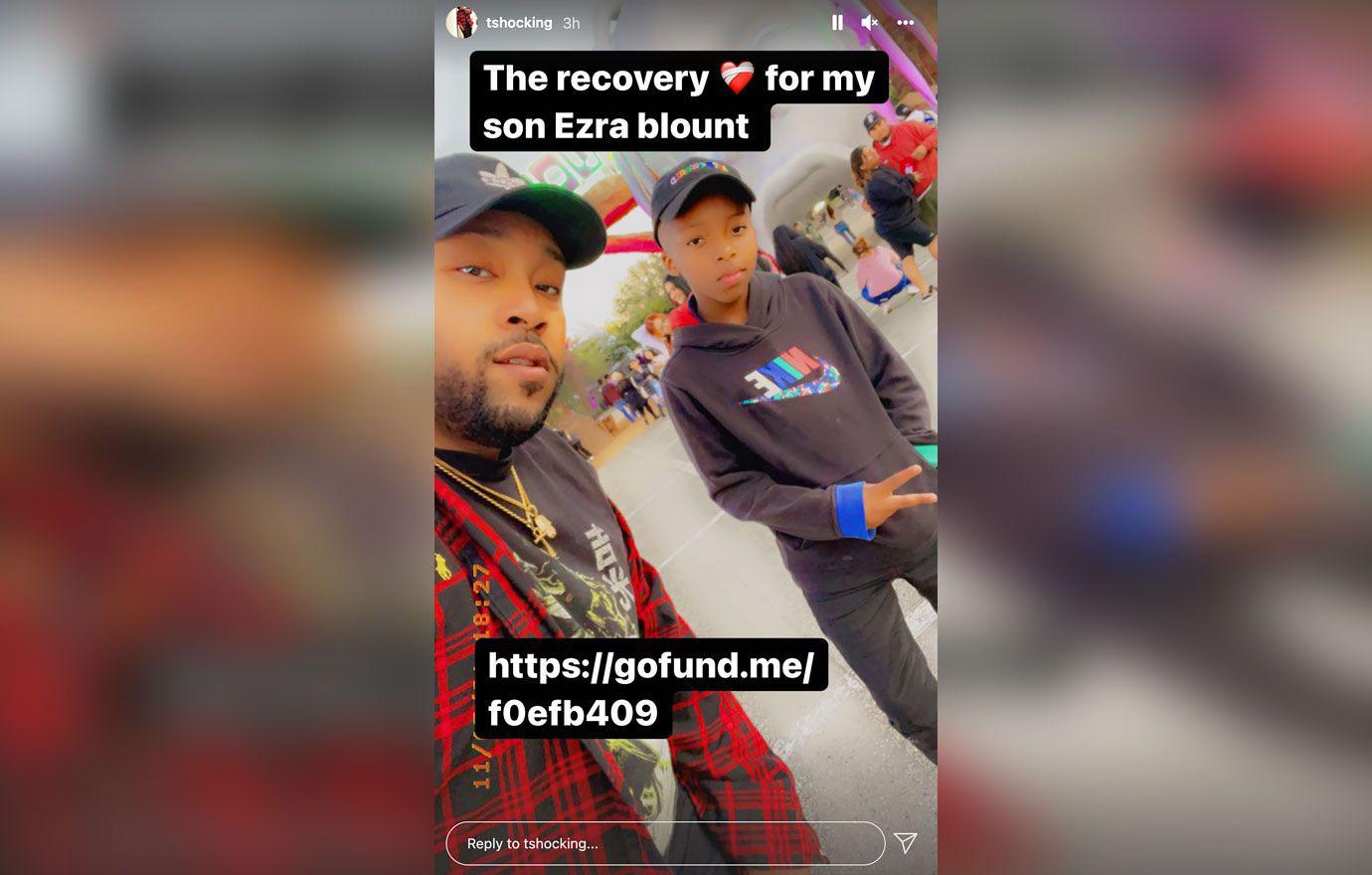 Article continues below advertisement
The rapper's lawyer wrote to Ezra's family on November 24, stating that Travis "would like to pay for the funeral expenses," and he remains "devastated by the tragedy that occurred at the Astroworld Festival and grieves for the families whose loved ones died or were injured."
He also claimed that "Travis is committed to doing his part to help the families who have suffered and begin the long process of healing in the Houston community."
Article continues below advertisement
Following the tragedy, Travis, Live Nation, and the Astroworld organizers have been hit with nearly 200 lawsuits, including one to the tune of $2 billion.
Travis laid low in his $14 million Houston mansion after the festival that killed 10 and left 300 more injured, but he looked pretty carefree when he hit the golf course with Michael Jordan days before Thanksgiving.