Fore! Travis Scott Reemerges On Golf Course With Michael Jordan, Rapper Poses With Fans In First Public Outing Since Astroworld Tragedy That Killed 10
Travis Scott hit the green in Palm Springs alongside Michael Jordan and Mark Wahlberg, marking the rapper's first public outing since the Astroworld tragedy that left 10 dead and hundreds injured.
Article continues below advertisement
The 30-year-old was spotted in California at a fancy facility near Kris Jenner's desert home on Tuesday. Wearing a black hoodie, a pair of dark jeans, and a brown hat, the rapper seemed to enjoy himself for a day on the green.
Travis was seen posing with fans, playing on his phone, and deep in conversation with Wahlberg and Kris' boyfriend, Corey Gamble. Jordan was photographed smiling and trailing along with the group.
Travis' pregnant girlfriend, Kylie Jenner, was nowhere in sight.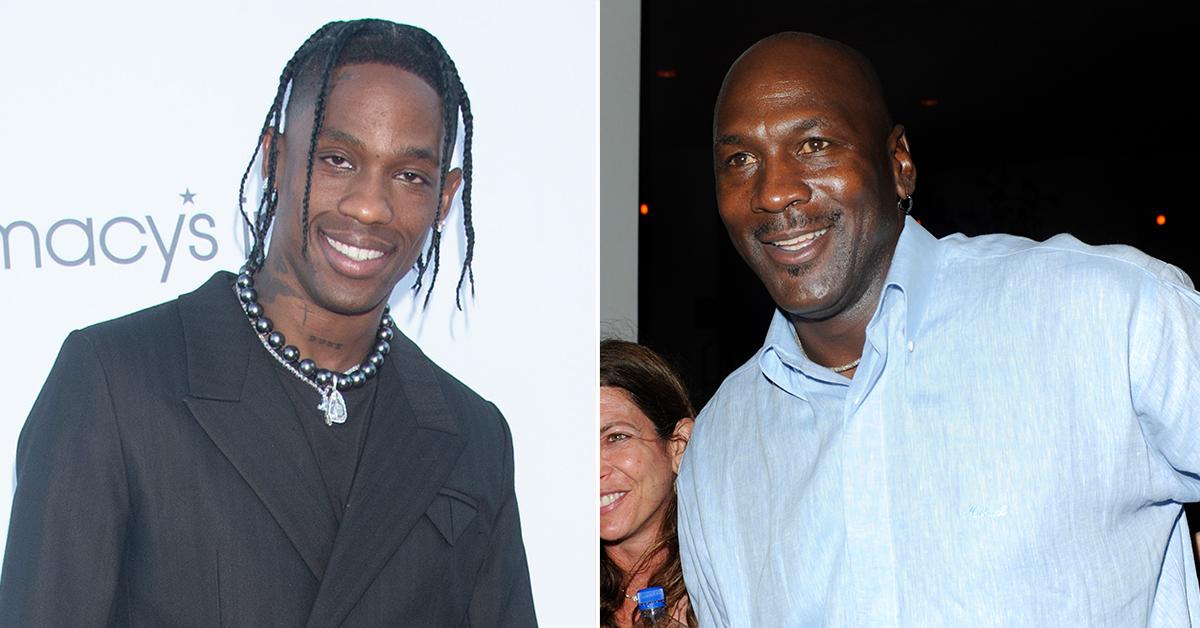 Article continues below advertisement
Following the deadly incident, Travis took to social media to express his sorrow. He also allegedly offered to pay for the funeral of those who died and therapy for anyone suffering after the event.
But many believe the tragic stampede could have been avoided and are pointing the finger at the rapper, his team, the event organizers, unprepared security, and more.
Article continues below advertisement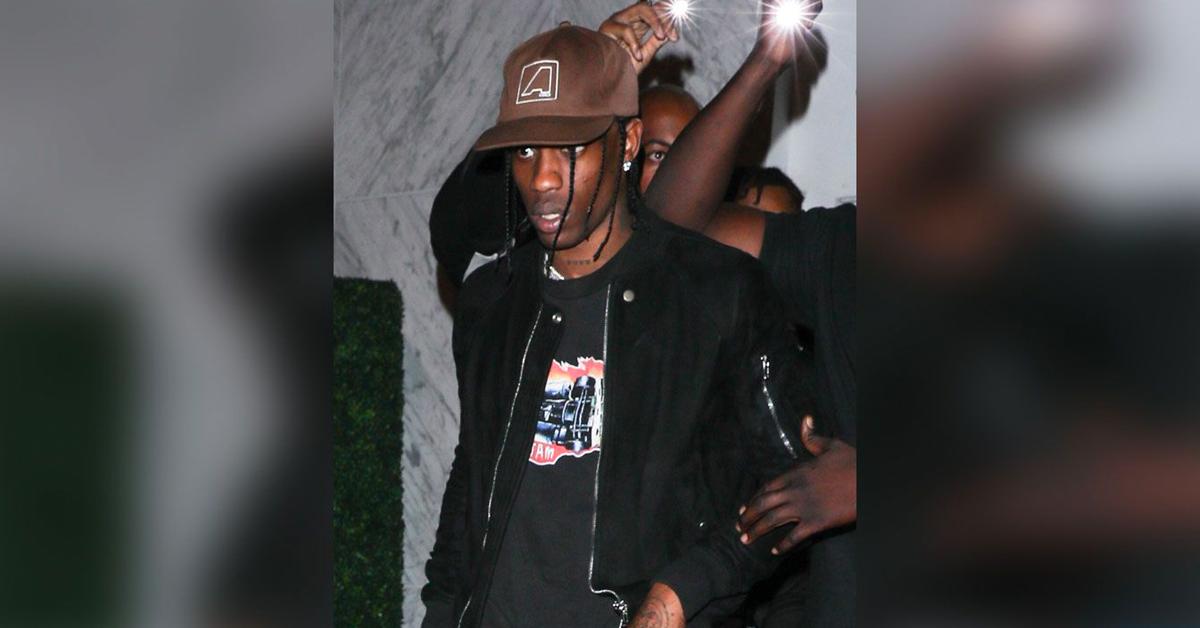 Article continues below advertisement
The star has been locked down in his $14 million Houston mansion since the tragedy. Travis was seen intensely pacing while on the phone before his high-profile legal team showed up to save the day.
Kylie and her famous family have been uncomfortably quiet since the Astroworld deaths.