Travis Scott Seen Pacing During Intense Phone Call Outside $14 Million Mansion As High-Profile Lawyers Flock To Rapper's Side Ahead Of Rumored Billion-Dollar Legal Battle
Travis Scott has come out of hiding, emerging from his $14 million mansion in Houston, Texas, where he's reportedly been holed up with Kylie Jenner since the Astroworld tragedy.
This is the first time anyone has seen the rapper since his performance that turned deadly on Friday.
Article continues below advertisement
The 30-year-old musician — real name Jacques Webster — looked anxious and was seen pacing back and forth outside his home. Travis was locked in an intense phone call when his high-powered attorneys showed up at the residence to do damage control as the number of lawsuits has now hiked to 68.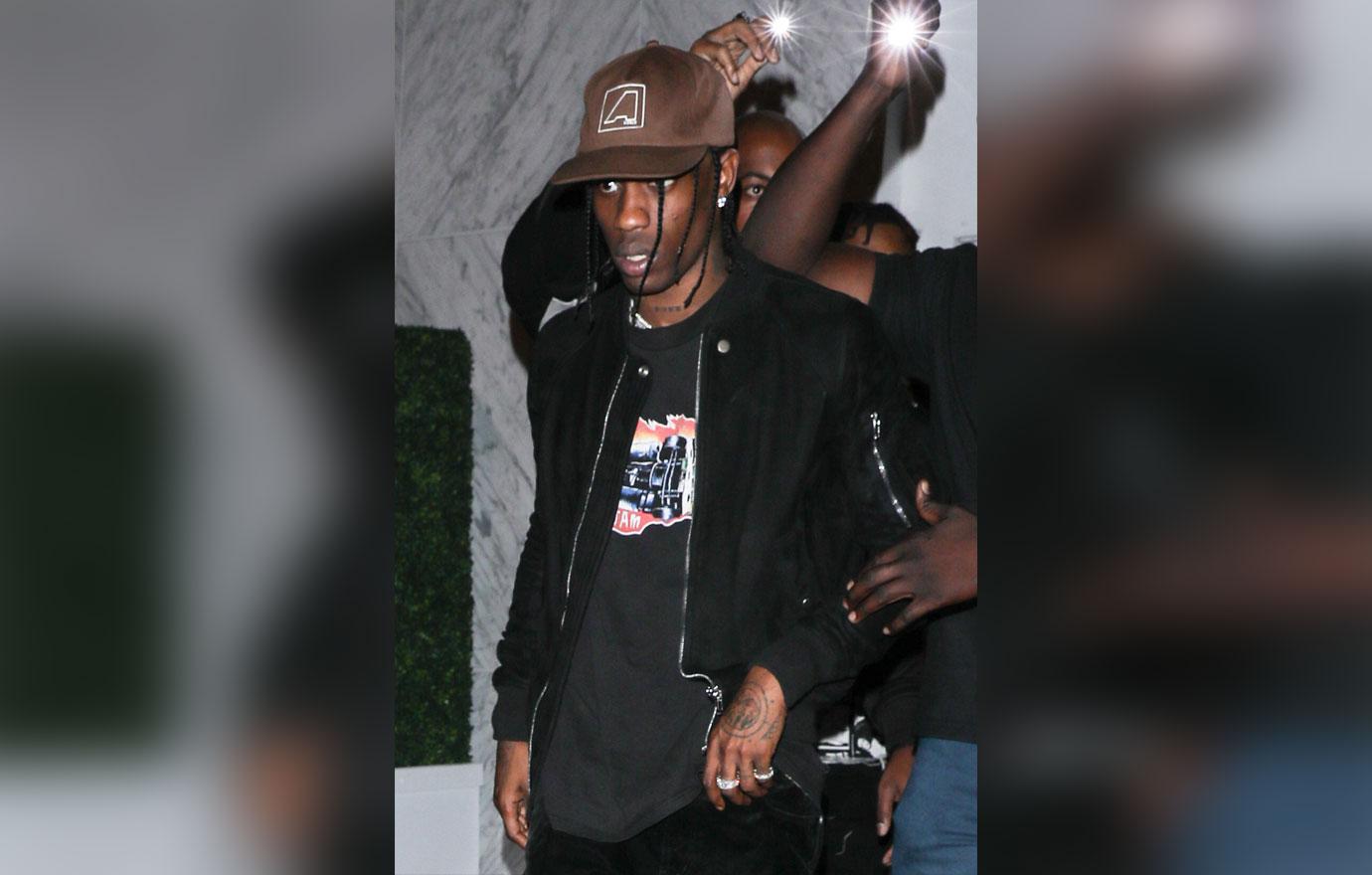 Article continues below advertisement
Travis was photographed rocking an extremely expensive Hermès sweater and jeans with his hair in braids. Kylie was nowhere in sight. Turning his back to the cameras, the rapper's 24-hour security team was spotted standing nearby.
On Wednesday, his legal team led by high-powered attorney Neal Manne showed up at the ultra-lavish mansion. Travis' pitbull lawyers seemed pleased with themselves and were caught smiling and cracking jokes.
According to Daily Mail — who obtained the shots — Neal and his team only stayed at the Highest In The Room rapper's house for 45 minutes.
Article continues below advertisement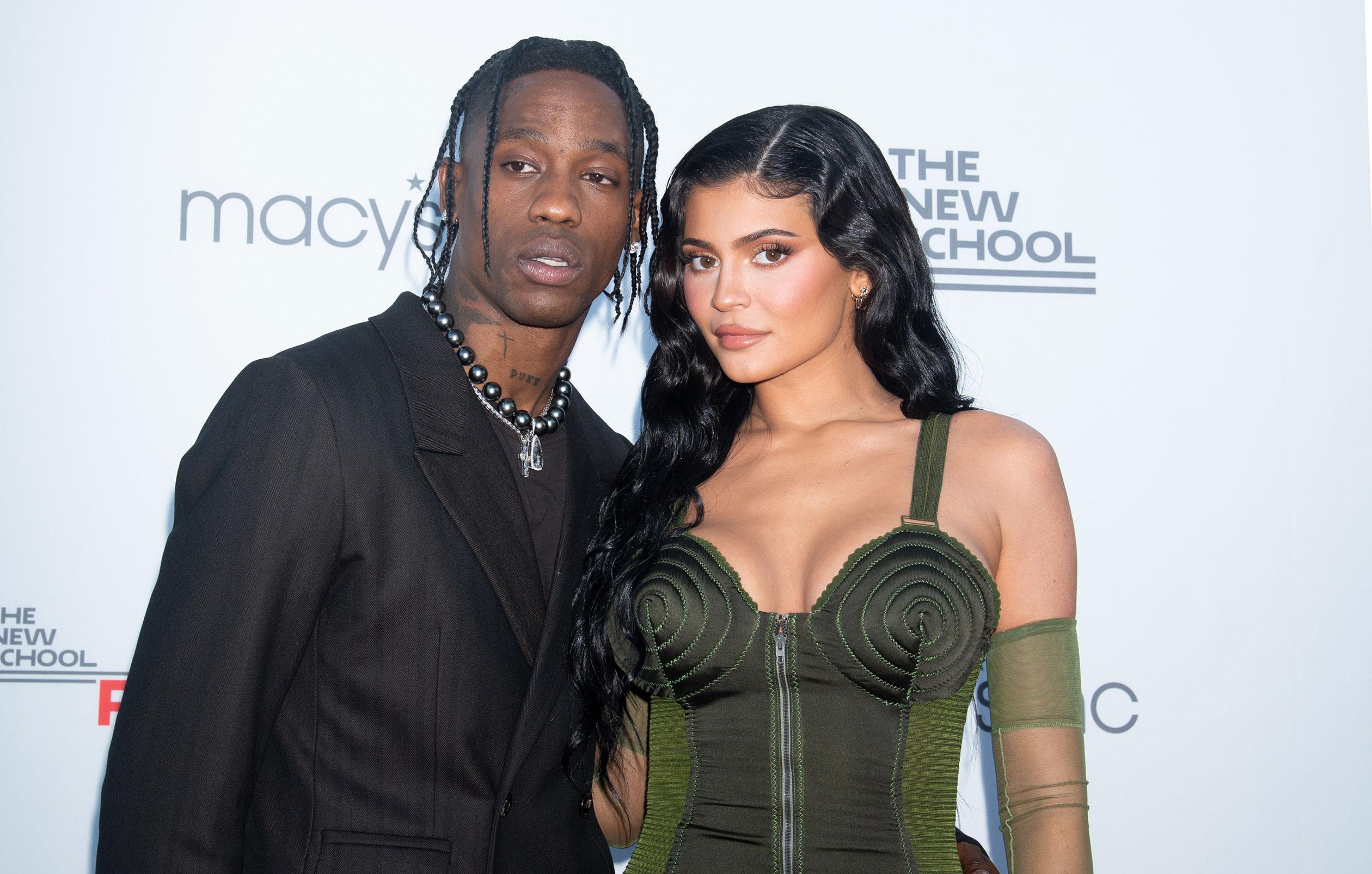 As RadarOnline.com reported, Travis, Live Nation, and the organizers of Astroworld have all been hit with lawsuits over the deaths and injuries of those who attended the show. Drake, who performed with Travis, has also been named.
On Thursday, the number of lawsuits hit 68. It will most likely continue to climb.
Article continues below advertisement
According to one Texas attorney, Travis stands to lose "billions" in his legal battle. Thomas J. Henry revealed his firm has been contacted by fans who were injured during the festival and anticipates "the damages suffered by [the Astroworld tragedy's] victims could total in the billions."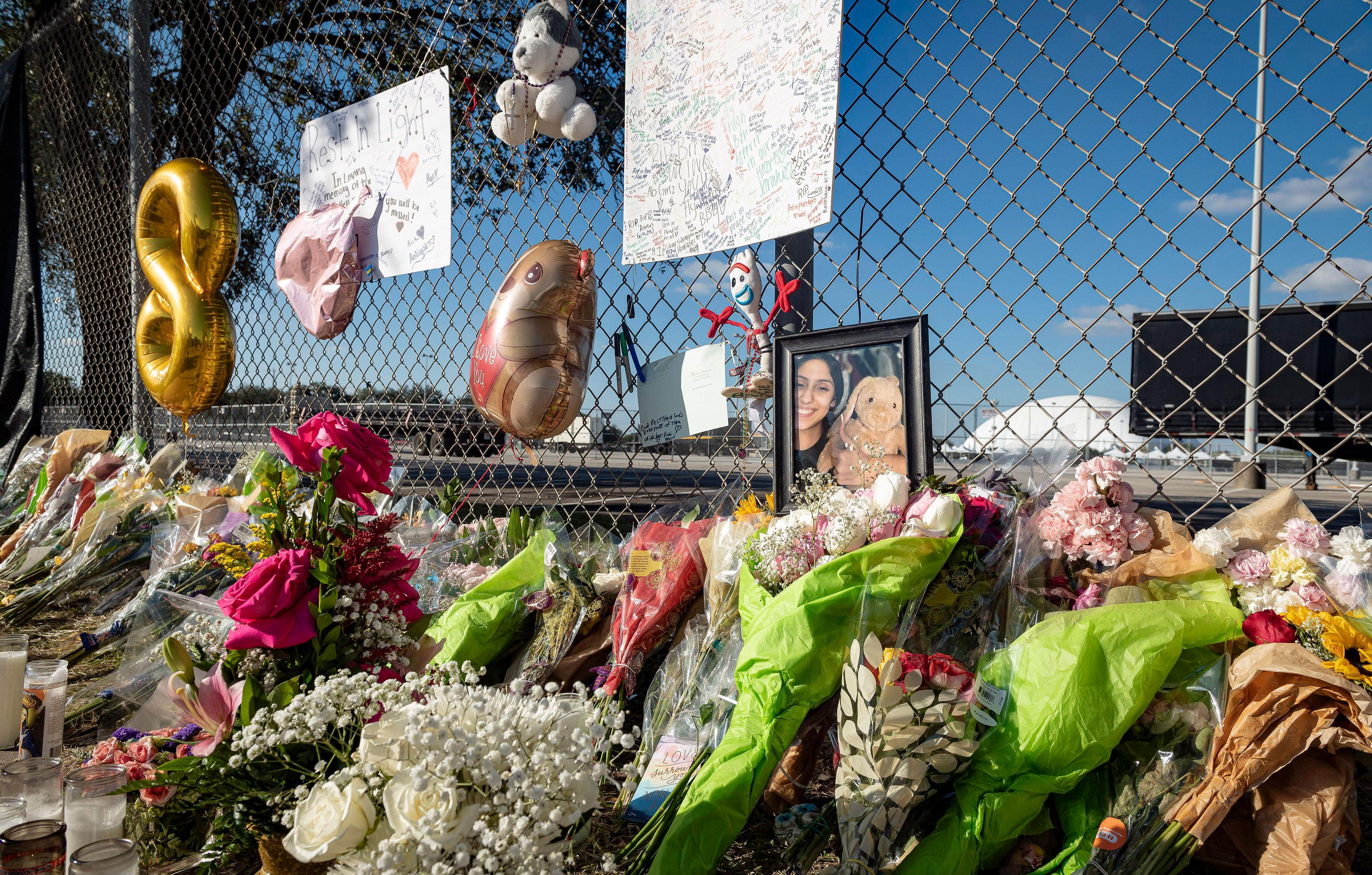 Article continues below advertisement
Not only are fans blaming Travis for not stopping the show, but Houston Police Chief Troy Finner is also pointing fingers at the rapper's production team.
During a press conference on Wednesday, Finner told reporters that production was informed by police that CPR was being performed on concertgoers. "The ultimate authority to end a show is with production…and the entertainer," he said.
One of Travis' attorneys fired back with a scathing statement, claiming the "finger-pointing" needed to stop.
As RadarOnline.com reported, the crowd surged towards the stage when Travis started playing. According to concertgoers, it only got worse when Drake joined him.
Videos show fans desperately trying to escape the madness and even shouting at production, security, and Travis to stop the show because "people are dying."
Article continues below advertisement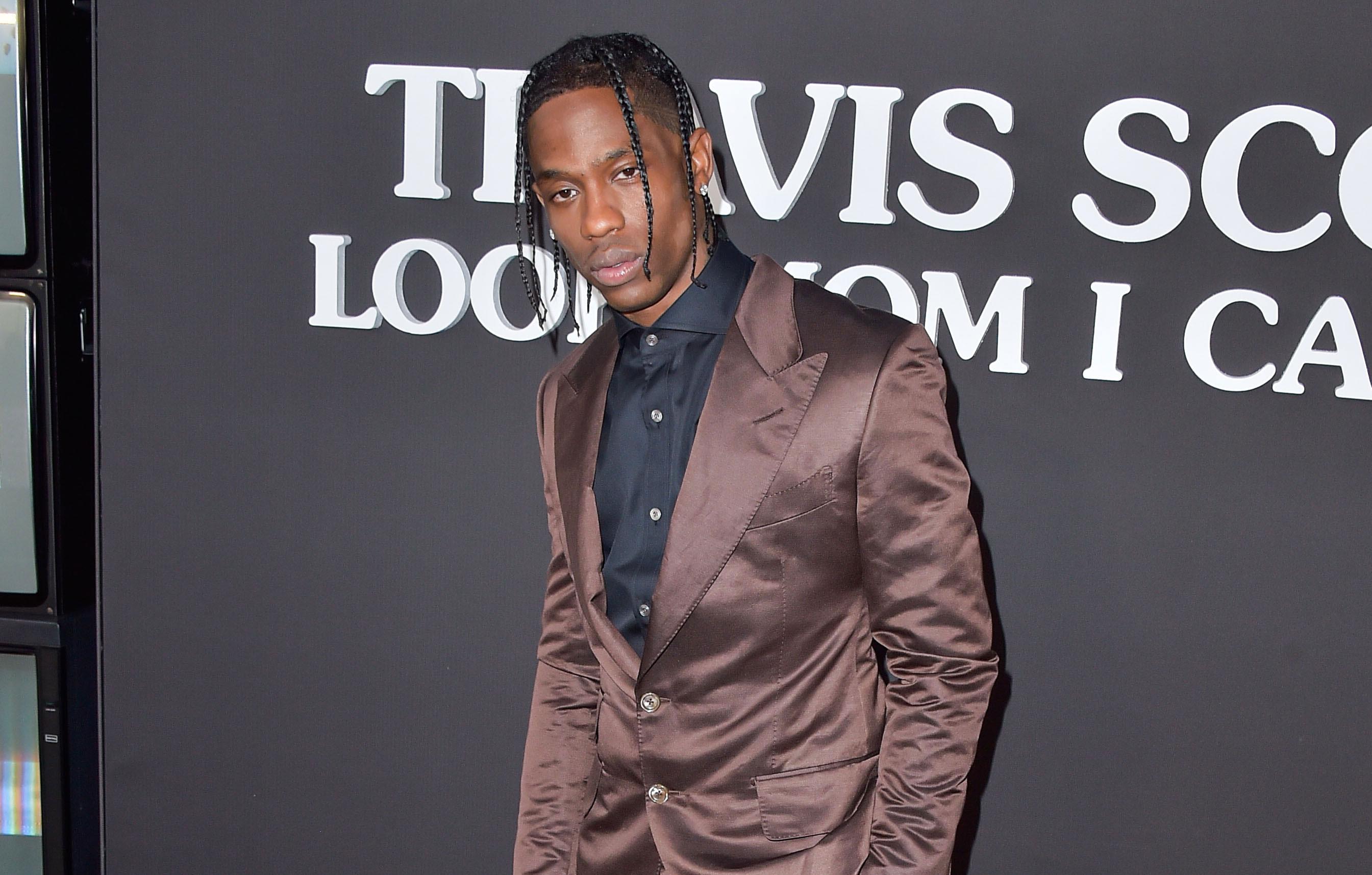 8 people lost their lives in the stampede and 300 were injured. As of this post, a hospitalized 22-year-old has been declared brain dead and a 9-year-old boy has been put in a medically-induced coma after getting trampled on at the show.
Travis has allegedly offered to pay the funeral costs of those who died. He has also offered a month of free therapy to any of his fans suffering trauma from the festival, but many believe he's not doing enough.