Houston Police Chief Denies Having 'Close Relationship' With Travis Scott, Promises To Hold Those Responsible For Deadly Astroworld Festival 'Accountable'
Houston Police Chief Troy Finner says he doesn't have a "close relationship" with Travis Scott and insisted the criminal investigation into the Astroworld Festival tragedy would not suffer just because he's met the rapper twice.
Article continues below advertisement
Finner held a press conference on Wednesday and promised to hold people "accountable" for last week's concert that turned deadly when the crowd surged towards the stage, crushing and stomping on each other.
8 fans died and 300 more were injured. As of this post, one 22-year-old has been declared brain dead and a 9-year-old boy has been put in a medically-induced coma.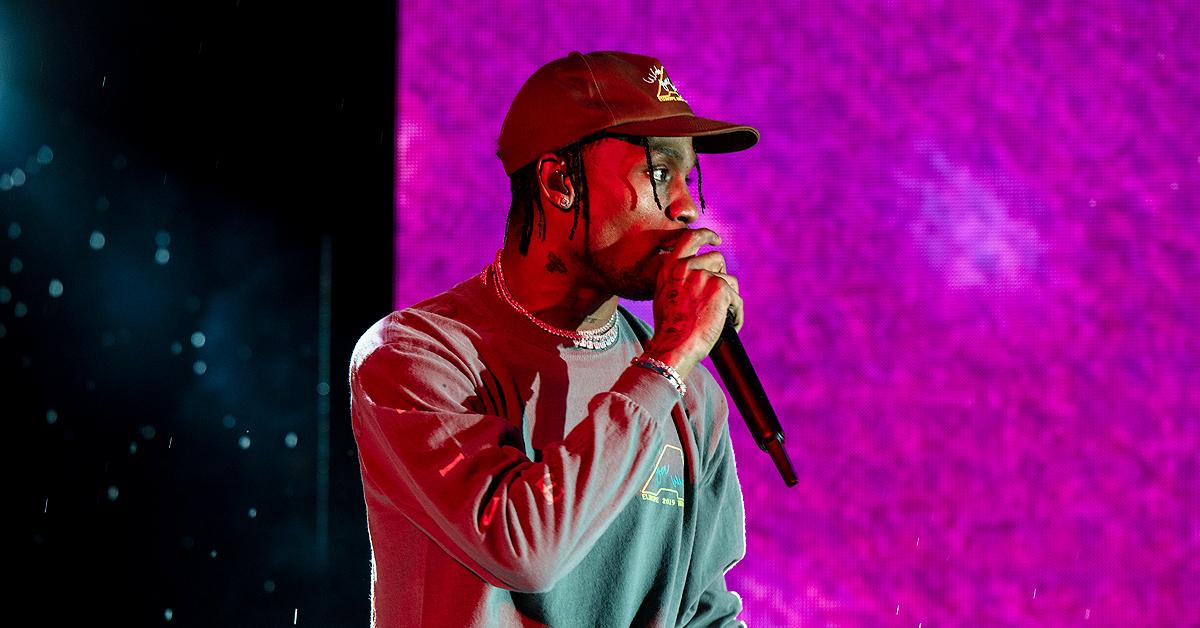 Article continues below advertisement
According to the police chief, officers warned Travis' production about their crowd surge concerns. He also claims they were informed that CPR was being administered in the audience.
"The ultimate authority to end a show is with production…and the entertainer," Finner said at the press conference.
When one reporter accused Finner of having a relationship with the rapper — who happens to be a Houston native — the police chief scoffed at the rumor.
"Let me clarify something," he fired back. "I meet a lot of people. I was born and raised here in Houston so if someone is referring to a special relationship — if you call meeting him twice," Finner said stumbling his words. "I want to be open and transparent. That's not a close relationship to me. I've only spoken to him twice."
Article continues below advertisement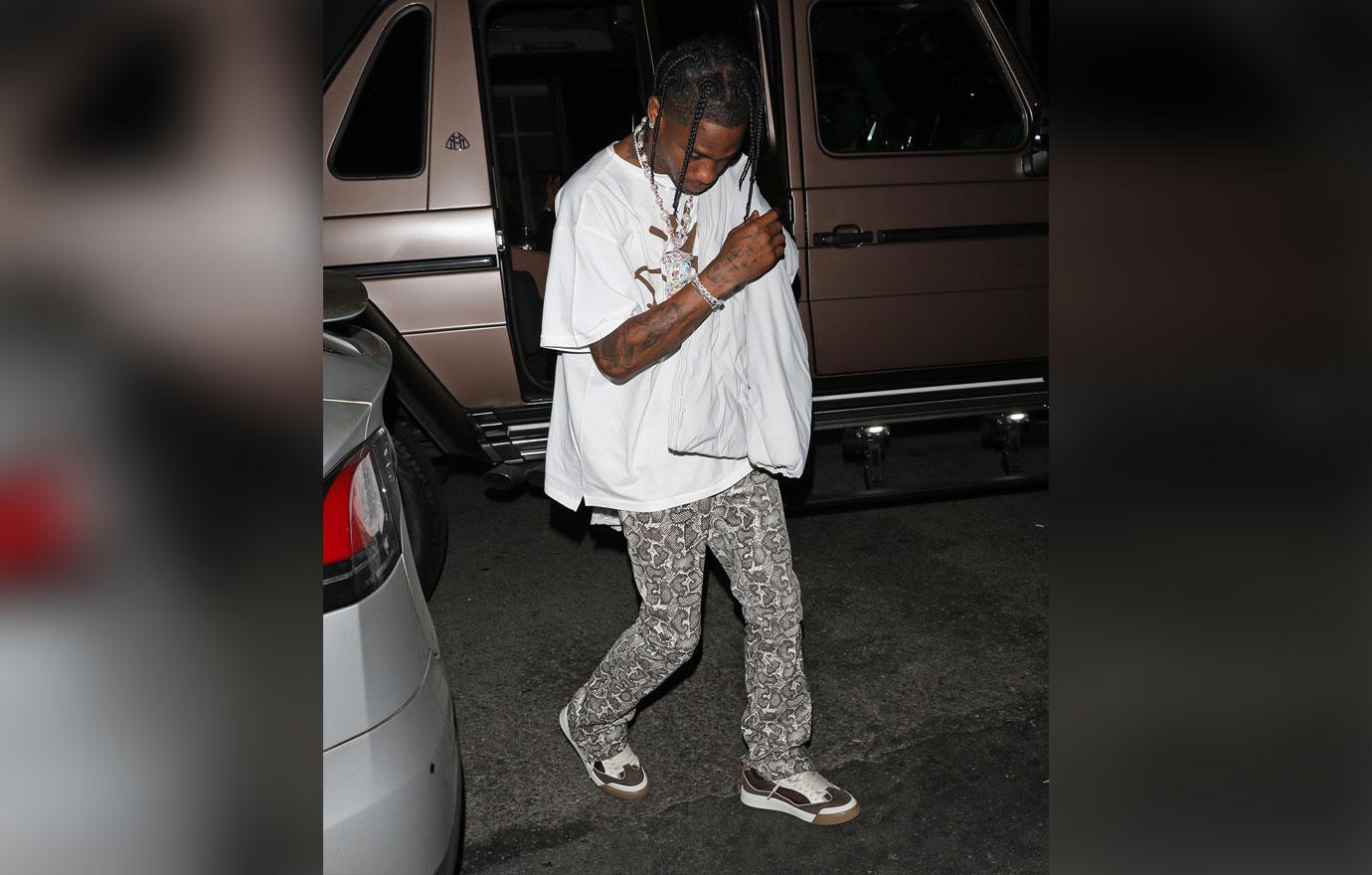 He insured reporters that his department is more than capable of fairly handling the investigation. The Houston Police Chief isn't the only one with authority speaking out about the troubling events that took place on Friday.
The Houston Firefighters Union claimed Astroworld organizers didn't give them radios to communicate during the festival. Instead, they were only provided with a list of cell phone numbers, which proved to be unhelpful during the deadly stampede.
Article continues below advertisement
"Union President says he has never heard of anything like this in his entire career. Never is this the way for emergency personnel to communicate, he says," tweeted NationNews Now reporter Brian Entin, adding, "Cell phone service was almost non existent at that time, festival attendees say."
Following the Houston Police Chief's press conference, Travis' lawyer fired off a scathing statement, claiming the "finger-pointing" needs to stop.
Travis, Live Nation, and the organizers of Astroworld have all been hit with lawsuits by fans who say they suffered injuries in the stampede, with many describing this as a "preventable tragedy."