Houston Firefighters Union Slams Travis Scott's Astroworld Organizers, Say They Weren't Given Radios Only List Of Cell Phone Numbers To Communicate During Deadly Stampede
The Houston Firefighters Union is coming for the organizers behind Travis Scott's Astroworld, claiming the firemen and firewomen weren't given radios — only a list of cell phone numbers — to communicate during the deadly stampede that claimed 8 people's lives and injured 300 more.
Article continues below advertisement
NewsNation Now reporter Brian Entin interviewed the union on Wednesday, and what they said is haunting. Not only were they not given radios, but cell phone coverage was slim.
"Just interviewed the Houston Firefighters Union. They say all the medics/ambulances at Astroworld were private. When firefighters heard chaos - they rushed over," Entin tweeted. "Union says event organizers would not give the firefighters a radio - instead only a list of cell phone numbers."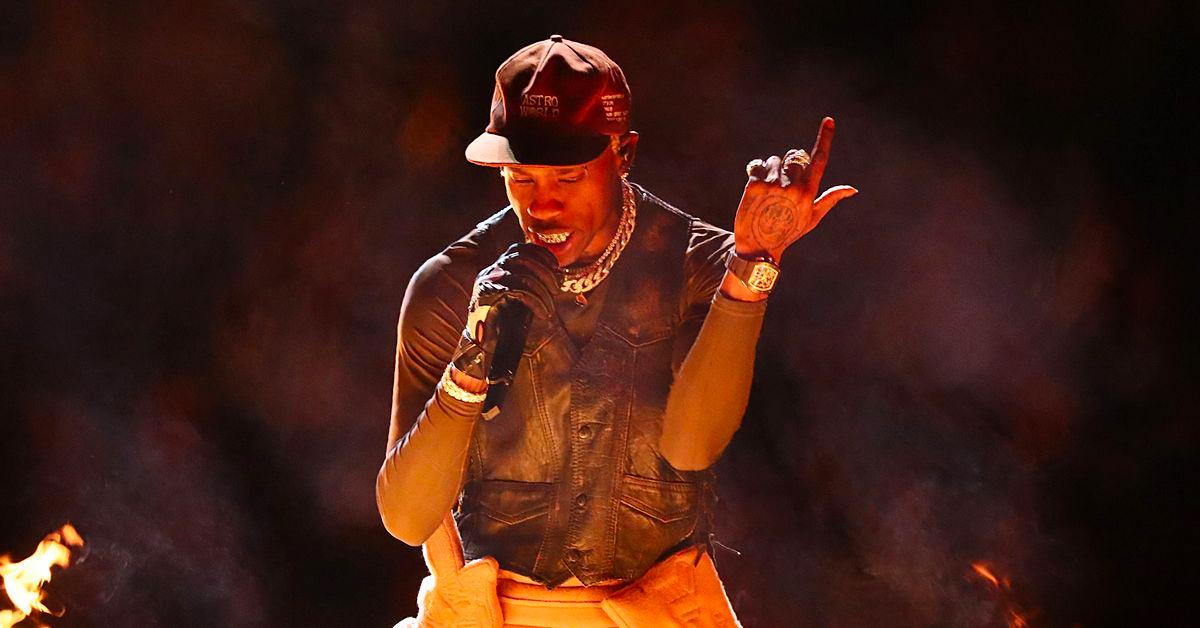 Article continues below advertisement
The union president scoffed at the situation, claiming never in his career has he seen firefighters being forced to communicate like this.
"Union President says he has never heard of anything like this in his entire career. Never is this the way for emergency personnel to communicate, he says," recalled Entin after their interview, adding, "Cell phone service was almost non existent at that time, festival attendees say."
Not only was service reportedly sparse inside the jam-packed 50,000 people event, but even people with radios couldn't hear each other.
As RadarOnline.com reported, one EMT said the radios weren't working over Travis' loud music.
"The radio wasn't working. The music was way too loud," the EMT revealed. "I had called for backup and for help so many times and it was just not going through."
Article continues below advertisement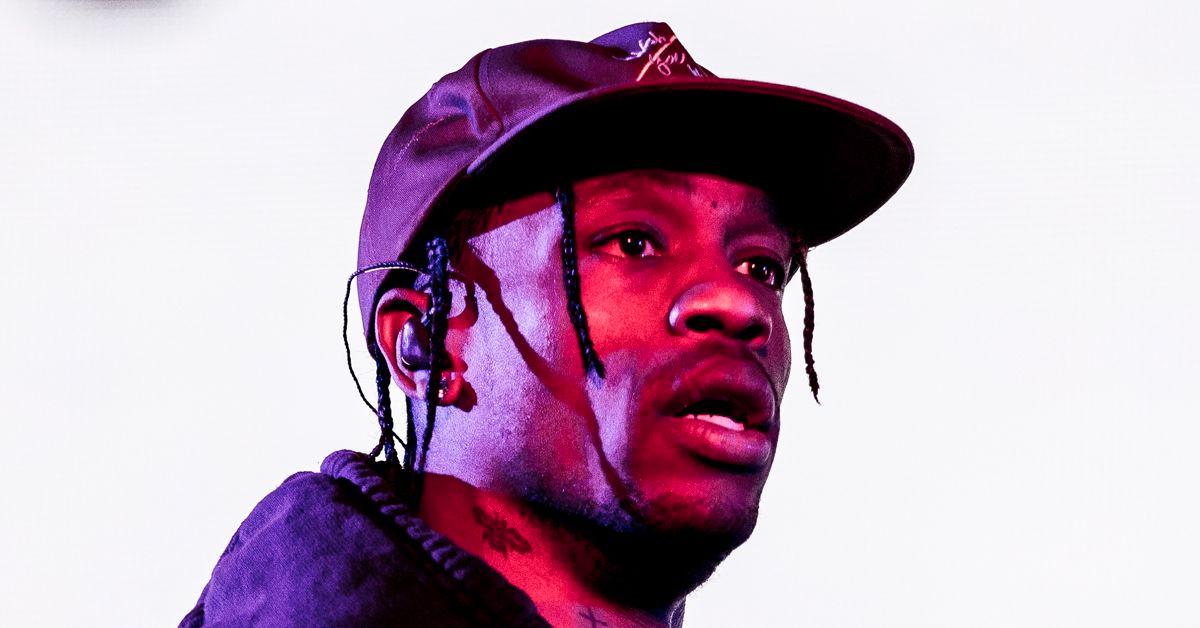 Travis, Live Nation, and the organizers of Astroworld have all been hit with lawsuits by fans who say they suffered injuries, with many describing this as a "preventable tragedy."
The Houston Police Chief pointed fingers at the rapper and his team, claiming production was told by police that CPR was being performed to concertgoers. "The ultimate authority to end a show is with production…and the entertainer," he said.
Article continues below advertisement
On Thursday, Travis' attorney fired back, releasing a scathing statement and claiming there's a lot of "finger-pointing" coming from the city officials "who have sent inconsistent messages and have backtracked from original statements" regarding the Astroworld event.
8 fans died after being trampled in the crowd. 11 more were taken to the hospital for cardiac arrest, while 300 were injured in the stampede.
Of those 11 hospitalizations, one 22-year-old has been declared brain dead and a 9-year-old boy is in a medically-induced coma.