Travis Scott Rips Houston Police Chief Over Public Remarks On Astroworld Tragedy, Accuses Officials Of 'Finger-Pointing'
Travis Scott is tearing into the Houston city officials as everyone is starting to blame the other for the 8 deaths at Astroworld over the weekend.
The rapper's lawyer, Edwin F. McPherson, released a scathing statement as the backlash against his client continues to grow.
Article continues below advertisement
As RadarOnline.com previously reported, Scott is accused of being negligent by failing to provide adequate security. The police chief also warned him hours before the show about security concerns.
Article continues below advertisement
The police have launched a criminal investigation into the matter. Scott has been criticized for continuing to perform as the fans were being crushed below. His team claims he could not see what was going on and had no idea of the severity of the situation until hours later.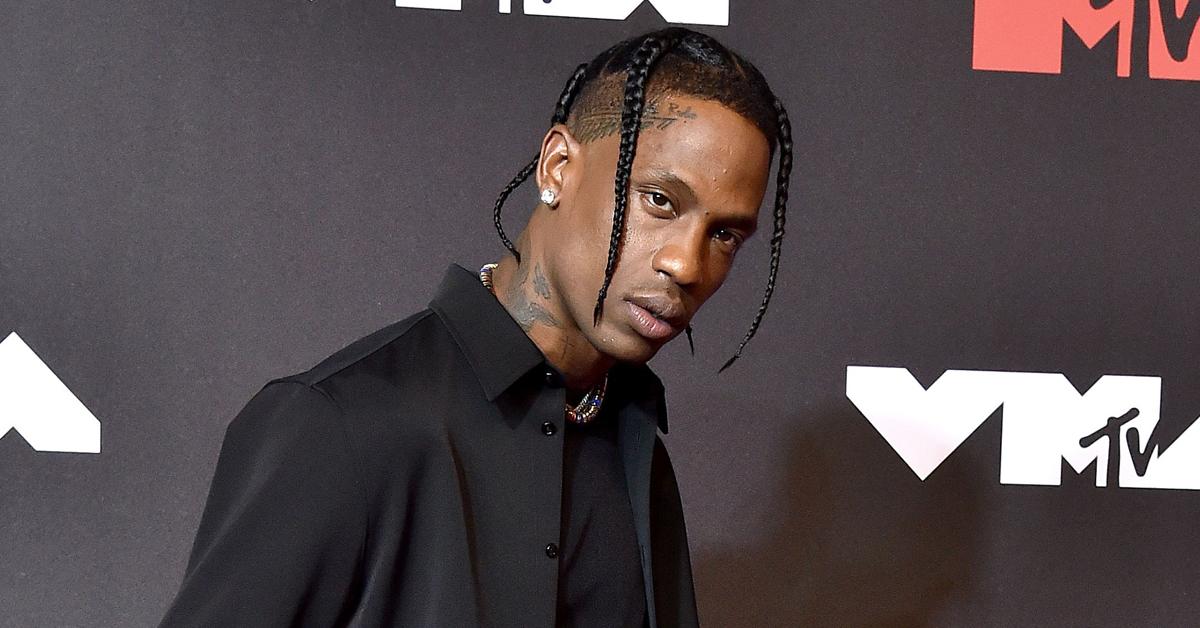 Article continues below advertisement
Scott even partied at Dave & Buster's for an afterparty with Drake as many of his fans were being treated by medical personnel.
Article continues below advertisement
He said there had been a good amount of "finger-pointing" coming from the city officials, "who have sent inconsistent messages and have backtracked from original statements" regarding Friday's events."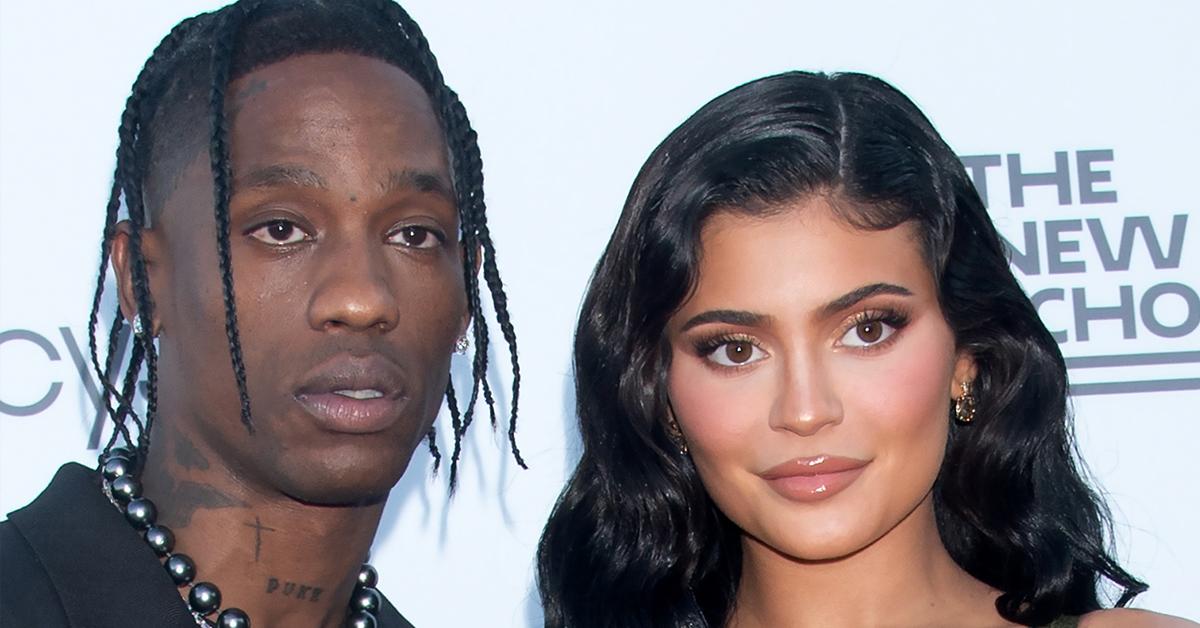 Article continues below advertisement
McPherson added, "Houston Police Chief Troy Finner was quoted in the New York Times as saying 'You cannot just close when you got 50,000 and over 50,000 individuals. We have to worry about rioting, riots, when you have a group that's that young."
"Yet, just a short time later, Chief Finner states the responsibility to stop the show falls on Travis."
The comment McPherson took issue with was said by Finner on Twitter. "HPD personnel told personnel in charge of the event to shut down the performance."
He said the "ultimate authority to end a show (was) with production and the entertainer, and that should be through communication with public safety officials."
Scott has yet to be seen in public since the tragedy.