Travis Scott Fires Back At 'Scam' Astroworld Therapy Sessions, Denies Profiting Off Fans' Trauma After Therapist Calls Him Out
Travis Scott is firing back at accusations that he's profiting off his fans' trauma. The 30-year-old rapper is allegedly not adding any zeros to his bank account from his partnership with BetterHelp, which provides Astroworld concertgoers a month of free therapy, despite one therapist claiming otherwise.
Article continues below advertisement
According to the online therapy website, there is no "sponsorship or brand deal between BetterHelp and Travis Scott." BetterHelp also confirmed that none of Travis' fans, who decide to use their services, will automatically be billed at the end of the free month, reports The Sun.
The company's CEO Alon Matas fired off a letter after a popular therapist on TikTok called out Travis and claimed he had proof the rapper was profiting off the partnership.
"BetterHelp and Travis together will cover the costs to provide a month of free therapy by licensed therapists so people in need can get professional help," Matas wrote in the letter to BuzzFeed.
Article continues below advertisement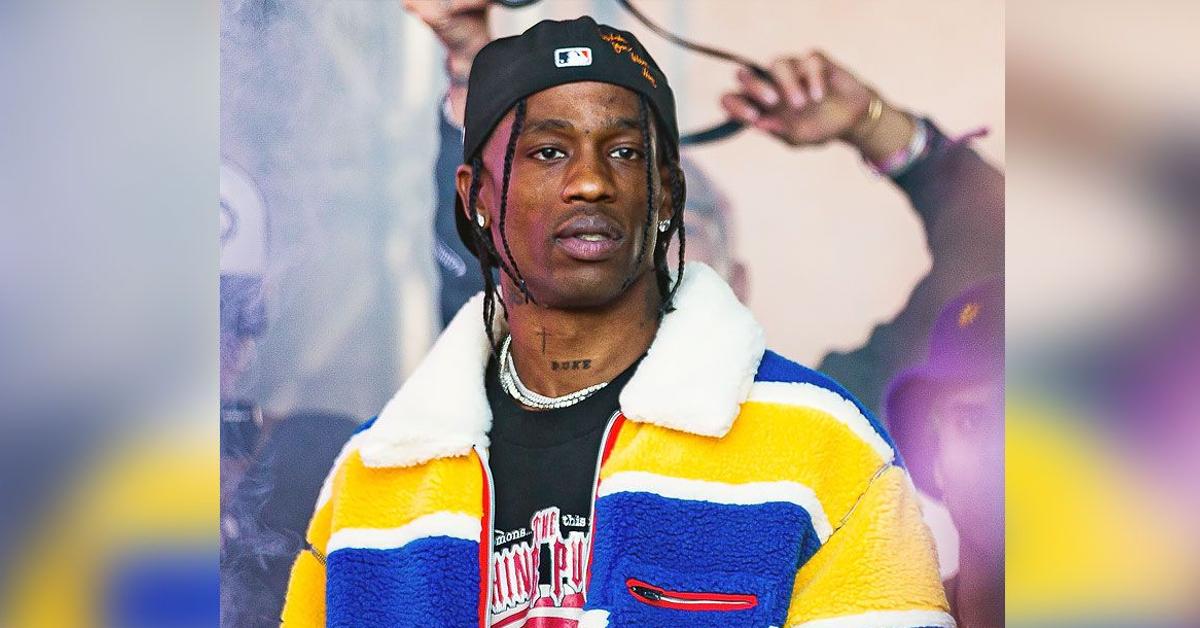 He also put a kibosh on the idea that BetterHelp was "profiting by selling people's data to advertisers or third parties" and insisted Travis is not getting paid in any way.
It is being reported that Cactus Jack, Travis' record label, is covering the therapy costs.
Article continues below advertisement
"Betterhelp is not adequate trauma treatment, it pays therapists like s--t, and they collect data. And one month is nothing," activist Wagatwe Wanjuki tweeted to her 54,000 followers.
Popular YouTuber Anthony Fantano asked, "Did we just go from a tragedy to a BetterHelp brand partnership?"
Article continues below advertisement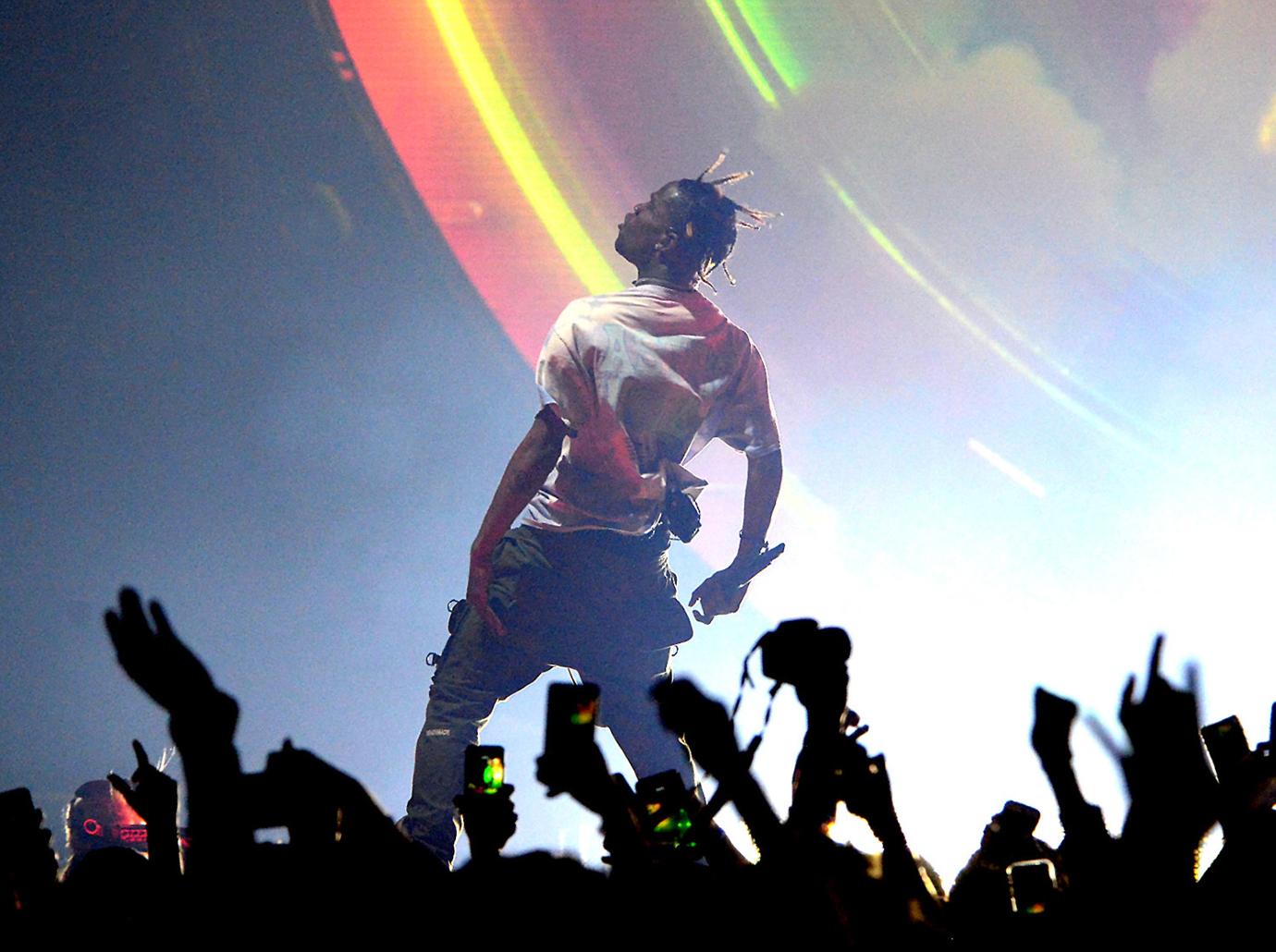 8 people lost their lives at Travis' Astroworld Festival in Houston, Texas on Friday evening. 300 concertgoers were injured. 11 others were sent to the hospital after suffering cardiac arrest.
Of those hospitalized, one 22-year-old has been declared brain dead. A 9-year-old boy is in a medically-induced coma and fighting for his life after getting trampled on at the concert.
Article continues below advertisement
Following the deadly incident, the Highest In The Room rapper offered to pay the funeral costs for those who lost their lives. He also offered free therapy to those who experienced trauma from the festival.
As RadarOnline.com reported, Travis, Live Nation, and the organizers of Astroworld have all been hit with lawsuits by fans who say they suffered injuries at the festival, with many describing this as a "preventable tragedy."
He's also been accused of seeing lifeless bodies in the audience and continuing on with the show.