Travis Scott To Cover Funeral Expenses For 8 Fans Who Died At Astroworld Amid Growing Backlash Against Rapper
Travis Scott has agreed to cover the funeral expenses for the fans who lost their life at Astroworld over the weekend.
Sources close to Kylie Jenner's boyfriend claim he will be coughing up his own money to help the families impacted. He claims to be ready to provide in any way for the relatives of the 8 people who died.
Article continues below advertisement
He will also be providing mental health treatment for anyone who attended the show and needs to talk to someone. His decision to step up comes as the backlash against him continues to grow.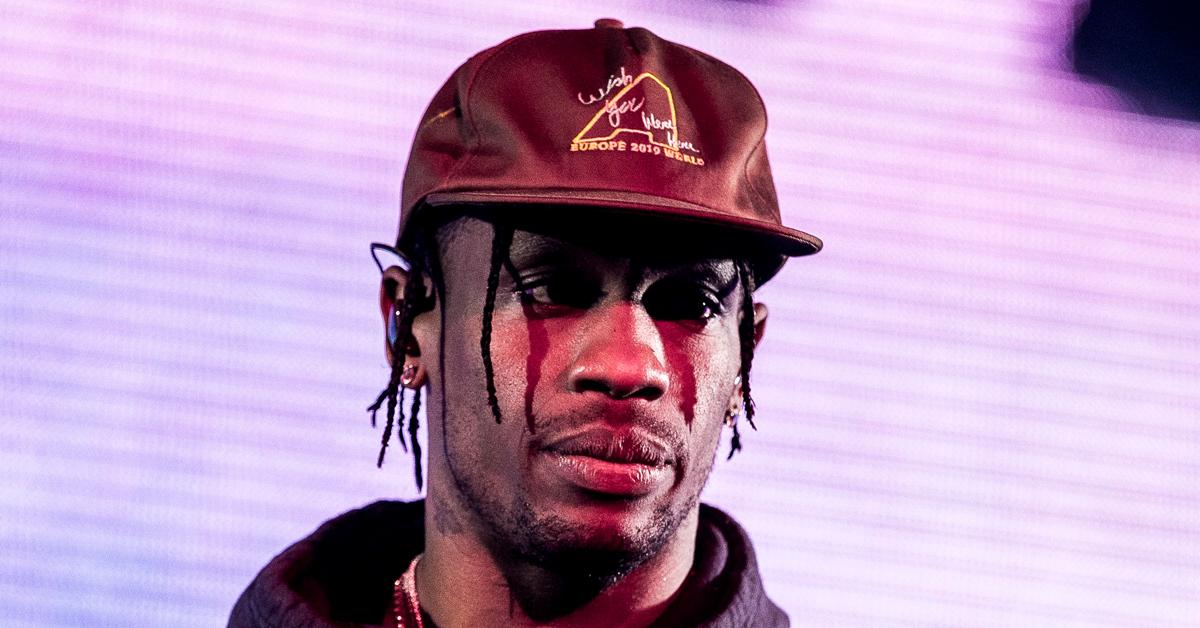 Article continues below advertisement
Fans are furious with Scott and are pointing the finger at him and organizers for not providing enough security for Astroworld. The rapper has already been hit with a total of 8 lawsuits by injured fans.
In one lawsuit, a fan called the entire incident a "preventable tragedy" and blamed Scott for his injuries. Drake was also named in a couple of lawsuits and was accused of getting the crowd riled up before a stampede went down.
Article continues below advertisement
Famed attorney Ben Crump is even representing a bunch of the victims.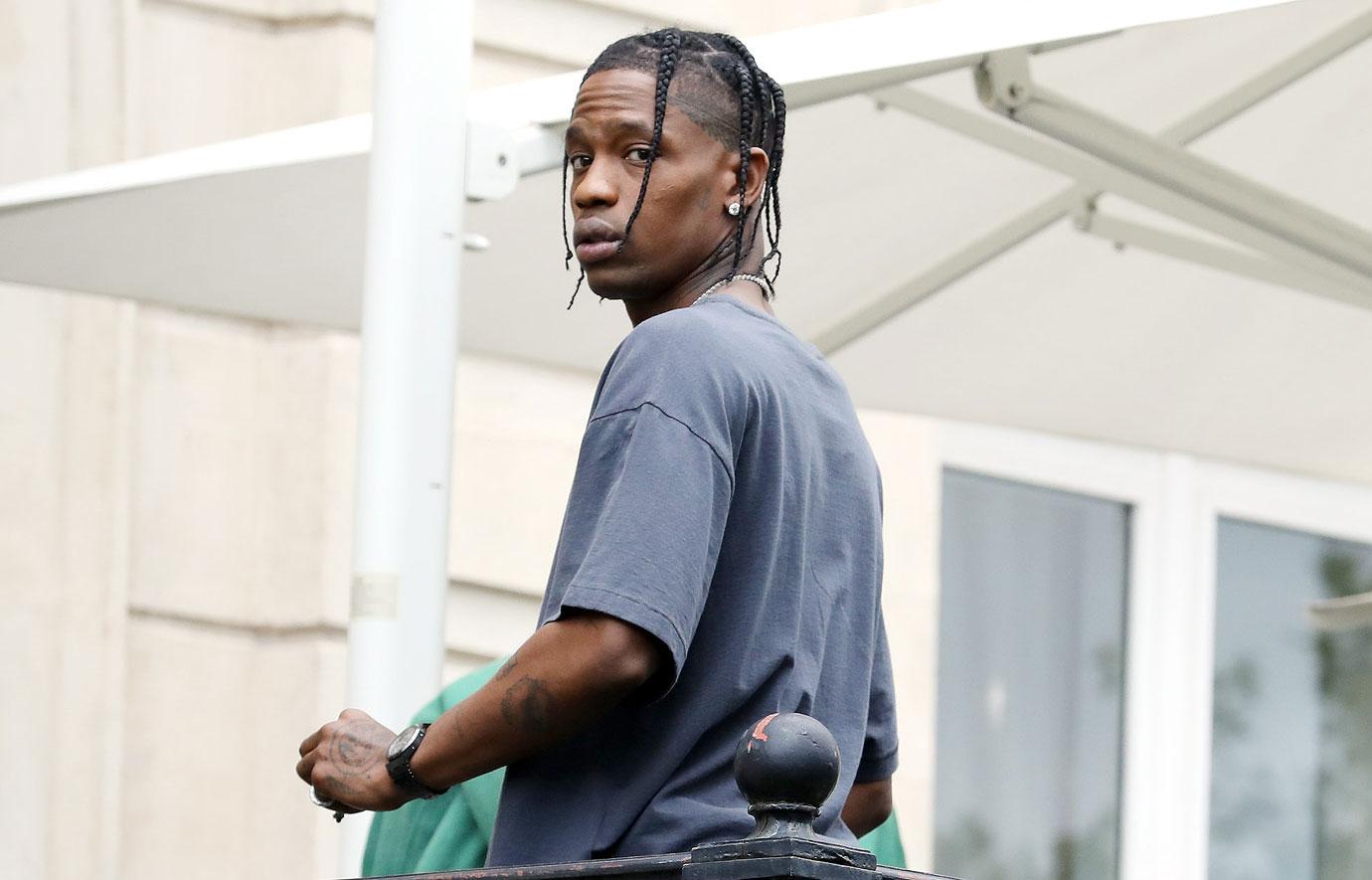 Article continues below advertisement
The concertgoers claims several stampedes took place along with a crowd surge. Videos from the night show fans on the ground lifeless receiving CPR from medical personnel.
Scott has a history of encouraging his fans to rush the stage or sneak into venues. Hours before the show started, fans outside Astroworld rushed the security check points and caused mass chaos.
Article continues below advertisement
The Houston police chief was so concerned about the situation that he visit Scott in his trailer before the show. The rapper reportedly ignored the warnings from law enforcement and proceeded with the show.
Many are also questioning why it took Scott so long to stop his show despite fans pleading for help from the crowd and the side of the stage.
Article continues below advertisement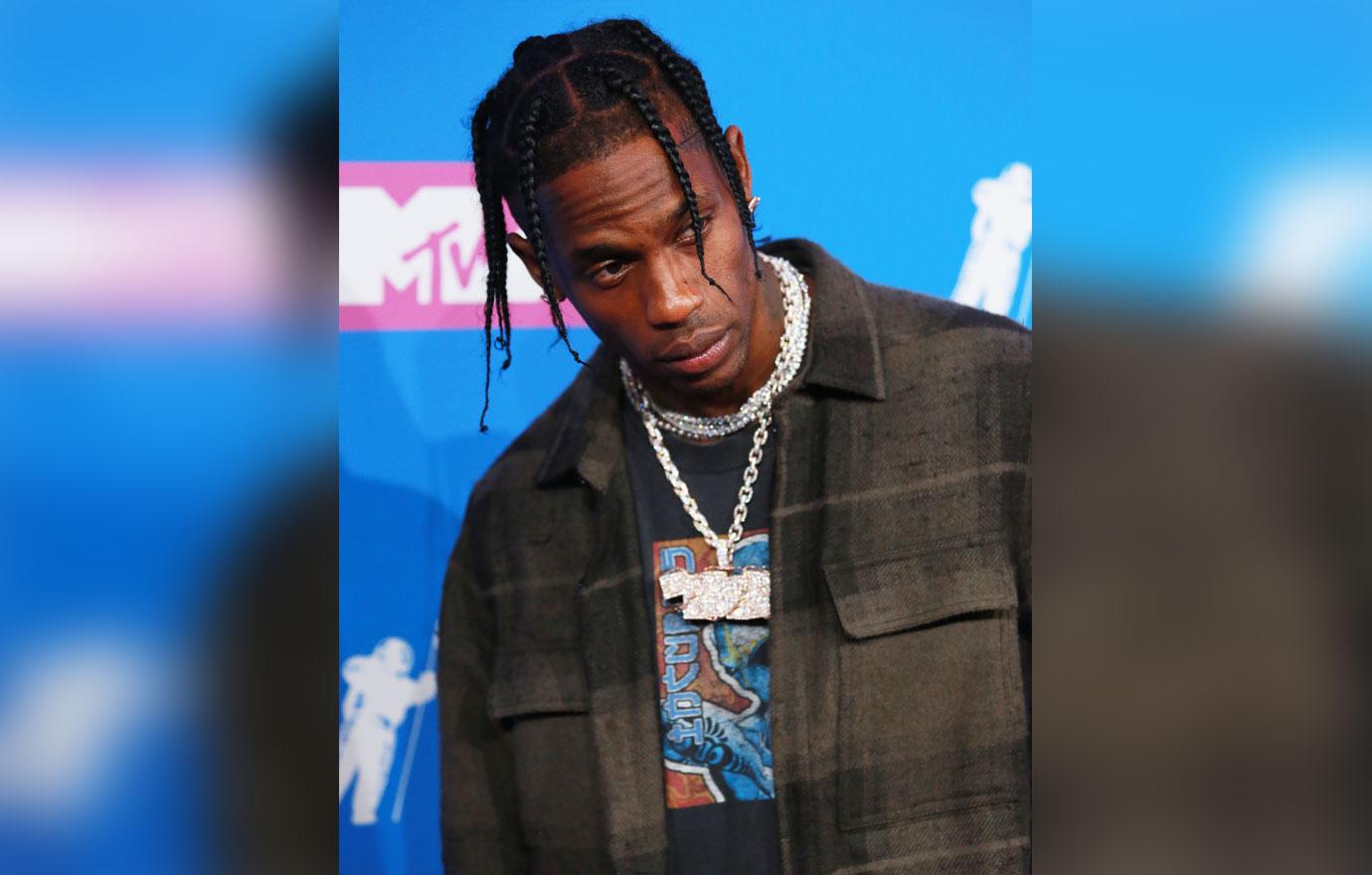 Scott claims he wasn't aware of "the severity of the situation" while on stage. "I'm absolutely devastated by what took place last night. My prayers go out to the families and all those impacted by what happened at Astroworld Festival," he said.
Article continues below advertisement
Jenner said, "Travis and I are broken and devastated. I want to make it clear we weren't aware of any fatalities until the news came out after the show and in no world would have continued filming or performing."
The investigation into the tragedy is ongoing.