Shocking Footage Shows Travis Scott Once Spat At Fan, Incited Crowd To 'F--k Him Up' During Switzerland Concert
A shocking video had surfaced showing Travis Scott inciting the crowd to act violently towards a fan during his 2015 concert in Switzerland. This comes after he is being slammed with multiple lawsuits over the tragedy at his Astroworld festival that took 8 lives and injured hundreds when the crowd surged towards the stage.
Article continues below advertisement
In the clip, the rapper accused a fan of attempting to steal his Yeezy shoes after he crowd surfed at the OpenAir Festival in St. Gallen. After he was pulled back on stage, he shouted on his microphone, "Get that motherf---er, get him," as he pointed at the fan.
Travis continued his outburst, "You tried to take my shoe? You want to be a thief?" He then encouraged the crowd surrounding the fan to "F--k him up! F--k him up!" before allegedly spitting at the person.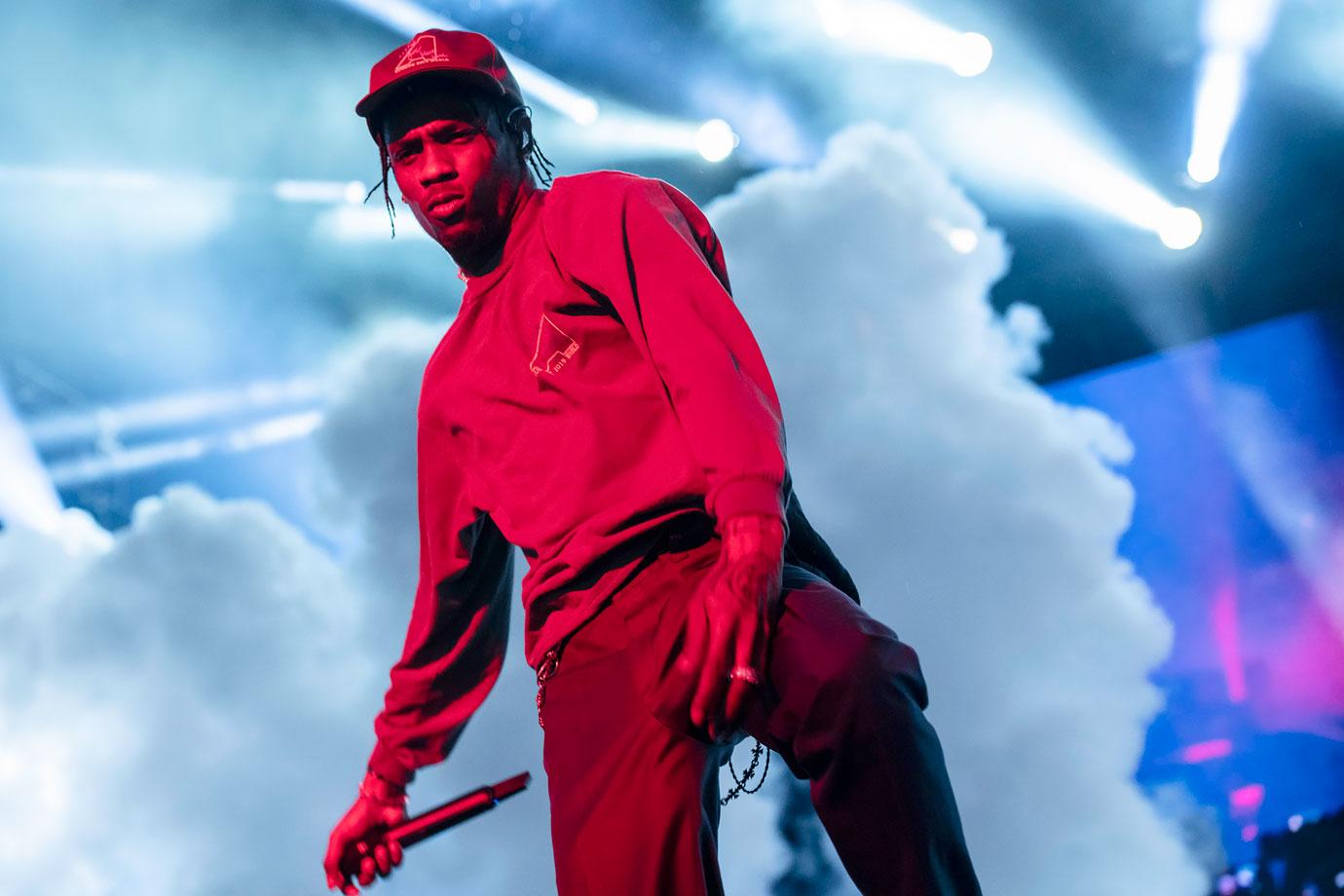 Article continues below advertisement
The Sicko Mode rapper is taking heat following the disaster that happened over the weekend. His festival in Houston turned deadly after the mass surged to the front of the stage, prompting a massive stampede that left fans fans "compressed" and "unable to escape the situation."
In addition to the incident in Switzerland, Travis, whose real name is Jacques Bermon Webster II, has also pled guilty twice for encouraging fans to jump security barricades and rush to the stage at previous concerts. The rapper was even seen inciting people to leap off balconies in one of the videos that emerged after the deadly event.
Article continues below advertisement
As RadarOnline.com previously reported, during a press conference on Saturday, Houston police confirmed they received a report of a security guard working at Astroworld, had "felt a prick in his neck" while carrying out his duties at the concert. He later "went unconscious" but "revived" after medical staff administered him with Narcan.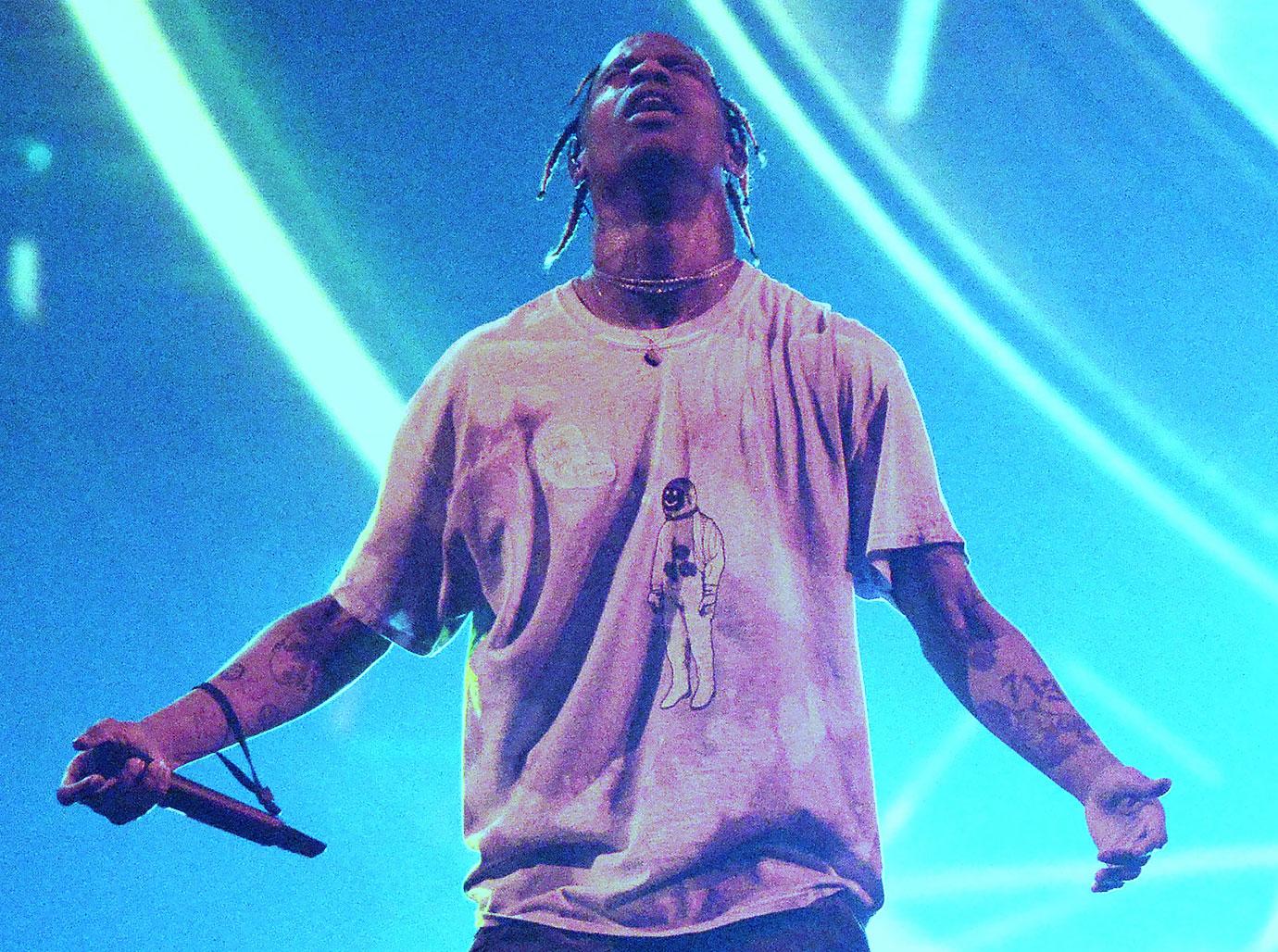 Article continues below advertisement
According to a court document obtained by RadarOnline.com, the rapper and the event organizers are currently slapped with a total of 8 lawsuits following the tragedy. One of the attendees accused them of "being negligent in their actions." At the same time, another claimed the defendants "consciously ignored the extreme risks of harm to concertgoers, and in some cases, actively encouraged and fomented dangerous behaviors."
Travis issued a statement expressing his sympathy towards the people who were affected by the tragedy. The rapper would reportedly be refunding the money for all attendees of the Astroworld festival to rectify the situation. However, one internet user said the action is "not enough" and "he need to do more."