Travis Scott Vows To Refund All Astroworld Attendees, But Infuriated Fans Feel That's Not Nearly Enough
Sometimes, money can't fix everything.
After Variety reported that Travis Scott would be refunding all Astroworld Festival attendees following the massacre at Houston's NRG Park that claimed the lives of eight young concertgoers, fans were quick to point out that the move was not nearly enough to even begin to try to rectify the situation.
Article continues below advertisement
It's not news that the 30-year-old Sicko Mode rapper is known for delivering reckless performances that work his fans up into a frenzy. In person and on Twitter, he is often seen encouraging the chaos.
For those reasons and others, fans and foes alike feel the musician offering to pay back the circa 50,000 people who showed up for day one of the since-canceled weekend festival falls short, to say the least.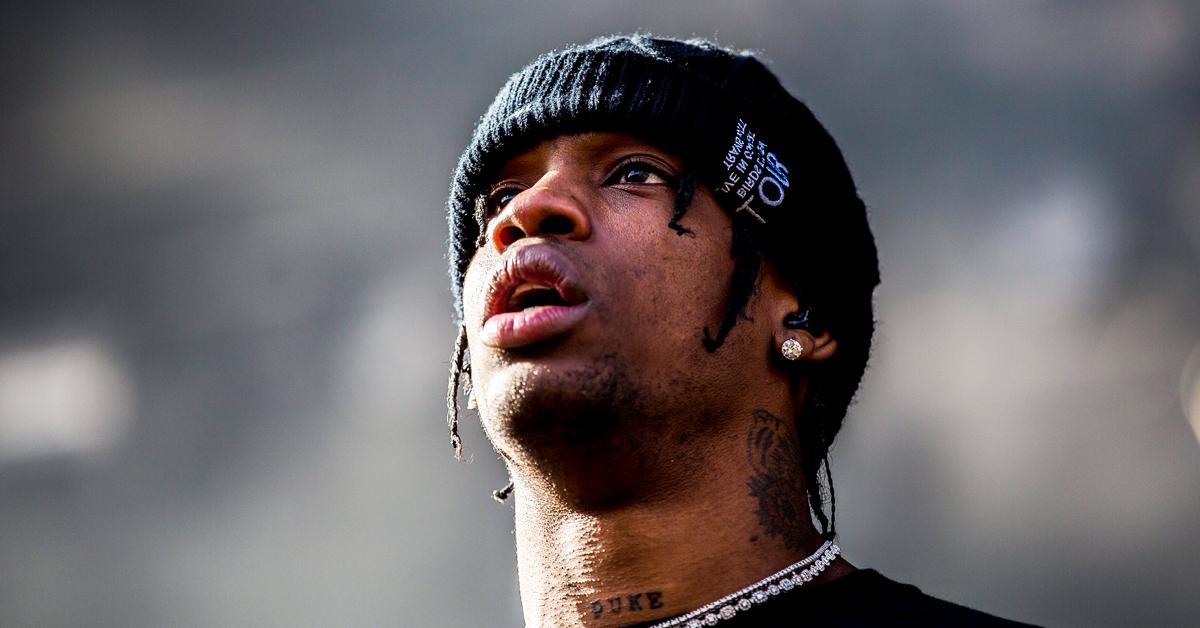 Article continues below advertisement
"Hell nah," "Not enough" and "He need to do more" were a few of the responses from infuriated Instagram users, captured by The Neighborhood Talk.
"The concert was insured. This isn't an act of kindness. This is a PR stunt," remarked one critic, while another noted, "Trauma is something money can't fix."
One person even felt that "his apology didn't seem sincere too [sic] me."
"I mean that's cool, but 8 people died and dozens got injured bro. You gotta cut some checks and people need to be held responsible for negligence," an umpteenth dissenter commented, as others remarked that he should "PAY FOR THE FUNERALS."
Some were more receptive of the act, noting that it was a decent start to beginning the healing process.
"No but it's a start," wrote one person. "Good what else???" wondered another.
"This is definitely a respectable start. Realistically there's nothing that will match the value of those lives lost & no one will probably ever be satisfied," added a separate social media user. "But something is better than nothing and hopefully this is just the beginning of what will be done to atone the damage done."
Article continues below advertisement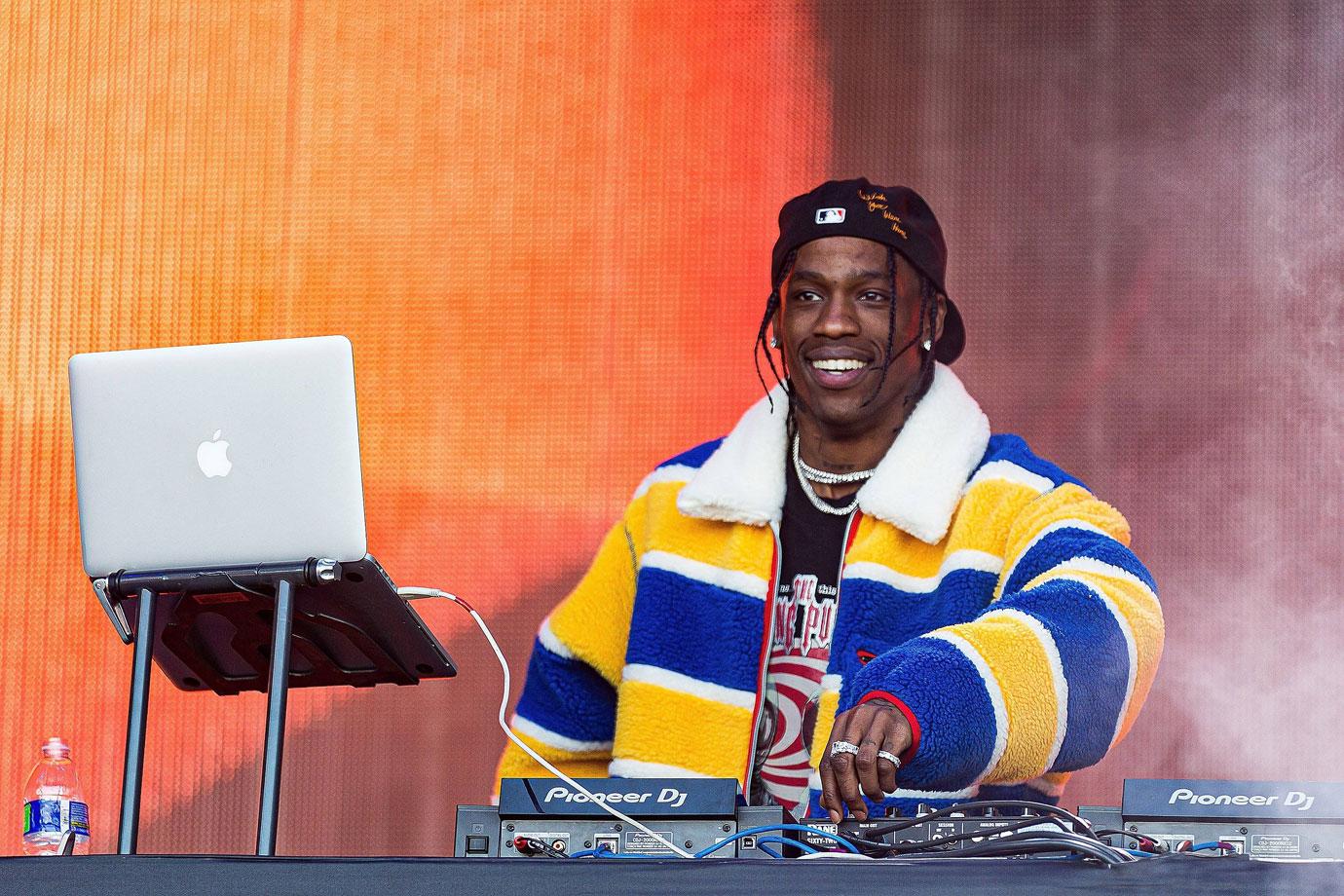 Throughout his career, fans have captured videos of Scott encouraging his crazed concertgoers to leap from balconies, turn on venue security guards, "rage," mosh, break through barricades, climb over fences, rush the stage and even take "drugs, water, orange juice or alcohol" to get "lit."
In fact, he's been arrested twice for particularly violent shows.
His behavior leading up to the moment his most recent concert turned deadly seems to have been the same.
Houston police are still investigating, but that hasn't stopped lawsuits from starting to pour in.