Travis Scott Sued By Injured Astroworld Fan Over 'Preventable Tragedy' That Killed 8 Attendees
Travis Scott and the organizers behind the Astroworld festival have been hit with their first lawsuit by an injured attendee who claims they failed to take the proper precautions to keep people safe.
Manuel Souza is suing the rapper along with Live Nation and ScoreMore after the tragedy caused him and hundreds of others to be injured — along with killing eight — following a crowd surge situation.
Article continues below advertisement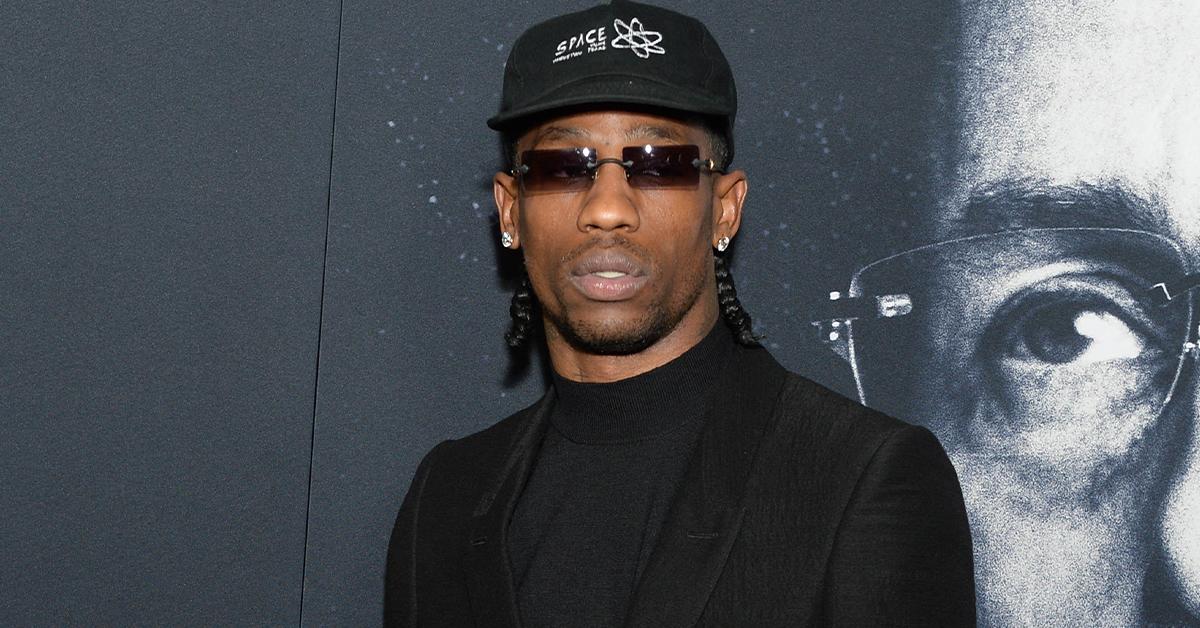 In the petition filed in Harris County District Court, Souza, who called the incident a "predictable and preventable tragedy," said the catastrophe was the product of "a motivation for profit at the expense of concertgoers' health and safety" as well as the "encouragement of violence."
Article continues below advertisement
His attorney Steve Kherkher claimed "the defendants failed to properly plan and conduct the concert in a safe manner" before adding that "instead, they consciously ignored the extreme risks of harm to concertgoers, and, in some cases, actively encouraged and fomented dangerous behaviors."
The lawsuit is predicted to be the first of many to be filed following a deadly event. Fans are accusing the organizers of being delayed in their response to assist the audiences involved in the stampede.
Article continues below advertisement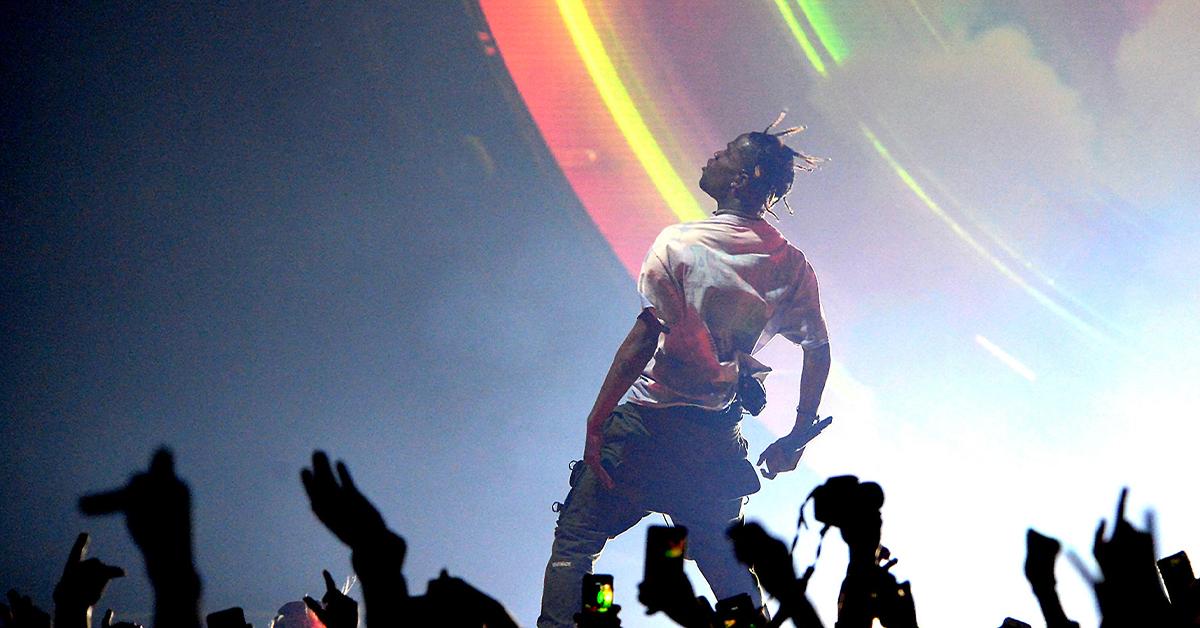 RadarOnline.com previously reported a shocking video surfaced displaying a fan who had to climb up the stage begging for help from the cameraman. The concertgoer Seanna allegedly told the crew, "people were dying," while pointing out to the crowd but was completely ignored. The staff asked her to get off the platform and continued filming.
Article continues below advertisement
Another attendee, a nurse, claimed the venue was not equipped with enough medical assistance and professionals. She shared her experience seeing people "were carried out with eyes rolled back into their heads by security" while some teenagers were trying to help give CPR to some audiences but were doing it "incorrectly."
Houston police revealed during a press conference, a security guard "felt a prick in his neck" while carrying out his duties at the event before he "went unconscious" but "revived" after being administered Narcan by the medics.
Article continues below advertisement
Authorities are still investigating the case while several dead bodies have now been identified following an autopsy, including a 14-year-old teenager.
Travis issued a statement expressing his sympathy to the people affected by the tragic event. The rapper also vowed he's "committed to working together with the Houston community to heal and support the families in need."