Security Guard At Travis Scott's Astroworld Festival Felt A 'Prick In His Neck' Before He Lost Consciousness
Travis Scott's music festival in Houston left 8 people dead and hundreds injured following a crowd surge causing a massive stampede during the concert.
During a press conference Saturday, police confirmed an illicit drug had played a role in the incident when a man injected a needle into a security guard with a substance that left him "unconscious."
Article continues below advertisement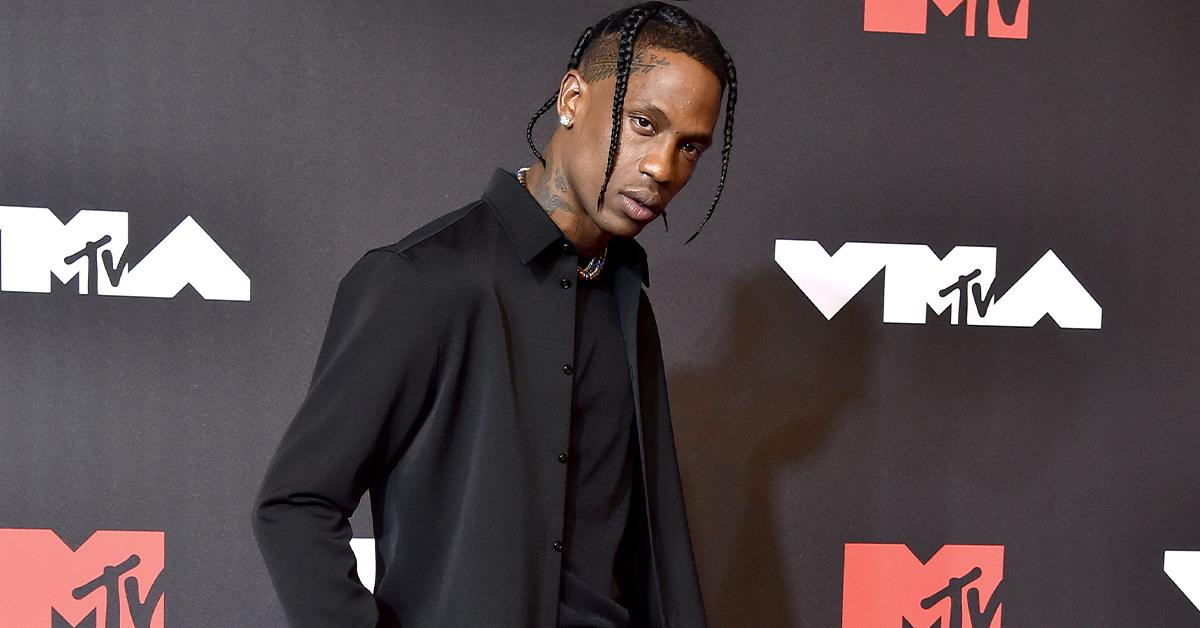 Houston Chief of Police Troy Finner dropped the bombshell by first addressing the rumors regarding the involvement of drugs.
"One of the narratives was that some individual was injecting other people with drugs," Finner said. "We do have a report of a security officer, according to the medical staff that was out and treated him last night, he was reaching over to restrain or grab a citizen, and he felt a prick in his neck."
Finner added the security later "went unconscious" but was "revived" after being given Narcan by the medical professionals before claiming that the "medical staff did notice a prick similar to a prick you would get if somebody was trying to inject."
Article continues below advertisement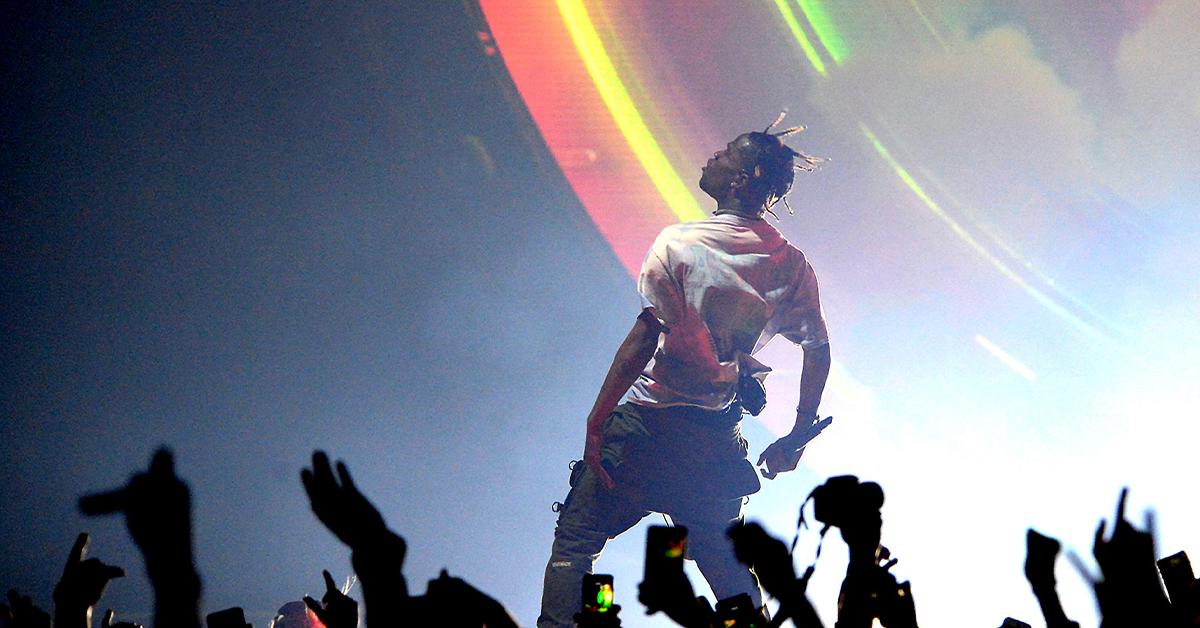 The Mayor of Houston, Sylvester Turner, said the incident is unheard of and never happened in the city, while revealing the victims' ages ranging from 14 to 27 years old.
According to officials, the autopsy will be carried out to determine the cause of death for all the victims, and the case is still under investigation.
Article continues below advertisement
As RadarOnline.com previously reported, a video emerged showing a fan was begging for help as she climbed on the stage where Travis was performing but was utterly ignored by the staff.
Other disturbing footage displayed people jumping on top of the police cars as the authorities attempted to pull out the unconscious fans from the densely packed audience.
Fifty thousand people flocked into the concert Friday evening before it turned deadly around 9 PM. Videos and photos of fans given CPR by EMTs went viral on the internet while the medical professionals were seen carrying some lifeless fans out of the venue. In one of the videos, Travis unknowingly continued his performance despite multiple people lying unconsciously on the floor.
Following the tragedy, Kylie Jenner's baby daddy issued a statement expressing his sorrow for everybody who was affected by the event, saying he's "absolutely devastated by what took place last night" and his "prayers go out to the families and all those impacted by what happened at Astrowold Festival."
He also added that he's "committed to working together with the Houston community to heal and support the families in need."