Video Emerges Of People Jumping On Police Cars As Hundreds Are Treated At Field Hospital At Travis Scott's Astroworld Tragedy
Astroworld festival, founded by Travis Scott, had taken its turn for the absolute worst after eight people were reported dead and hundreds were treated at the field hospital near the festival venue.
A few of the attendees suffered from cardiac arrest, and a ten-year-old was left in a critical condition after the crowd rushed towards the stage as soon as the organizer opened the gate.
Article continues below advertisement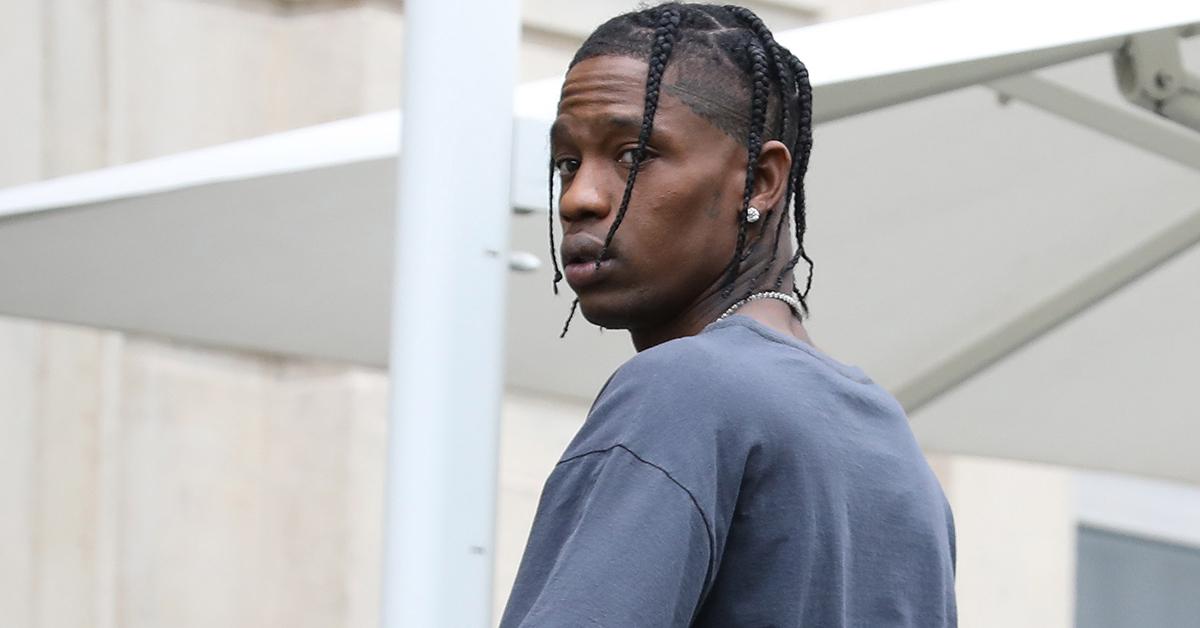 A video emerged showing some fans jumping on top of police cars as the authorities were trying to rescue unconscious people from the densely packed crowd.
Article continues below advertisement
According to officials, audiences were "compressed" as the mass moved fast towards the "front of the stage."
"The crowd for whatever reason began to push and surge towards the front of the stage, which caused the people in the front to be compressed - they were unable to escape that situation," Houston Fire Chief Sam Pena claimed. "That sparked panic, and the situation worsened and overwhelmed security personnel there. People began to fall out, become unconscious, and it created additional panic."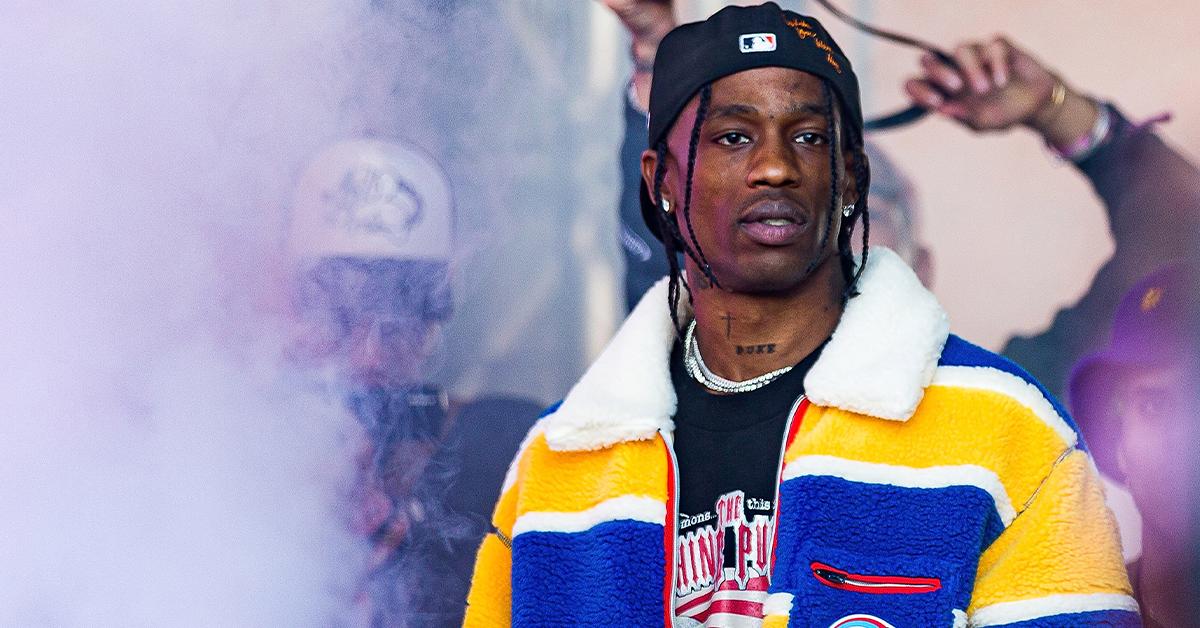 Article continues below advertisement
The incident occurred at NRG Park in Travis' hometown Houston where 50,000 gathered to have some fun at the concert before it turned deadly around 9 PM.
Another video surfaced showing Kylie Jenner's baby daddy halting his performance, looking baffled after seeing an ambulance with flashing lights show up at the event and moving towards the crowd.
One of the attendees, who's also a nurse named Madeline, tweeted, "People were begging the crew operating the stage lights and stuff around us to stop the concert, and they wouldn't." She also claimed on Reddit that she "watched a girl die in front of me all because these 'medics' were so ill-prepared" before encouraging people to file a "lawsuit" against the festival.
Article continues below advertisement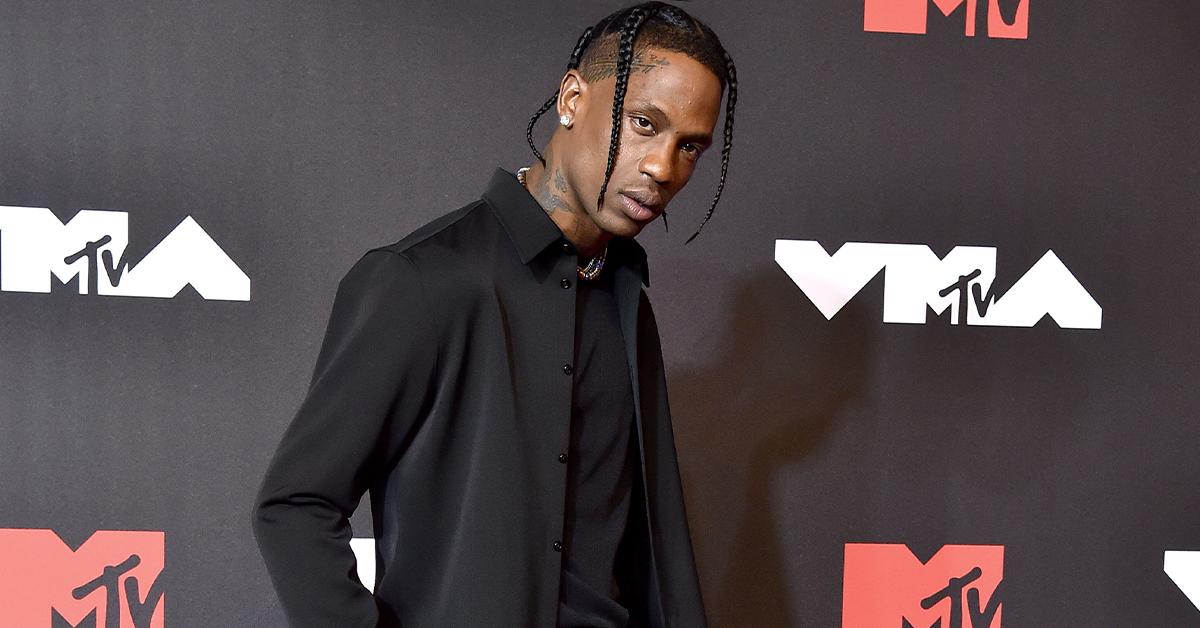 As RadarOnline.com previously reported, photos and videos of fans given CPR by EMTs circulated the internet, as the medical professionals carried some out of the venue lifeless. Other disturbing footage showed multiple people on the floor unconscious, with some people attempting to rescue them while Travis continued his performance on stage.
Article continues below advertisement
There are rumors of drugs being injected into some people in the crowd, but police have said they're still investigating the case. Officers are also still identifying the bodies after revealing the casualties that occurred at the concert.
The organizer issued a statement following the deadly incident, confirming the second night for the show had been canceled.
"OUR HEARTS ARE WITH THE ASTROWORLD FESTIVAL FAMILY TONIGHT - ESPECIALLY THOSE WE LOST AND THEIR LOVED ONES," the statement read. "WE ARE FOCUSED ON SUPPORTING LOCAL OFFICIALS HOWEVER WE CAN WITH THAT IN MIND THE FESTIVAL WILL NO LONGER BE HELD ON SATURDAY."