Travis Scott's Astroworld Tragedy: 8 People Dead, Scary Videos Show CPR Being Performed On Lifeless Fans
The opening night of Travis Scott's Astroworld ended with 8 fans dying and multiple others being rushed to the hospital.
The annual music festival — founded by Kylie Jenner's baby daddy — started tonight at NRG Park in Houston. He sold 50,000 tickets for the show.
As the gates opened the fans started rushing inside and a stampede took place.
Article continues below advertisement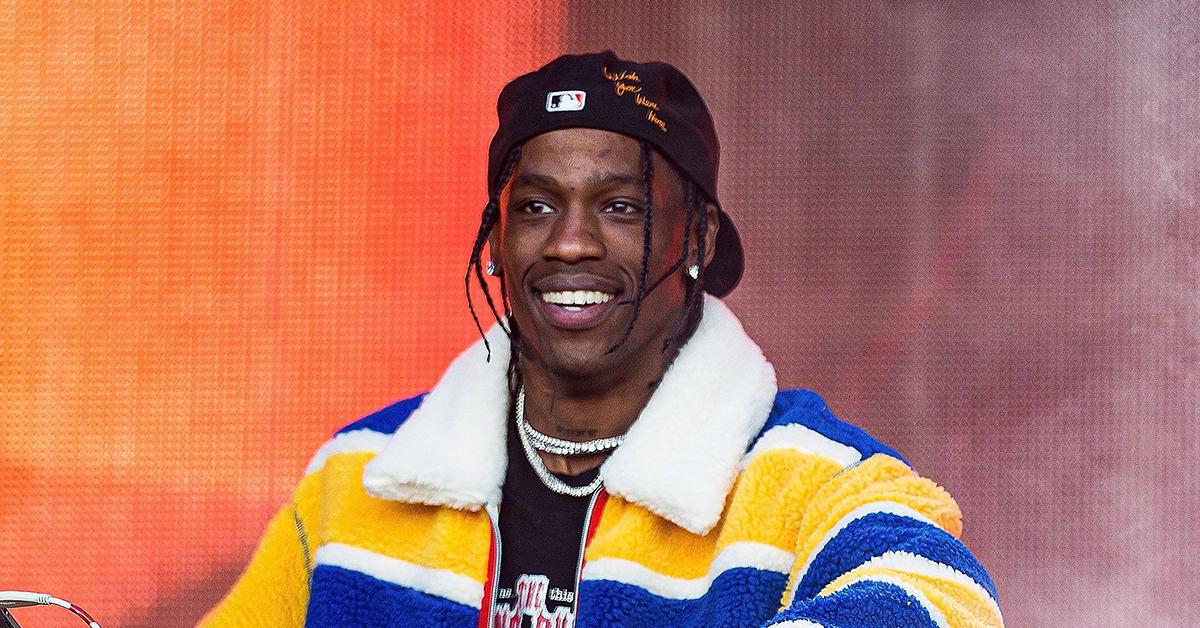 Article continues below advertisement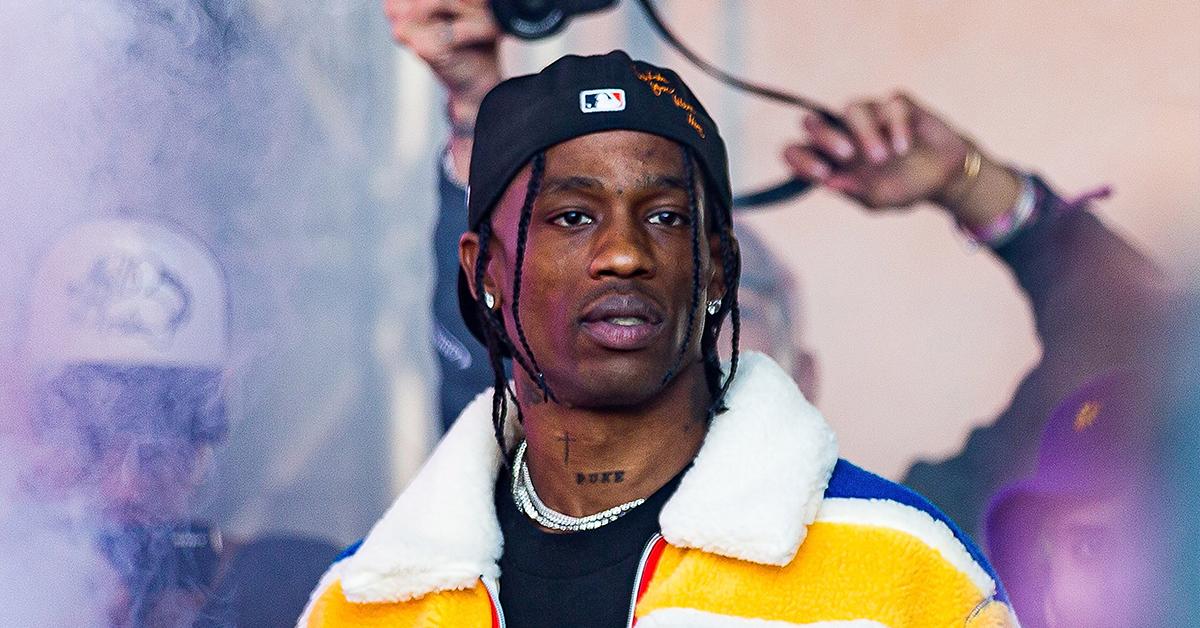 Photos and videos on social media show fans being given CPR by EMTs and others being dragged away life-less. One video shows multiple people laying on the floor with people trying to save them as Travis continued playing his show.
Article continues below advertisement
Helicopter video showed multiple fire trucks and police cars outside the venue.
Fans who attended have taken to social media to express their shock that the show went on despite the fire trucks arriving.
Article continues below advertisement
Hours before the incident, Drake took the stage with Travis for a surprise performance. The rapper has yet to make a comment on the situation.
The police held a press conference revealing 8 casualties and 17 were transported to the hospital. The youngest person injured was 10.
Officers are still in the process of identifying all the bodies. The police spokesperson said they were still investigating the matter but had heard rumors of people injecting drugs during the concert.
During the event, a large number of people experienced cardiac arrest or an unknown medical episode. Fans who attended claim to have seen many people lying on the ground not breathing.
Angelina Jolie Slams 'Ignorant' Middle Eastern Countries For Banning 'Eternals' Movie Over Portrayal Of Gay Characters
Article continues below advertisement
The police also confirmed the festival has been canceled and will not go down tomorrow.
"naw cause how the f--k are there gonna be DEAD BODIES AND EVEN THO TRAVIS HEARD EVERYONE CHANTING TO STOP THE CONCERT, THIS STUPID MOEFCKA KEPT GOING?? WE HAD TO DRAG DEAD BODIES OUT TONIGHT BRO. F--K ASTROWORLD," wrote one alleged attendee.