Britney Spears' Lawyer Say Her Former Managers Have 'So Much To Hide' After Failing To Respond To Probe Into Pop Star's Finances
Britney Spears' lawyer Mathew Rosengart is coming after his client's former business managers at Tri-Star Sports and Entertainment Group, claiming they have "so much to hide." He says that's why they allegedly haven't responded to his requests for proof of how much money the company has taken from the pop star since 2008.
Article continues below advertisement
According to reports, Rosengart issued a letter to the management company earlier this week, demanding his examination into Britney's multimillion fortune.
He claims he's waited six weeks and has still not received the total amount of fees Tri-Star has collected from Britney since 2008.
In the letter, Mathew said, "Tri Star's ongoing failure to answer this question speaks volumes and leads to the unfortunate and inexorable conclusion that Tri Star has much to hide."
Sources knowledgeable about Britney's financial state believe she is worth 2 or 3 times more than her estimate, which is $60 million. They blamed the default came from misappropriation by people who managed her guardianship in the past years.
Article continues below advertisement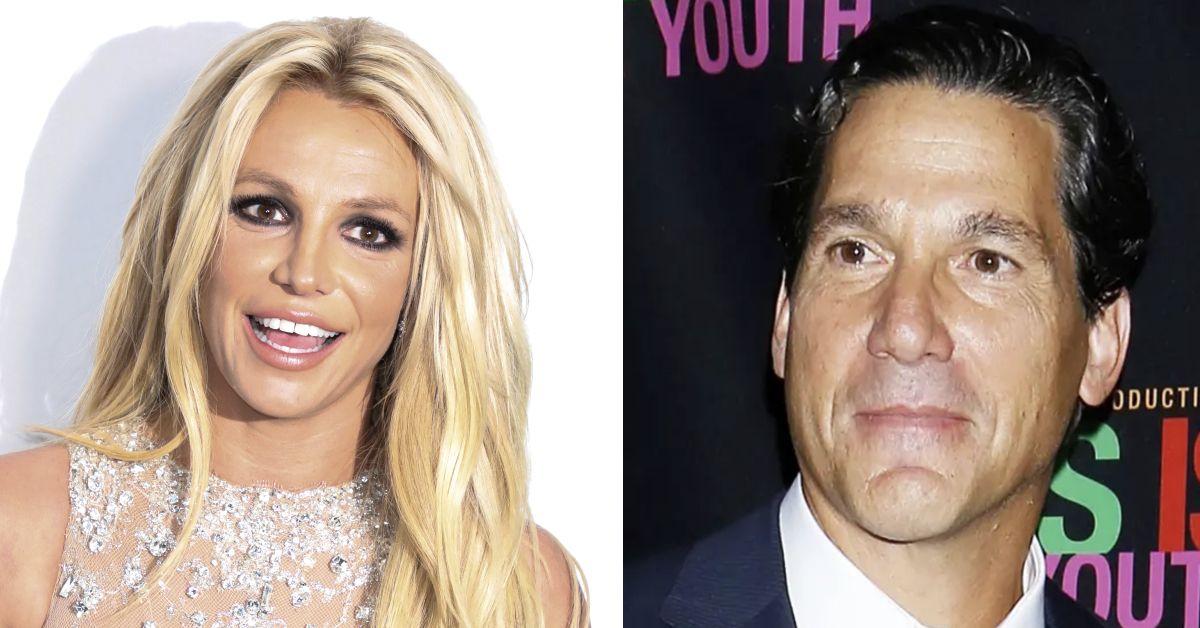 In addition, the former federal prosecutor is also looking into the allegation that Tri-Star had installed a listening bug in her bedroom following a report from the latest NY Times documentary about the pop icon.
Rosengart believes the shreds of evidence used in the film are more than enough to issue a warrant to the management company for his client to go through any of their documents in connection over the alleged control device.
Article continues below advertisement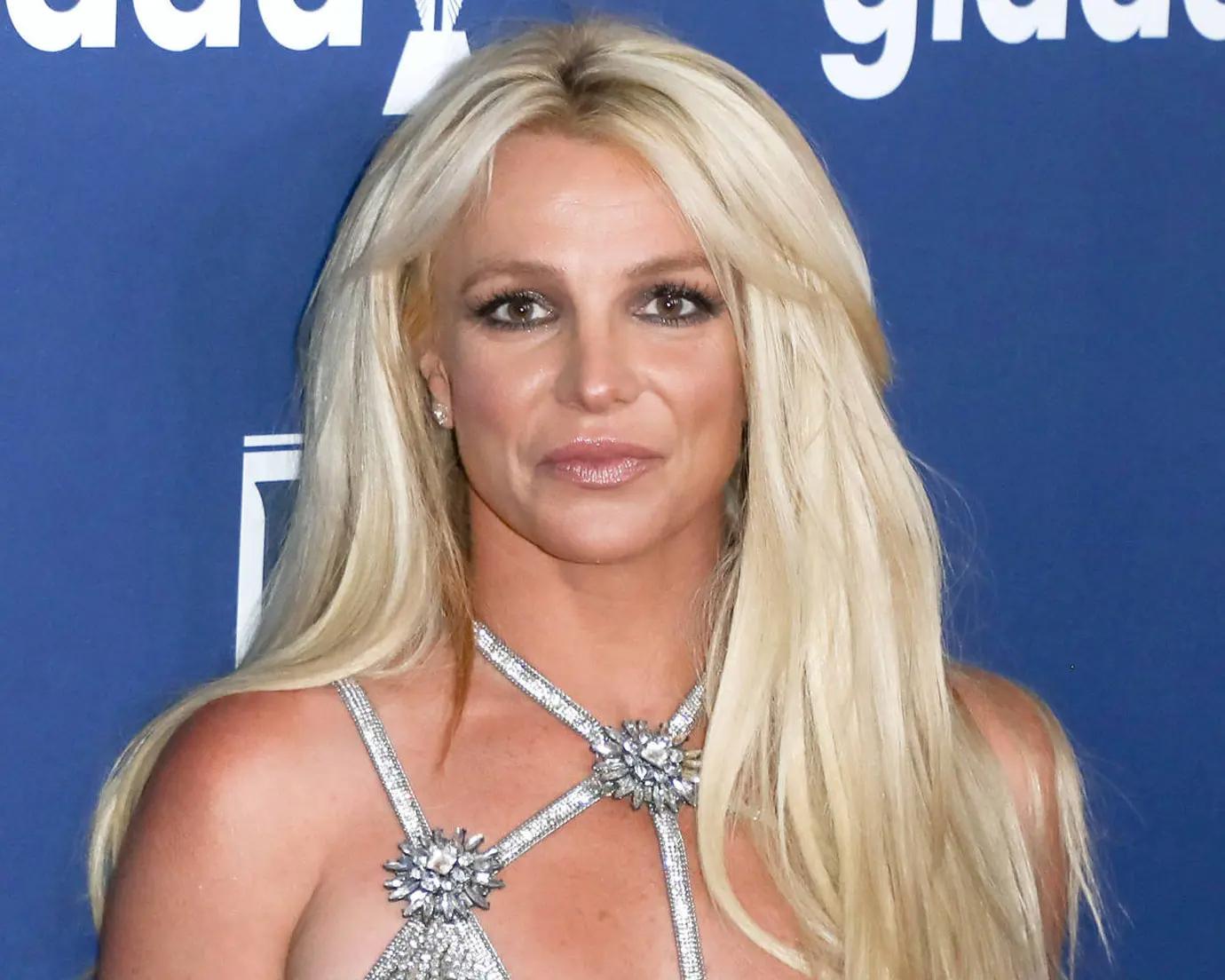 As RadarOnline.com previously reported, the Toxic singer alleged her dad Jamie Spears was scared to answer questions under oath about the alleged listening devices he reportedly installed in her bedroom.
However, her lawyer had filed documents to prove that Jamie would be held accountable for his alleged action despite agreeing to end the conservatorship.
"It is of no moment, presently, whether Mr. Spears' reversal was motivated by a desire to bolster his reputation or to avoid his deposition or responding to the outstanding discovery served on him in August," Matthew stressed.
Article continues below advertisement
The conservatorship battle for Britney continues to determine if the guardianship should end ultimately, with its next hearing scheduled on Nov. 12.