Shocking Video! Travis Scott's Fan Gets On Stage Begging For Show To Stop, Telling The Crew: 'People Were Dying'
Travis Scott's festival, Astroworld, turned into a deadly event after the crowd surged towards the stage, causing a stampede, killing eight fans while hundreds were treated at the field hospital near the venue. Several of the attendees also reportedly suffered from cardiac arrests and were rushed to the hospital.
A shocking video showed a fan desperately looking for help, climbing on stage and begging the crew to stop the show, but the staff ignored her.
Article continues below advertisement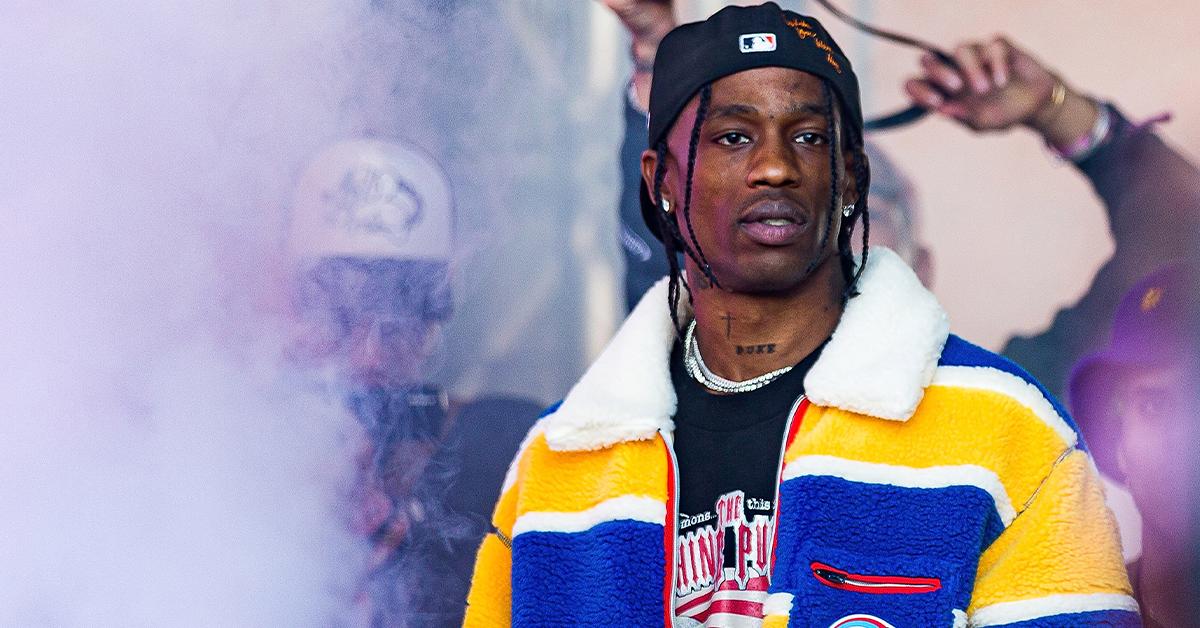 The concertgoer, Seanna, posted on Instagram describing the situation that occurred during the festival in Houston.
She said as soon as the show started, the mass began moving closer to the stage, and the "rush of people became tighter and tighter" and claimed that "breathing became something only a few were capable of."
Article continues below advertisement
She and her friend started to scream for help as the space got tighter, and some people even began to collapse. As the situation worsened, Seanna witnessed people being "trampled to death." She managed to somehow get near the stage and climb the ladder onto the platform where Travis was performing.
She allegedly told the cameraman that "people were dying" while pointing out towards the hole in the crowd. But the crew allegedly told her off, asked her to get off the platform, and continued filming.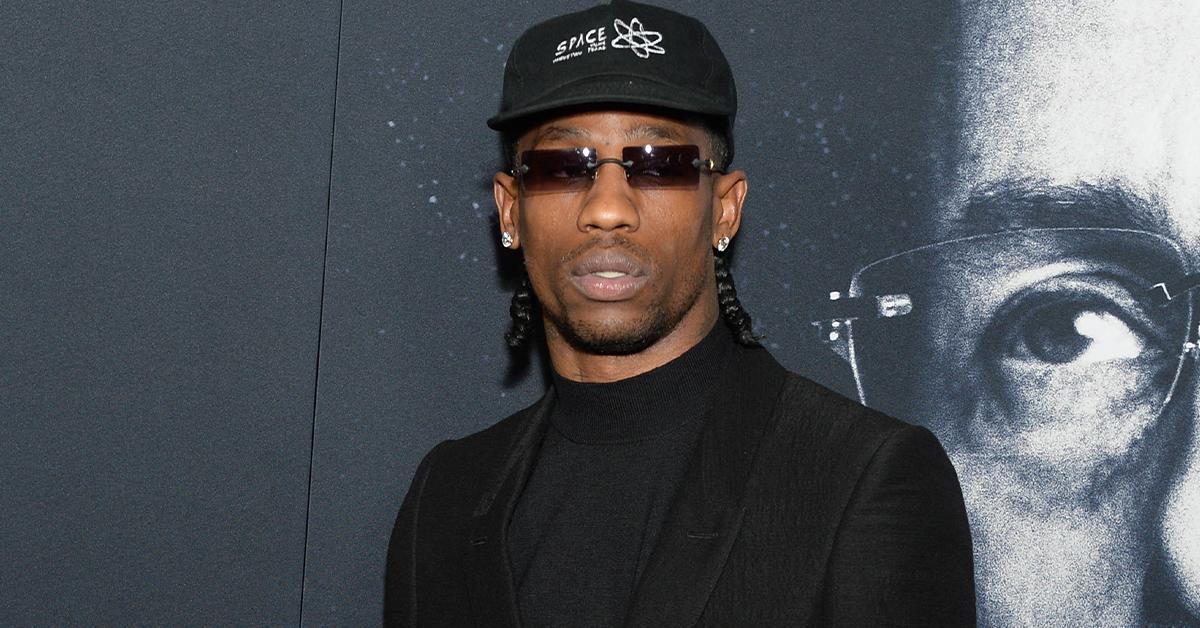 Article continues below advertisement
"I screamed over and over again. He wouldn't even look in the direction, so I pushed the camera, so it pointed toward where I had just come from," she claimed. Seanna said the cameraman called someone else to get her off the stage, and the other guy even threatened to "push me off the 15ft platform with no sides if I didn't get down."
As RadarOnline.com previously reported, 50,000 people flocked into the festival at NRG Park to celebrate their favorite rapper. However, things took a turn for the absolute worst around 9 PM when the audiences were "compressed" as the mass moved towards the front of the stage, according to officials.
Even a 10-year old concert attendee was left in a critical condition following the event. The organizer announced the concert's cancellation for Saturday night to focus on "supporting local officials."
Article continues below advertisement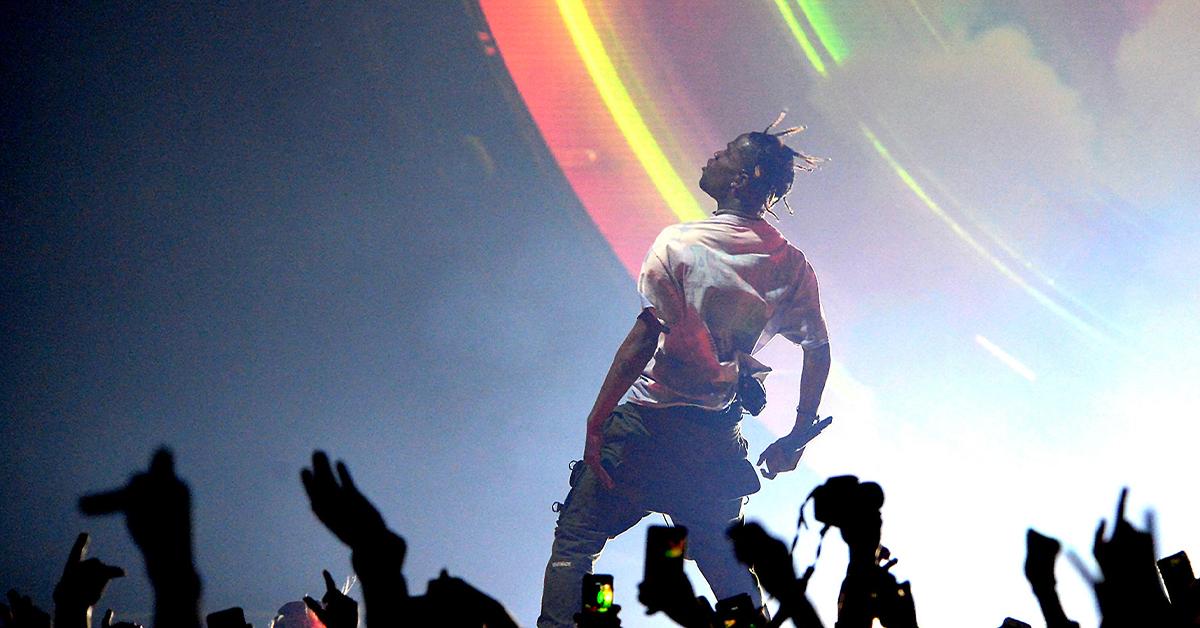 Travis broke his silence hours after the stampede took place, saying his "prayers go out" to "those impacted" by the fatal tragedy.
"I'm absolutely devastated by what took place last night," the rapper tweeted. "My prayers go out to the families and all those impacted by what happened at Astroworld Festival. Houston PD has my total support as they continue to look into the tragic loss of life."
He continued his statement claiming he's "committed to working together with the Houston community to heal and support the families in need."