Nurse Who Attended Travis Scott's Astroworld Calls BS On Claims 'Man With Needle' Caused The Chaos That Killed 8 People
A nurse named Madeline Eskins who attended the Travis Scott's Astroworld festival Friday calls BS on claims stating a "man with a needle" had caused the chaos at the Houston music festival.
A crowd surge caused the event to take a horrible turn, leaving eight people dead, hundreds injured, and some even suffering from cardiac arrests.
Article continues below advertisement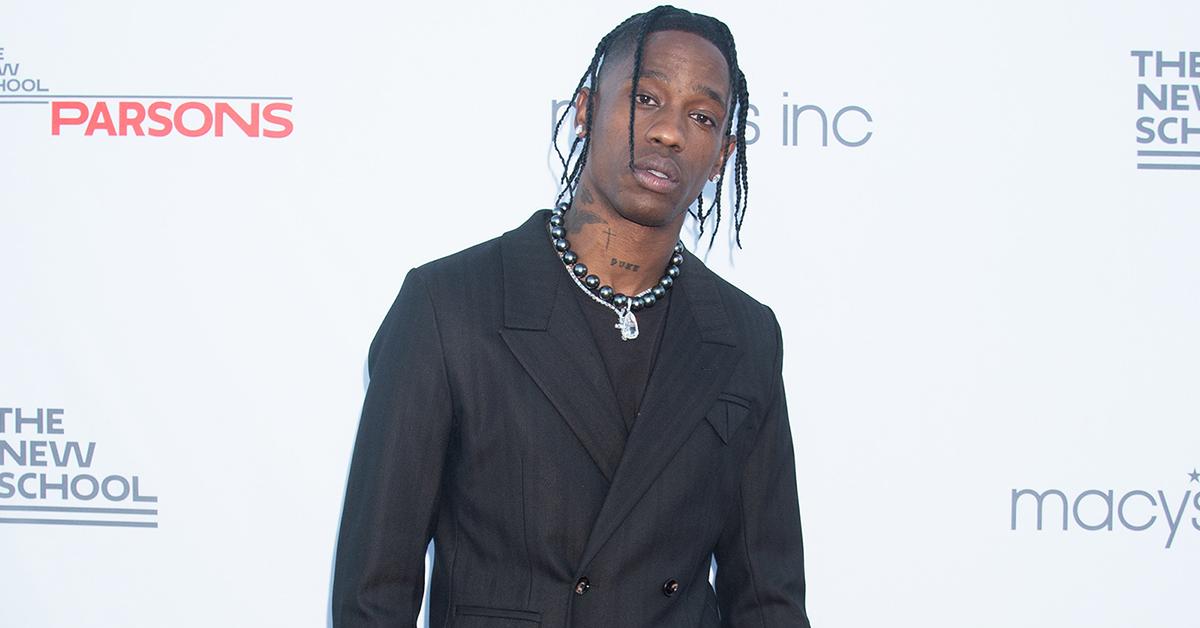 Eskins claimed while attending the concert, she had fainted after the mass started to surge to the front of the stage, leaving no room for anyone to escape or even breathe. The ICU nurse was then reportedly moved through the crowd and realized she had ended up backstage once she awoke.
Now, she is shutting down the claims that a man stabbing people with a needle was the origin of the crushing crowds.
"This is a lie," she stressed. "They trying to cover their asses. Nobody who actually was there has said this sh--. Nobody saw this sh--."
Article continues below advertisement
She also shared the details surrounding the incident that she experienced herself as a medical professional. Eskins claimed people were "carried out with eyes rolled back into their heads by security."
She allegedly yelled, "has ANYBODY checked a pulse?" while she examined two other people and discovered they were no longer alive.
In addition, she added some of the teenagers were trying to help give CPR to some audiences, but they were doing it "incorrectly."
"People from the crowd were trying to help," she tweeted. "teenagers are doing CPR trying to help, but they're doing it incorrectly, then I see there's other people doing CPR on people who still have a pulse bc nobody has done a pulse check. it was an absolute sh-- show."
Article continues below advertisement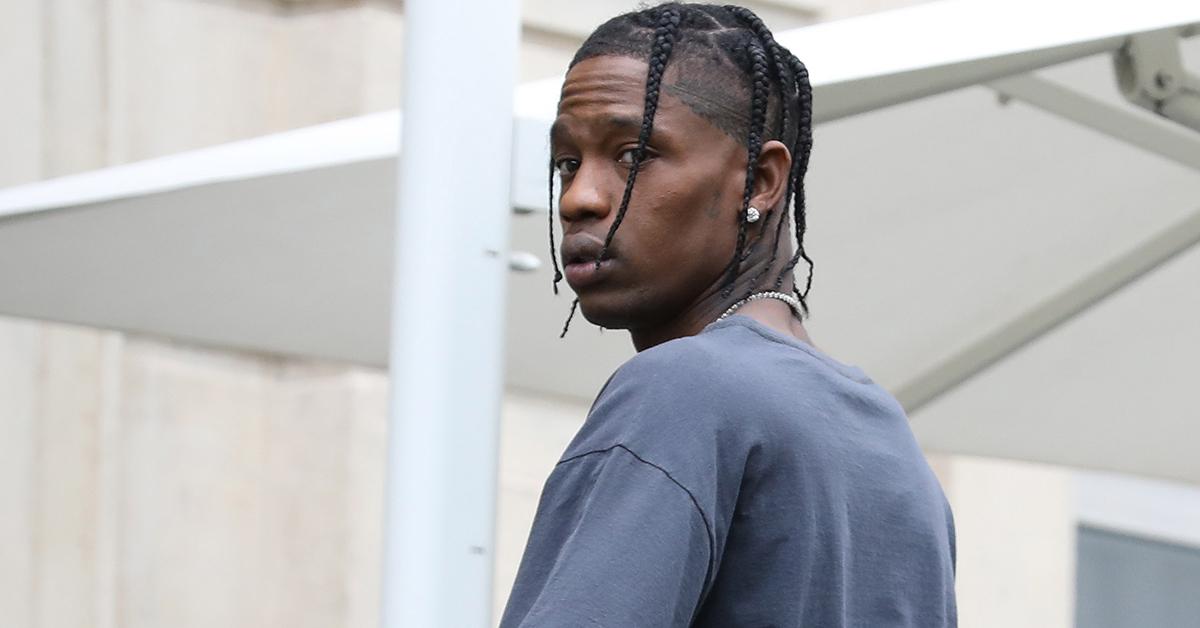 However, on Saturday, Houston Chief of Police Troy Finner confirmed an illicit drug had played a role in the deadly event stating he had received a report of a security guard who "felt a prick in his neck" while carrying out his duties during the festival. The security later "went unconscious" but was "revived" after medical staff administered Narcan.
Article continues below advertisement
As RadarOnline.com previously reported, videos and photos of fans given CPR by EMTs circulated the internet while several medical staff were seen carrying lifeless fans out of the venue.
Following the tragedy, the organizer issued a statement to announce the concert's cancellation for its second day on Saturday.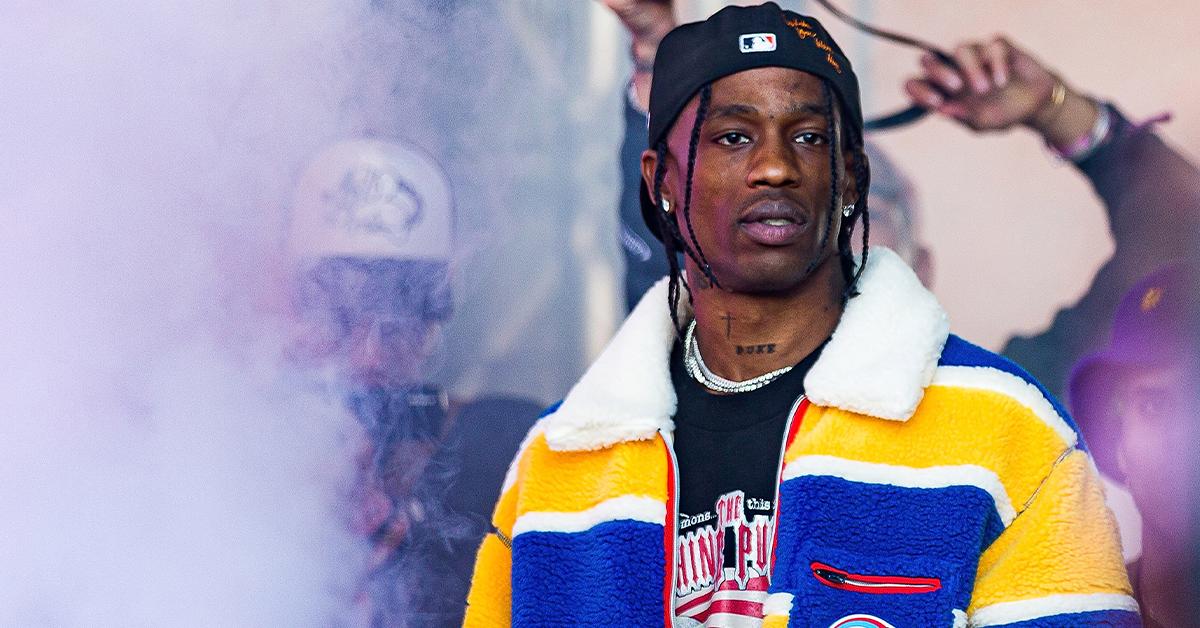 Travis expressed his sorrow and sympathy for the people affected by the tragedy. The rapper also claims he's "committed to working together with the Houston community to heal and support the families in need."
His baby mama Kylie Jenner who also attended the concert with their daughter Stormi addressed the situation, saying she and Travis "weren't aware of any fatalities until the news came out after the show" and shared they are "broken and devastated" by the catastrophe.