Kylie Jenner Speaks Out After Being Accused Of Walking Past Dead Bodies At Travis Scott's Astroworld Festival
Kylie Jenner breaks her silence after fans accused her and her baby daddy Travis Scott of ignoring the casualties at the Astroworld Festival on Friday night.
The concert in Houston turned deadly after eight people were killed and medical staff treated hundreds for injuries following a crowd surge.
Article continues below advertisement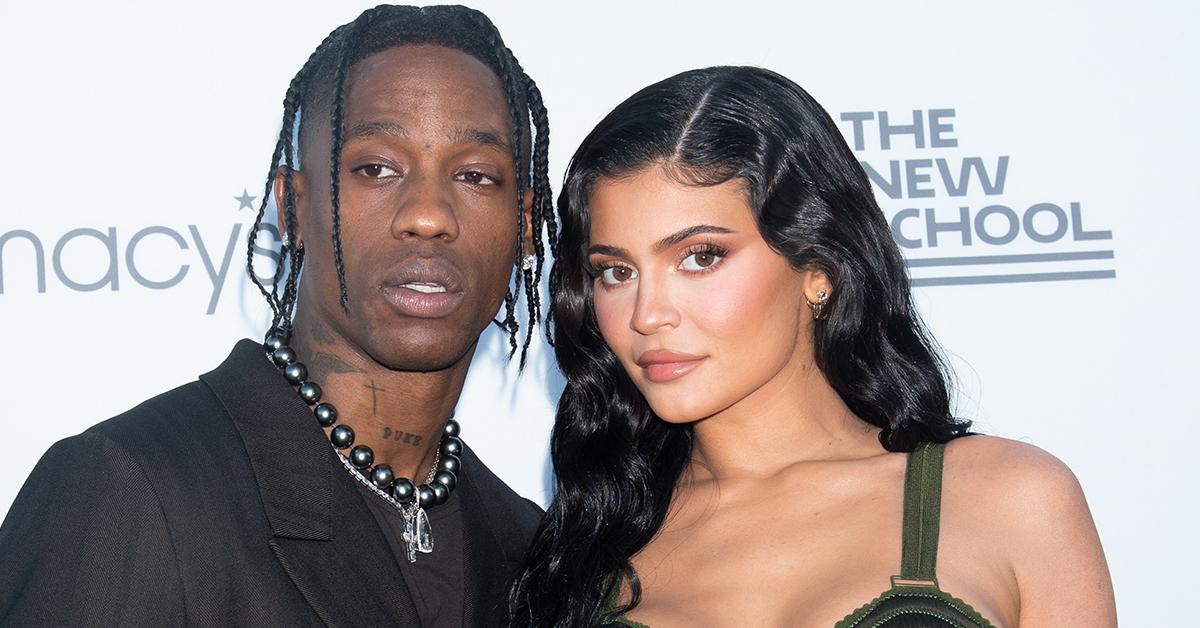 The 24-year-old billionaire who attended the festival with her daughter Stormi said she and Travis "weren't aware of any fatalities until the news came out after the show."
"Travis and I are broken and devasted," the reality star wrote via Instagram story. "My thoughts are prayers are with all who lost their lives, were injured, or affected in anyways by yesterday's events. And also for Travis, who I know cares deeply for his fans and the Houston community."
Article continues below advertisement
Jenner continued her statement saying, "I want to make it clear we weren't aware of any fatalities until the news came out after the show and in no world would have continued filming or performing."
RadarOnline.com reported a video emerged showing a fan named Seanna who climbed up the stage after witnessing people were "trampled to death" to seek help from the crew but were completely ignored. The concertgoer claimed she told the cameraman, "people were dying" while pointing out at the crowd but was asked to get off the platform, and the crew just continued filming.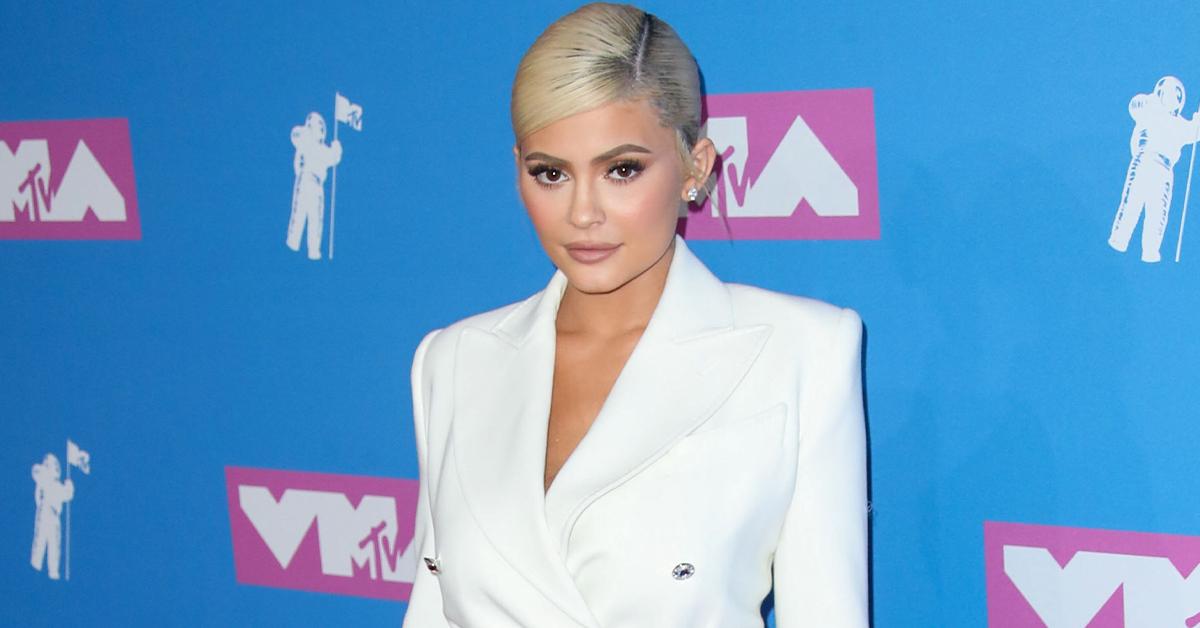 Article continues below advertisement
The Keeping Up with the Kardashians star concluded her note by sending her "deepest condolences to all families during this difficult time," and she "will be praying for the healing of everyone who had been impacted."
As RadarOnline.com previously reported, 50,000 people flocked into the NRG Park in Houston to celebrate their favorite rapper performing in his hometown, where he was born and raised. However, the concert took a turn after 9 PM when the mass started to push and surge towards the front of the stage.
As a result, people were "compressed" and "unable to escape the situation," according to officials.
Article continues below advertisement
During a press conference on Saturday, Houston Chief of Police Troy Finner confirmed an illicit drug had played a role in the deadly incident after receiving a report of a security guard who "felt a prick in his neck" while carrying out his duties at the festival before he "went unconscious." He was later "revived" after medical staff administered Narcan.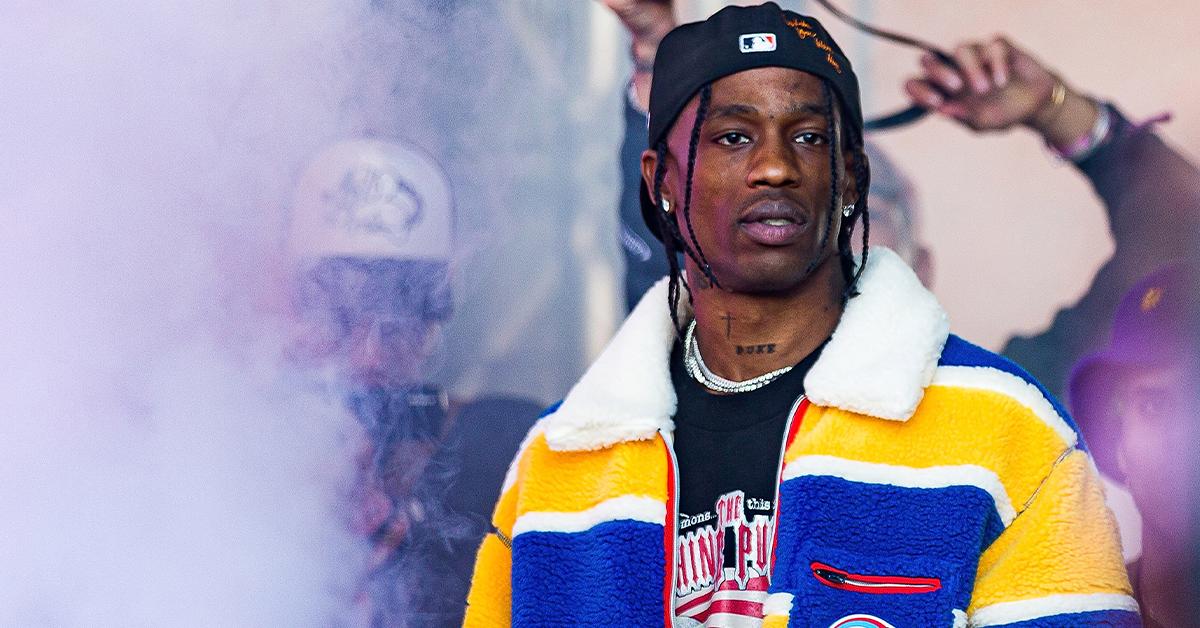 The organizer issued a statement announcing the concert's cancellation hours after the tragedy took place. Travis also tweeted, claiming that he's "absolutely devastated" by the catastrophe at his festival and is "committed to working together with the Houston community to heal and support the families in need."