Travis Scott's Deadly Astroworld Festival Has Eerie Connection To Pearl Jam Stampede, Rapper Appears To Pay Rock Band Homage With Bone-Chilling #8 Coincidence
Travis Scott's Astroworld Festival has an eerie connection to Pearl Jam — in more ways than one.
Article continues below advertisement
Astroworld claimed the lives of 8 people when a stampede broke out in the crowd on Friday, and a 2000 Pearl Jam concert robbed the lives of 8 concertgoers when they too were crushed to death. A ninth victim later succumbed to their injuries. The rock band's audience also consisted of 50,000.
The tragedy that occurred at both festivals, as well as the number of victims and concertgoers in attendance, are not the only parallels.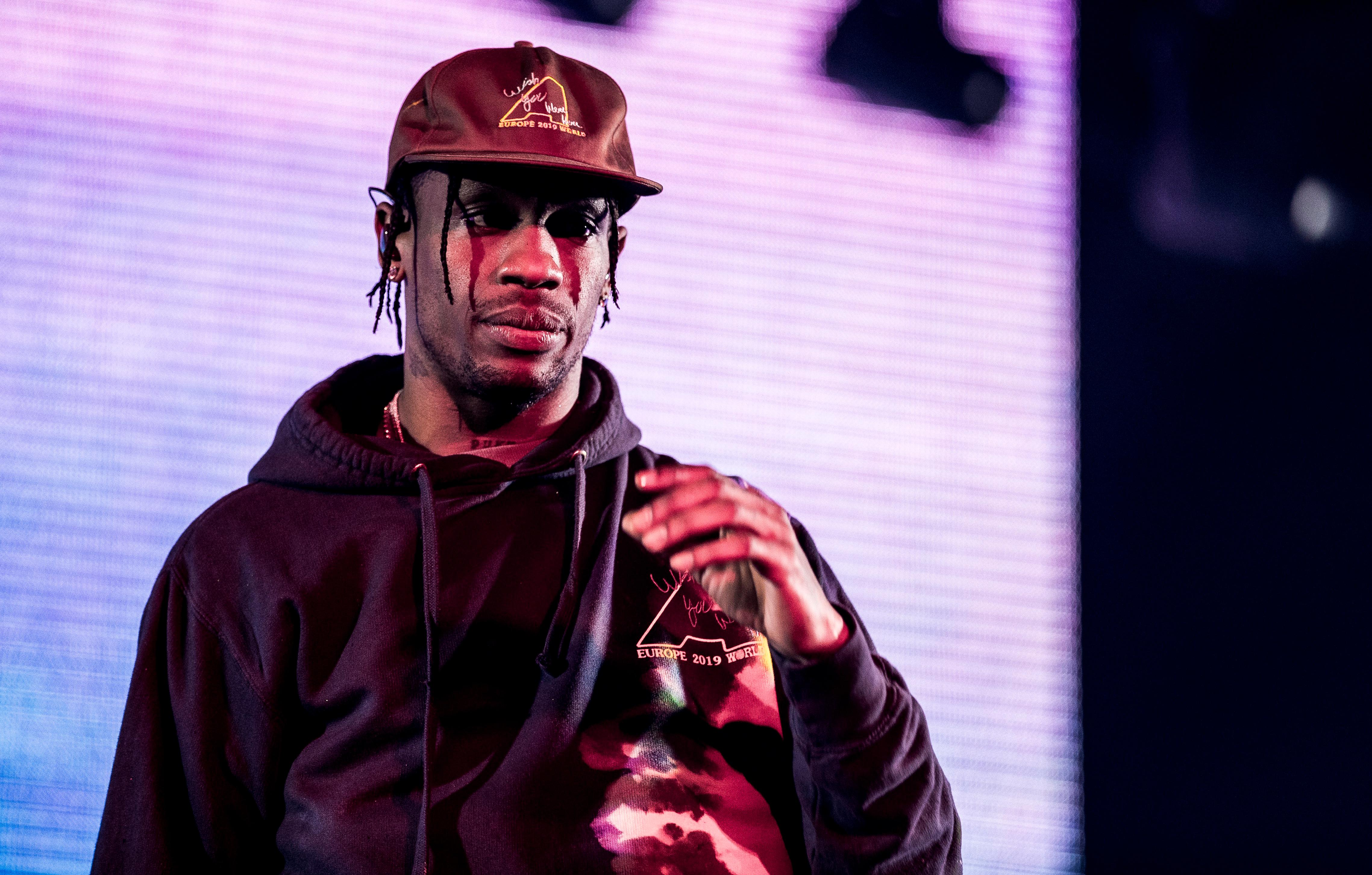 Article continues below advertisement
As TikTok user @kmspresents pointed out, Travis seemed to recycle the artwork for the band's Binaural album. Pearl Jam's sixth studio album was released on May 16, 2000, just one month before the deadly mosh pit at Denmark's Roskilde Festival.
@kmspresents showed his followers the album's artwork, which included an all-black background, what looks like a number 8 in flames, and an eyeball placed directly in the middle.
In a bone-chilling comparison, he also showed Travis' stage design during the Houston festival.
Article continues below advertisement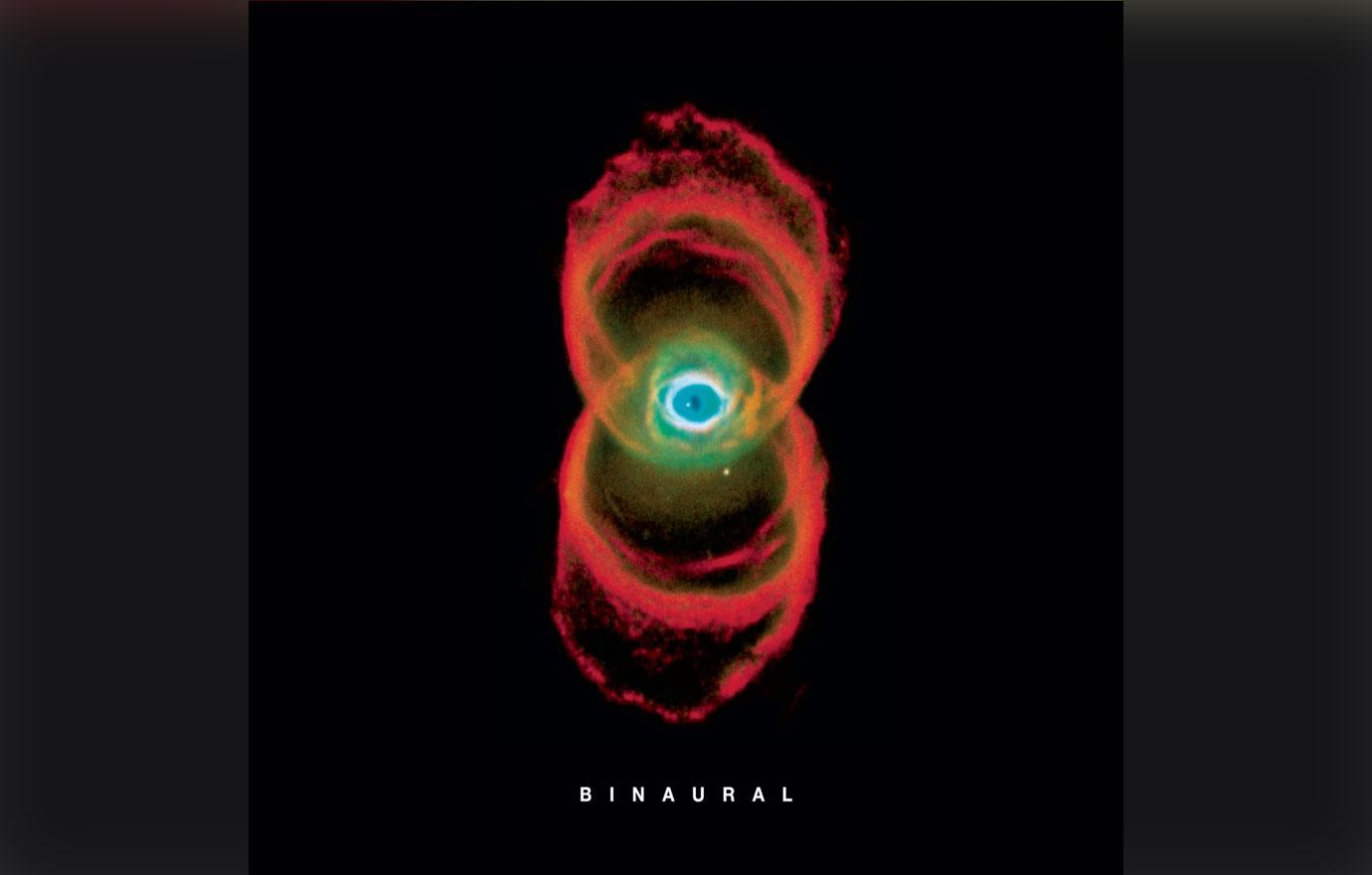 The atmosphere of Astroworld has been categorized as "demonic" and "evil" by some, and when Travis played his new song, Escape Plan, his set seemed to pay homage to Pearl Jam's Binaural.
As @kmspresents showed, the portal to hell-looking tunnel quickly changed from the color red to a glowing eyeball that looked exactly like the band's artwork.
Article continues below advertisement
8 flames shot up in the air, which corresponds to Binaural's #8 in fire. It also, unintentionally, happens to be the number of deaths that occurred at Astroworld. "Mind you, his set only looked like this while he was performing Escape Plan," the TikToker claims.
Travis has been a longtime fan of Pearl Jam and even paid tribute to them in the music video for Escape Plan. He released the video just hours before he took the stage in Houston.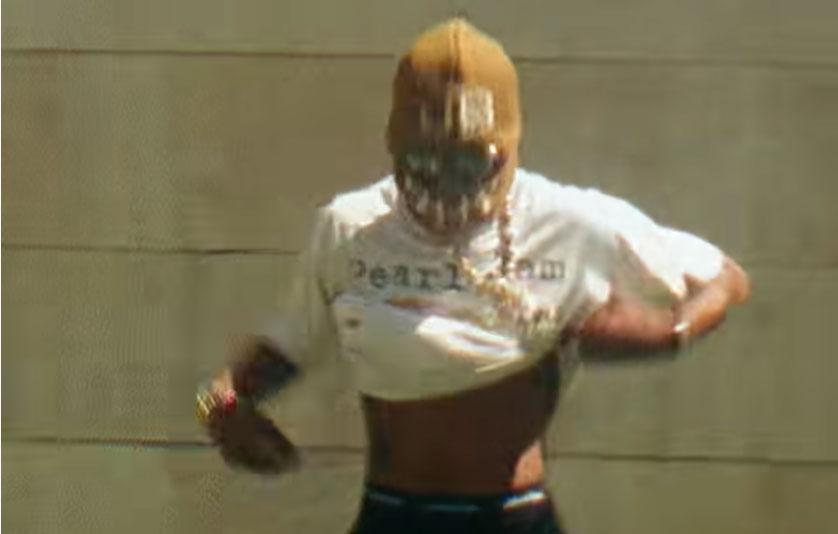 Article continues below advertisement
In the high-energy video, Travis flaunts his wealth with lavish cars, expensive trips, and a luxury home. At one point, he also rocks a Pearl Jam t-shirt.
While he's seen throughout the clip wearing it, @kmspresents believes he's trying to conceal the design. "Something that stood out to me was the subtleness of the shirt. It looks like he's trying to hide it," he said while slowing down the footage to get a better look.
The tragedy at Astroworld left many reminiscing about the deadly Pearl Jam event. Like the incident with Travis, members of the crowd began to surge when the band took the stage.
A huge difference is Pearl Jam stopped their show.
Article continues below advertisement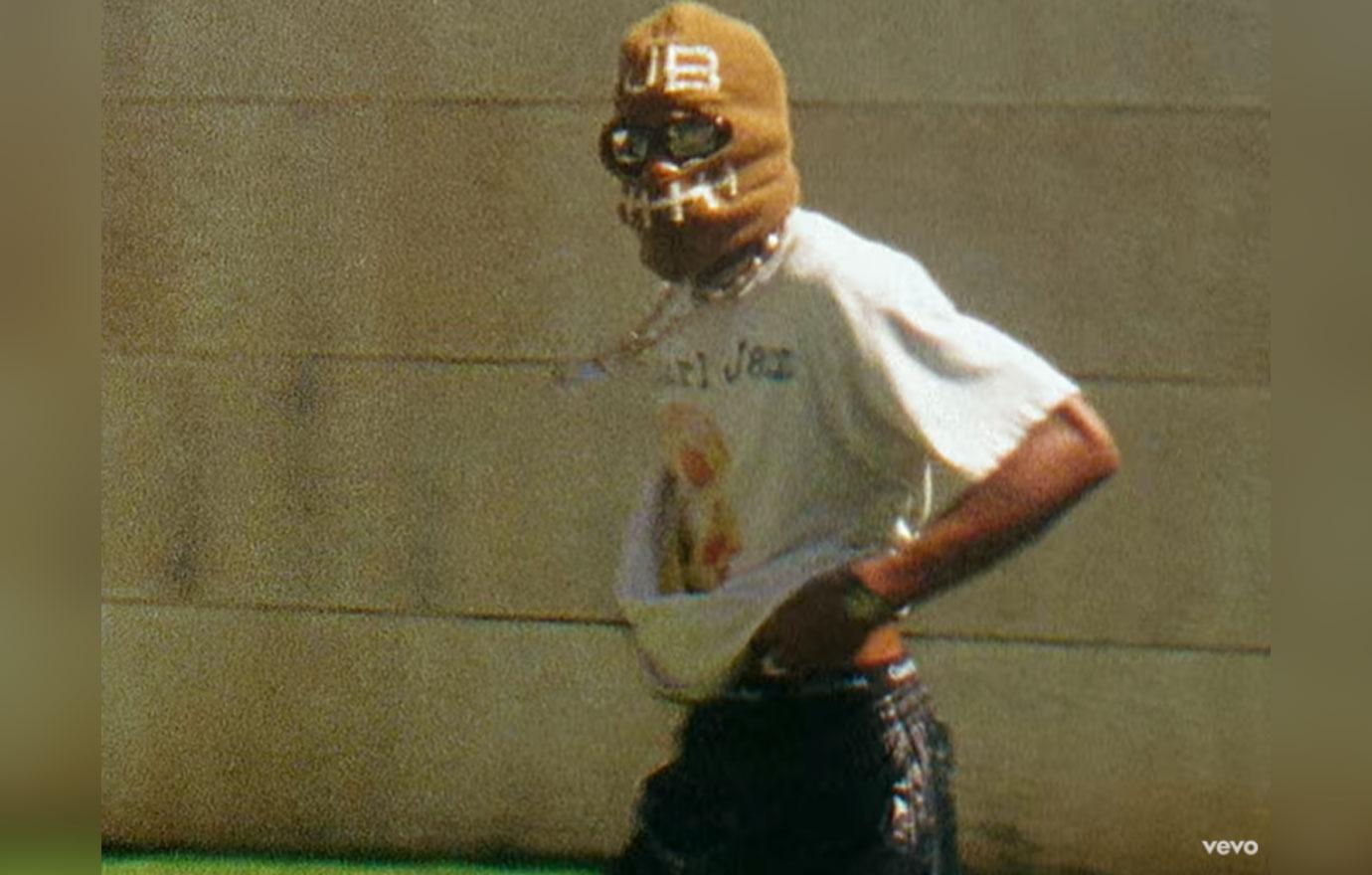 About 45-minutes into their set, security informed the Seattle-based band's manager about their safety concerns after they noticed people were getting crushed. The manager immediately got in the ear of frontman Eddie Vedder, who stopped the music.
"What will happen in the next five minutes has nothing to do with music," the singer said to the crowd. "But it is important. Imagine that I am your friend and that you must step back so as not to hurt me. You all have friends up front. I will now count to three, and you will all take three steps back. All who agree say 'Yes' now."
Article continues below advertisement
8 people died at the Peal Jam festival. One later passed away, bringing the death total to 9. 8 Astroworld concertgoers have also died. 11 more suffered cardiac arrest and were taken to the hospital.
As of this post, one of those victims has been declared brain dead. An 8-year-old boy is also in a coma.