Travis Scott Astroworld Investigation: Fans Detail 'Disturbing' High Frequency Sounds That Played Leading Up To Stampedes
More eerie details are emerging from fans who attended Travis Scott's Astrowrold — with many detailing "disturbing" sounds played for the crowd — as police work to determine who is responsible.
Fans have been posting videos on TikTok describing the hours leading up to the stampedes that killed 8 people.
Article continues below advertisement
In one clip, the crowd posted by a fan named Mia Moorhead can be seen standing still before Scott took the stage. The DJ was playing loud sounds that were sharp to the ear. A countdown clock was also being shown to the audience.
"As you can see, there was this timer going that was making everyone freak out. And those noises you can hear were going all day long. From 10 AM to the set, these frequency noises with the high bass going all day making people freak out," the fan explained.
Article continues below advertisement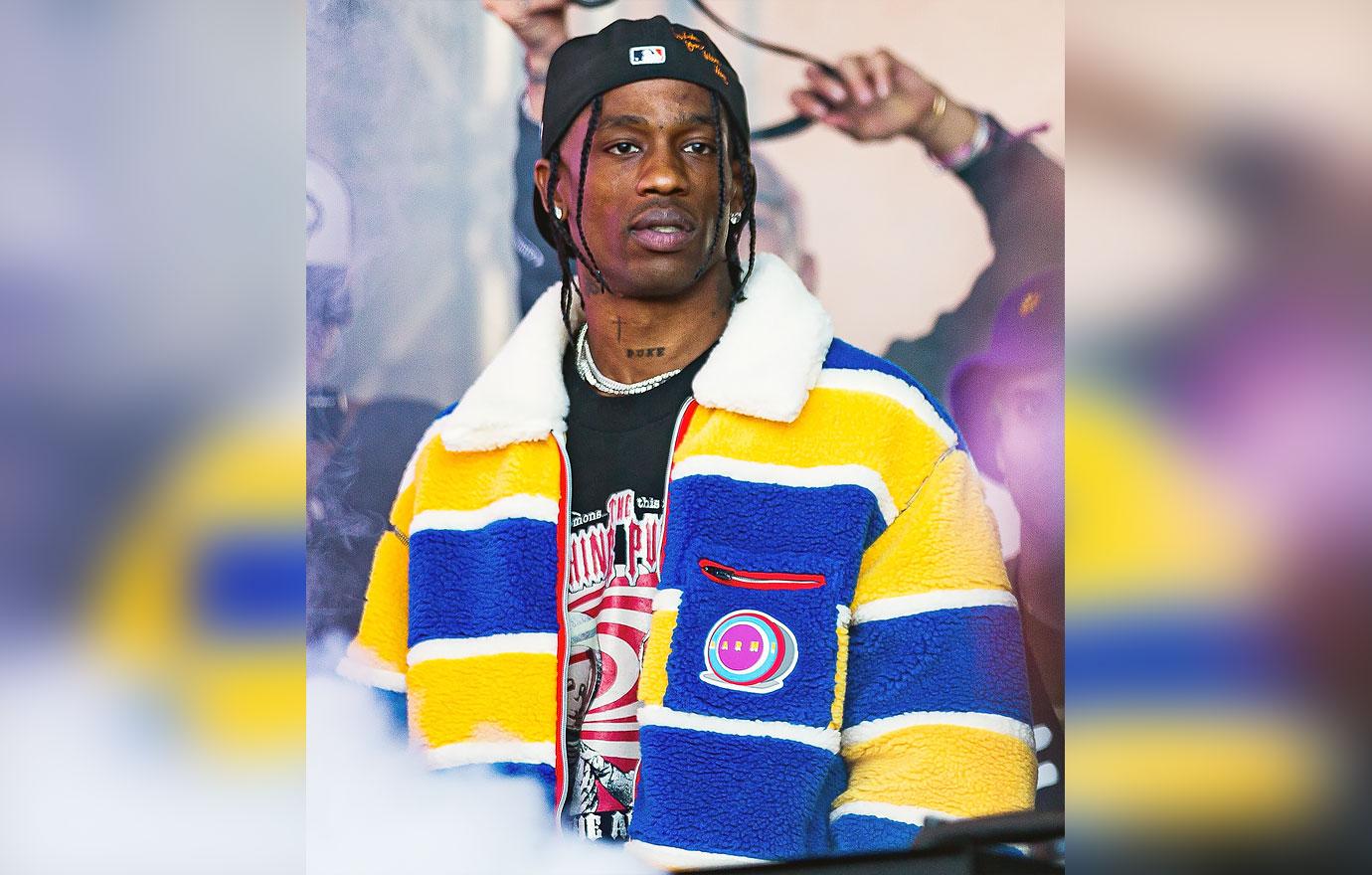 Two hours before the set, there are people screaming for help trying to get out. Especially when this timer is going off, people are getting pulled out left and right — before anything even started," she added.
Article continues below advertisement
"Security was young, people in their 20s, young guys and girls were security at the stage. Which is like the cumulation of everything. They didn't know how to handle it at all."
As we previously reported, over the weekend, 8 people were killed at Travis' Astroworld festival in Texas. Many accuse the rapper and organizers of not providing adequate security and were severely unstaffed.
Article continues below advertisement
The Houston Police Department launched a criminal investigating into the matter.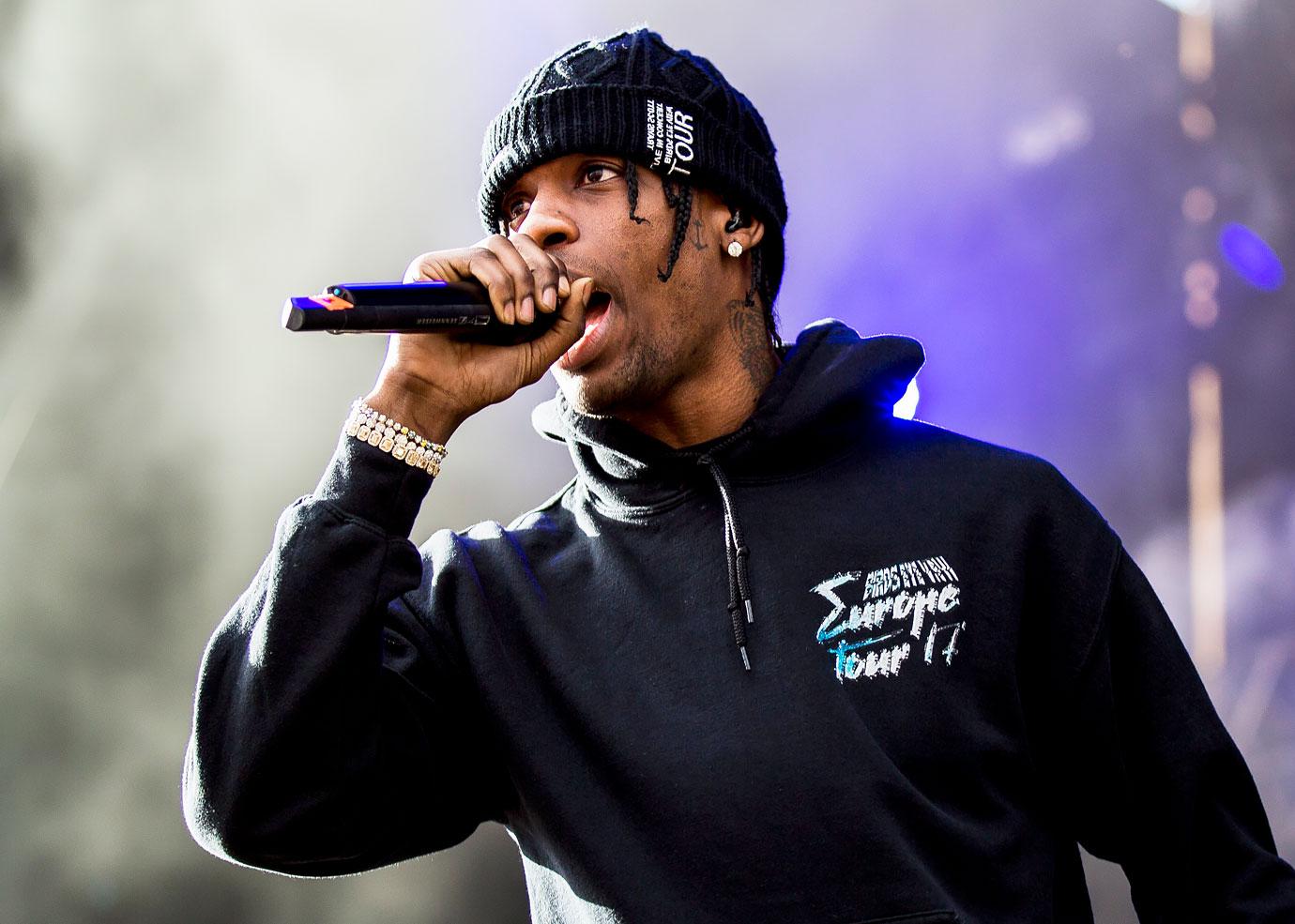 Article continues below advertisement
Prior to the show, the police chief went to Travis' trailer and told him about his security concerns. The rapper refused to listen to the warnings and proceeded with the show.
During the set, fans started to rush the stage and caused a stampede. Fans were crushed while others fell to the floor. Videos from the scene show lifeless bodies on the floor receiving CPR while others rush away to safety.
Article continues below advertisement
Travis has been hit with 20+ lawsuits over the incident. Fans are furious with his actions before, during, and after the tragedy.
The fallout is not only legal but sources tell us Travis has been cut from the upcoming Kardashian family Hulu show.