Travis Scott Reportedly Supplied Only 2 Water Stations, Concertgoers 'Dehydrated' & Passing Out Prior To Deadly Astroworld Stampede
Travis Scott reportedly only provided 50,000 concertgoers with two water stations at his Astroworld festival, leaving his fans "dehydrated" and causing many of them to "pass out" before the tragic stampede that killed 8 people.
Article continues below advertisement
Several fans have taken to social media to recount their experience of the nightmare that took place in Houston, Texas on Friday evening. Many are accusing Travis and the organizers of the festival of only providing two hydration stations.
Huge lines allegedly formed around both locations, which "discouraged" people from getting water.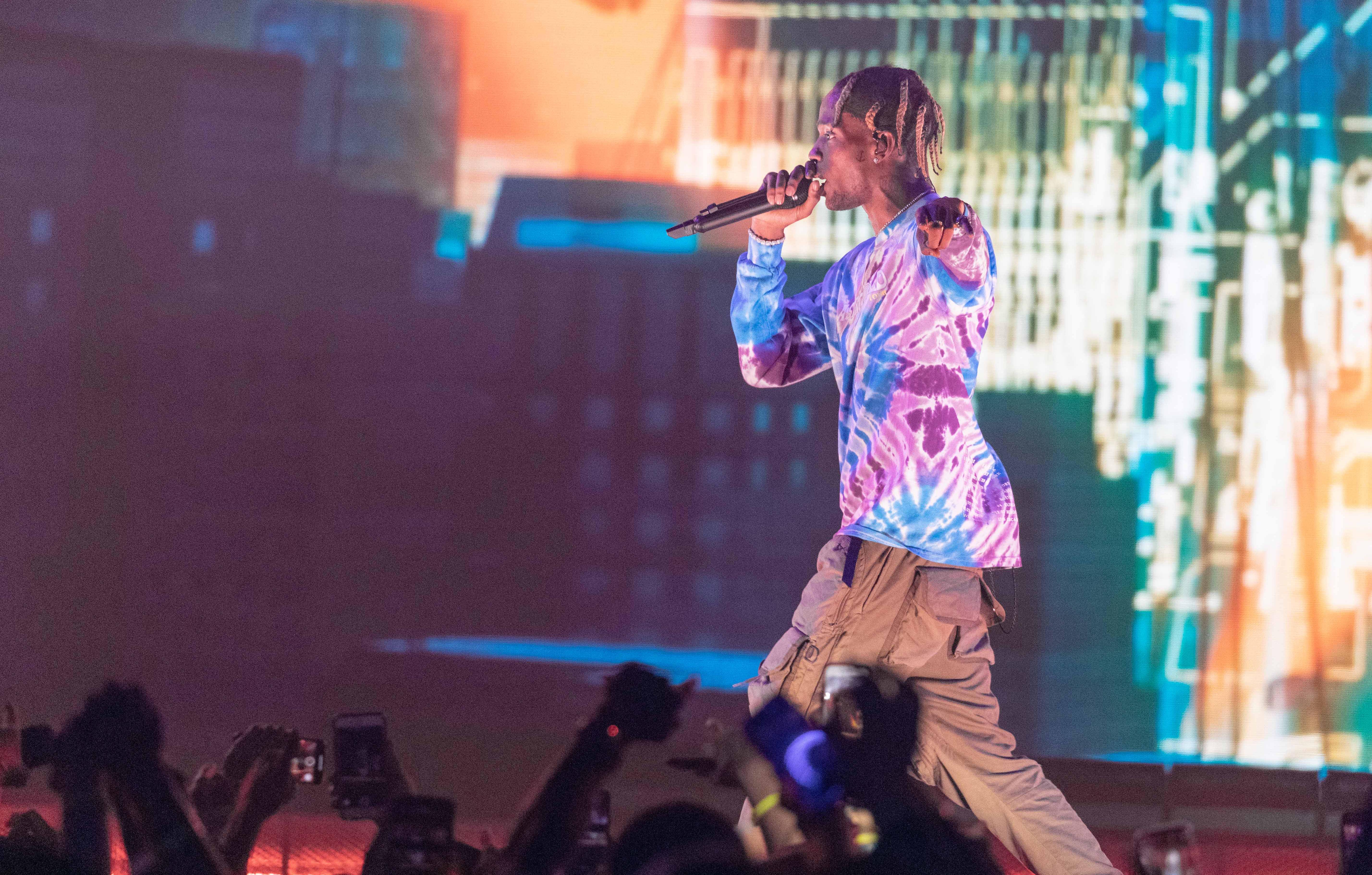 Article continues below advertisement
One concertgoer — who goes by the handle @dispncr — took to TikTok to describe the poor planning. After defending Travis for not stopping his show while people were getting stomped on, @dispncr said, "There was only two hydration stations at the whole festival."
"Lines formed at that," he continued. "It discouraged people to get water so that led to a lot of stuff. There's a lot that went into it."
A thread started on Reddit, questioning the legitimacy of the number of hydration stations. "Is it true that there was only 1 water station?" the person who started the thread wrote. "Is that possible? If it's true that's a MAJOR safety oversight by the festival organizers!!!"
Article continues below advertisement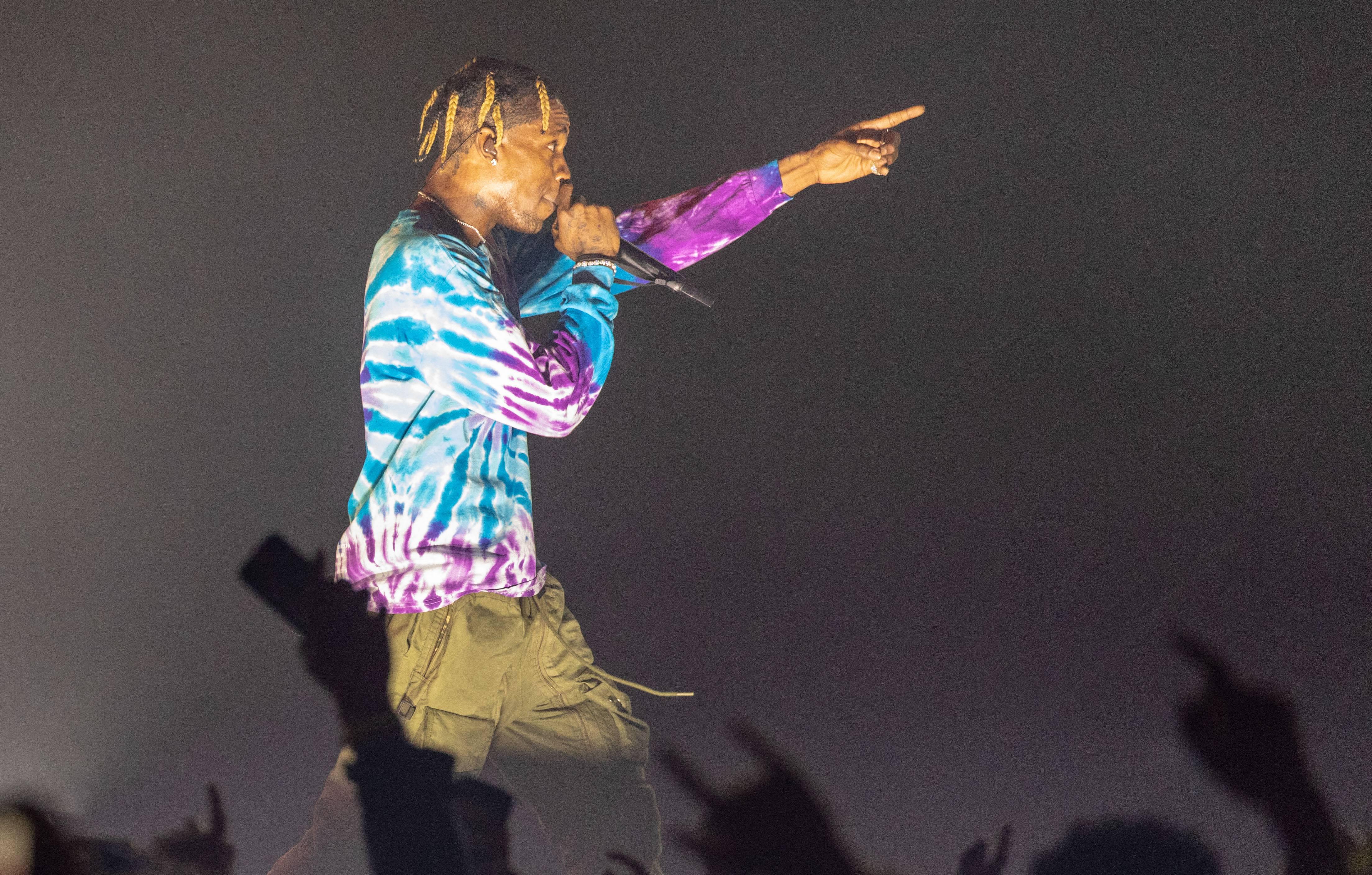 "2 but yeah I couldn't get water all day the line was so long," one user, who claimed to be at the show, stated. "Where was the second one? we only saw one by the entrance next to the lost and found," replied another. "We had to end up buying water just cause the lines were insane," commented someone else.
But another user says the long lines excuse was nonsense.
"Water lines were not that long, went through them twice under 15 minutes. People are willing to wait hours for merch but deny giving their bodies basic necessities," the person insisted.
Article continues below advertisement
Fans began claiming spots at Travis' show as early as 5:30 AM. When the Highest In The Room rapper hit the stage, the overpacked crowd began rushing towards the stage.
The 30-year-old musician has been accused of hyping up the audience and motivating them to continue their reckless behavior while allegedly not knowing many of them were being trampled on.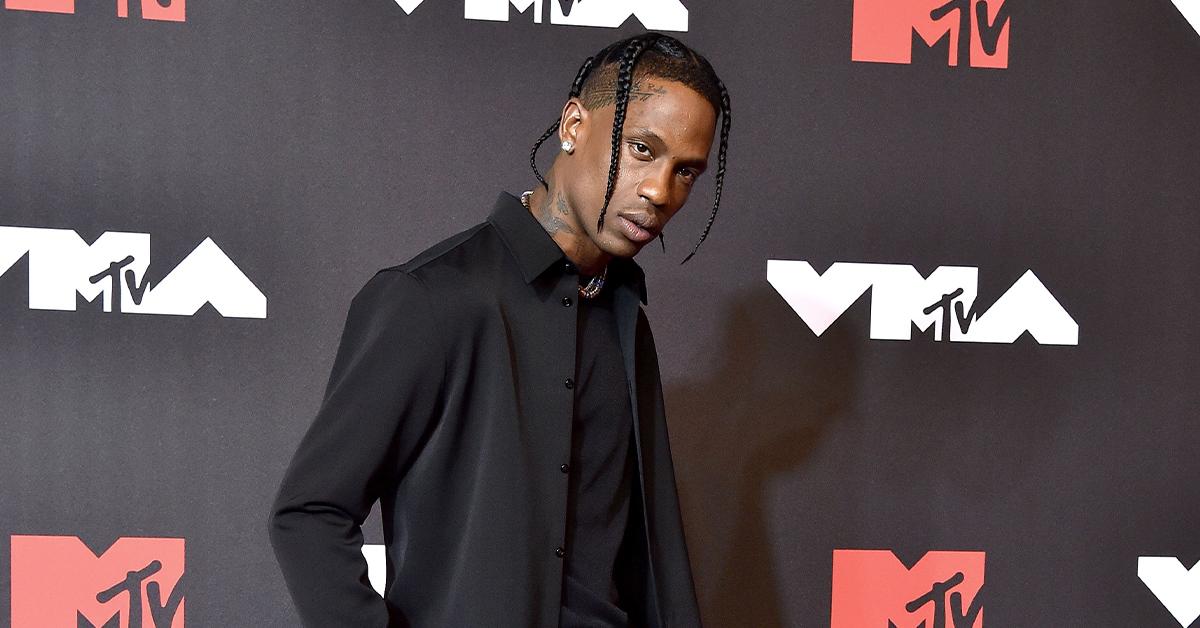 Article continues below advertisement
300 people were injured and 8 others lost their lives in the stampede.
As RadarOnline.com reported, Travis has been hit with endless lawsuits from fans claiming they were hurt during the show. Drake — who came out as Travis' guest — has also been named.
Travis is allegedly covering funeral costs for those who died. According to the Houston Fire Chief, the incident was completely preventable.
"It seems as though the crowd began to try to push towards the front to get as close to the stage as they could when Mr. Scott's set began. And what was happening is the barricades that were placed to prevent the surge toward the stage, in essence, caused other areas of pinch points. And as the crowd began to surge and push and compress towards the front, it was those people in the center that began to get crushed, and the injuries started to begin," Samuel Peña said on Good Morning America.
The investigation is ongoing.