Kris Jenner In 'Crisis Mode' As Outraged Kylie Cosmetics Consumers Toss Products In Trash Following Travis Scott's Astroworld Massacre
Kris Jenner is apparently in "crisis mode" trying to live up to her title of "momager" with respect to one daughter in particular: Kylie Jenner, the girlfriend and baby mama of currently embattled rapper Travis Scott.
The 66-year-old Kardashian-Jenner matriarch is scrambling to help her 24-year-old beauty mogul daughter stay afloat both financially and emotionally after last week's Astroworld Festival in Houston, Texas, claimed the lives of eight, left numerous in critical condition, caused injuries to several more and traumatized thousands.
Article continues below advertisement
"Kylie feels the weight of this and more than anything wants to do right by the victims," a source close to the Kardashian family told The Sun. "I know people do not think she cares but she really does."
"At the same time," noted the insider, "she's a businesswoman responsible for the livelihood of a lot of people. She feels like she's in a lose-lose situation because she wants to take time to respect the victims from Astroworld but at the same time, she employs a lot of people."
It doesn't take a degree from Harvard University to rationalize that Jenner has likely been taking a major pay cut since halting all activity on both her personal Instagram account and those of her businesses: Kylie Cosmetics, Kylie Skin, Kylie Baby and Kylie Swim.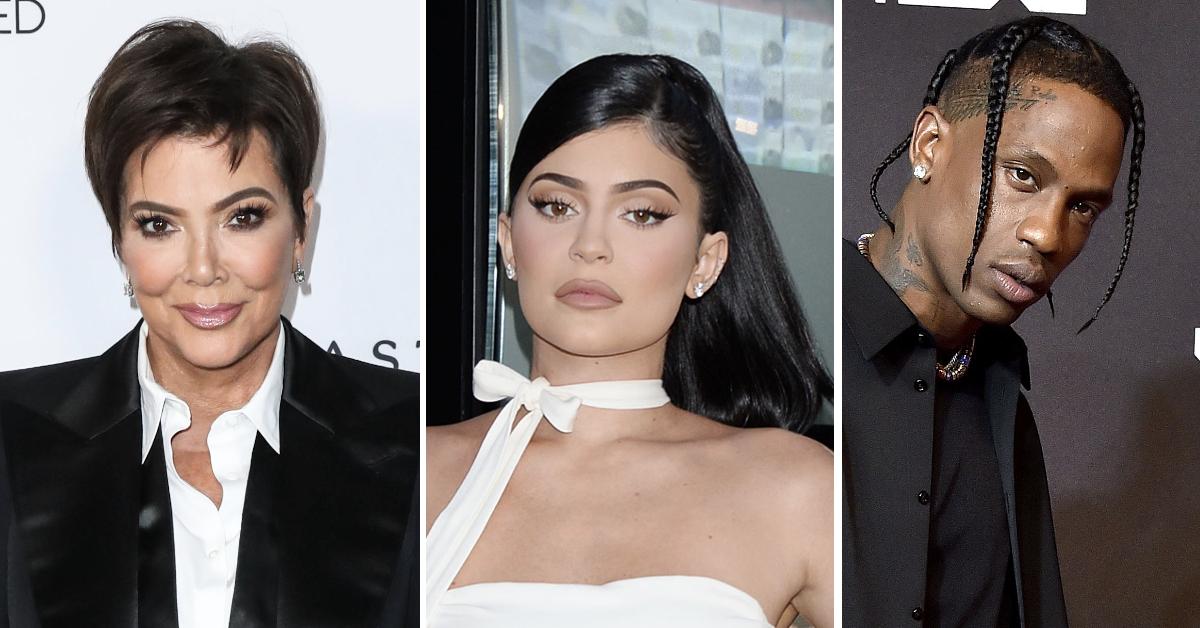 Article continues below advertisement
Unlike some of her sisters, Kylie has remained silent across all of her platforms in the days following the tragedy that is still unfolding.
It's been reported in the past that the reality star-turned-makeup guru earns an estimated $1 million per Instagram post on her personal page, and – prior to Nov. 5 – she was posting an average of once a day.
Since then, the comments sections of all posts on all accounts have been disabled.
"The longer her companies go without being active on social media or promotion, the more sales go down and the less they make from marketing," The Sun's insider explained. "We're talking potentially millions of dollars in losses."
The source claimed the pregnant mother of one (baby No. 2 is reportedly due early next year) was trying to be cautious in approaching the delicate situation, saying, "She feels a responsibility as a brand founder but she also knows the second they do post something business related, people will be upset she's 'moved on' and doing self-promotion after this tragedy. So she does feel that lose-lose in a sense."
"She's working closely with her mom, as both her manager but she's also leaning on for emotional support," said the insider. "Kris is in crisis mode and still figuring out how to handle this best."
A rep for the mother-daughter duo told The Sun that its information was "incorrect" but did not elaborate.
Article continues below advertisement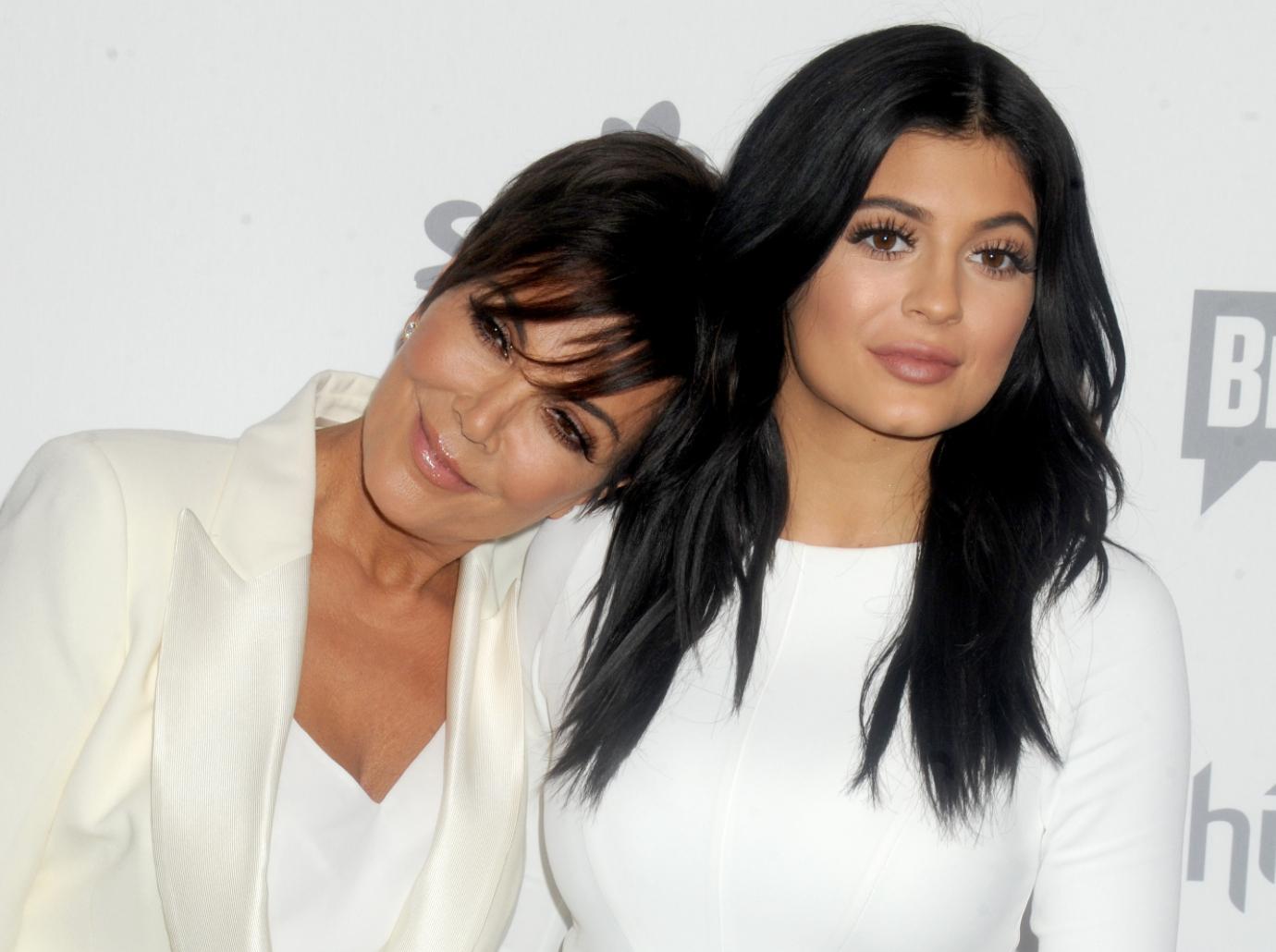 As RadarOnline.com previously reported, several outraged Kylie Jenner-product consumers have called for a boycott, starting with her high-priced makeup line.
TikTok creator @sarahkaye75 was among the first to join the movement, holding up a Kylie Cosmetics palette before throwing it in the garbage can. "Me after watching Kylie post videos on her story of ambulances while people dying. Girl bye," she wrote atop the video.
@Abbyvadies used the same audio. Her comments immediately filled up with support.
"Cancel all of them. they literally don't care, they r only worried about the next check," one critic replied. "I agree cancel them all. I never liked them but their fans now need to see they don't care about u," added another. "They only care about themselves and no one else. I won't be spending my money to make her rich," posted someone else.
On TikTok and elsewhere, the Kylie Cosmetics trash videos are plentiful.