Kylie Jenner's Cosmetic Products Getting Tossed In Trash After 8 Die In Stampede At Travis Scott's Astroworld Festival
Kylie Jenner's lifeline is getting trashed — literally — after 8 died and hundreds were injured at Travis Scott's Astroworld festival over the weekend.
Article continues below advertisement
Dozens are throwing out their Kylie Cosmetics in protest after the 24-year-old young billionaire watched Travis from her elevated VIP section as fans passed out and went unconscious with some dying in a stampede during his overcrowded show in Houston.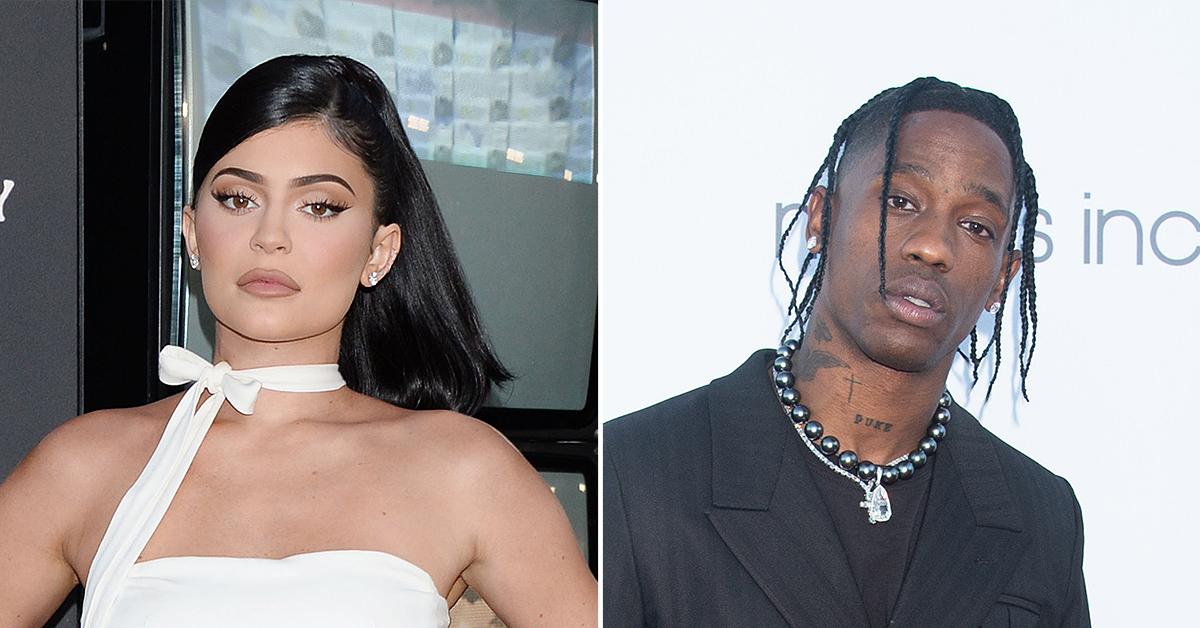 Article continues below advertisement
Fans are outraged after Kylie shared a video from Travis' festival that showed an ambulance desperately trying to get through the crowd to assist hurt audience members. While the former Keeping Up With The Kardashians star later took to social media claiming neither she nor Travis knew about the fatalities until they saw it in the media, the sirens in her video indicated something was happening.
Article continues below advertisement
TikTok creator @sarahkaye75 joined the movement, holding up a Kylie Cosmetics palette before throwing it in the garbage can. "Me after watching Kylie post videos on her story of ambulances while people dying. Girl bye," she wrote before trashing the product.
@Abbyvadies used the same audio. Her comments immediately filled up with support.
"Cancel all of them. they literally don't care, they r only worried about the next check," one user commented. "I agree cancel them all. I never liked them but their fans now need to see they don't care about u," added another. "They only care about themselves and no one else. I won't be spending my money to make her rich," posted someone else.
Scrolling through TikTok, the Kylie Cosmetic trash videos are endless.
Article continues below advertisement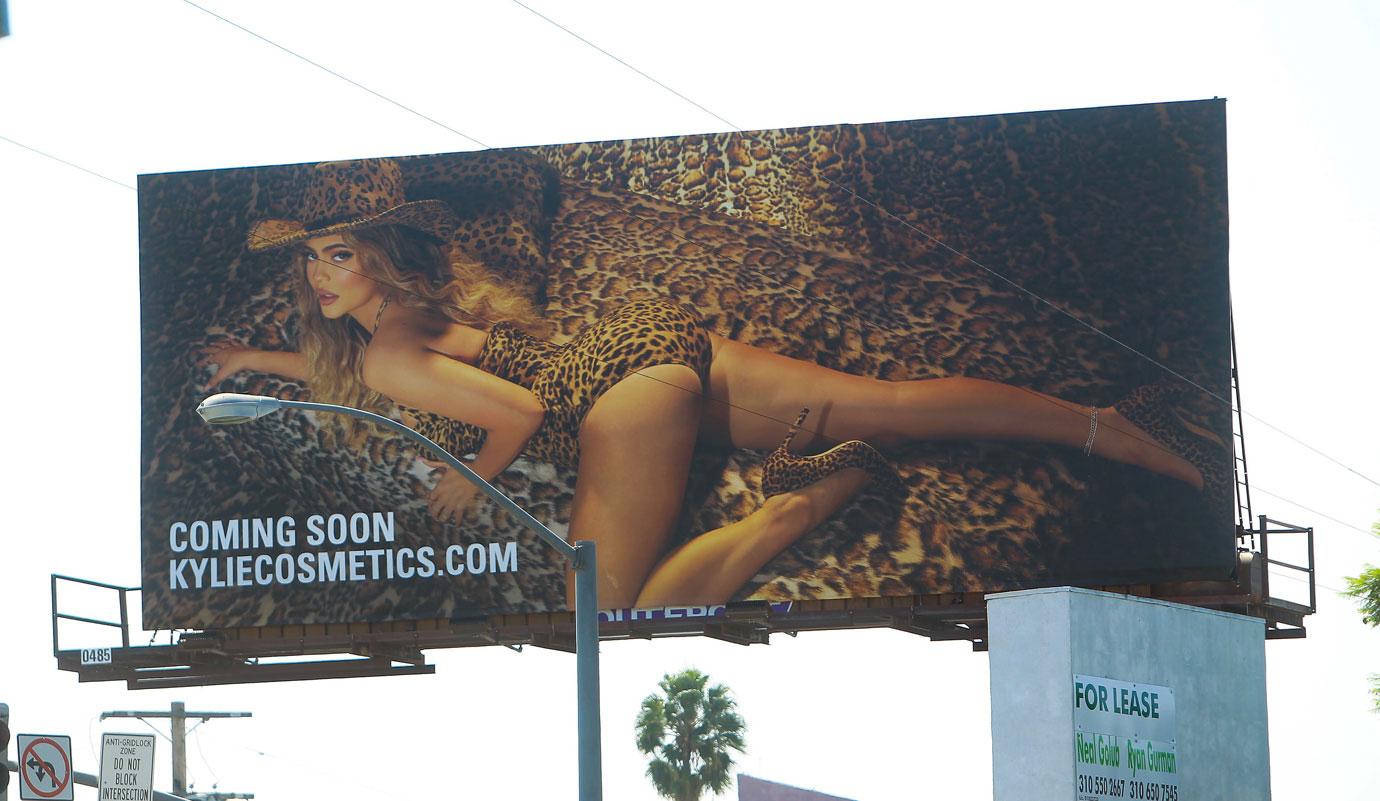 Following the devastating tragedy, Kylie released a statement, denying they had any idea of the level of severity on the ground.
"Travis and I are broken and devastated. My thoughts and prayers are with all who lost their lives, were injured or affected in any way by yesterday's events," she wrote.
Article continues below advertisement
"I want to make it clear we weren't aware of any fatalities until the news came out after the show and in no world would have continued filming or performing," she continued. Kylie ended her statement by posting, "I am sending my deepest condolences to all the families during this difficult time and will be praying for the healing of everyone who has been impacted."
More than 300 fans were treated at the on-site field hospital. 8 people lost their lives, with the youngest victim being 14 years old.