Travis Scott Ignored Warnings From Police Chief About Astroworld Security, Hours Before 8 Were Killed During Stampede
Travis Scott was personally warned that the crowd at Astroworld was dangerous and the rapper choose to ignore law enforcement officials.
Sources told The New York Times, Houston police chief Troy Finner, who has a relationship with Scott, visited Kylie Jenner's boyfriend's trailer before the show.
Article continues below advertisement
During the chat, Finner made it clear to Scott that he had concerns about the security and the crowd having already started to get unruly. He told the rapper the "energy in the crowd" was out of control.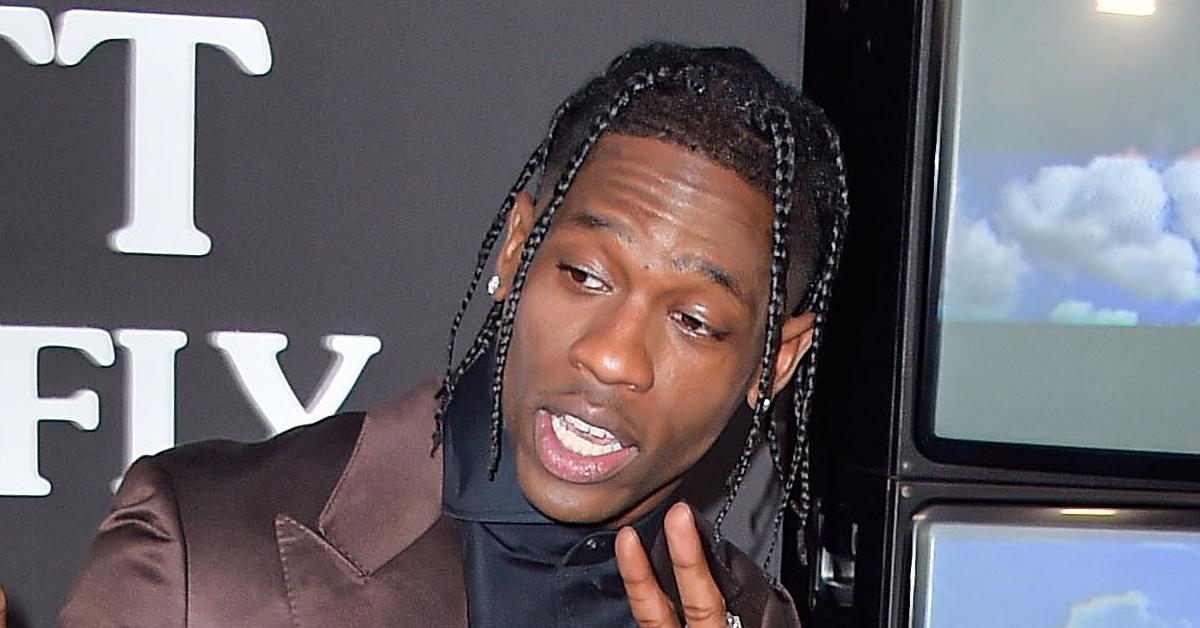 Article continues below advertisement
Scott has held Astroworld since 2018 in Houston, where he was raised. Finner believed he could talk to Scott and try to convince him to calm down the fans.
The police chief had previously experienced Scott's crowds acting up back at Astroworld 2019. The concert organizers and the city of Houston had reportedly been trying to hire as many guards as possible ahead of the show.
Article continues below advertisement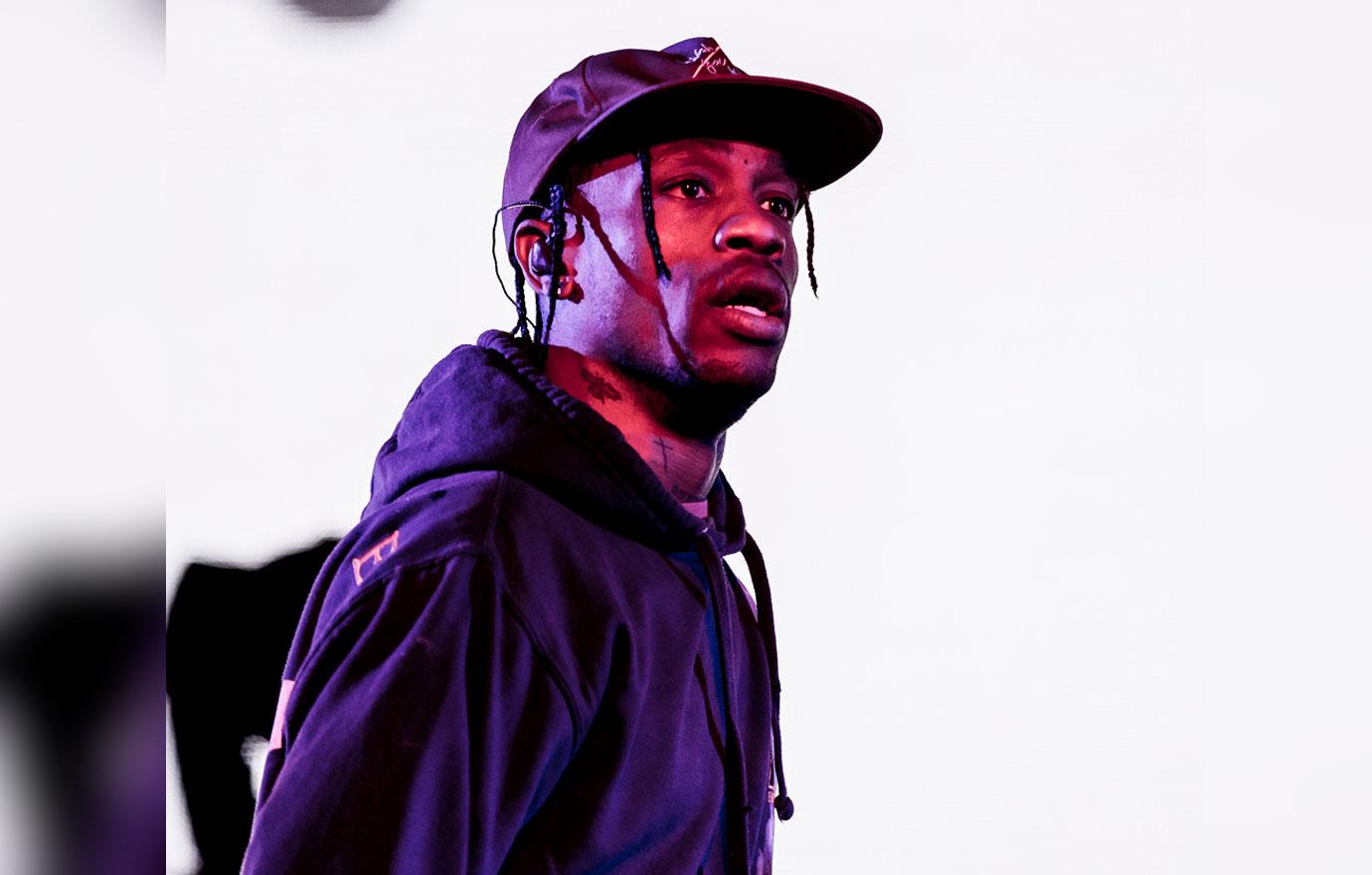 Scott's team is already doing damage control over the piece of information. Sources close to the rapper claim the chief never asked Scott to shut down the show. They claim he was never even told to stop his show until 10:10 PM, which is an hour after the concert started.
Article continues below advertisement
He is telling close friends he could not see what was going on in the crowd. The rapper claims his vision was obstructed by the pyrotechnics and strobe lights.
Article continues below advertisement
His team is working overtime as the outrage over Scott and his team grows. Fans are furious the show continued going as people were receiving CPR on the floor. As RadarOnline.com previously reported, over the weekend, 8 fans died at Astroworld after reportedly being trampled in a stampede. The investigation is still ongoing and the official causes of deaths have yet to be released.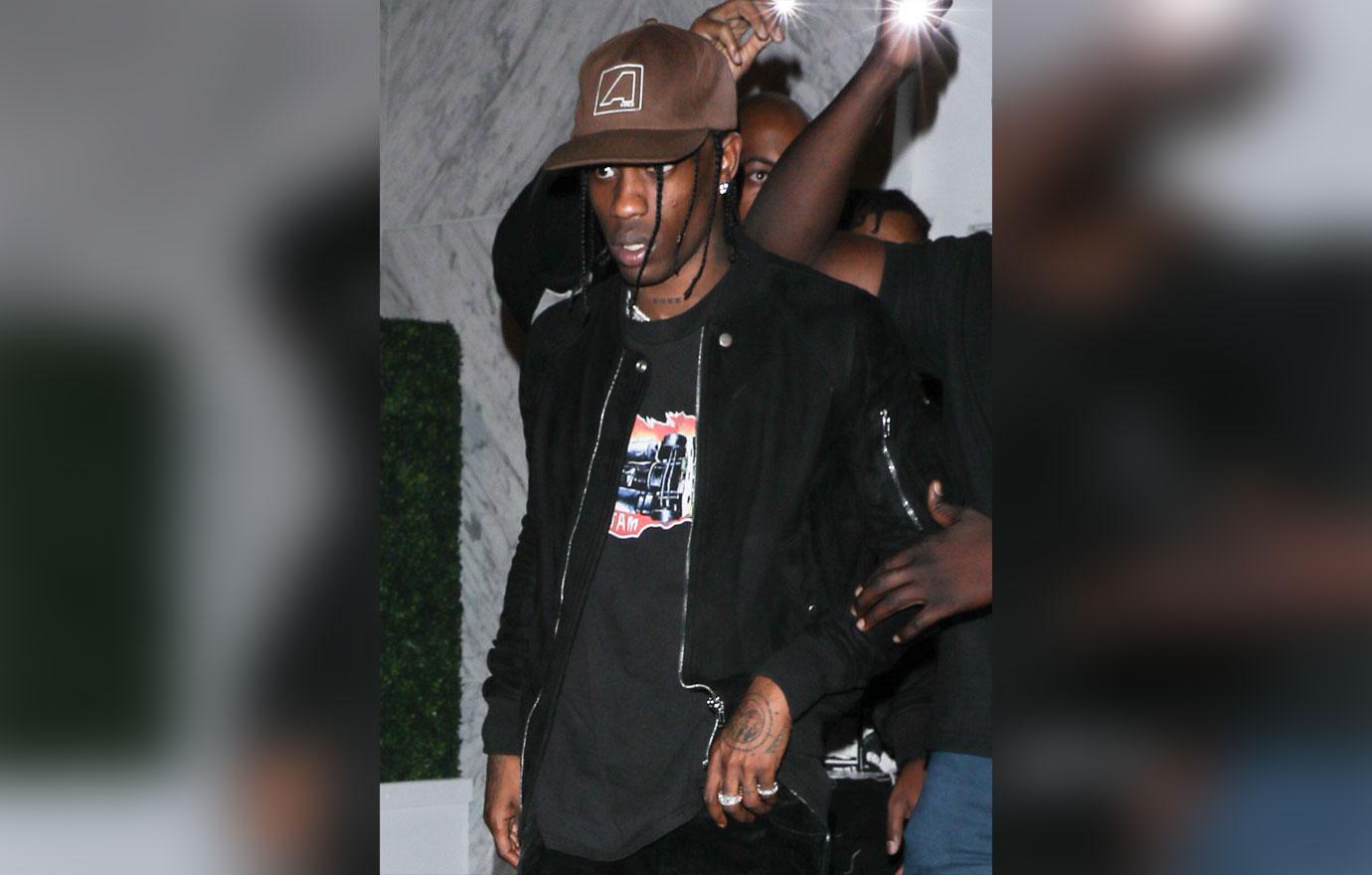 Article continues below advertisement
Hours before the show started, the fans were already acting crazed as they stormed the gates and rushed through the security checkpoints.
Later, the crowd was seen losing it while Scott performed. Shocking video from inside shows fans rushing to safety with others are on the floor receiving help.
Article continues below advertisement
"My prayers go out to the families and all those impacted by what happened at Astroworld Festival. Houston PD has my total support as they continue to look into the tragic loss of life," Scott said in a statement.
His words came hours before he was slapped with the first two lawsuits over the concert. One fan named Manuel Souza is suing Scott and organizers over the "predictable and preventable tragedy."