New Video Emerges Showing Unidentified Toddler At Astroworld Before The Music Festival Turned Deadly
A new video has emerged featuring a toddler among the crowd at Astroworld, before the music festival took a horrible turn leaving 8 people dead and hundreds injured.
Article continues below advertisement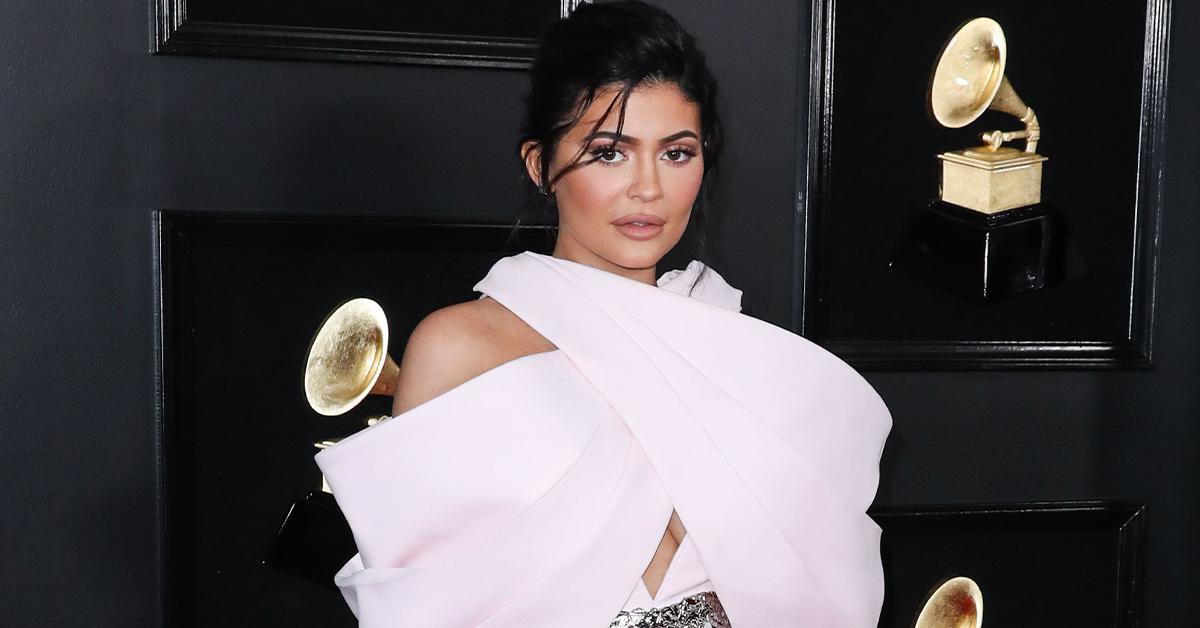 A video exclusively obtained by RadarOnline.com showed a toddler sitting on top of a man's shoulders while the adult fan danced to the performance. The audience was seen surrounding the toddler, high-fiving him and filming.
The child — who looked to be only 3 or 4 years old — appeared happy, smiling and entertained by the attention he was getting from the crowd.
His current condition after the tragedy occurred is unknown.
Article continues below advertisement
During the same night, Travis Scott's baby mama, Kylie, shared footage of their three-year-old toddler watching her dad perform on stage. The video show Stormi wearing protective headphones and putting her hands up in the air, one of the thousands of audience members who attended the Houston concert.
Kylie and Stormi seemed to be standing in an elevated VIP section and joined by her sister Kendall Jenner as well as Scott's family members.
Article continues below advertisement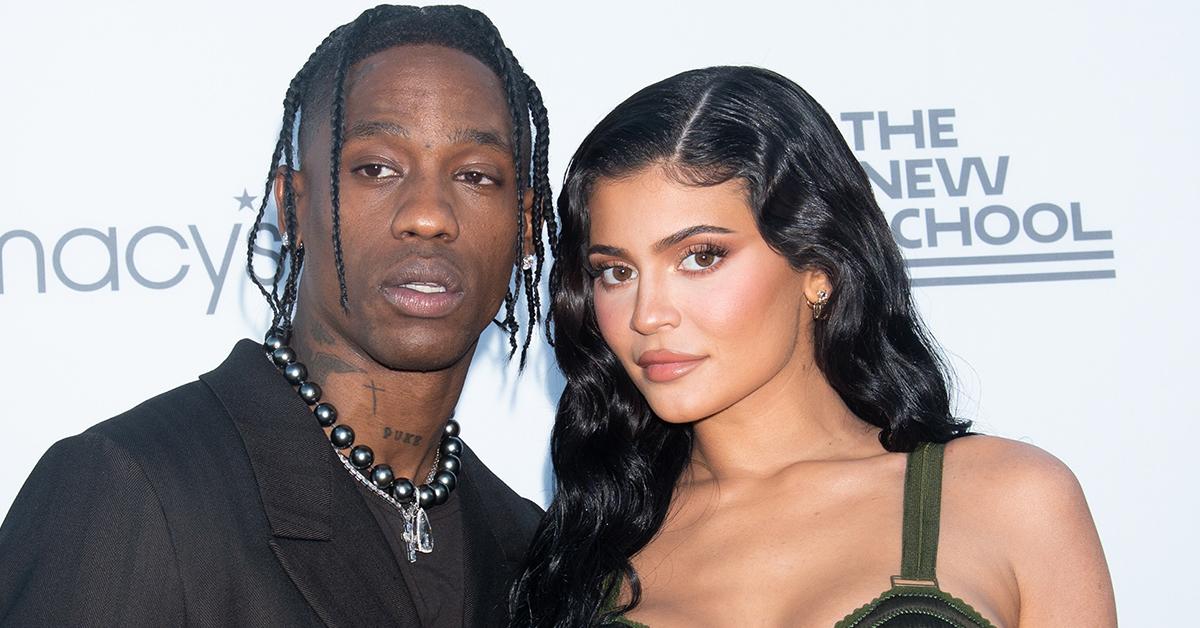 On Saturday, Houston Chief of Police Troy Finner announced an illegal substance had played a role in the fatal tragedy during a press conference.
The police claimed they received a report of a security guard working at the concert who "felt a prick in his neck" while trying to restrain or grab a citizen. The security later "went unconscious" but was revived after being given Narcan by the medical staff.
Article continues below advertisement
The 24-year-old billionaire also spoke out for the first time to tell her side of the story after fans accused her and Travis of ignoring the casualties at the festival.
She claimed, "I want to make it clear we weren't aware of any fatalities until the news came out after the show and in no world would have continued filming or performing."
However, RadarOnline.com also reported a video surfaced showing a fan climbing up the stage to inform the crew member of what was happening in the crowd. The concertgoer reportedly told the cameraman, "people were dying," but she was utterly ignored and asked to get off the platform while the crew continued filming.
Article continues below advertisement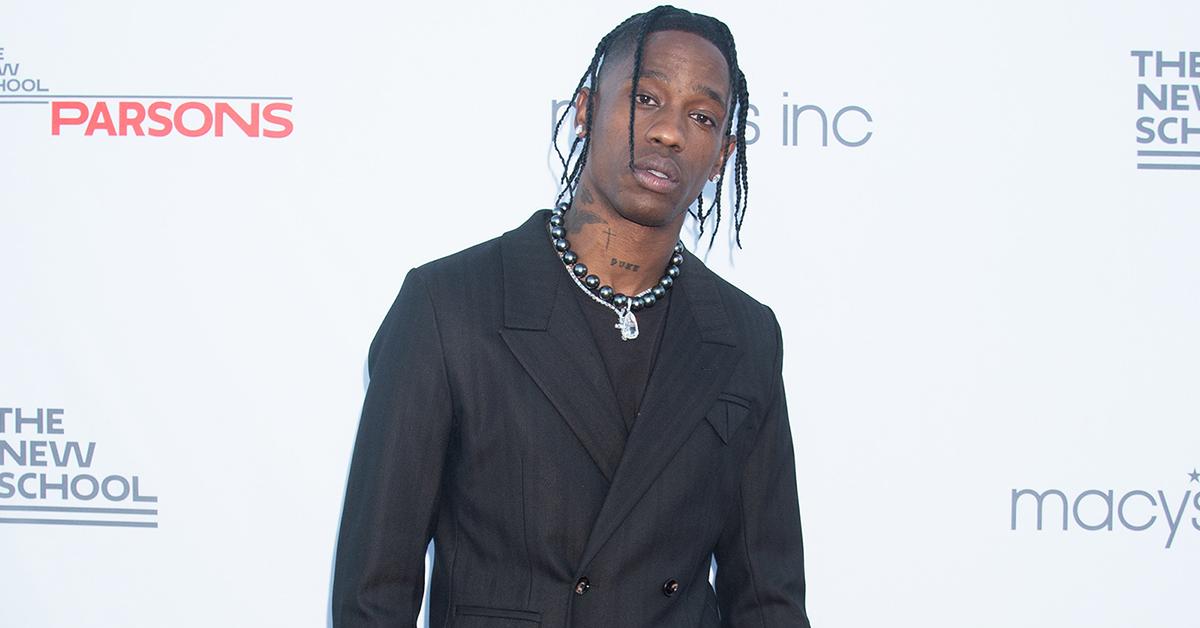 During the stampede, the audience was reportedly "compressed" and "unable to escape the situation" as the crowd surged towards the front of the stage, according to officials.
As of this post, several of the bodies have been identified while the authorities continue carry out their investigations, including a 14-year-old teenager.