Kim & Khloé Kardashian Annihilated For Sharing 'Gross' & 'Tone Deaf' Instagram Posts Amid Unfolding Astroworld Massacre
Kim and Khloé Kardashian are being absolutely blasted for posting indisputably unimportant content in the wake of the Astroworld tragedy, which hits closer than closer to home.
Eight people ranging in age from 14 to 27 died while hundreds more were hospitalized with severe injuries at Travis Scott's out-of-control Astroworld Festival in Houston on Friday.
Scott is dating and has one child (and another on the way) with the Calabasas socialites' sister, Kylie Jenner.
Article continues below advertisement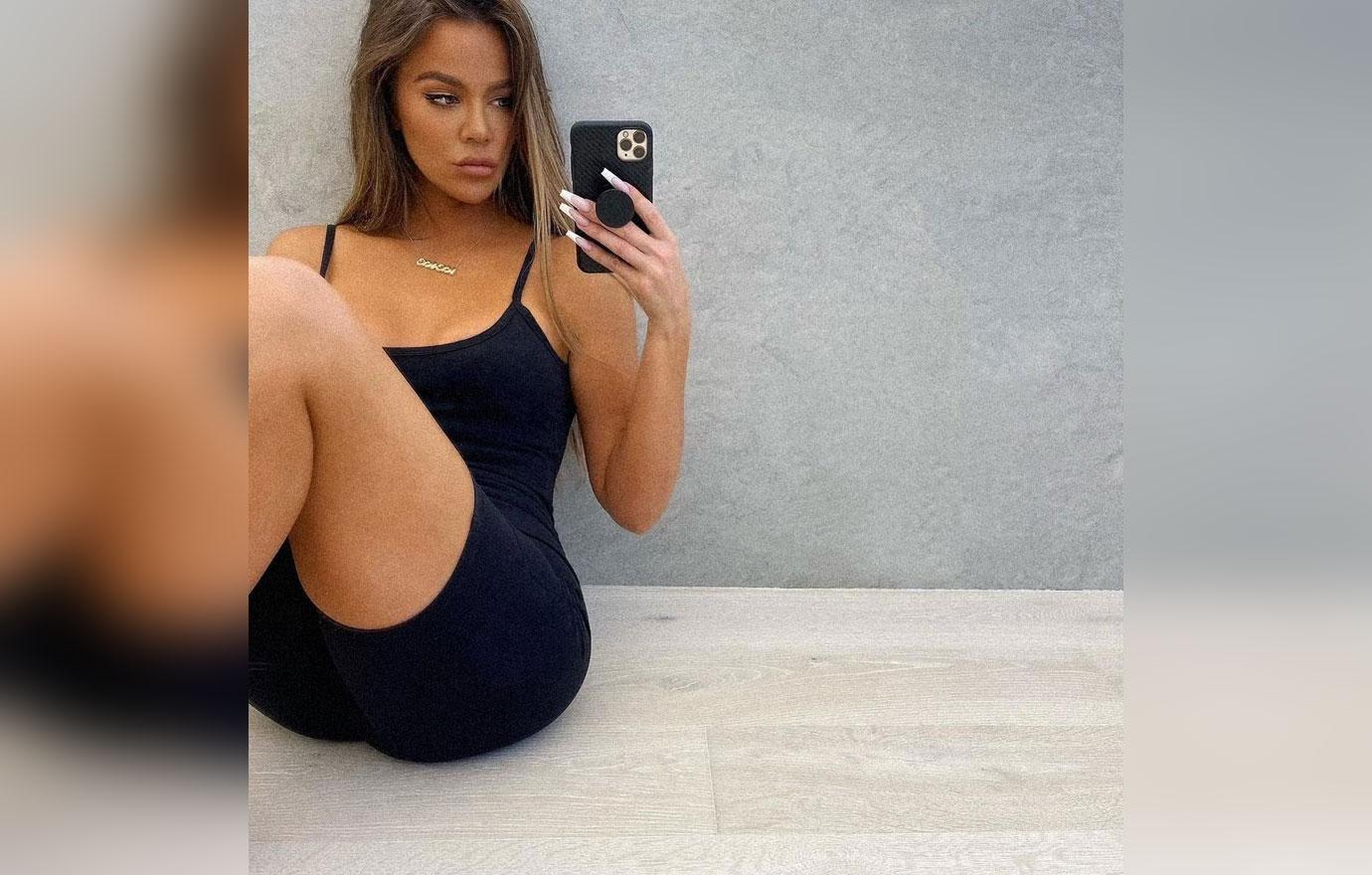 Travis and Kylie were the first to release individual statements about the unthinkable massacre, saying that they were "broken" and "devastated" by it all.
Kendall Jenner – who had the decency to delete her photos from the event, even though they were taken before tragedy struck – also spoke out on the matter via her Instagram Story.
As for Kim, she broke her silence Monday night with a statement posted in the same way. Like Kendall's, it was fairly generic; however, it seemed to defend Travis, who "cares so much about his fans."
Article continues below advertisement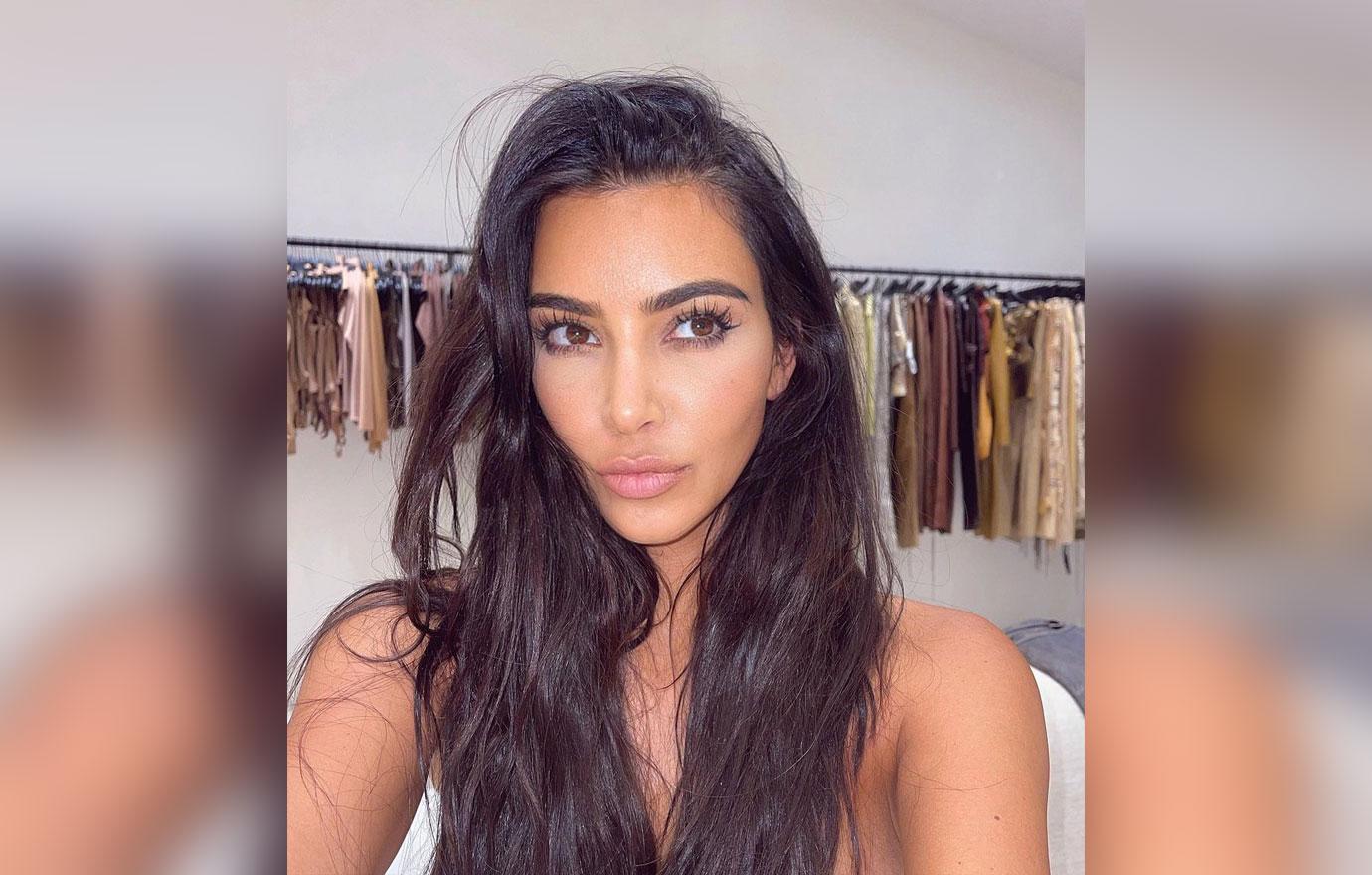 Immediately, Khloé reposted Kim's comment without adding to it or releasing one of her own, but not before the Good American founder shared a few thirst traps on her actual grid.
Sporting fresh glam and a skin-tight dress, the photos posted Monday afternoon show Koko posing seductively in front of a random white wall. She used three animal emojis to caption the "gross" post that was instantly and overwhelmingly deemed "tone deaf."
The other resounding comment left on her pictures (that are still active on her page) was "no."
Article continues below advertisement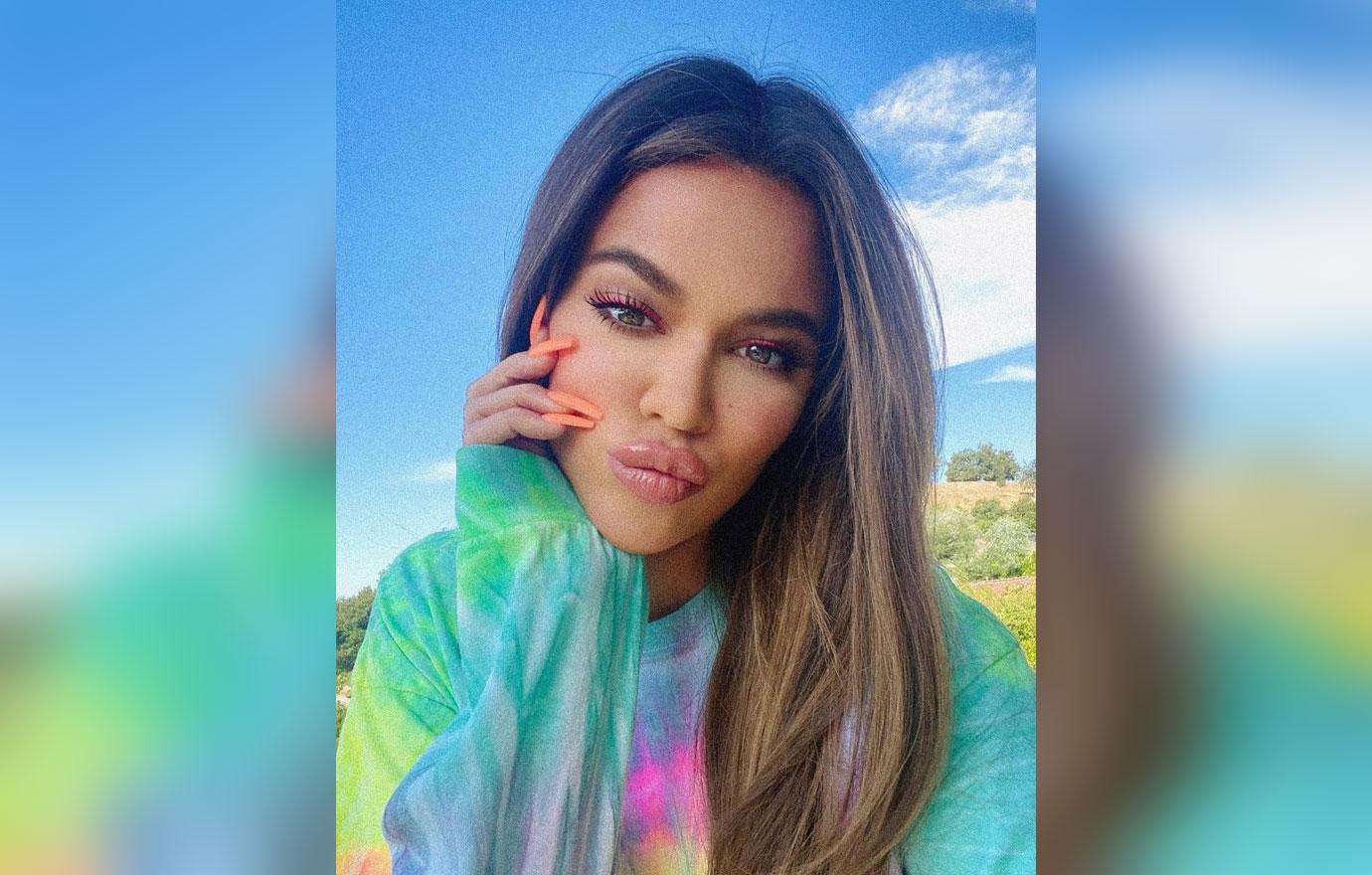 The rest read something like this:
Read the room. The first Astroworld victim was buried yesterday.
Khloe there are people that are dead.
I knew koko would be the first to post!
Jesus social media is messed up. Several people have died at a concert that involves a family member and your [sic] here posting up for likes. Poor families so little respect.
Lmao so early.
Is it that hard to take a break from social media.
RIP to the lives lost at Astroworld.
People are watching you guys. I think we can pause this for a week or so after people died at TS concert. Just a thought.
Timing...
Article continues below advertisement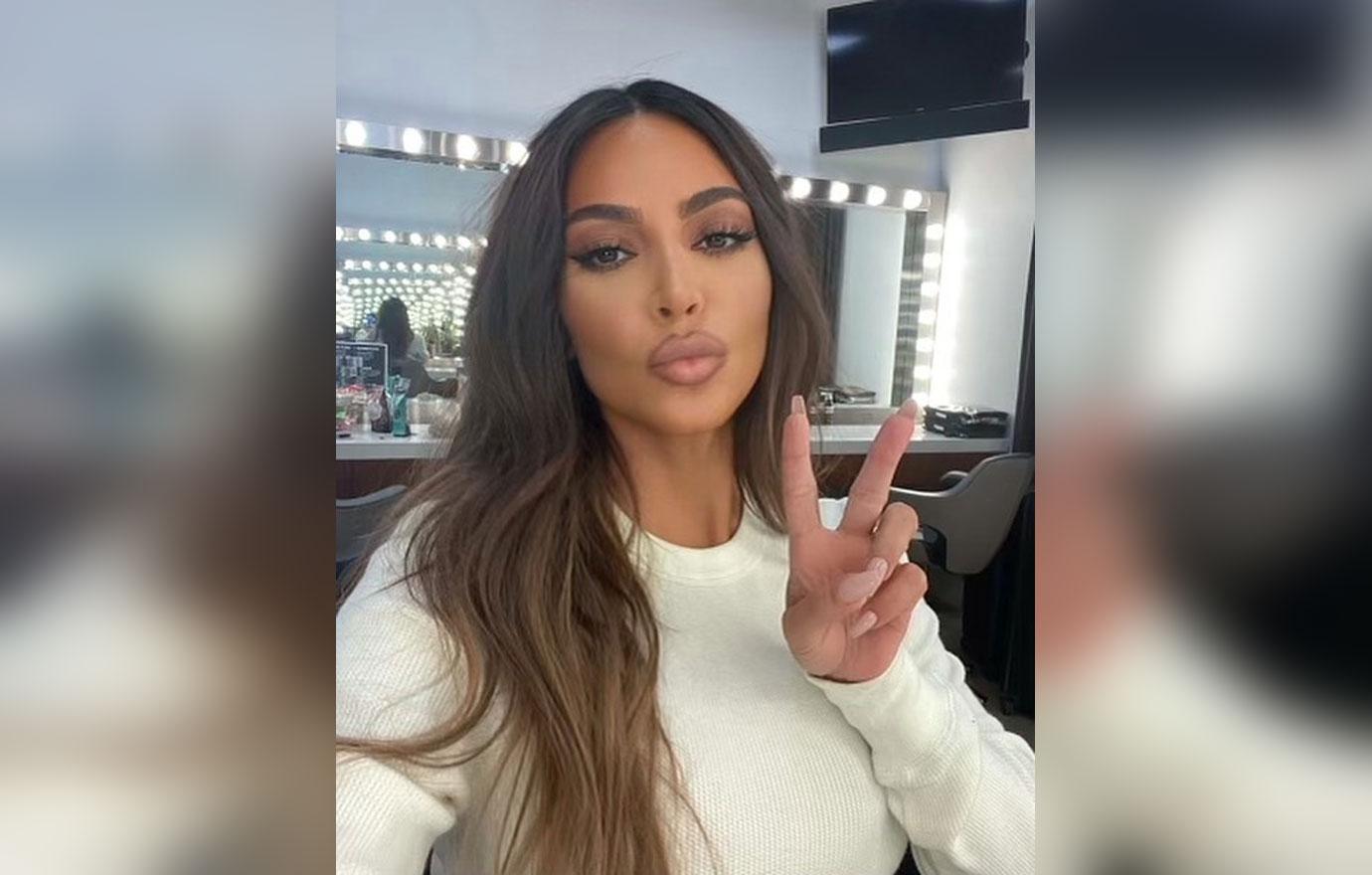 Maybe they are selling common sense, the whole Kardashian/Jenner family could use some! Who posts selfies 2 days after your family is involved with such a terrible tragedy?!?!?! CHILDREN DIED, young people who had their whole lives in front of them!!!! Out of respect for the lives lost and their families, YOU DON'T DO THIS!!
Girl read the room.......
Little too soon to be posting pics of yourself without even acknowledging the mass tragedy.
Oh you can't be serious.
People just died while your family watched...maybe take a break for a week...
Is this the only statement?
Are you kidding me??
Guess y'all were given the okay to post after Travis death fest.
Queen of avoiding issues.
This is the focus after Travis's show?
Is this supposed to distract us from the lives that were lost? I'm confused and your 'distraction' isn't working.
I have never seen a post in more poor taste. Disgraceful. Not a single word for victims, just GROSS.
Article continues below advertisement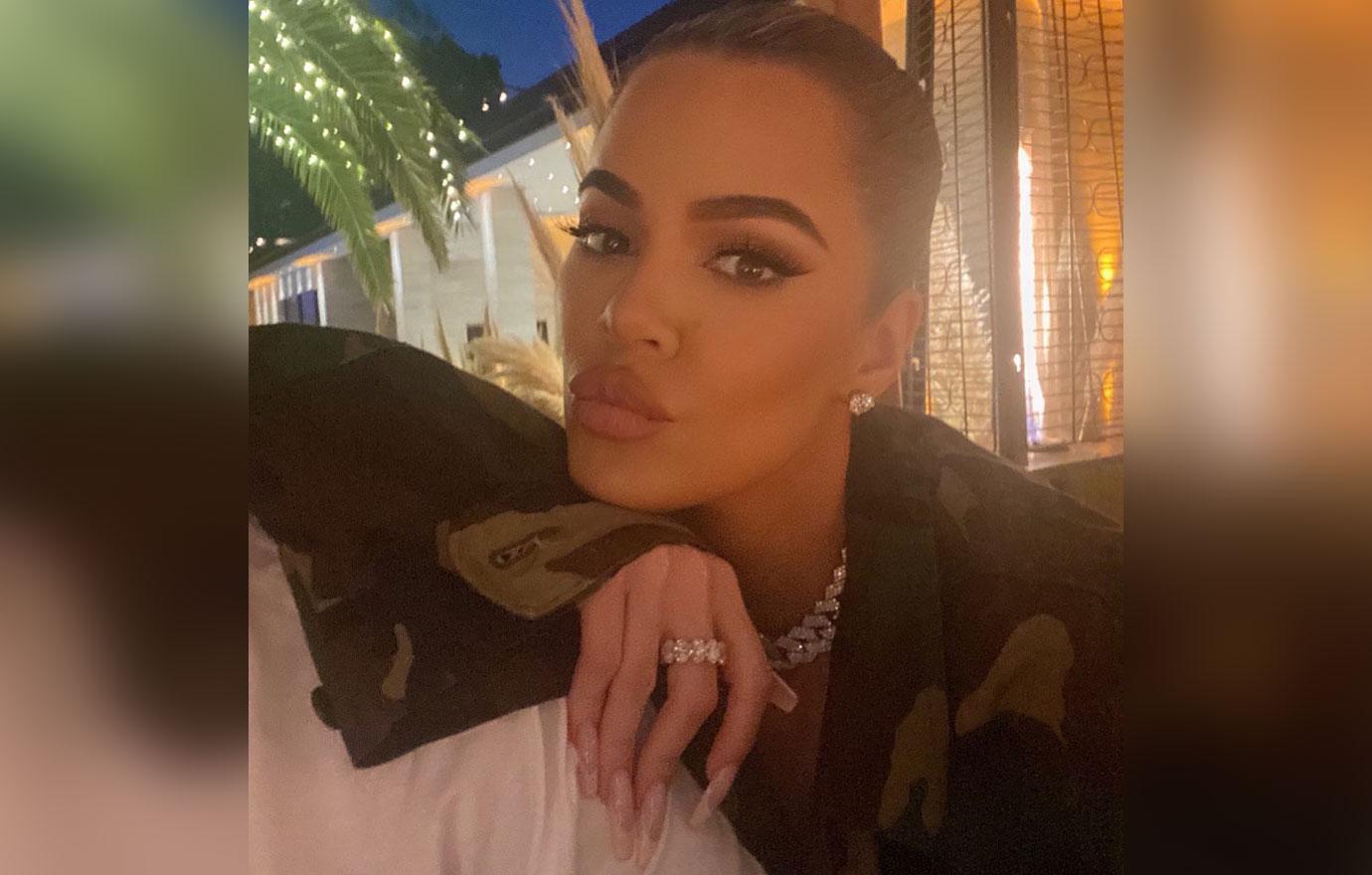 As for Kim's latest venture – a SKIMS collaboration with Fendi – it was business as usual for the shapewear company.
The highly advertised collab was scheduled to drop Tuesday, and nothing was going to prevent that from happening.
While it's unlikely that Kim runs SKIMS' social media accounts, fans were still disappointed by her decision to carry on with the launch amid the devastation.
The comments written on her business' page echoed those left on Khloé's personal one:
Please think about the 8 victims.
How tone deaf is it to keep marketing your product after someone from your family is responsible for causing death & injury to a huge crowd of people!?