Kylie Jenner Postpones Holiday Makeup Launch Days After 'Tone-Deaf' Clothing Promotion Following Uncomfortable Silence Over Travis Scott's Astroworld Tragedy
Kylie Jenner is reportedly delaying the launch of her holiday makeup collaboration after being called "tone-deaf" for promoting her clothing line with Kendall Jenner after the Astroworld tragedy that claimed the lives of 10 people and wounded hundreds more during Travis Scott's show.
Article continues below advertisement
The 24-year-old billionaire has not made any mention of her seasonal launch. As The Sun points out, the Kylie Cosmetics founder releases her Christmas collection on November 19 like clockwork every year.
With nothing but silence, fans have been left to wonder if the holiday collection will even be available in time for Christmas.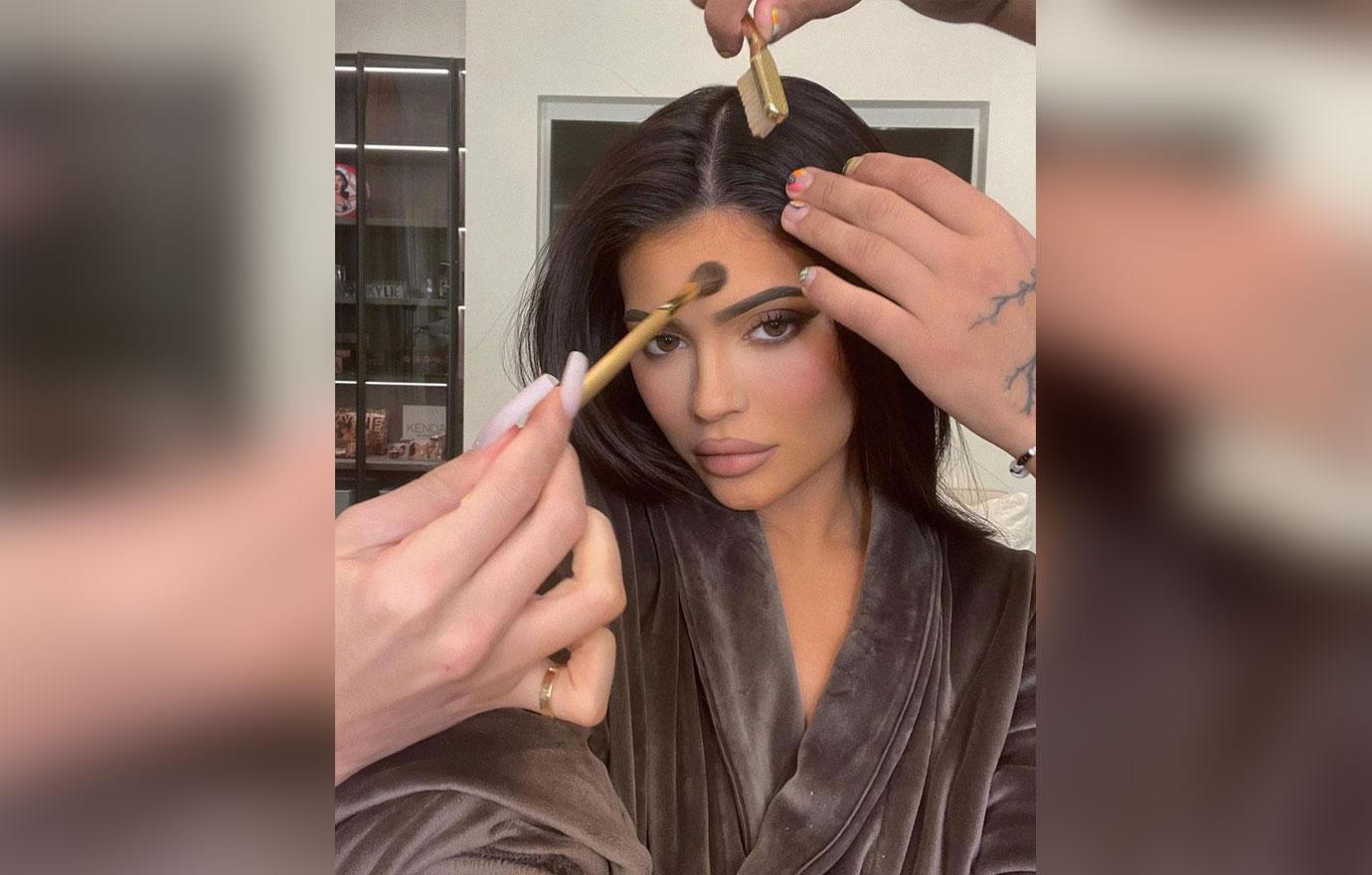 Article continues below advertisement
Kylie Cosmetic hopefuls went on social media to debate. "Kylie Jenner Christmas collection was set to drop today due to Travis scott she can't make any moves. Kylie cosmetics is suffering. If she drops this makeup line….. not a good look," one person wrote.
"No one is going to buy your Christmas collection, don't promote it. U have enough money, humble yourself, help those families that had a member die," shared another.
This comes just weeks after 8 fans lost their lives and 300 more were injured at Travis' Astroworld Festival in Houston. Two people — including a 22-year-old college student and a 9-year-old boy — later died from their injuries.
While Kylie released a statement immediately following the deadly stampede, she has failed to address anything about the Festival since. Her famous family has also gone radio silent.
Article continues below advertisement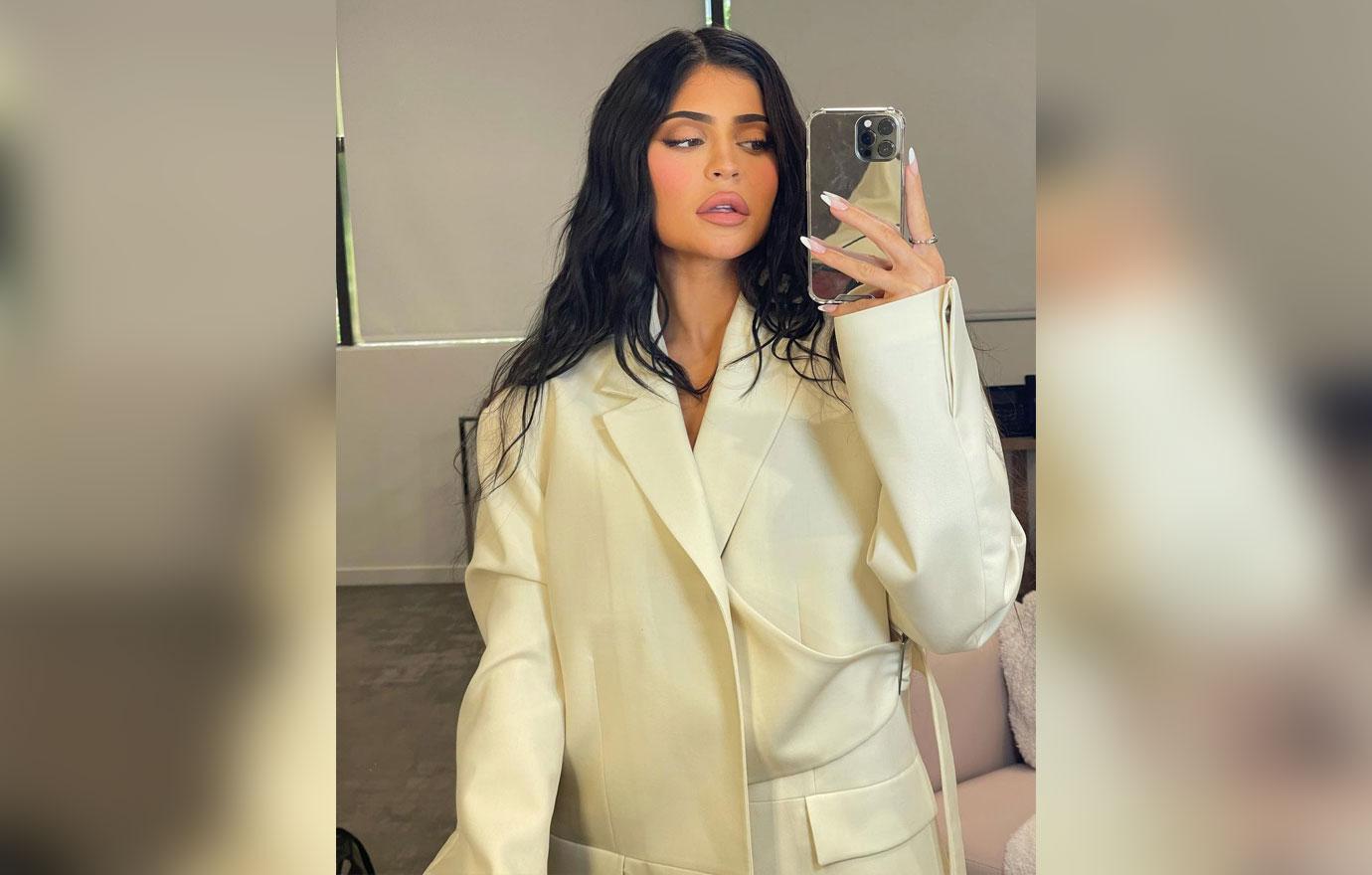 Article continues below advertisement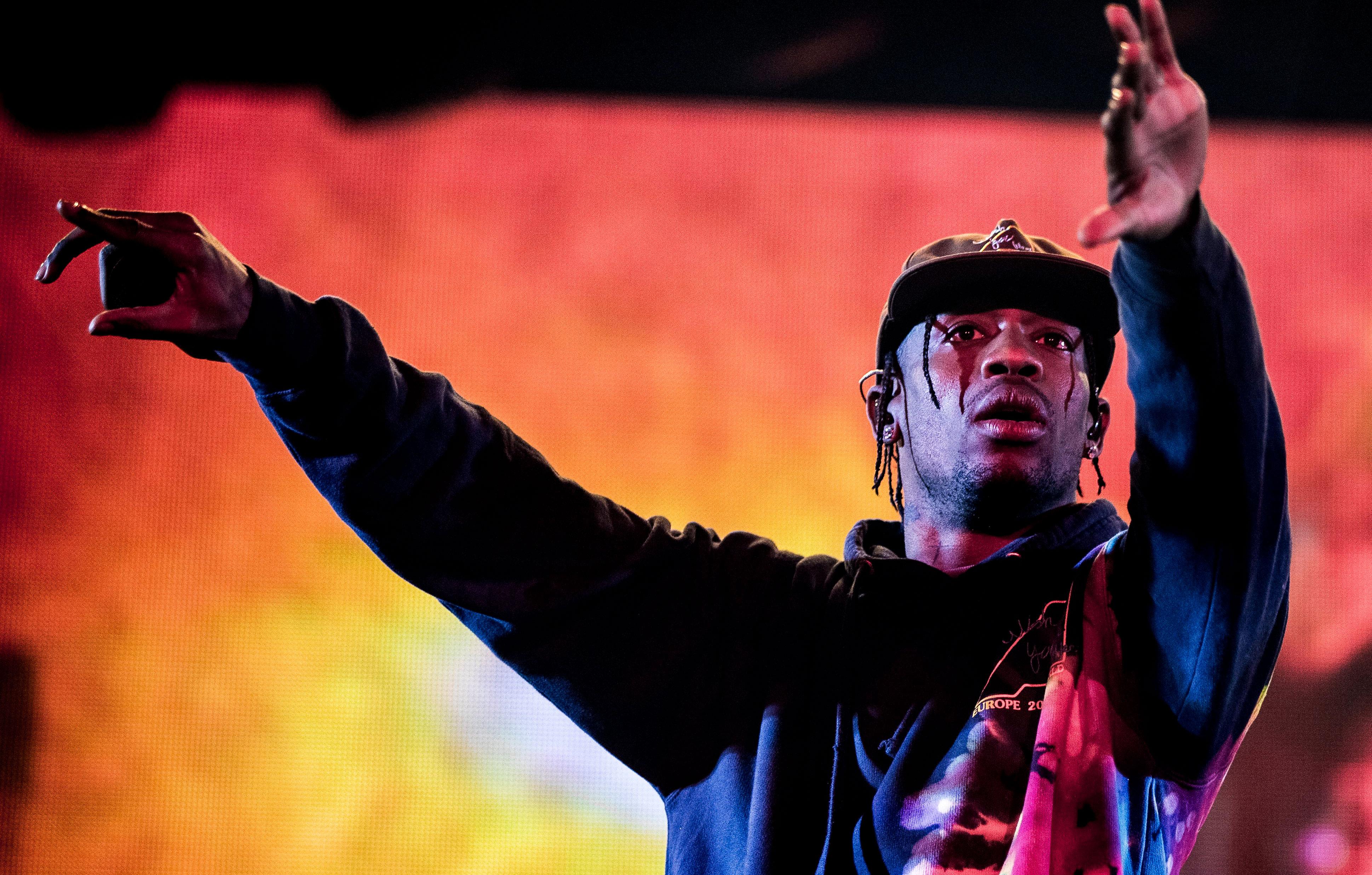 Travis, Live Nation, and the Astroworld organizers have been hit with more than 100 lawsuits, including one that sits at $2 billion.
The Highest In The Room rapper — who is currently expecting his second child with Kylie — has been laying low in his Houston mansion amid the fallout.
Article continues below advertisement
As RadarOnline.com reported, the crowd began surging towards the stage as soon as Travis started performing. According to witnesses, it only got worse when Drake joined him. Fans were left unable to breathe, stomped on, and crushed as several people in the audience's cries for help were ignored.