Travis Scott Astrowold Stormpede Saga: Fans Demanding Refunds Could Be Waiving Their Right To Sue Following Tragedy, It's Revealed
Travis Scott fans asking for refunds after the horrific Astroworld Festival tragedy might be waiving their rights to sue.
Article continues below advertisement
According to The Jasmine Brand, who spoke to a legal expert, the fine print could prevent those affected from having their day in court. The outlet claims that "within the Refund agreements, there is language that negates a concertgoer's right to sue could be challenged."
Neama Rahmani — who is the president and a co-founder of West Coast Trial Lawyers — told The Jasmine Brand, those who ask for a refund are technically receiving something in value. He gave a strict warning to Astroworld concertgoers about the repercussions of getting a refund.
Article continues below advertisement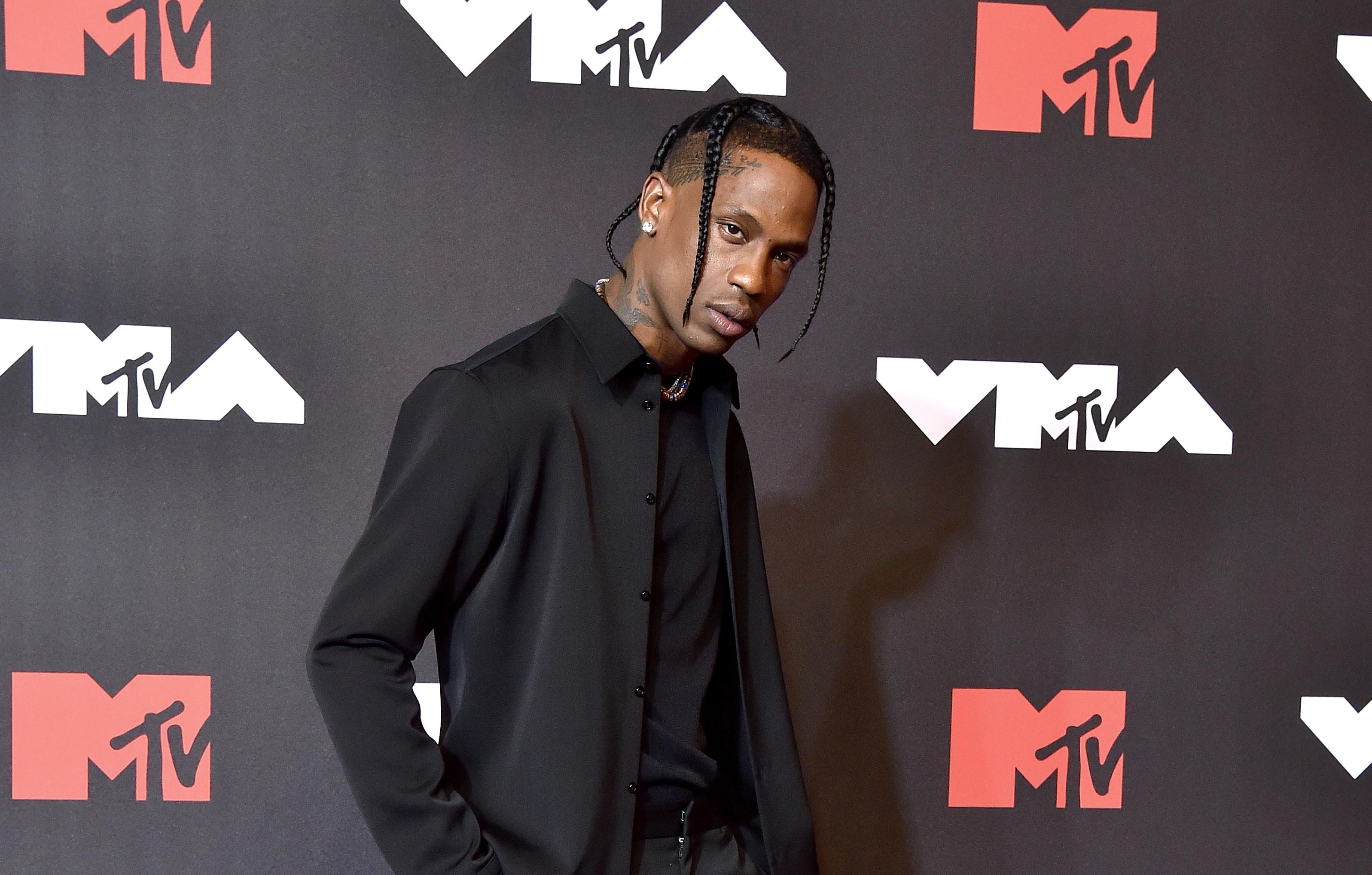 "Courts generally uphold those types of waivers. The classic case is arbitration agreements," Rahmani stated. "Everyone kind of scrolls through. No one reads the fine print, and guess what, you've waived your right to a jury trial, waived your right to file a lawsuit, to demand arbitration."
Article continues below advertisement
They also spoke to Dmitriy Shakhnevich, an assistant professor at the John Jay College of Criminal Justice, and he disagrees with Rahmani.
"If after an event that is traumatizing and that is difficult to overcome, you give somebody a refund for a ticket and sneak in some language in there, at the very least, that can be challenged in court in good faith," Shakhnevich said.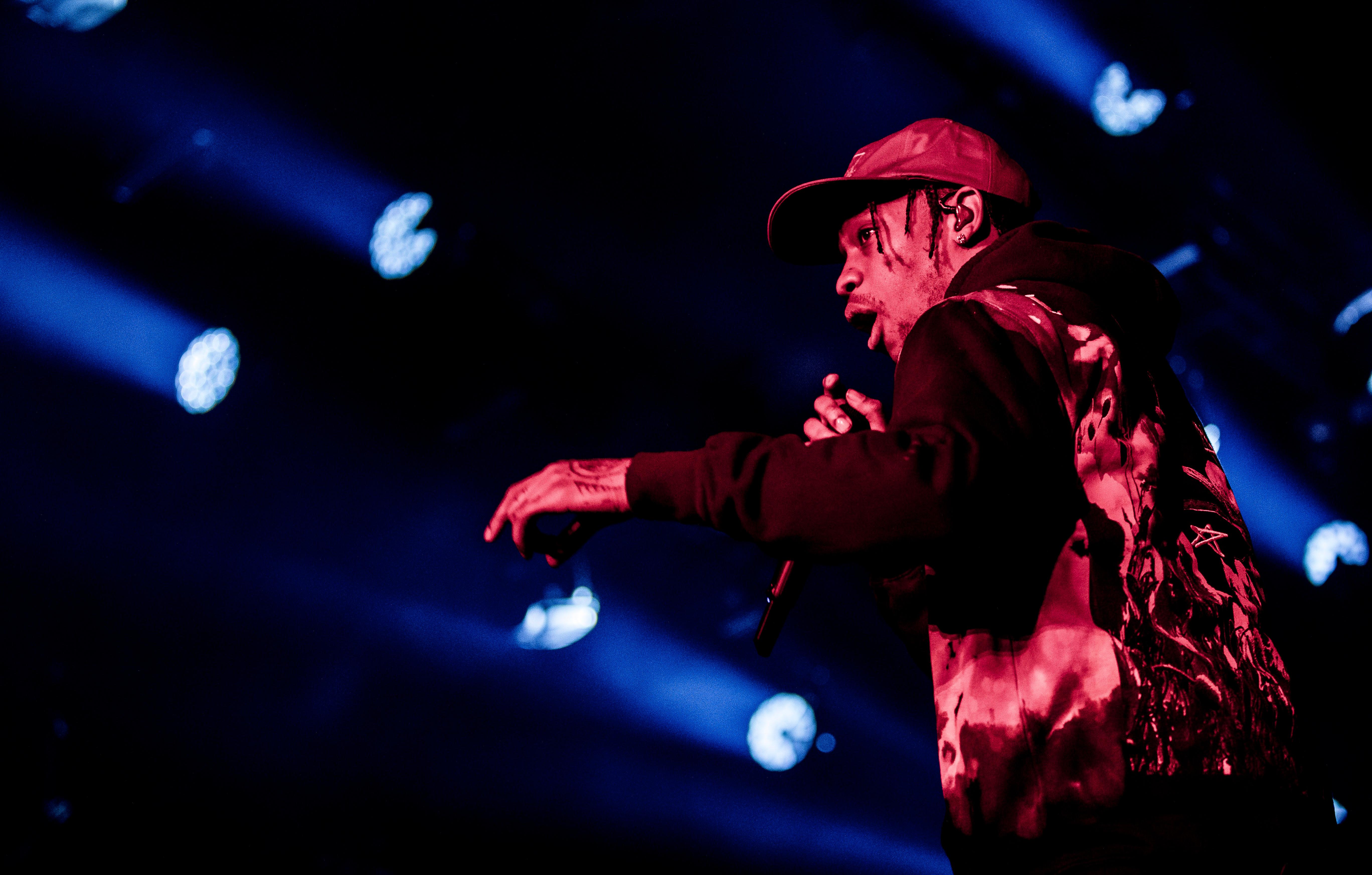 Article continues below advertisement
10 people have died following the stampede that injured 300 others at Travis' concert in Houston, Texas, on November 5. 9-year-old Ezra Blount is the latest fan to pass away.
Ezra was on his father's shoulders when his dad passed out. The young boy fell to the ground and was trampled on during the stampede. He suffered cardiac arrest and was taken to the hospital. Ezra suffered "damage to his liver and lungs and had swelling in his brain."
Despite fighting for his life, he succumbed to his injuries over the weekend.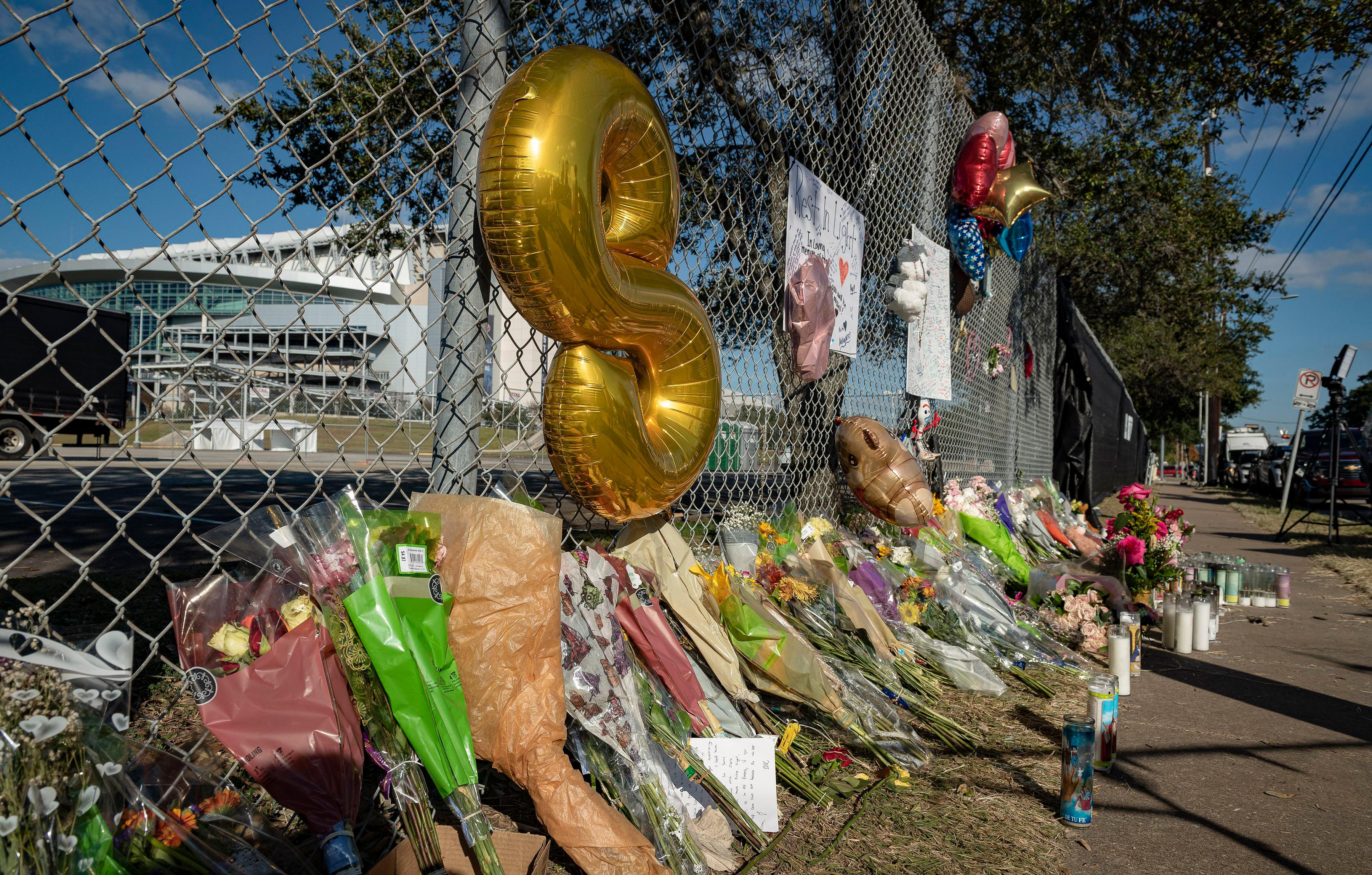 Article continues below advertisement
His death was announced on Sunday by the family's attorney.
"The Blount family tonight is grieving the incomprehensible loss of their precious young son. This should not have been the outcome of taking their son to a concert, what should have been a joyful celebration. Ezra's death is absolutely heartbreaking. We are committed to seeking answers and justice for the Blount family. But tonight we stand in solidarity with the family, in grief, and in prayer," the lawyer said in a statement.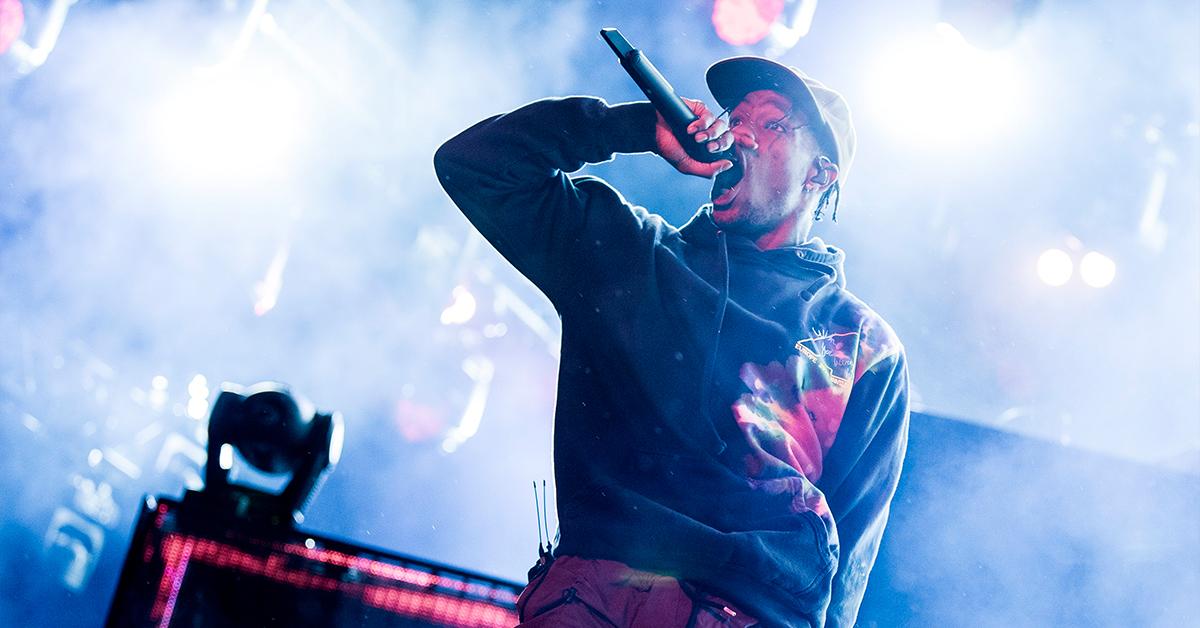 Travis, Live Nation, and the Astroworld organizers have been hit with more than 100 lawsuits and the number continues to grow. The Highest In The Room rapper — who is currently expecting his second child with Kylie Jenner — could stand to lose billions of dollars.
Travis was spotted looking worried outside his $14 million mansion before being joined by his high-profile attorneys.