Travis Scott Sued By Astroworld Security Guards For $1 Million, Say They Are Permanently Scarred After Pulling Lifeless Body From Deadly Stampede
Travis Scott has been hit with another lawsuit over the Astroworld tragedy, and this time, members of the festival's security are going after the rapper, his record label, event organizers, and more.
Article continues below advertisement
Article continues below advertisement
Samuel and Jackson allege they suffered mental and physical injuries from that deadly night, which resulted in 10 dying and 300 more injured.
In the documents, Jackson outlines in detail the horrific events that played out. According to him, not only did he witness several lifeless bodies getting CPR, but he also pulled one out of the crowd as thousands of fans surged towards the stage.
Article continues below advertisement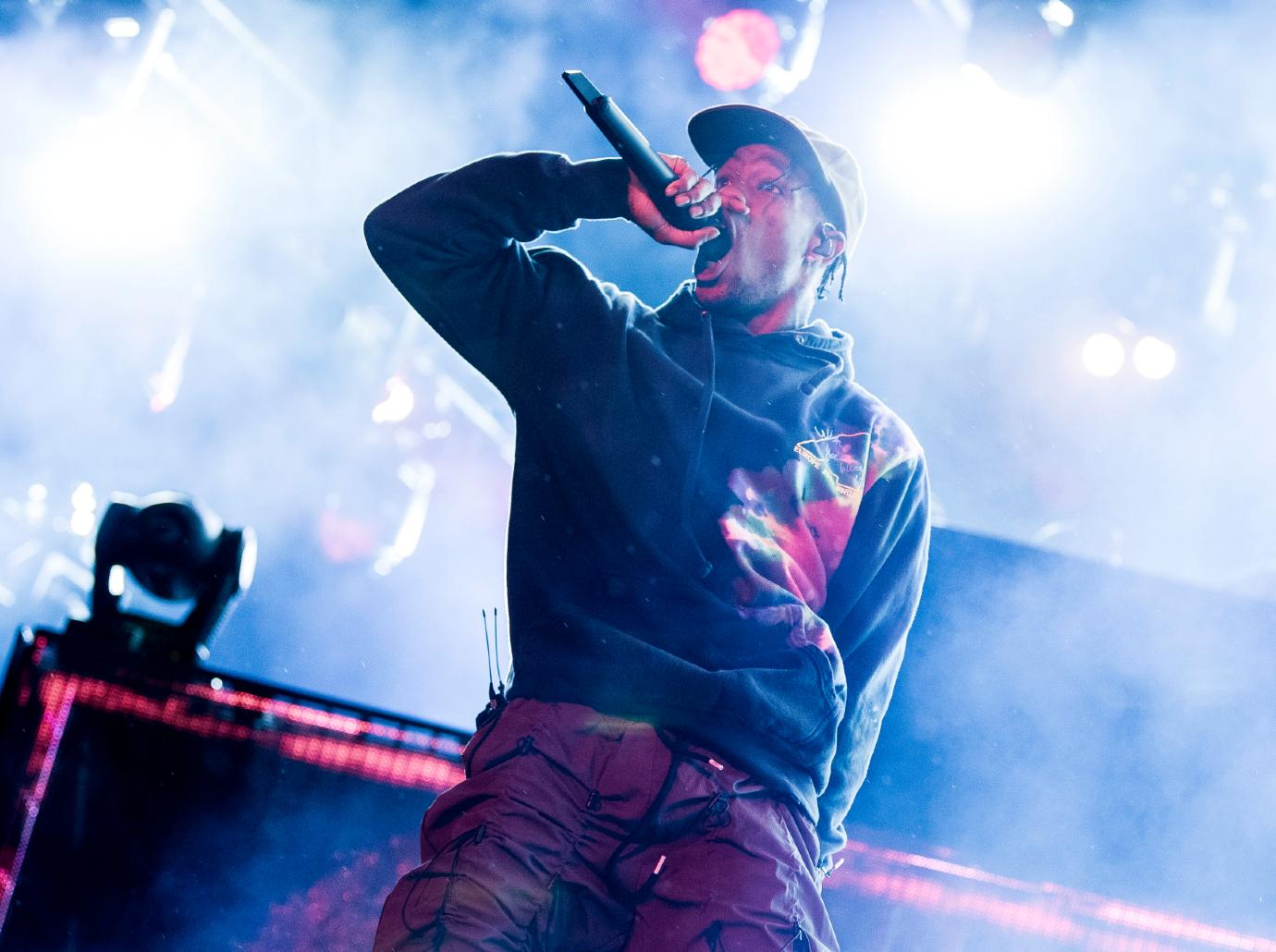 This is just the latest lawsuit in connection to the Astroworld tragedy. The largest one was filed last week on behalf of 280 concertgoers for a whopping $2 billion.
Travis has laid low in his $14 million Houston mansion since the deadly event. While his pregnant baby mama Kylie Jenner stayed by his side for several days, she packed up in the middle of the night and headed back to Los Angeles.
Article continues below advertisement
Meanwhile, Travis has been meeting with his high-profile legal team in an effort to strategize while lawsuits continue to roll in. 8 people died when the crowd surged the stage to get closer to the rapper.
Two others, including a 22-year-old college student and a 9-year-old boy, later passed away from their injuries.
Travis spoke out following the tragedy. He's reportedly paying for funeral costs and therapy for those struggling after the fact, but many believe that's not enough.