Travis Scott's Astroworld Security Hired Through Text Message Without Experience At $17 Per Hour, Not Prepared For Deadly Stampede
Travis Scott's Astroworld security was straight off the streets — literally. One security guard is speaking out, revealing he was hired through text message and didn't even show ID when he picked up his official vest.
Article continues below advertisement
Jackson Bush — who works as an auto detailer by trade — addressed the events that unfolded, revealing he was alerted he'd been hired to work security at Friday's event via text.
Sitting down with NewsNation Now reporter Brian Entin, Bush said he was paid $17 per hour for the gig, despite having zero experience in the biz.
As if those disturbing details weren't enough, Bush claimed he "didn't show anything" when he checked in at NRG Park. Not only did they not ask for a form of identification, but no one made sure workers had any sort of certifications.
"They didn't even ask for a phone number," he alleged. "They knew my name. We wrote our name on a sign-in sheet."
Article continues below advertisement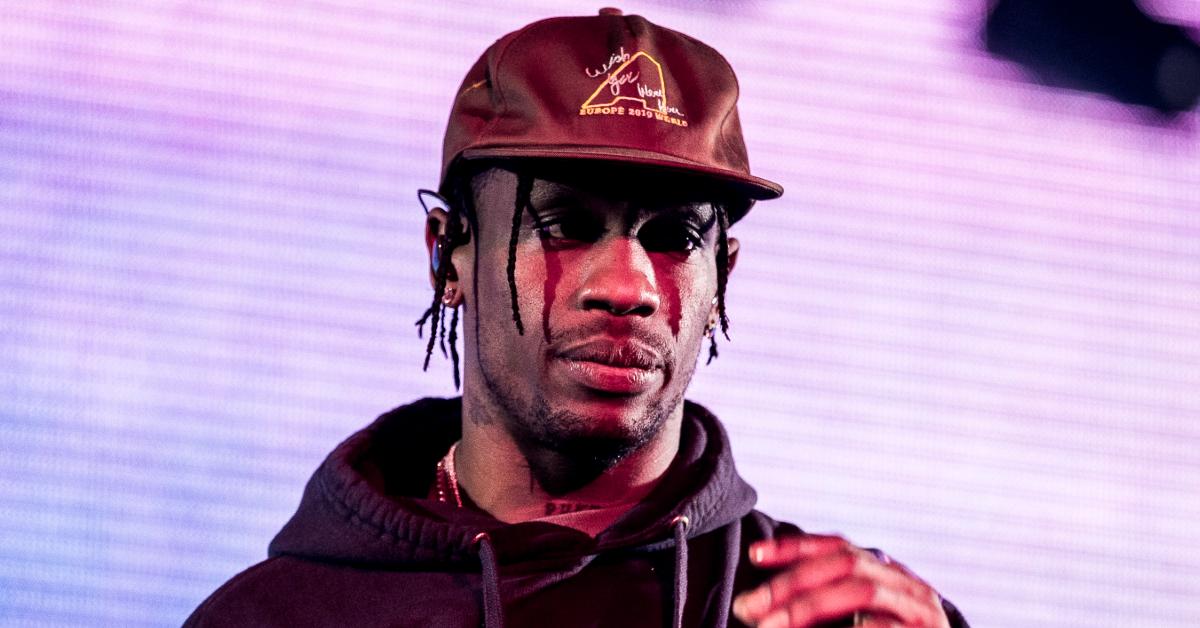 When asked if he felt like he was qualified to handle the deadly stampede that injured 300 and robbed the lives of 8 people, Bush responded, "I believe that if we were all prepared the right way that stuff would not have happened the way it did."
He followed up by insisting, "the amount of injuries could have been avoided."
Travis Scott's Astroworld Security Accused Of Not Checking Wristbands
Article continues below advertisement
According to Entin, Bush showed up to work security with his uncle and both men wanted to leave as soon as the chaos erupted. "He says at one point him and his uncle just wanted to leave because they were so traumatized by what they saw and they weren't even sure exactly how they were supposed to help people," Entin said on-camera.
Bush's uncle broke his hand in the stampede.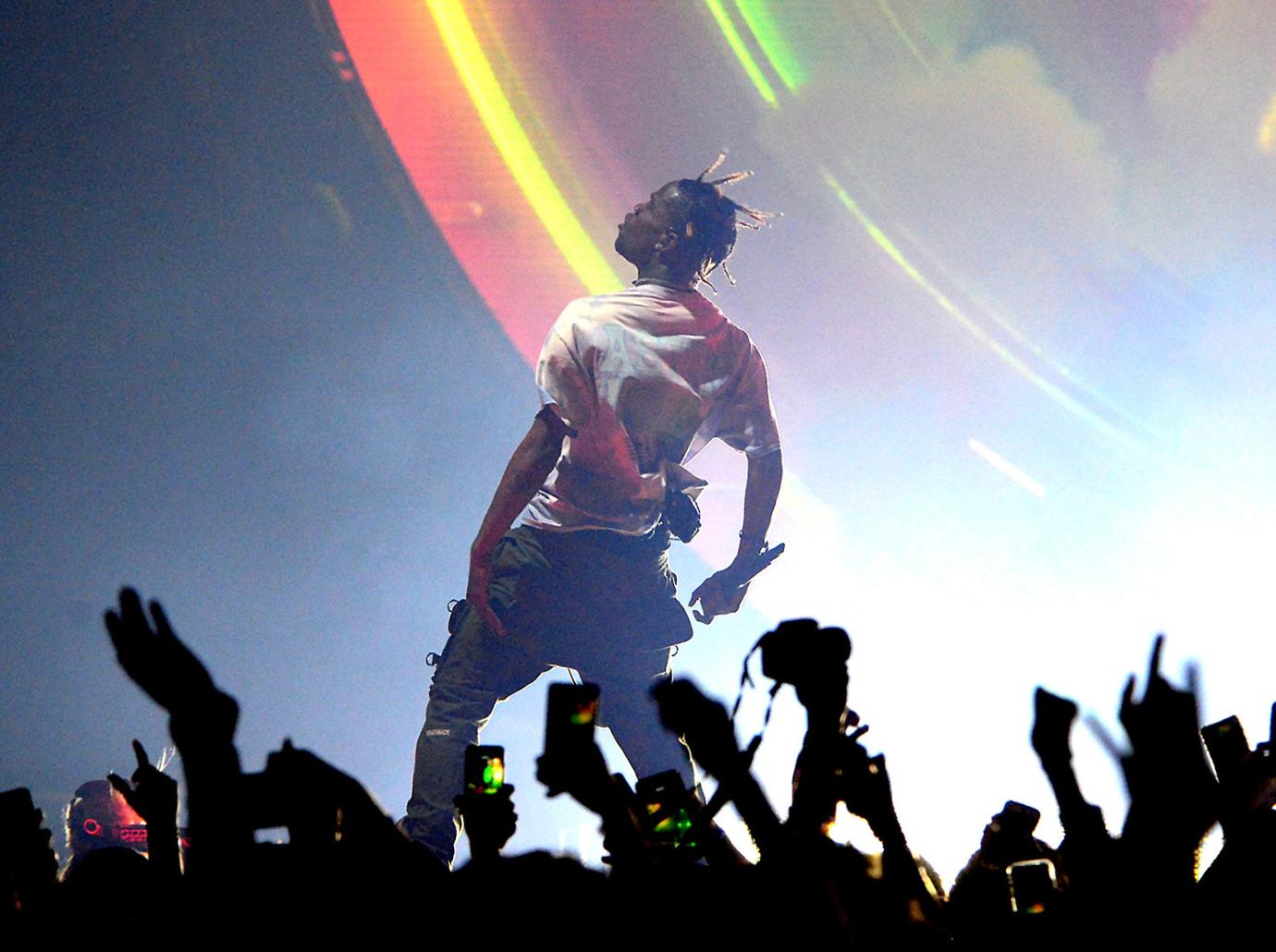 Article continues below advertisement
As RadarOnline.com reported, Travis, Live Nation, and the organizers of Astroworld have all been hit with lawsuits by fans who say they suffered injuries. Drake, who was part of Travis' performance, has also been named. "Many begged security guards hired by Live Nation Entertainment for help, but were ignored," one complaint read.
Others called Travis out, claiming the "preventable tragedy" only happened because of "inadequate security."
Several concertgoers took to social media and followed suit by pointing fingers at Astroworld's security. According to eyewitnesses, security wasn't checking wristbands and allowed way too many people into the crowded stadium.
Article continues below advertisement
Once Travis hit the stage, fans began pushing towards the stage, but it only got worse when Drake joined him for Sicko Mode. 300 people were injured and 8 people died — the youngest death being a 14-year-old boy.
Video obtained by RadarOnline.com shows the chaotic scene, with included limp bodies being dragged over barricades.
Following the tragedy, Travis released a statement. The Highest In The Room rapper is reportedly paying the funeral costs for those who passed away, but many believe that isn't enough.
Drake also spoke out. He was later seen on his private jet, heading back to Toronto.