Travis Scott's Astroworld Security Accused Of Not Checking Wristbands, Allowing Unpaid Fans Inside Overcrowded Venue Hours Before Deadly Stampede
Members of Travis Scott's Astroworld security allegedly quit checking wristbands on Friday, hours before the stampede that killed 8 during the Houston, Texas, show.
Article continues below advertisement
Following the tragic event, many concertgoers took to their social media to give their firsthand accounts of the show that turned into a nightmare. According to several people who attended the event, security was too loose and allowed unticketed fans into the overcrowded venue.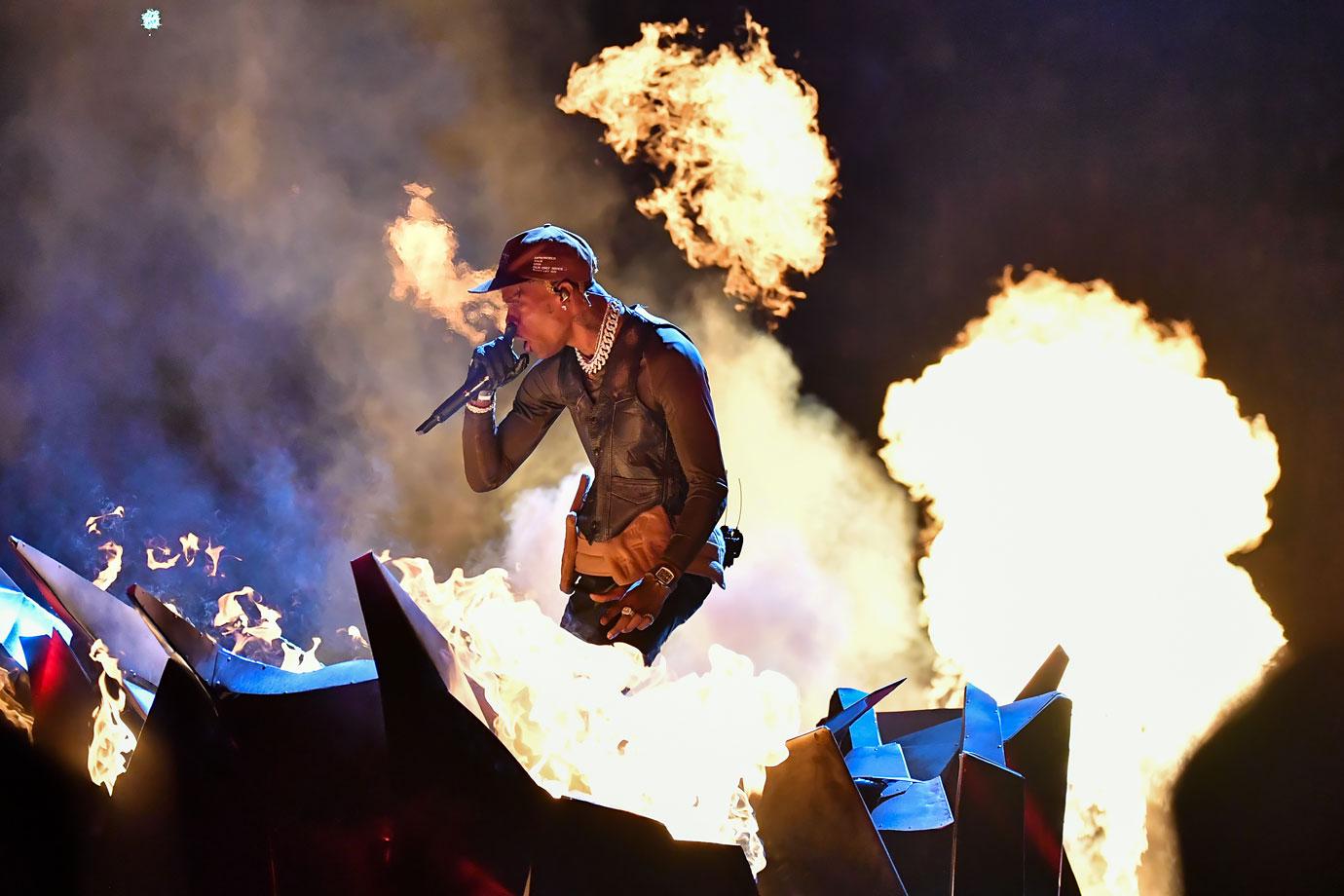 Article continues below advertisement
"They didn't care about Covid," @sug4rbo0ger said on TikTok. "You could show any type of verification that you didn't have Covid. It could be fake and they wouldn't even know.
"At one point, they stopped scanning wristbands," she alleged. "They just started to tell people to raise their hand up and walk through."
@sug4rbo0ger claims when she got into the festival, she immediately told her boyfriend, "There are way too many people here. This is about to be completely flooded, packed with people."
Article continues below advertisement
Others recall only seeing two water stations at the entire festival, which they say led to unnecessary dehydration. According to TikToker @dispncr, "Lines formed at that. It discouraged people to get water so that led to a lot of stuff."
When Travis hit the stage, fans began pushing and shoving their way to the front. Concertgoers say it only got worse when Drake joined him for Sicko Mode.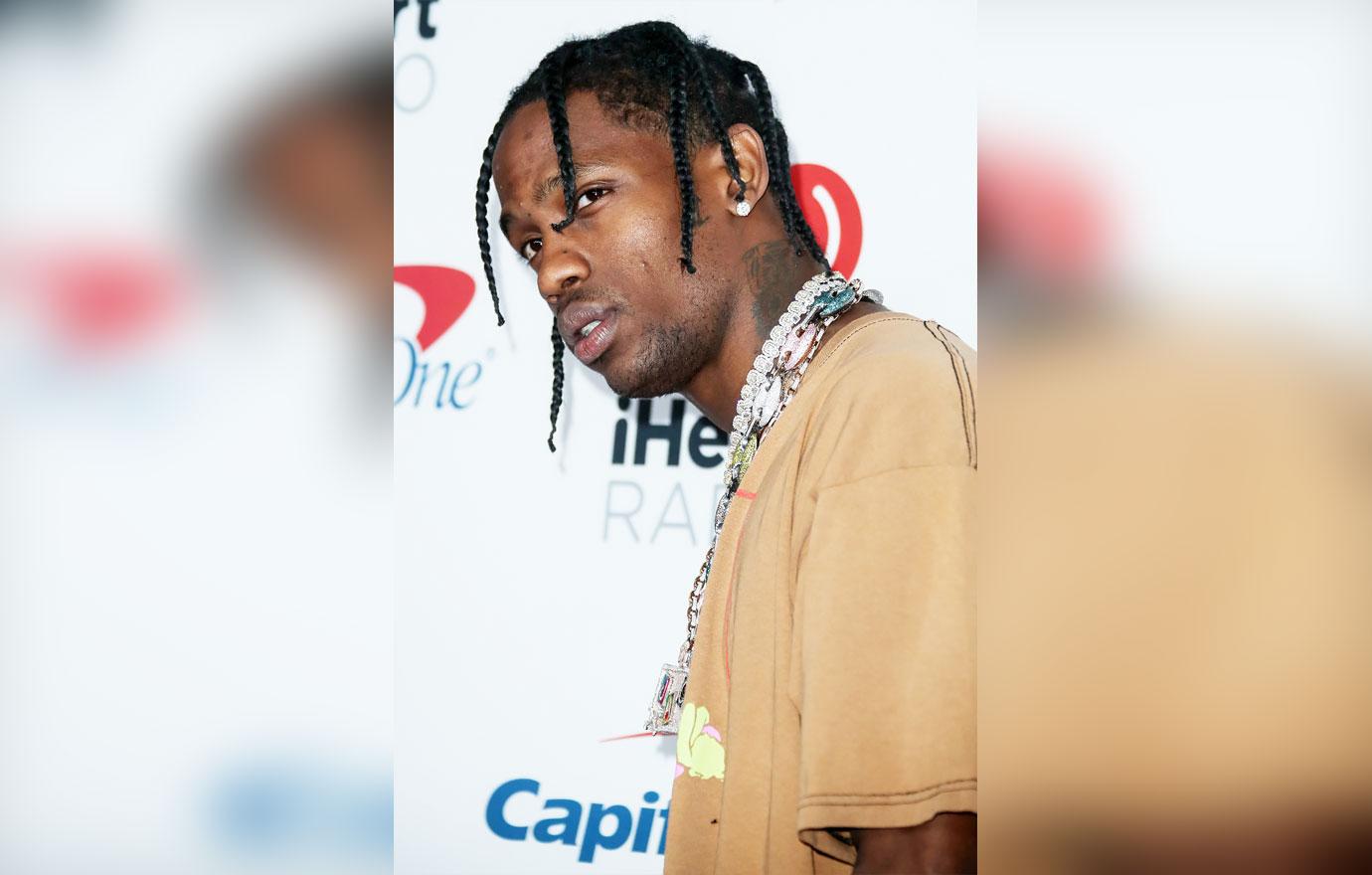 Article continues below advertisement
"[People] wanted to get as close as they could to see the monitors or see Drake himself, and that's when everyone really got hyped," Dar said. "That's when all the mosh pits started happening, and unfortunately people were falling over."
RadarOnline.com obtained a chilling video, showing terrified fans screaming for their lives and being pulled over barricades.
300 people were injured and 8 lost their lives in the stampede. Many are pointing the finger at Travis, claiming he did nothing but provoke the behavior.
The 30-year-old has been hit with countless lawsuits from fans who claim they were injured in the stampede. Drake was also named.
Article continues below advertisement
Travis later addressed the tragedy on Instagram. He is reportedly paying for the funeral costs of those who lost their lives, but many say that's not enough.