Pregnant Kylie Jenner Ditches Travis Scott, 'Secretly' Jets Out Of Houston In Middle Of Night To Reunite With 'Crisis Mode' Momager Kris Jenner
Kylie Jenner is done playing Travis Scott's supportive girlfriend. The pregnant 24-year-old ditched her baby daddy, reportedly leaving the rapper's $14 million Houston mansion where they've been holed up together since the Astroworld tragedy one week ago.
Article continues below advertisement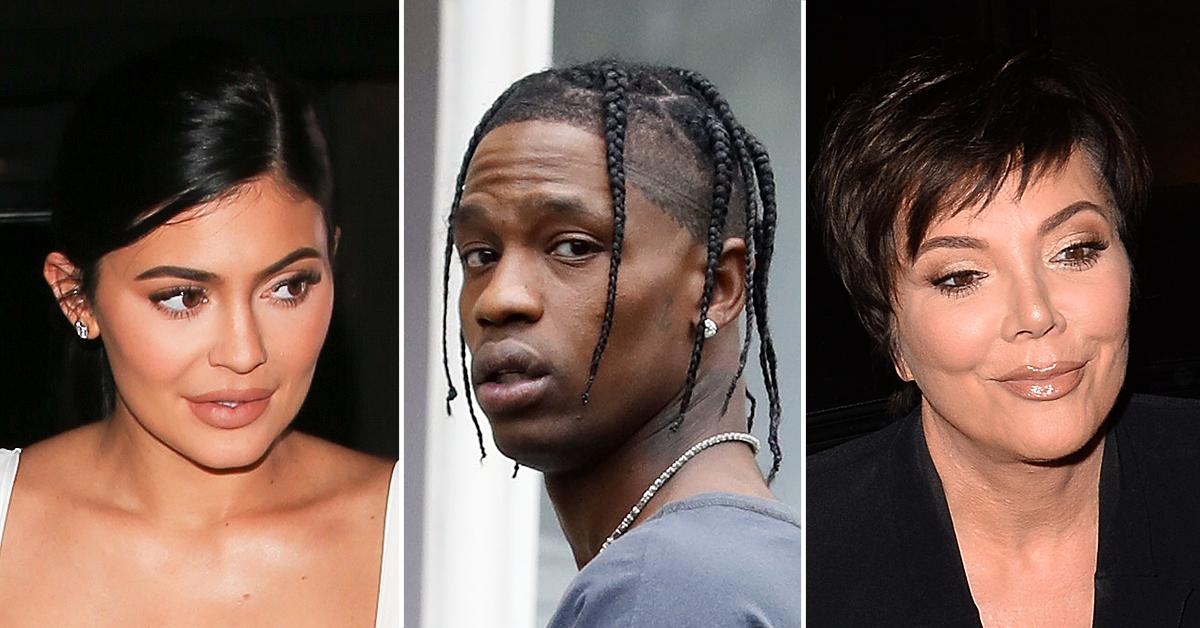 Article continues below advertisement
"Kylie and her team waited until it was late and left the house in blacked out cars heading for the airport, they didn't want anyone to see them," a source told the outlet.
As RadarOnline.com reported, Travis was seen pacing outside the mansion on an intense phone call before his high-powered lawyers showed up to the residence. This was the first time anyone had seen the Highest In The Room rapper since he expressed his distress following the deadly festival.
The Astroworld Festival death toll reached nine on Thursday after 22-year-old concertgoer Bharti Shahani succumbed to her injuries. The Texas A&M University student was declared brain dead and was on a ventilator earlier this week.
Bharti suffered several heart attacks after being caught in the crowd surge when Travis took the stage at NRG Park. It has now been confirmed that she was the victim who was dropped on her head when first responders attempted to get her out of the jam-packed park.
Article continues below advertisement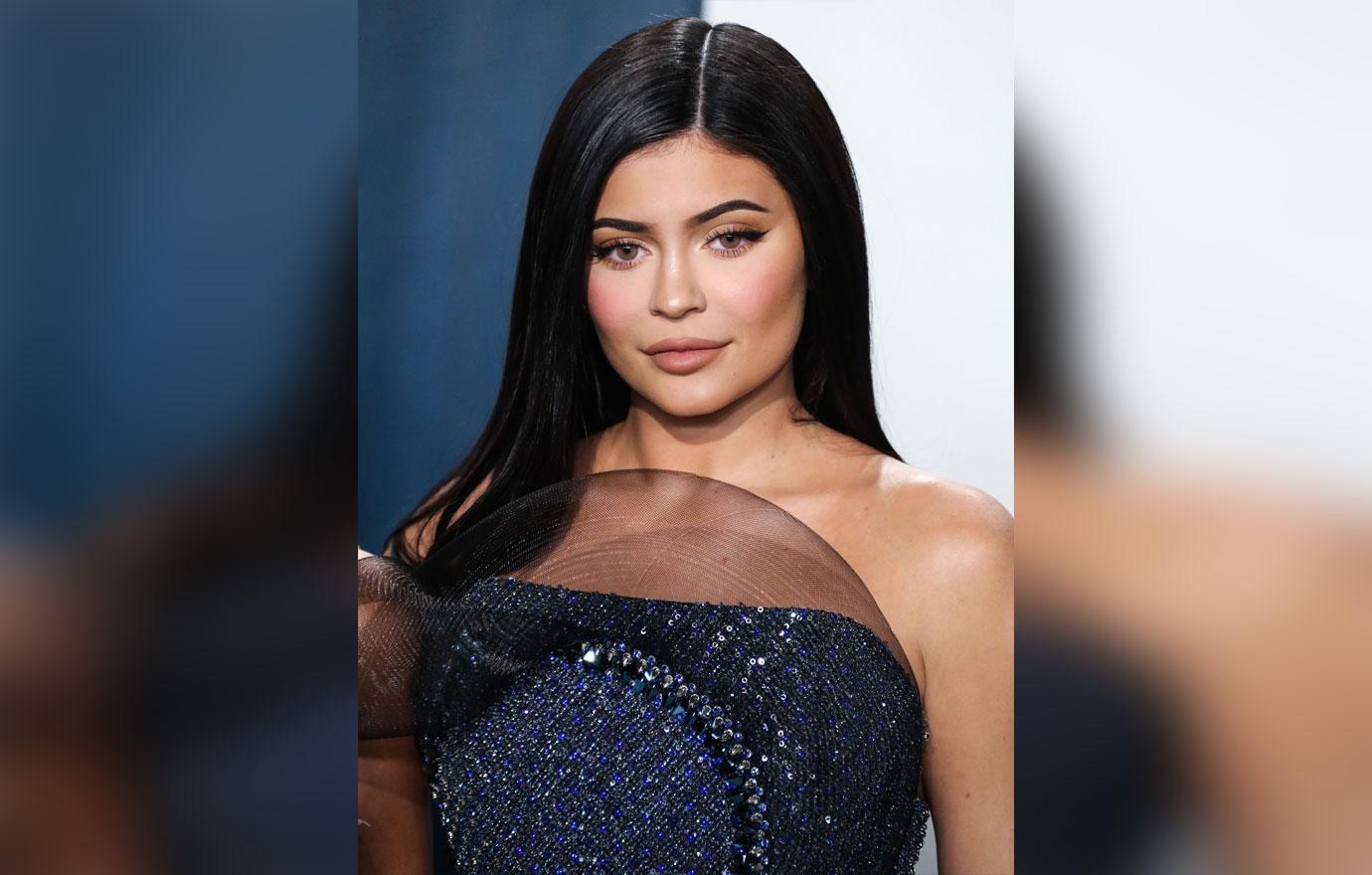 Kylie — who is currently pregnant with the rapper's second child — was watching the show from the VIP section during the stampede. She later broke her silence on the tragedy, claiming she and Travis were not aware of the seriousness of the situation.
"I want to make it clear we weren't aware of any fatalities until the news came out after the show and in no world would have continued filming or performing," she said in her statement.
Article continues below advertisement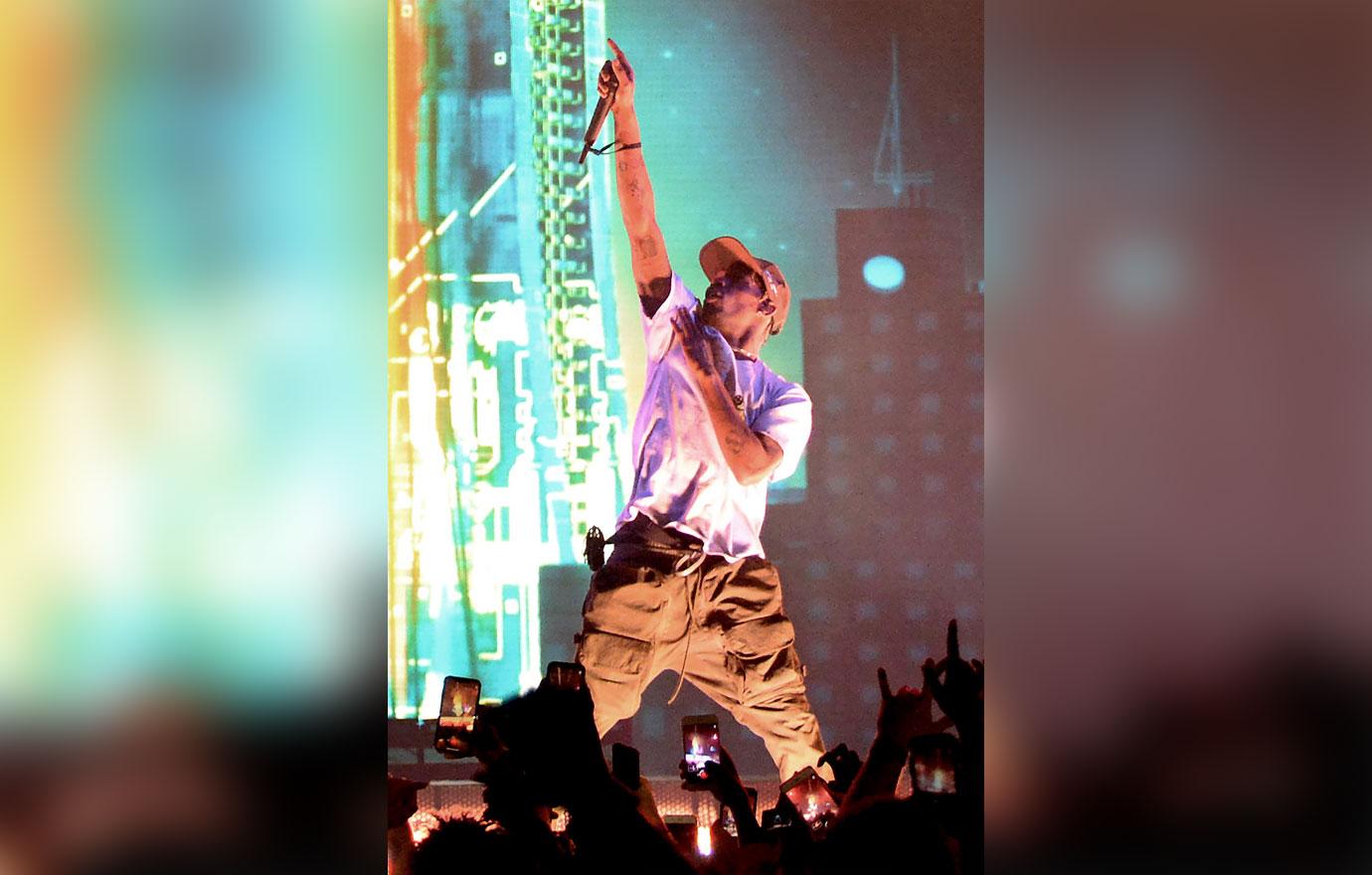 Article continues below advertisement
According to reports, Kris is working hard to do damage control. "She's working closely with her mom, as both her manager but she's also leaning on for emotional support," an insider told The Sun. "Kris is in crisis mode and still figuring out how to handle this best."
A rep for the famous mother-daughter duo told the outlet that was "incorrect" but did not elaborate.