Travis Scott's Astroworld Festival Death Toll Hits 9 After 22-Year-Old Student, Who Was Declared Brain Dead, Passes Away From Injuries
Nine people have now died following Travis Scott's Astroworld Festival that took place in Houston, Texas, almost one week ago.
Article continues below advertisement
22-year-old Bharti Shahani, who was a senior at Texas A&M University, succumbed to her injuries and passed away on Thursday, her family's attorney confirmed.
Earlier this week, Bharti was declared brain dead and was on a ventilator.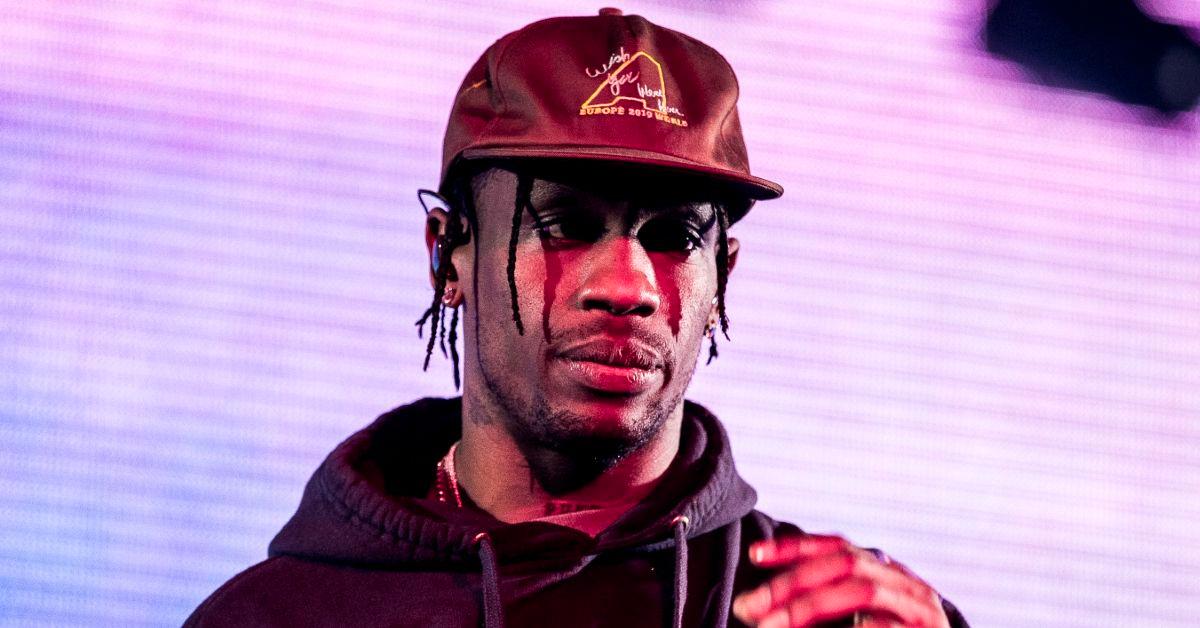 Article continues below advertisement
According to reports, Bharti suffered several heart attacks after being caught in the crowd surge when Travis took the stage at NRG Park. It has now been confirmed that she was the victim who was dropped on her head when first responders attempted to get her out of the jam-packed park.
Bharti was taken to the hospital, and after several days of fighting, did not make it. According to her family, she attended the concert with her cousin but the two got separated when the crowd started pushing their way to the front.
During the emotional news conference, the family's rep said they want justice for Bharti. They also want whoever is responsible and profiting off the deadly event to be held accountable.
Article continues below advertisement
This mirrors what the Houston Police Chief said on Wednesday. Shooting down rumors he has a "close relationship" with the Houston-born rapper, Troy Finner insisted he's only met Travis twice. He also promised to hold those responsible for the tragedy "accountable."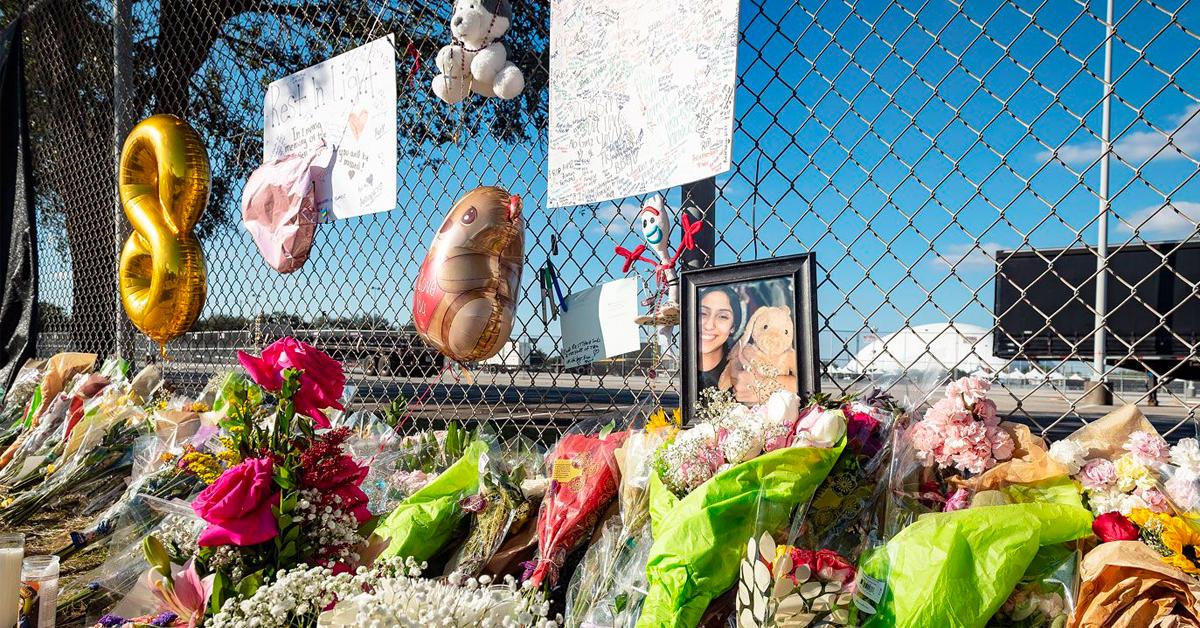 Article continues below advertisement
8 others passed away with the age range from 14 to 27 years old. As RadarOnline.com reported, Travis, Live Nation, and the organizers of Astroworld have all been hit with lawsuits over the deaths and injuries of those who attended the show. Drake, who performed with Travis, has also been named.
On Thursday, the number of lawsuits hit 68. It will most likely continue to climb.
Travis was spotted for the first time since the festival outside his $14 million mansion in Houston, where he's reportedly been holed up with Kylie Jenner since the Astroworld tragedy.
He looked anxious while locked in an intense phone call with his 24-hour security team nearby.
Article continues below advertisement
The rapper's high-powered attorneys were also photographed arriving at the residence to do damage control. They bizarrely looked happy with themselves and were seen smiling and joking with each other.
Travis reportedly stands to lose "billions" in his legal battle, at least according to one Texas attorney. Thomas J. Henry revealed his firm has been contacted by fans who were injured during the festival and anticipates "the damages suffered by [the Astroworld tragedy's] victims could total in the billions."