Travis Scott And Kylie Jenner Unreleased W Magazine Cover Story Leak On Social Media After The Editors Pull The Coverage Following Astroworld Tragedy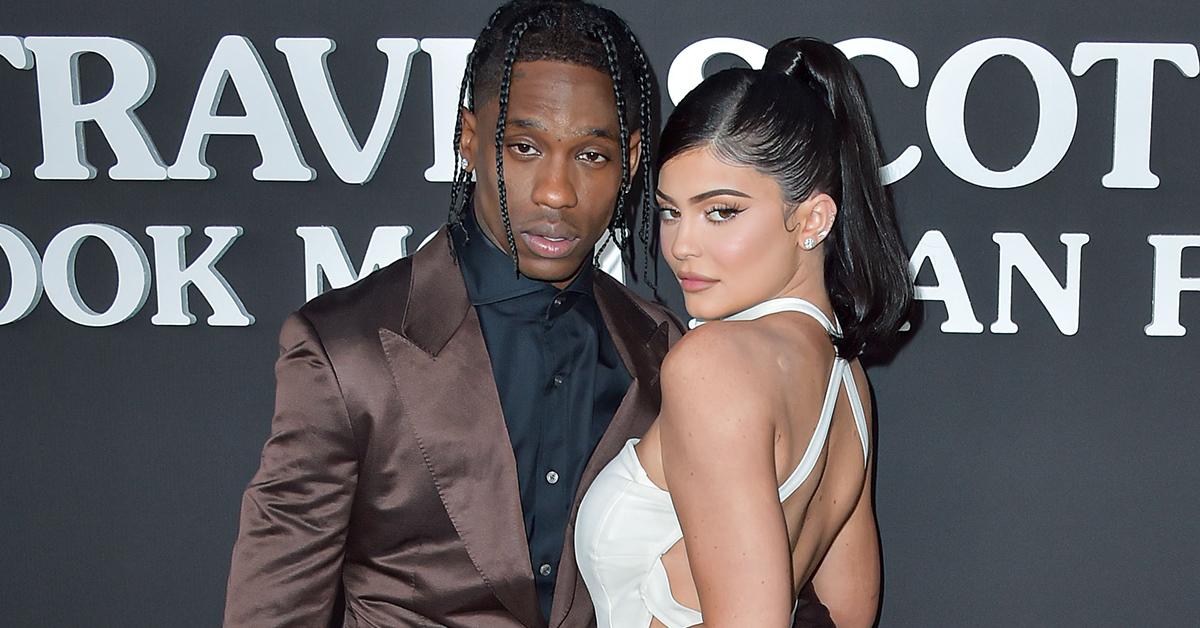 Travis Scott and Kylie Jenner's W Magazine cover was leaked on social media after the editors reportedly pulled the coverage following the Astroworld tragedy that killed ten people.
The story features some pictures of the pair being intimate and posing together with their child, Stormi.
Article continues below advertisement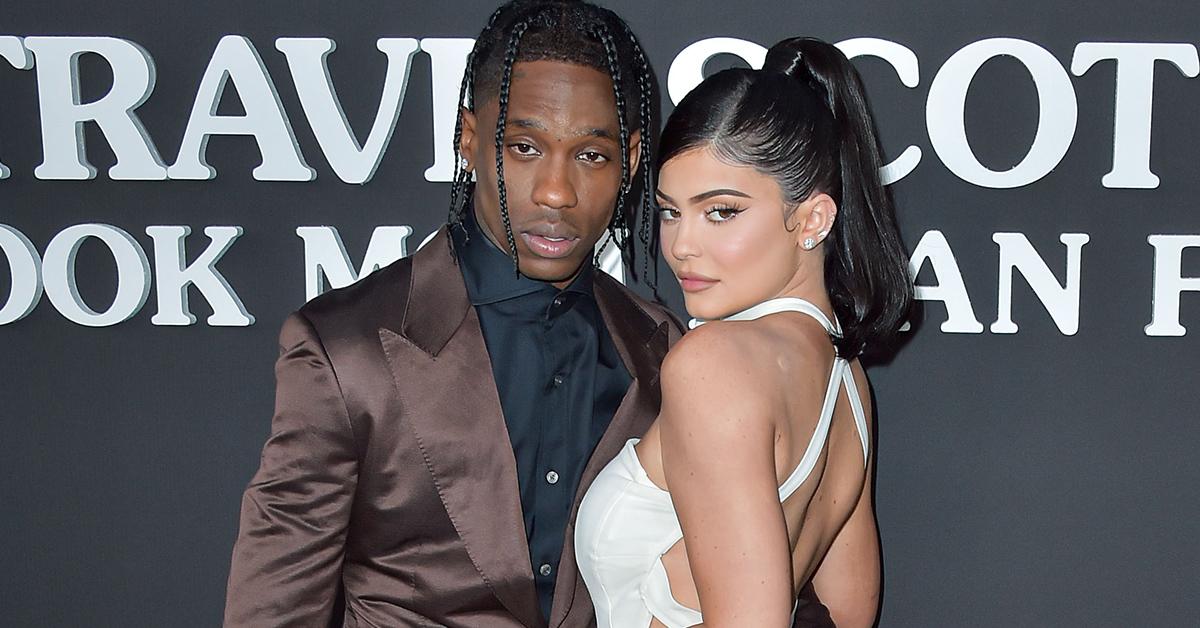 In the leaked interview that accompanied the cover photos, the editor maintained the power duo is not together.
According to Instagram account @thejasmine brand, "Travis and Kylie seemed very comfortable under the sheets, but even though they will soon have two children together—their daughter, Stormi, is 3—they are not a couple, and haven't been in two years."
Article continues below advertisement
The editors also revealed why they selected the pair to be featured on their magazine cover.
"We learned that the elusive and hugely successful Jenner was pregnant with her second child with one of the world's most famous musicians, but we were also reminded that, despite their growing brood, Jenner and Scott are not actually a couple," the editor wrote.
The writer also added the two were "a real example of a family operating on their own terms."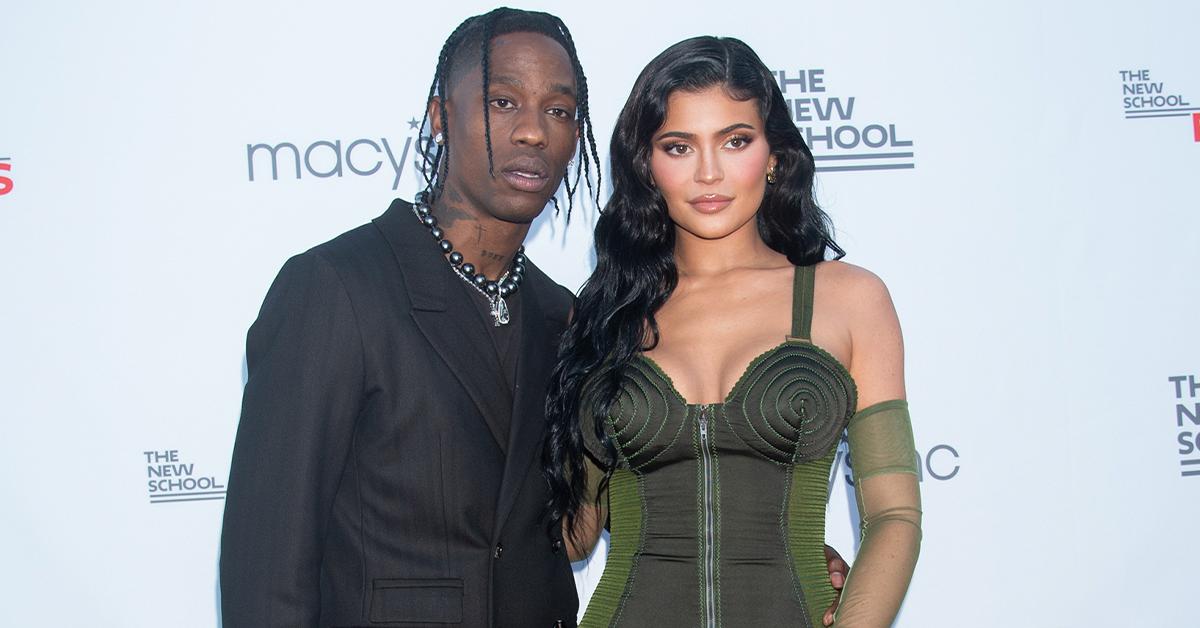 Article continues below advertisement
Last month, 50,000 people flocked into the NRG stadium to support the rapper performing in his hometown in Texas. However, the event took a turn for the absolute worst after the crowd was pushed towards the front of the stage, creating a massive stampede.
As a result, ten people, including children, were killed while hundreds were injured.
According to Page Six, the co-parents' interview was taken and printed prior to the tragic events. An insider revealed the editors were scrambling to stop the issue from being shipped after learning about the deadly festival.
"W editors have cleared any planned coverage of Travis and Kylie from their website, but the magazine was already printed, and now they are trying to stop the delivery trucks," the source shared. "In light of what happened at Astroworld, the interview and cover lines seem inappropriate."
RadarOnline.com is told the decision to forgo the issue was a joint one made by the magazine, Travis, and Kylie, but ultimately, it was W that made the business decision.
Article continues below advertisement
As RadarOnline.com previously reported, Travis is currently being slammed with multiple lawsuits that could amount to billions of dollars in damages.
Kylie posted on her Instagram story following the event, saying, "Travis and I are broken and devastated."
She added, "My thoughts and prayers are with all who lost their lives, were injured, or affected in anyways by yesterday's events. And also for Travis, who I know cares deeply for his fans and the Houston community."