Travis Scott & Kylie Jenner W Magazine Cover Being Pulled Following Tragic Astroworld Concert That Left 9 Dead
Travis Scott and Kylie Jenner were set to appear on the cover of an upcoming W Magazine issue, but following the tragic events that left multiple people dead and more than 300 people injured at the Astroworld Festival, the magazine is reportedly in the process of pulling the upcoming edition.
Article continues below advertisement
According to Page Six, the W Magazine cover that features both Travis and Kylie, as well as an exclusive interview with the couple, was taken and printed prior to the tragic events at the Astroworld Festival on November 5. But although the issue was already printed, it had not yet shipped, which is causing the magazine to struggle to recall each individual magazine before they ultimately reach every magazine shelf across the country.
"W editors have cleared any planned coverage of Travis and Kylie from their website, but the magazine was already printed, and now they are trying to stop the delivery trucks," a source familiar with the scramble told the outlet.
Article continues below advertisement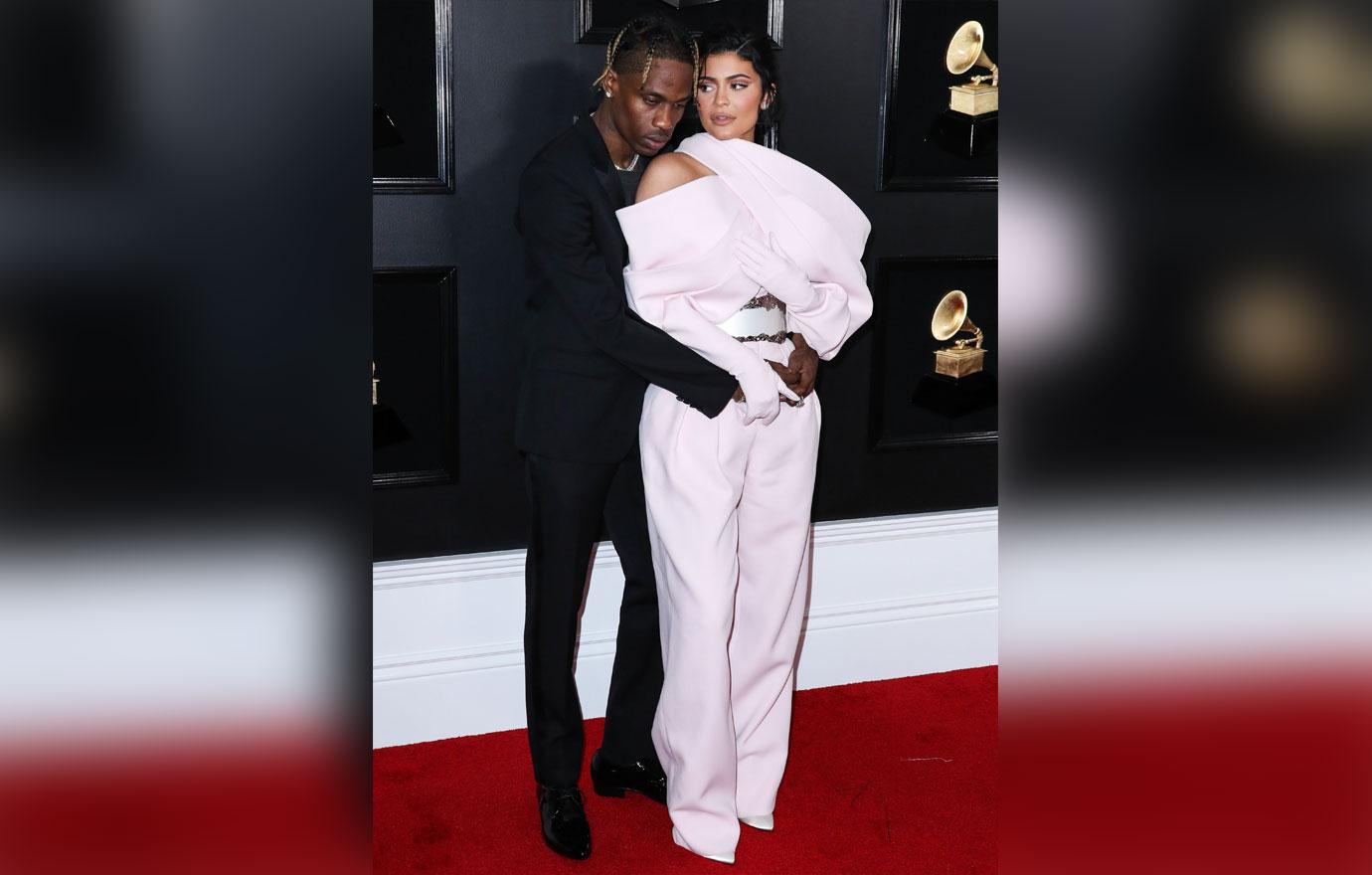 "In the light of what happened at Astroworld, the interview and cover lines seem inappropriate, to say the least."
Article continues below advertisement
This all comes less than two weeks after a crowd surge at Travis's Astroworld concert has left the rapper under social, legal, and financial scrutiny for what some believe could have been avoided if he ended his performance earlier than he did.
The death toll from the concert's deadly stampede is currently at 10, and more than 300 people are still reportedly hurt from injuries they sustained during the show.
Article continues below advertisement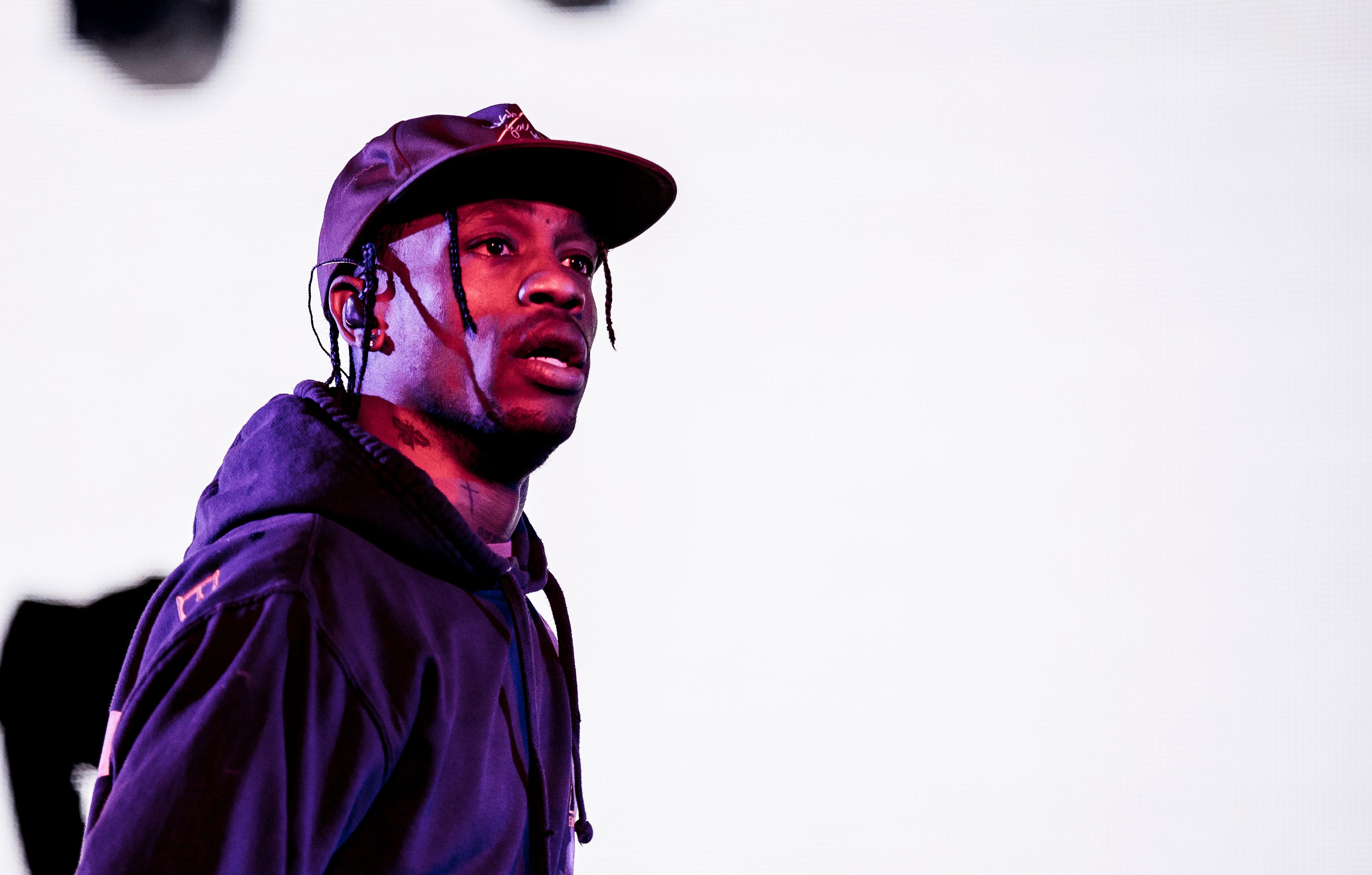 Although many people believe Travis is responsible for the mass casualty event that took place during his concert, he recently hired a new spokesperson who has categorically denied any wrongdoing on Travis's part for what transpired the night of November 5.
Article continues below advertisement
"They have a 59-page operations plan, and it clearly says the only two people that are, have the authority to stop the concert, were the executive producer and the concert producer," Stephanie Rawlings-Blake, the former mayor of Baltimore and Travis's new spokesperson, said on Friday.
"He was not responsible for this, but he wants to be responsible for the solution."
Article continues below advertisement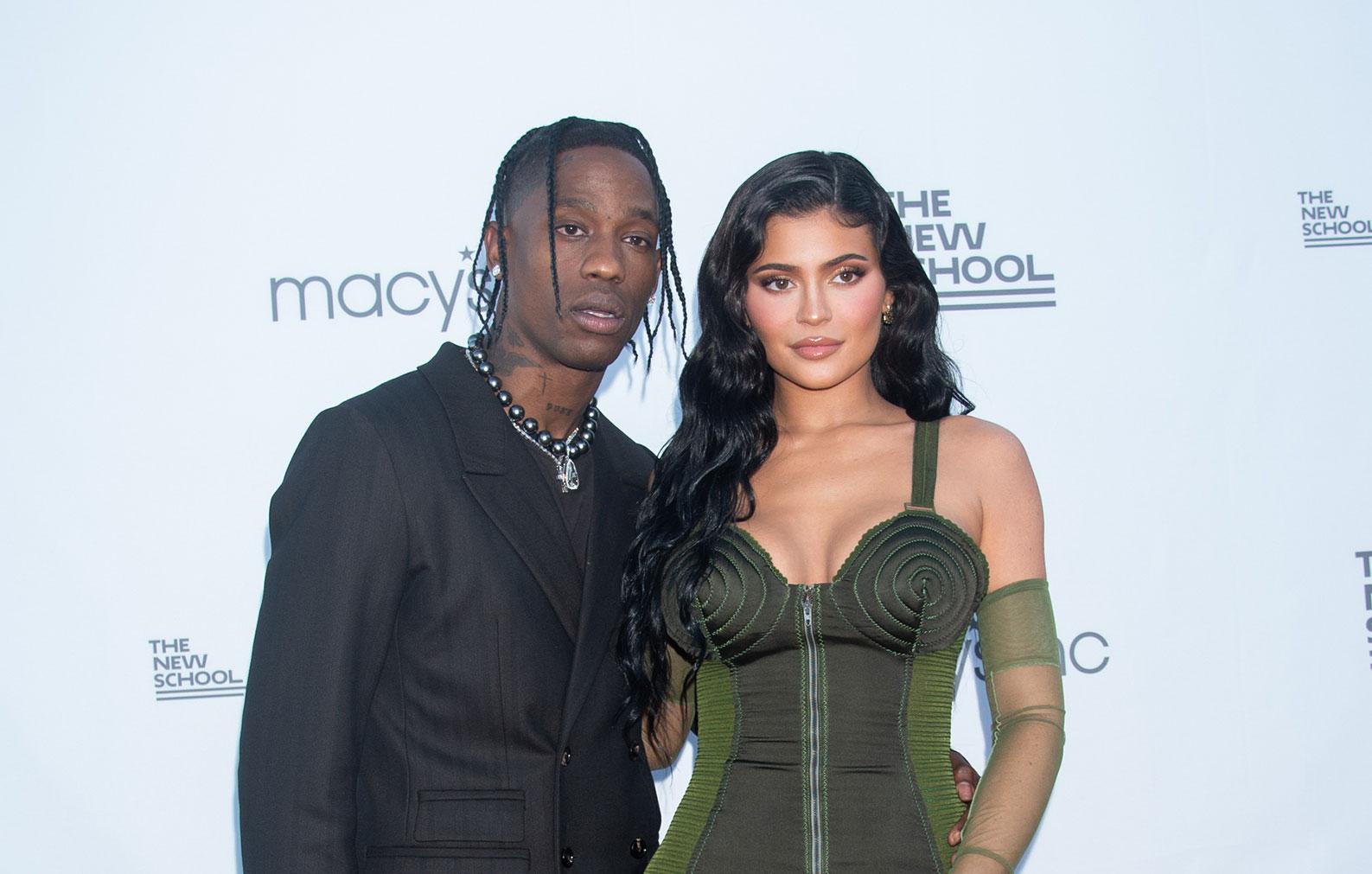 As RadarOnline.com previously reported, Travis might need all the legal help he can get, especially with the hundreds of lawsuits that are expected to be coming the troubled rapper's way.
A source close to the Kardashian/Jenner family claims the decision to pull the magazine was "done out of respect for the families affected by the tragedy." The decision was reportedly something that everyone agreed was the best thing to do.