Kylie Jenner Files Restraining Order Against Alleged Stalker After He Showed Up At Her Home, Fears For Stormi's Safety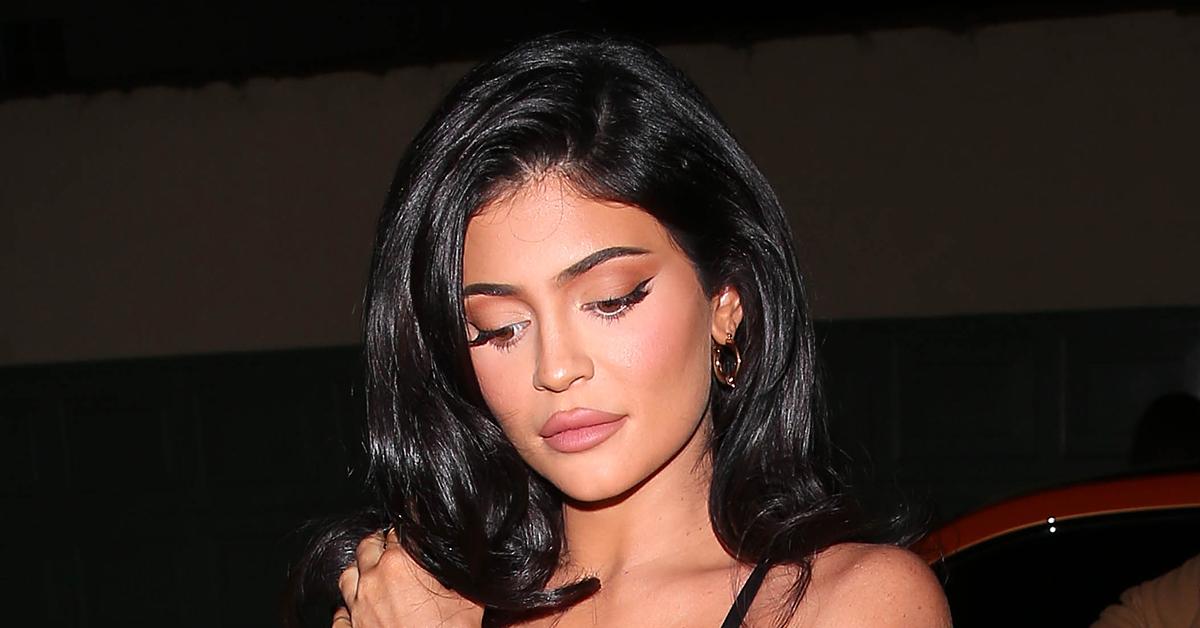 Kylie Jenner has filed a restraining order against a man who was arrested outside her home after making multiple attempts to see her.
In court docs, the reality star revealed when approached by her security, the alleged stalker claimed to be at her residence to pick her up on a date and deliver her a gift.
Article continues below advertisement
According to reports, on December 9, 2021, the man entered her property by jumping over a fence before the LAPD took him into custody.
"When he was confronted, he asked to see me and stated he had flowers to give me," Jenner shared. "I am informed he was arrested for trespassing by the Los Angeles Police Department."
In the legal paperwork, Jenner stated that her security had told her that the man had attempted to see her on "numerous occasions" but was asked to leave and not return.
However, he ignored the warning and continued to show up at her home. She claimed he has been "persistent" to contact and seeing her "over the last two months."
Article continues below advertisement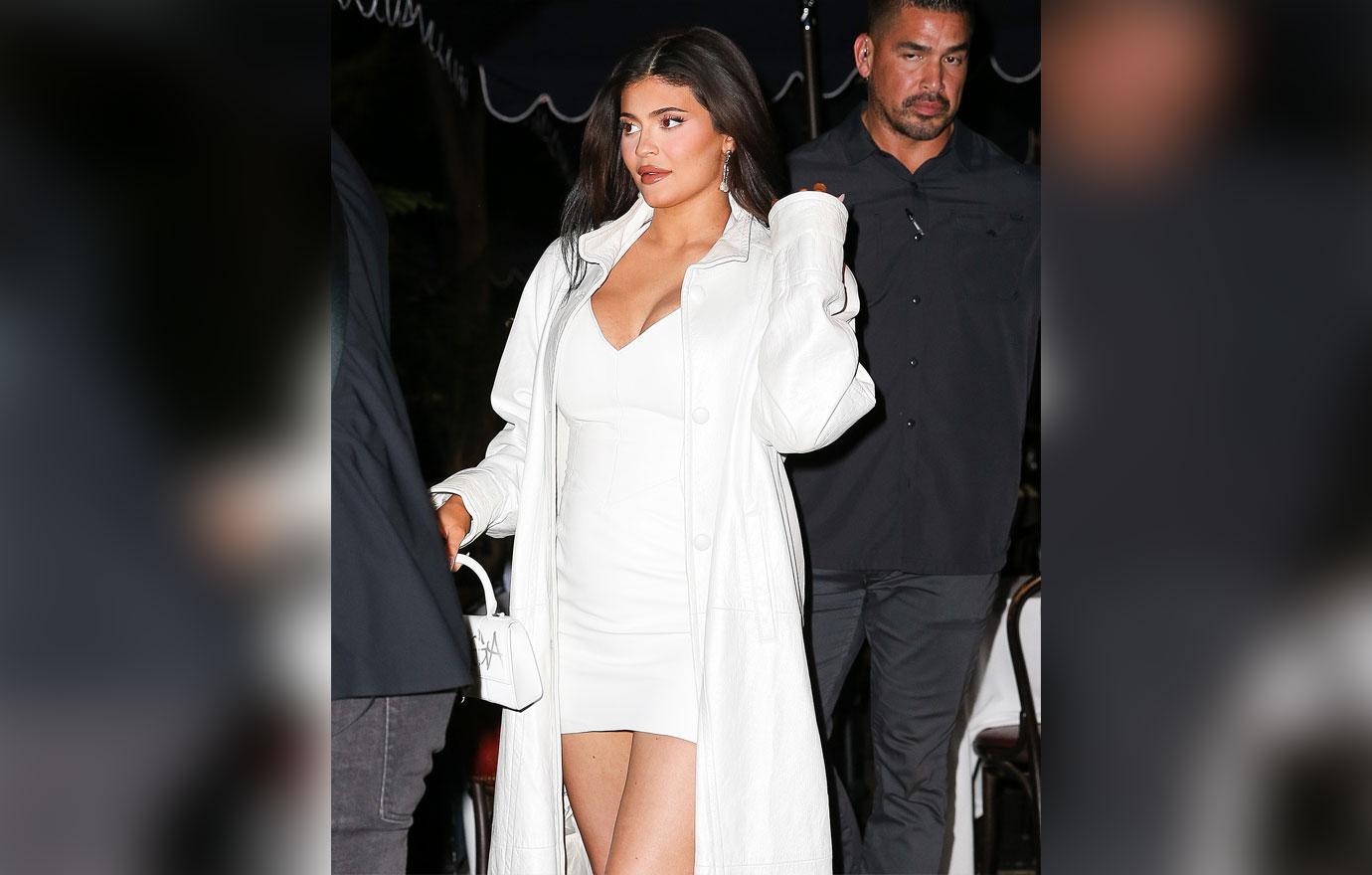 The Keeping Up With The Kardashian star confessed the incident had taken a toll on her health.
"I have no relationship with Mr. Mesgan and have never met or communicated with him," she explained. "There is absolutely no reason or legitimate purpose for him to come to my home or to attempt to contact me. As a result of [his] numerous attempts to access my home, I have suffered and continue to suffer, emotional distress."
Article continues below advertisement
The young billionaire said she is "fearful for my safety and for the safety of my family."
"I am particularly fearful of [him] because he continues to return to my home even after being arrested for trespassing," she added. "I am scared that if I am not granted a restraining order, [he] will continue his attempts to access my home."
Article continues below advertisement
Following the incident, Jenner's lawyer, Shawn Holley, filed the restraining order in Los Angeles Superior Court. The judge granted her request and ordered the man to stay 100 yards away from her home.
Nonetheless, records show the alleged stalker returned to her house on December 21. He reportedly tried to contact the makeup mogul by approaching the call box and asking to speak to her, claiming he was there to pick her up for a date.
It's unclear what happened to the 23-year-old transient after his last attempt to meet her. Although this isn't the first time, Stormi's mother has experienced such an ordeal.
A 35-year-old man was arrested on her property back in June after being asked to leave the area. Reports indicated the man wanted to have a face-to-face encounter with Jenner, but he was later booked into jail and charged with misdemeanor trespassing when police arrived on the scene.