Monster Mom Casey Anthony's Friends Still 'Don't Know' Who Fathered Her Murdered Daughter Caylee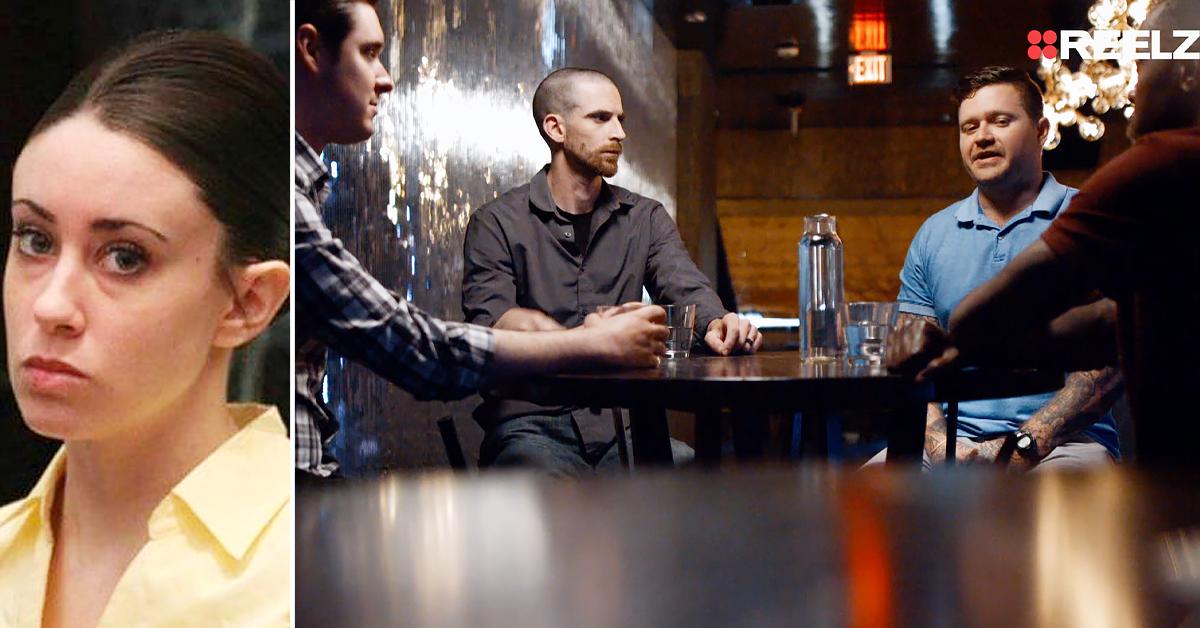 Article continues below advertisement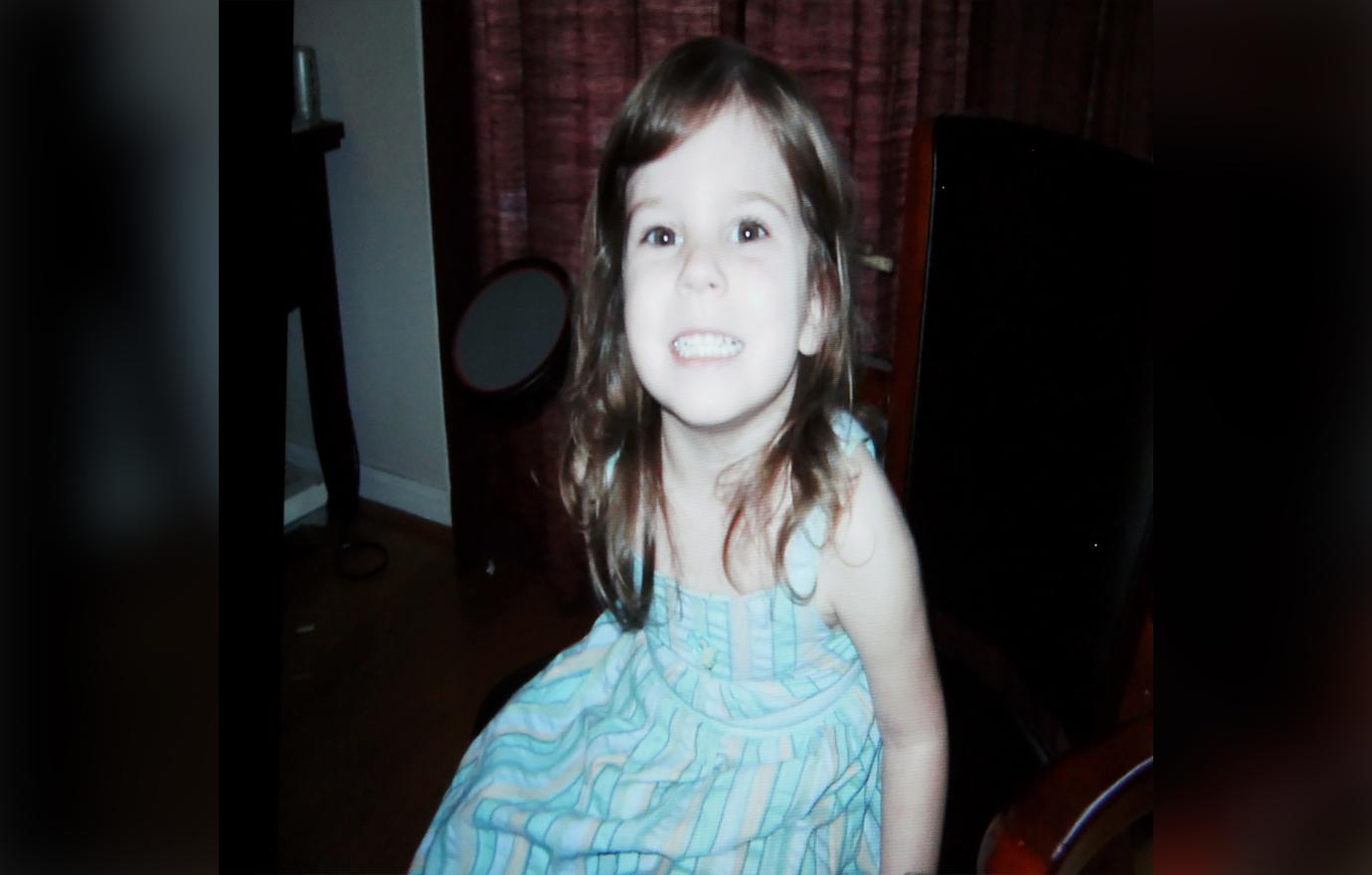 Article continues below advertisement
"From the moment I met Casey, she was a lot of fun. She was very outgoing. I don't think there was anybody that didn't get along with her. She was nice to pretty much everybody. She laughed a lot, smiled a lot," recalls Jonathan Daly, a longtime friend who grew up with Casey, during a roundtable discussion.
"That's kind of how I remember her, too," adds Cameron Campana, Casey's former roommate.
"It was a surprise for everyone when she got pregnant, which is why I don't think anybody knew until she was a few months along," notes Daly. "It was kinda just like, 'Hey, did you hear? Casey's pregnant.' It's like, 'What?! Since when?!'"
"Who was the father?" asks Campana.
"I don't think anyone knows," replies Daly. "I don't know that she knows."
Article continues below advertisement
"See, that's kind of the same thing that I thought was that there's probably nobody else but Casey that knows who the father is, or if she even knows," notes Campana.
Daly agrees, adding, "If anyone knows, they're not talking. None of us ever knew."
After being found not guilty of murdering her toddler daughter, Casey was shunned by her family and became a recluse. For years, she led a low-key life away from the spotlight, until she was caught on a steamy date with a new boyfriend!
Casey Anthony: Her Friends Speak airs Sunday, December 26 at 10 M ET / 7 PT on REELZ.
Watch REELZ on DIRECTV 238, Dish Network 299, Verizon FiOS 692, AT&T U-verse 1799 and in HD on cable systems and streaming services nationwide. Find REELZ on your local cable or satellite provider at reelz.com/get-reelz/.