JonBenet Ramsey Murder: DNA 'Enhancements' May Solve The Case 25 Years Later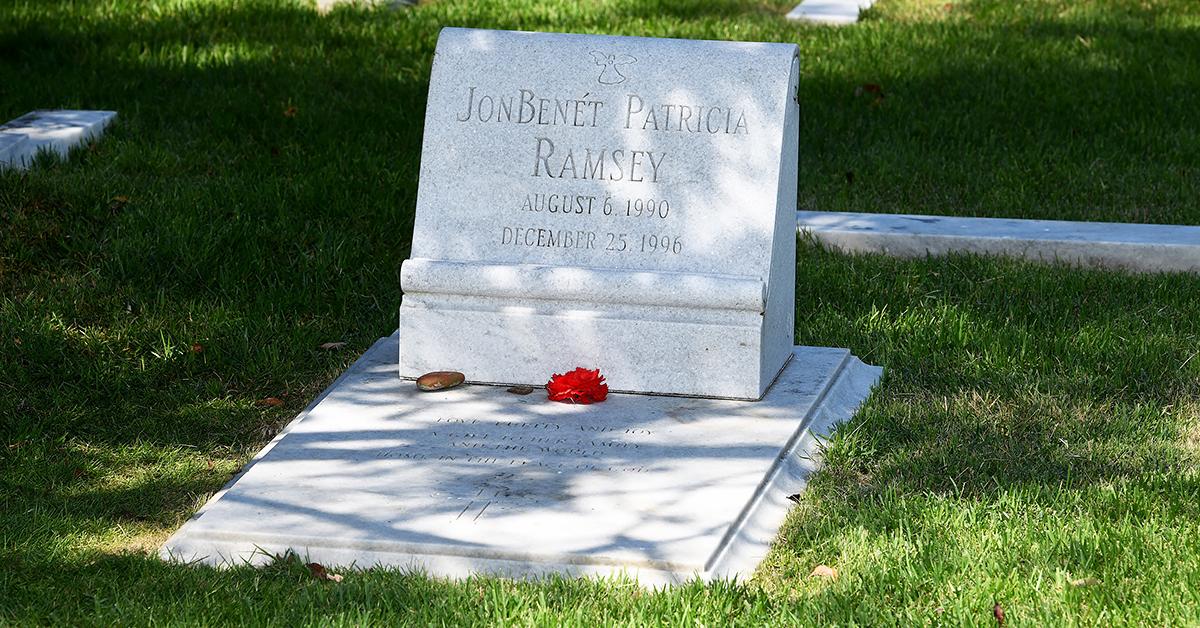 It's been over two decades since JonBenet Ramsey was brutally murdered in 1996. The authorities have now provided the latest update of their investigation ahead of the 25th anniversary of her death.
Investigators claim advances in technology may help solve who killed the child beauty queen.
Article continues below advertisement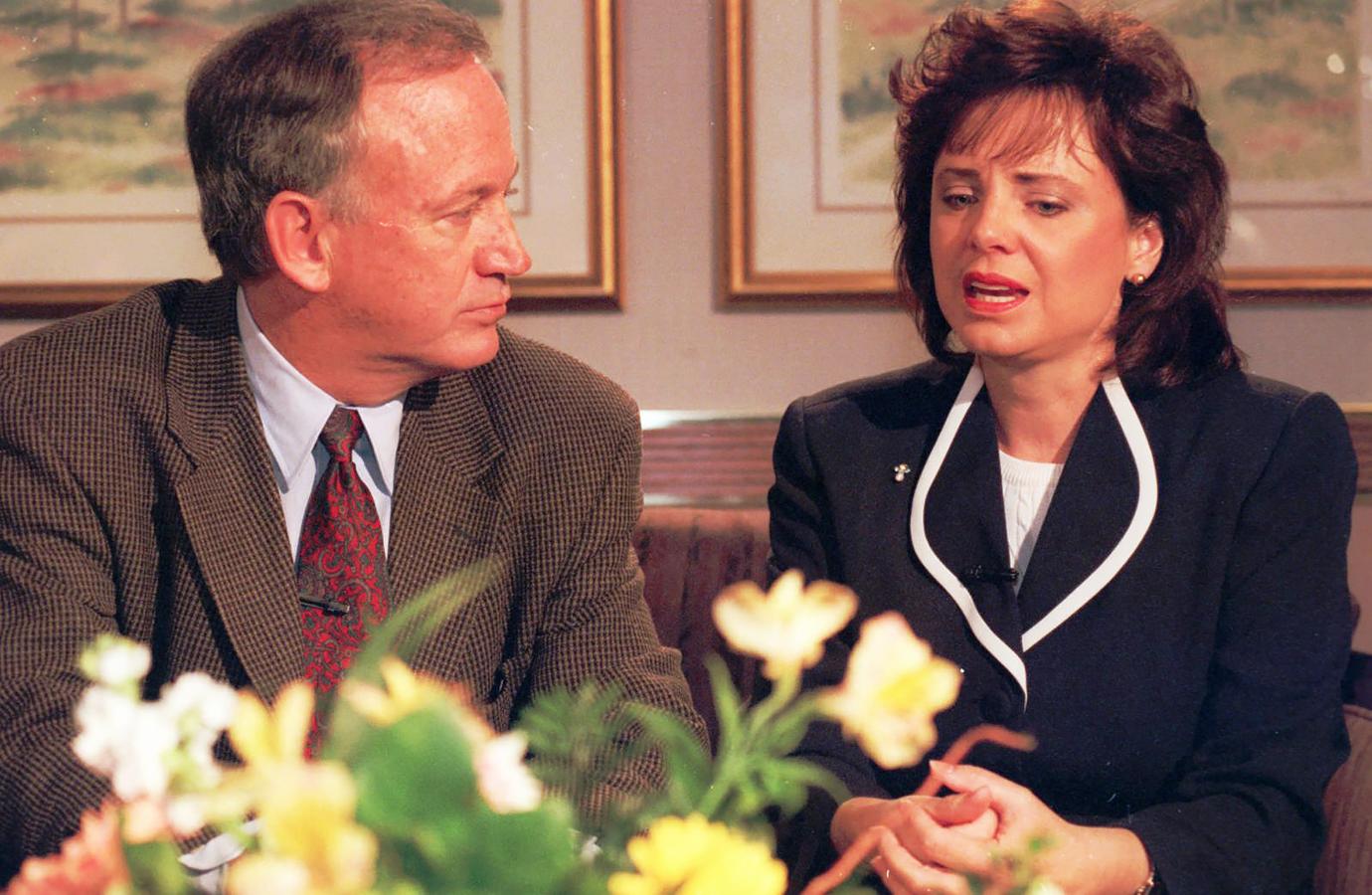 According to officials, the Boulder Police Department has processed more than 1,500 pieces of deposition related to the murder of JonBenet as of December 2021.
"The evidence has included the analysis of nearly 1,000 DNA samples," the department officials shared. "The BPD Major Crimes Unit has received, reviewed or investigated more than 21,016 tips, letters, and emails and detectives have traveled to 19 states to interview or speak with more than 1,000 individuals in connection to this crime."
Article continues below advertisement
On December 26, 1996, six-year-old JonBenet at the time was reported missing after her family discovered an unusually long ransom note that promised her parents their daughter was "safe and unharmed." The assailant demanded $118,009 from the family.
Despite the message, she was later found dead in the basement room inside her family's home. An autopsy revealed that the cause of her death was strangulation.
Article continues below advertisement
Cops said they are still "actively" investigating the case, and the latest enhancements in DNA technology have helped them massively throughout the operation.
"Thanks to the huge advances in DNA technology, multiple suspects have been run through the system to check for matches," the authorities added. "CBI [Central Bureau Of Investigation] has updated over 750 reference samples with the latest DNA technology," before noting the Boulder Police department collaborates with CBI on future DNA advancements.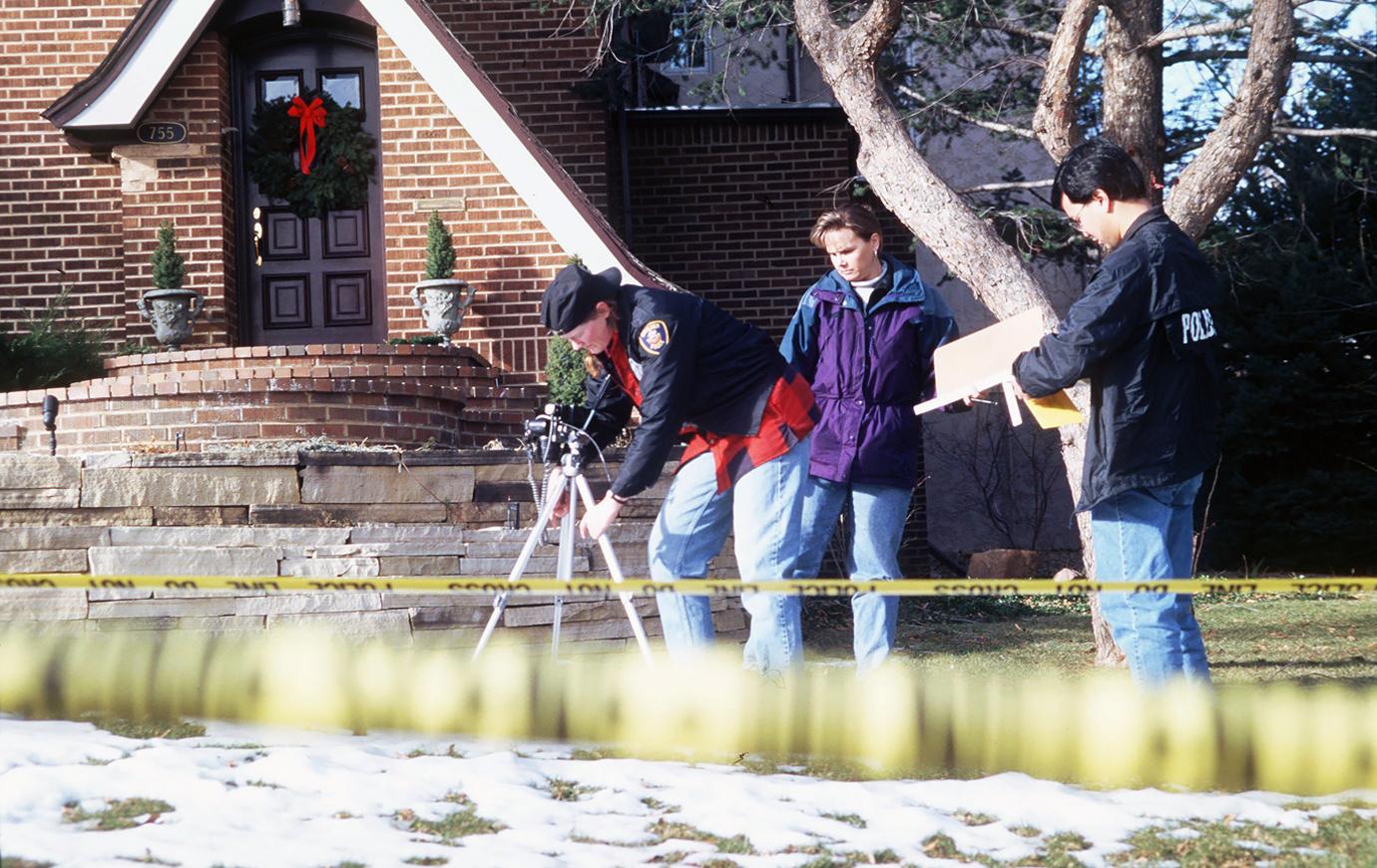 Article continues below advertisement
Boulder Police concluded their statement regarding their investigation, saying, "As the department continues to use new technology to enhance the investigation, it is actively reviewing genetic DNA testing processes to see if those can be applied to this case moving forward."
Following JonBenet's death, police initially suspected her parents might have been involved in the slain of their daughter. However, they were cleared from the investigation in 2018, including their son, Burke, after officials discovered DNA evidence from her clothing matched an unknown male.
Her mother Patsey died two years later from ovarian cancer at the of 49.
Article continues below advertisement
Nonetheless, RadarOnline.com previously reported, investigative reporter Paula Woodward claimed police were convinced her mother viciously garroted JonBenet.
In her blockbuster book, Unsolved: The JonBenet Ramsey Murder 25 Years Later, she wrote, "There are certain police officers in Boulder who not only did not do their jobs - but they also went beyond in trying to convict the Ramseys. "