Vladimir Putin's Alleged Teenage 'Love Child' Goes MIA From Social Media, Followers Concerned For Her Safety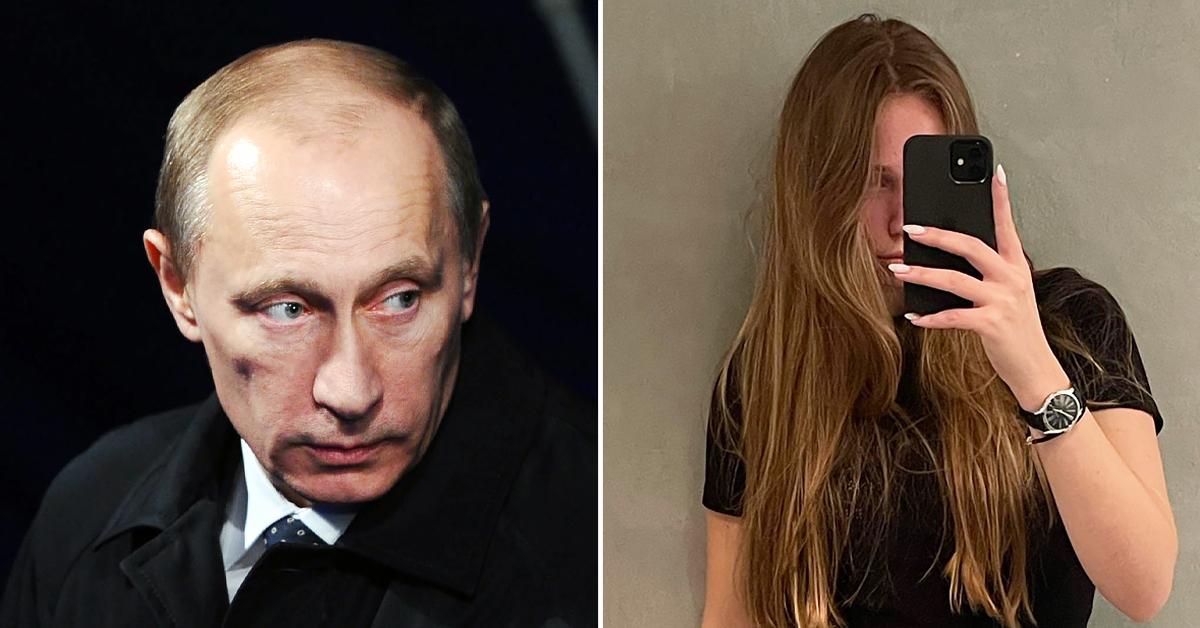 Vladimir Putin's rumored teenage child, Luiza Krivonogikh, who he allegedly had with a mistress named Svetlana Krivonogikh has been missing from social media for two months.
The 18-year-old's absence from the platform had sparked concerns from her followers, who believe she might have been silenced.
Article continues below advertisement
Luiza was brought into the public limelight after a Russian website - that had since been blocked - revealed her identity last year.
The news took the internet by storm resulting in Luiza gaining over 80,000 followers on her Instagram. Reports also indicated she has her fashion line and is in demand as a DJ.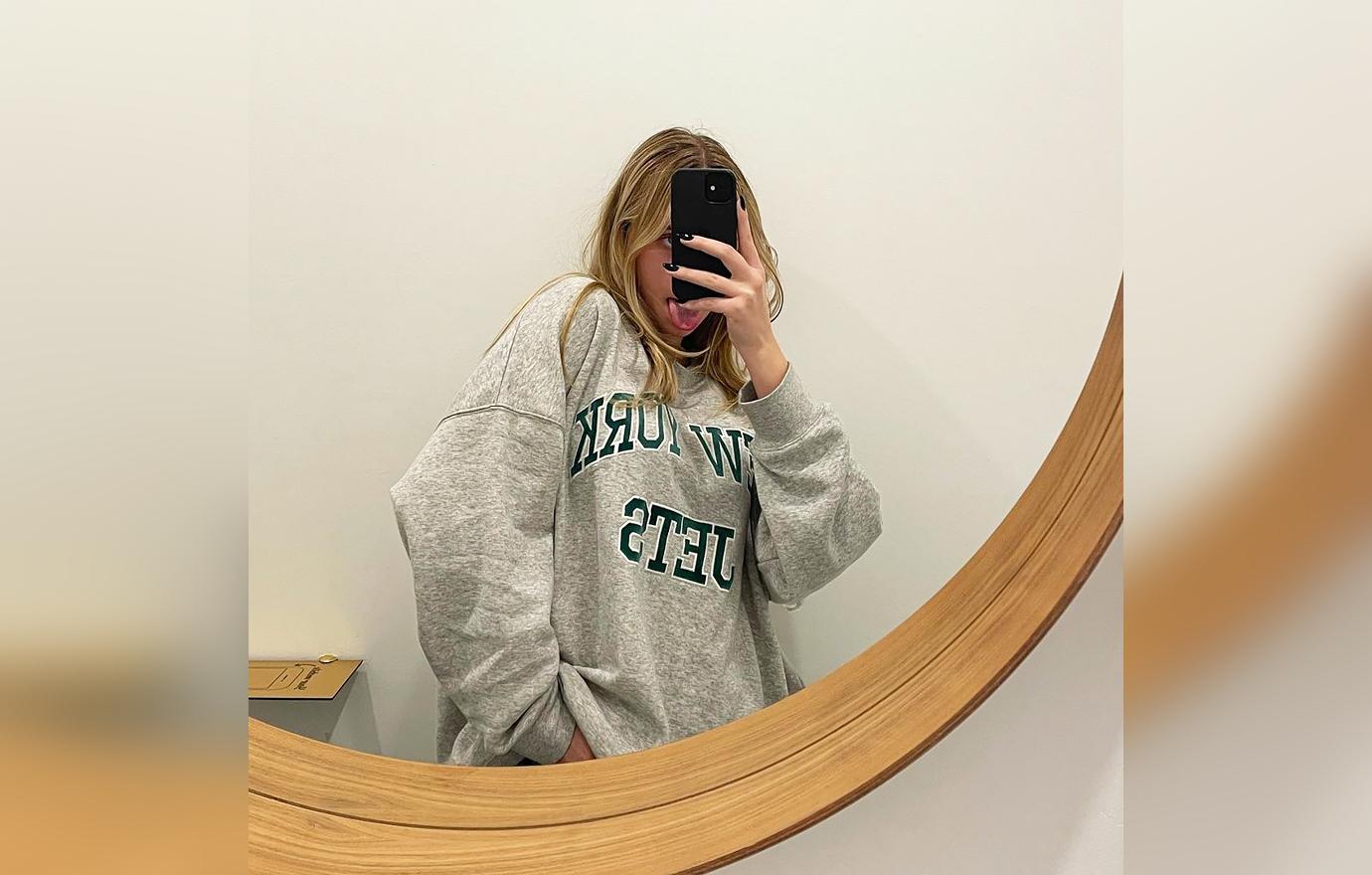 Article continues below advertisement
However, since October 2, Luiza, who used to regularly post content on her Instagram, has stopped giving her followers any updates.
She shared the last post on October 1, showing a picture of a foot poking out from under a duvet next to a laptop.
Her followers wrote in the comment section, "You completely abandoned Instagram for some reason...Please come back Luiza."
Another user said, "What happened? Pa forbade the details of the luxury life to be published?"
Article continues below advertisement
Her disappearance from the site also comes after the teenager started bragging about her mom's $4.1 million Monte Carlo penthouse apartment that was detailed in leaked "Pandora Papers" documents in October.
The Sun reported Luiza confirmed her connection to the property by writing in online posts, "Beautiful! I know this place!"
Article continues below advertisement
The papers also revealed Svetlana moved into the residence shortly after Luiza was born.
The report also claimed that the mistress who allegedly had an affair with Putin in the late 1990s and early 2000s, who grew up in a communal apartment and used to work as a cleaner, now has an estimated net worth of $100 million.
The Russian President and Svetlana have never addressed their alleged relationship or Luiza's rumored paternity.
Putin was married to his wife Lyudmila Shkrebneva in 1983 who he shares two daughters, Mariya Putina and Yekaterina Putina. The former couple later reportedly divorced in 2008.
Article continues below advertisement
The second-longest serving European president in modern history once opened up in an interview about people prying into his personal life, "There is a private life in which no one should interfere. I've always had a low opinion of those with snotty noses and erotic fantasies who delve into the lives of others.