Chris Noth Seen For The First Time Since An Avalanche Of Sexual Assault Allegations Derailed His Career, Actor Smiles For The Cameras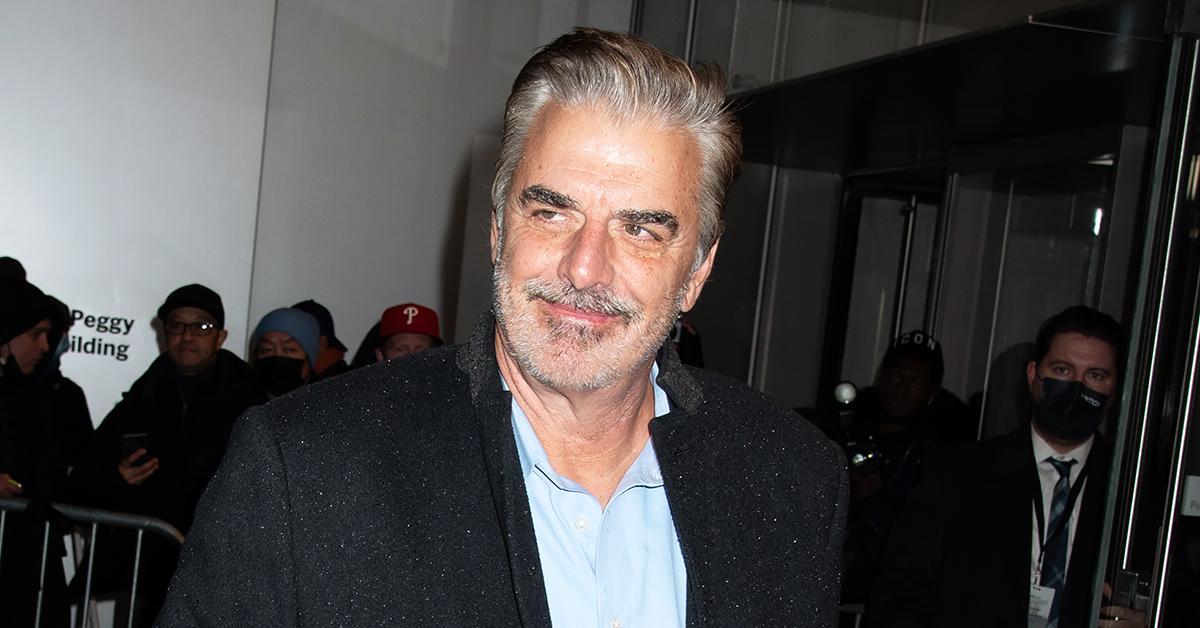 Chris Noth was seen for the first time since getting fired from The Equalizer, losing his $12 million tequila brand deal and getting dropped by his talent agency following the multiple sexual assault allegations made against him last week.
Article continues below advertisement
According to The Daily Mail, the 67-year-old Sex and the City and And Just Like That star was spotted on Tuesday going for a walk outside his Massachusetts summer home in the Berkshires, smiling at the cameras.
Article continues below advertisement
The embattled actor showed his face publicly only one day after his wife of nine-years, Tara Wilson, was spotted in Los Angeles not wearing her wedding ring.
Noth made sure to keep his left hand hidden in the pocket of his jacket, so it is not known whether or not he has also stopped wearing his wedding ring amid the fallout of the bombshell scandal.
Article continues below advertisement
As RadarOnline.com previously reported, two separate women came forward last week accusing Noth of rape and sexual assault – one who alleged the actor raped her in 2004, and another who claimed he raped her in 2015.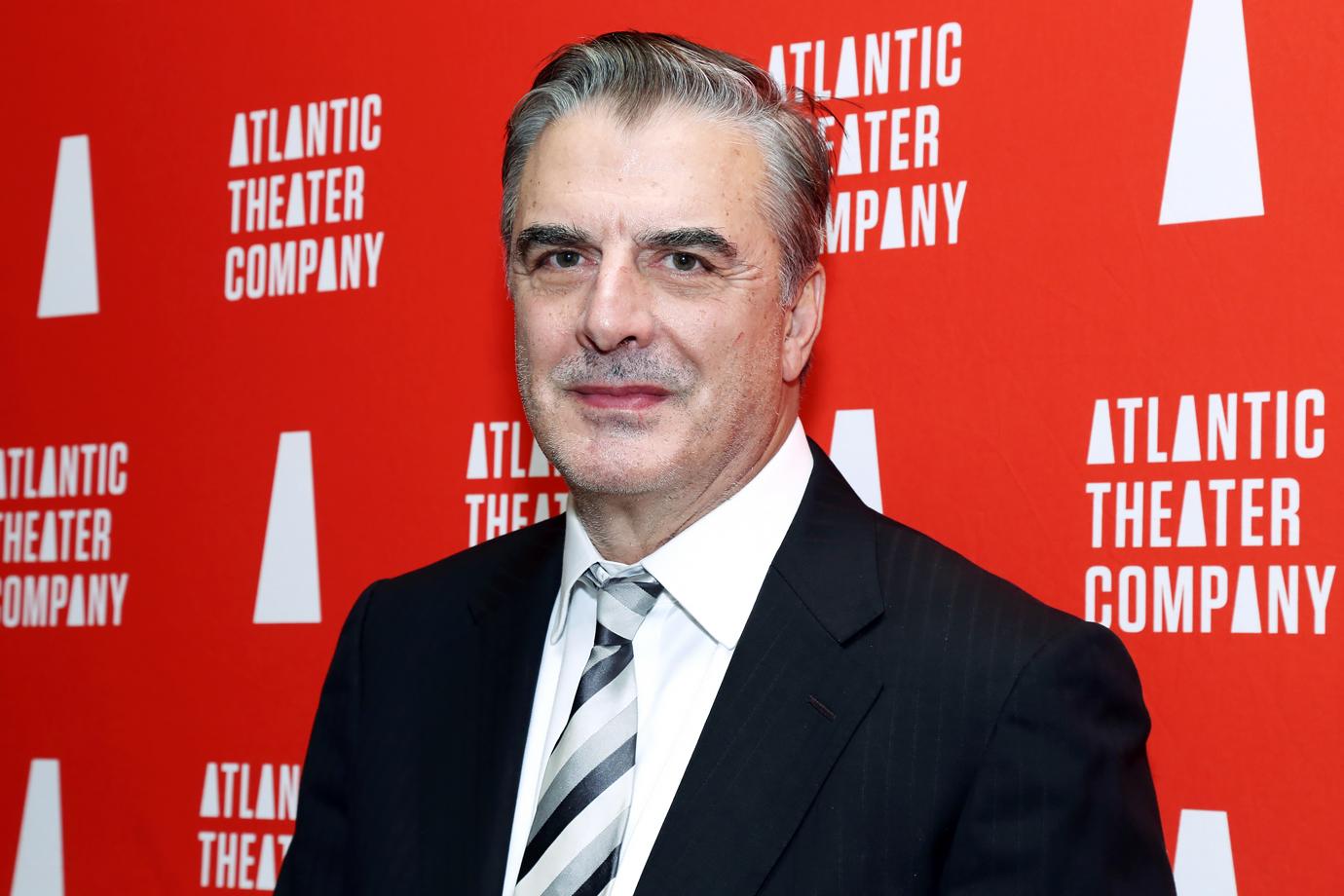 Article continues below advertisement
Since then, a third woman has come forward accusing Noth of sexual assault after he allegedly groped and kissed her in a Manhattan restaurant in 2010 when she was 18 years old.
The backlash stemming from the accusations has been nothing short of substantial. As RadarOnline.com also reported, Noth was dropped by his talent agency, A3 Artists Agency, as soon as his third accuser came forward.
Article continues below advertisement
"At this point in time it doesn't make sense for us to move forward with this deal in light of the claims, which must be taken with the utmost seriousness," said Bernard Rubin, the CEO of Entertainment Arts Research, Inc., in a press release.
Article continues below advertisement
"That said, we continue to be on the lookout for spirits brands that fit EARI's ethos of social responsibility."
So far, Noth has denied all the allegations against him, claiming he would "never cross that line."