Chris Noth Accused of Sexual Assault By Two Women, Alleged Victims Came Forward After Seeing 'And Just Like That' Promo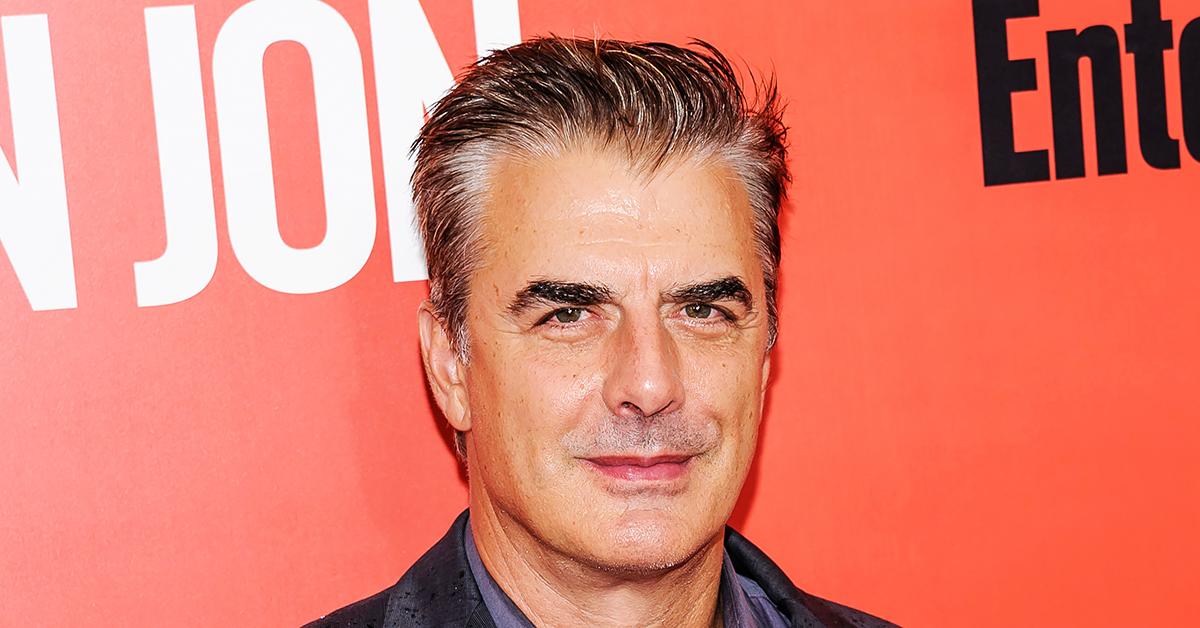 Chris Noth is being accused of sexual assault by two women who claim they came forward after being bombarded with promos for And Just Like That.
The Hollywood Reporter broke the story, a 40-year-old named Zoe and a 31-year-old named Lily both contacted the outlet with claims without knowing the other. Both are using pseudonyms. The incidents allegedly occurred in Los Angeles in 2004 and New York in 2015.
Article continues below advertisement
Lily told the outlet, "seeing that he was reprising his role in Sex and the City set off something in me. For so many years, I buried it." She decided it was time "to try to go public with who he is."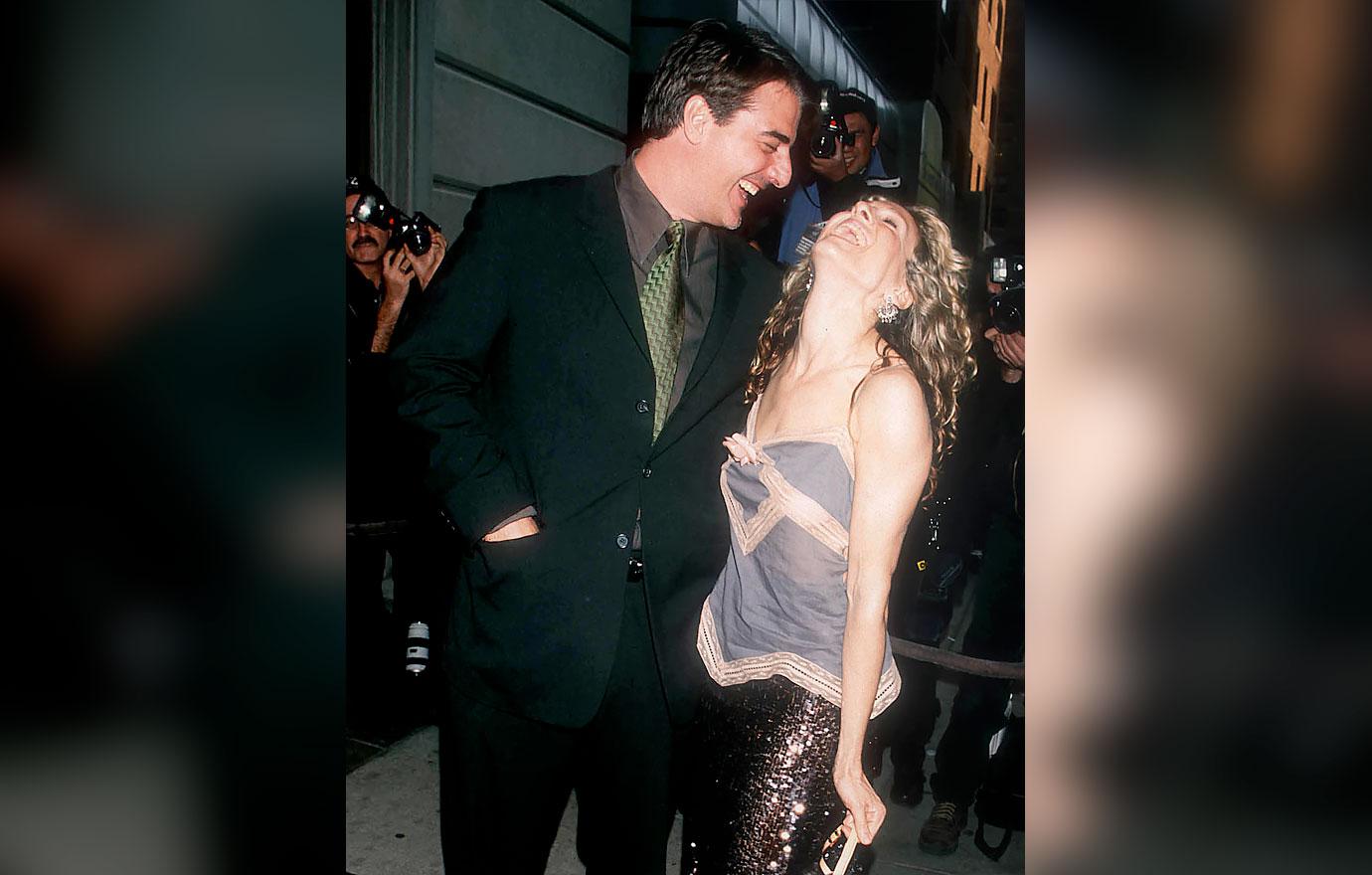 Article continues below advertisement
Zoe claims she was 22 when she moved to Los Angeles in 2004. She worked at a high-profile firm where Chris regularly came in. She claims he would flirt with her and somehow got her number from the directory. He ended up inviting her back to his apartment where she claims he kissed her. She kissed him back but then said she wanted to leave.
She claims that Chris proceeded to pull her towards him and pull off her shorts. She accuses him of raping her while she faced the mirror. Zoe says she went to Cedars-Sinai and told the staff she had been assaulted. "I had stitches. Two police officers came. I wouldn't say who it was," she said.
Article continues below advertisement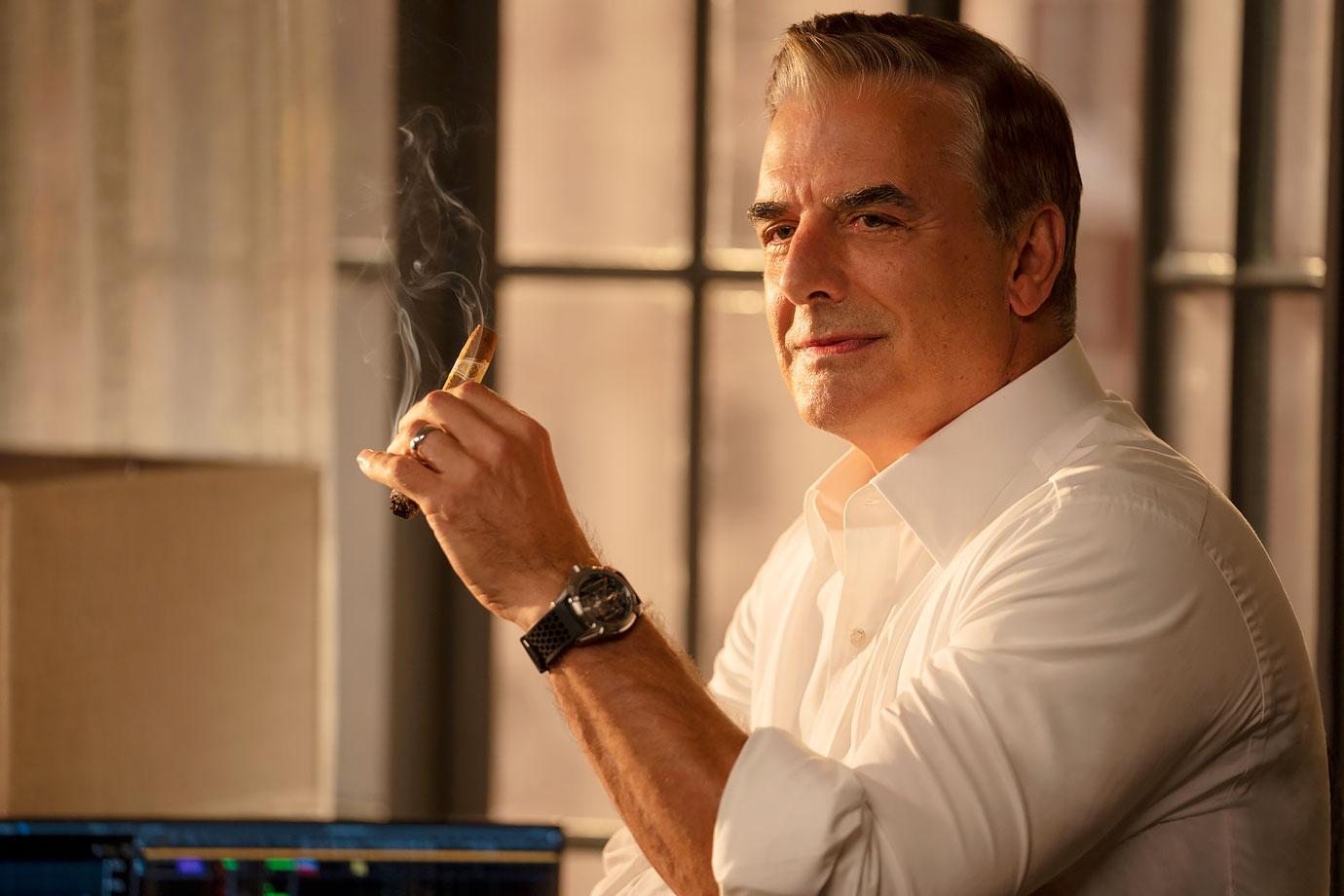 Lily was 25 working as a server at a New York nightclub No.8 in 2015. She met Chris at the bar where Lily claims he hit on her. They went back to his apartment where she claims he "pretty forcibly" had sex with her. Her friend describes her as being "hysterical" after leaving his home.
Article continues below advertisement
Chris denied the allegations via a statement, "The accusations against me made by individuals I met years, even decades, ago are categorically false. These stories could've been from 30 years ago or 30 days ago — no always means no — that is a line I did not cross. The encounters were consensual. It's difficult not to question the timing of these stories coming out. I don't know for certain why they are surfacing now, but I do know this: I did not assault these women."