Exclusive
Sarah Jessica Parker Knew About Chris Noth's Peloton Ad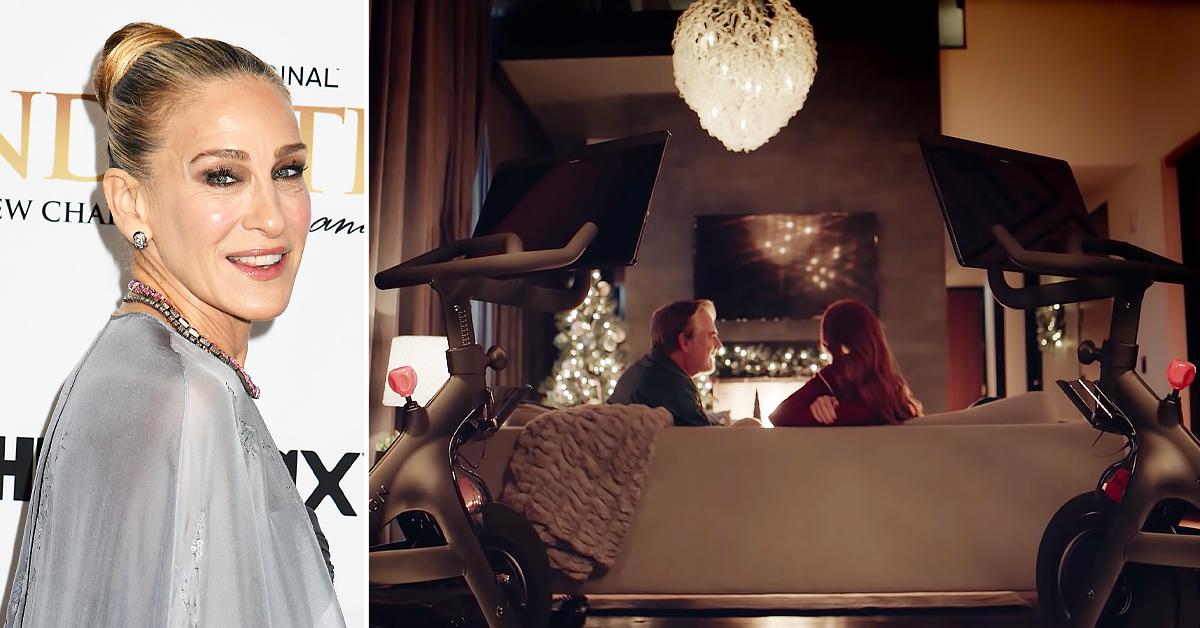 Peloton's response to its deadly product placement in And Just Like That came together in 48 hours, however, the commercial almost never happened at all.
Article continues below advertisement
"Before Chris Noth said 'yes,' he checked-in with Sarah Jessica Parker," sources tell Radar. "SJP isn't just the star of the show, she is the Executive Producer. Chris respects her and loves her and would do nothing to upset her or hurt the legacy of the show the loves."
Article continues below advertisement
"Ryan wanted this to happen. He knew this commercial would put his company on the map. He was willing to calling anyone, including Sarah Jessica herself to make this happen," insiders add. "But he didn't have too because Chris did."
MORE ON:
Sarah Jessica Parker
Article continues below advertisement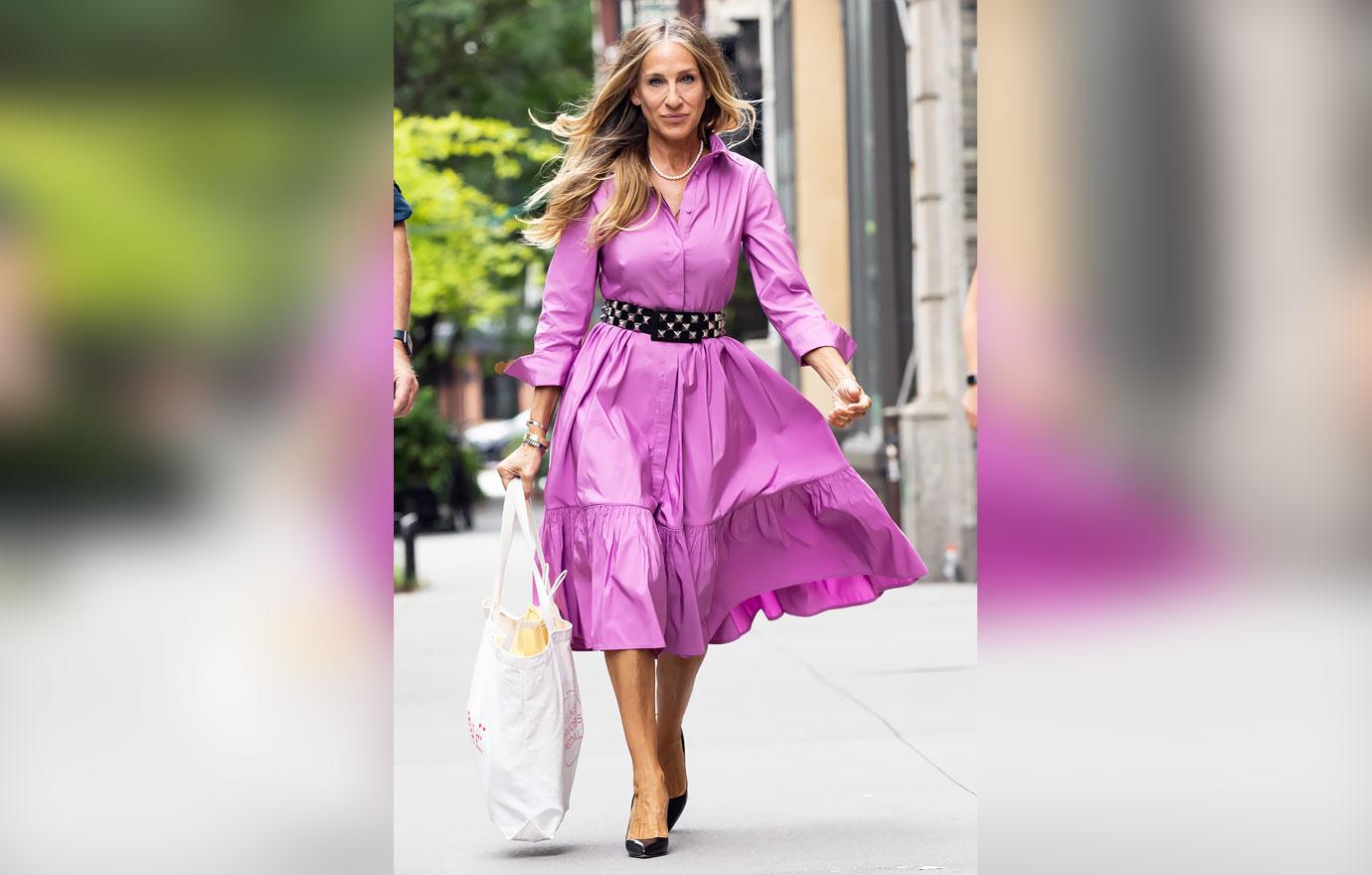 Sources add that HBO was also involved in the process. "They were worried about potential lawsuits from the product placement and wanted them to go away. This was the perfect solution – where now both the show and Peloton both look like winners." Prior to the ad, many assumed Peleton was ready to file a massive lawsuit accusing the show of ruining its brand. Others believed it was on Peleton for failing to know the details of the script before agreeing to allow their product used in the show.
'Sex And The City' Star Willie Garson Dead At 57 After Long Battle With Cancer
Article continues below advertisement
"Ryan has given And Just Like That more press ever. Next time they should hire him to write the show too," laughs a TV player.
In the 38-second clip, Noth flirts with real-life instructor Jess King, who was the instructor Mr. Big was watching before he died while Ryan provides a voiceover detailing the health benefits of the Peleton. The stock price appears to have already started to recover from the drop it took after the HBOMax premiere.