Sarah Jessica Parker Finally Pays Tribute To 'Sex And The City' Co-Star Willie Garson After Catching Flak From Fans
Sarah Jessica Parker broke her silence on her former co-star and longtime friend Willie Garson's death after fans criticized her for not speaking out sooner.
The Sex And The City star explained the tragic news had been "unbearable" for her to process.
Article continues below advertisement
The 56-year-old actress posted a tribute to Garson via her Instagram with a photo showing them snuggling up to each other.
She captioned the post with a lengthy and sweet statement explaining why she has been silent.
"It's been unbearable. Sometimes silence is a statement. Of the gravity. The anguish. The magnitude of the loss of a 30 + year friendship," she wrote. "A real friendship that allowed for secrets, adventure, a shared professional family, truth, concerts, road trips, meals, late-night phone calls, a mutual devotion to parenthood and all the heartaches and joy that accompany, triumphs, disappointments, fear, rage, and years spent on sets (most especially Carrie's apartment) and laughing late into the night as both Standford and Carrie and Willie and SJ."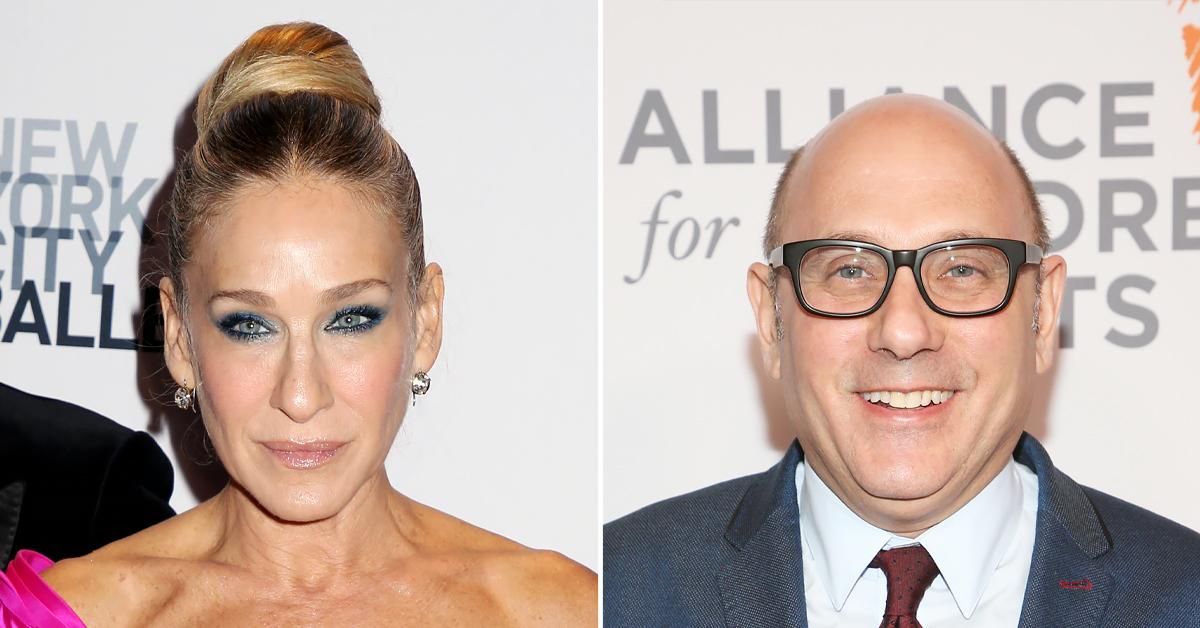 Article continues below advertisement
SJP continued her tribute by saying that she "will miss everything about" Garson and will fill the void in her life with their memories together.
"Willie. I will miss everything about you. And replay our last moments together. I will re-read every text from your final days and put to pen our last calls," she continued. "Your absence a crater that I will fill with blessing of these memories and all the ones that are still in recesses yet to surface."
The actress concluded her beautiful message by sending her "deepest sympathies and condolences" to the White Collar actor's son, Nathen.
"You were and are [the] light of Willie's life, and his greatest achievement was being your Papa," she said.
SJP briefly addressed the loss by commenting on her other co-star Chris North's Instagram, shortly after he posted a tribute about Garson's death.
"Thank you dearest Chris. I'm not ready yet. Xxx," she confessed.
Article continues below advertisement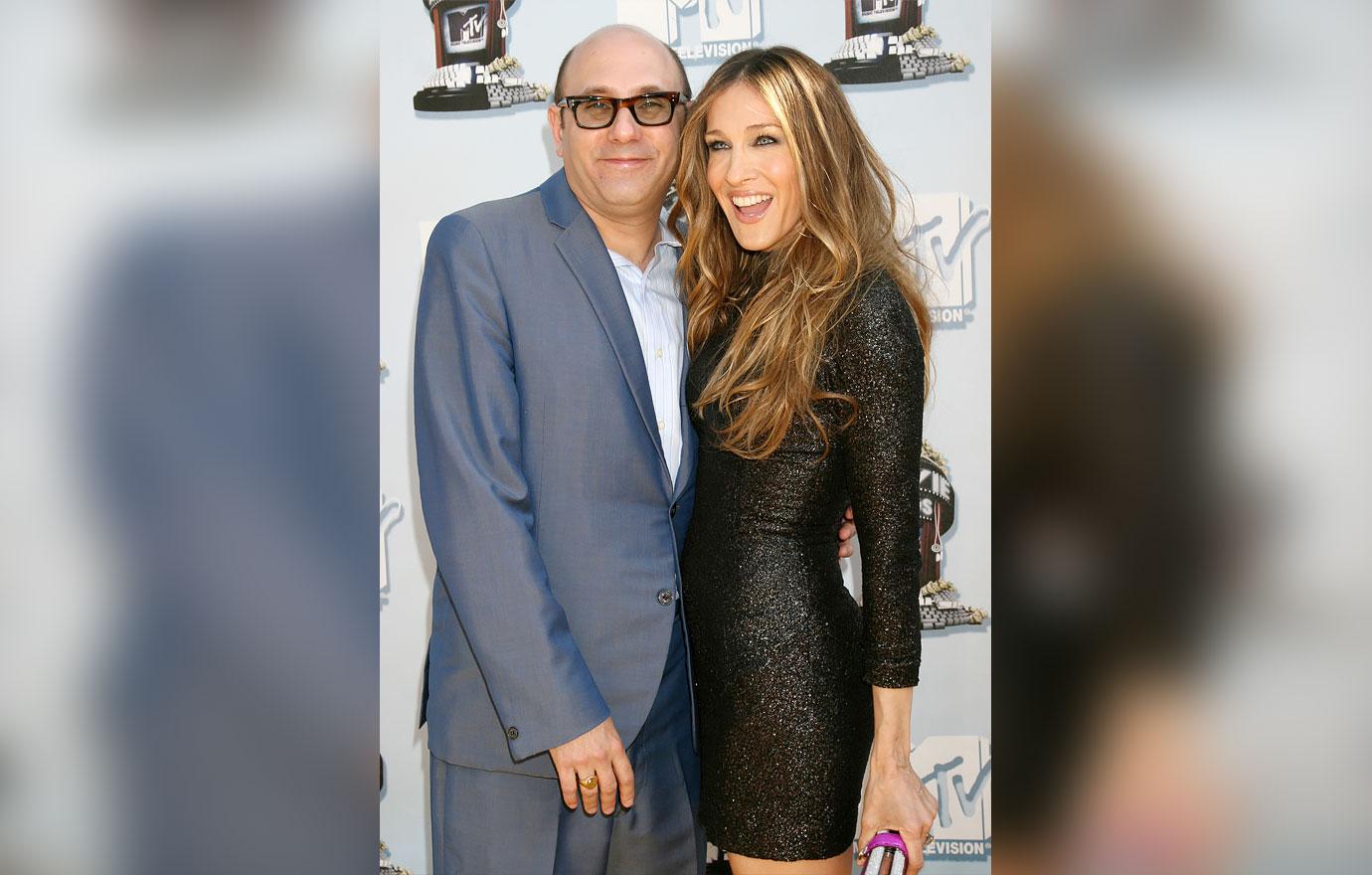 Garson's death came as a surprise to fans as the actor never physically displayed any troubles with his health.
Article continues below advertisement
His son confirmed his passing by posting a heartbreaking obituary on social media, saying, "I love you so much papa. Rest In Peace and I'm so glad you got to share all your adventures with me and were able to accomplish so much. I'm so proud of you. I will always love you, but I think it's time for you to go on an adventure of your own. You'll always be with me."
Reports later announced he died from pancreatic cancer. Garson was only 57-year-old.