Chris Noth Loses $12 Million Tequila Brand Deal Amid Onslaught Of Sexual Assault Allegations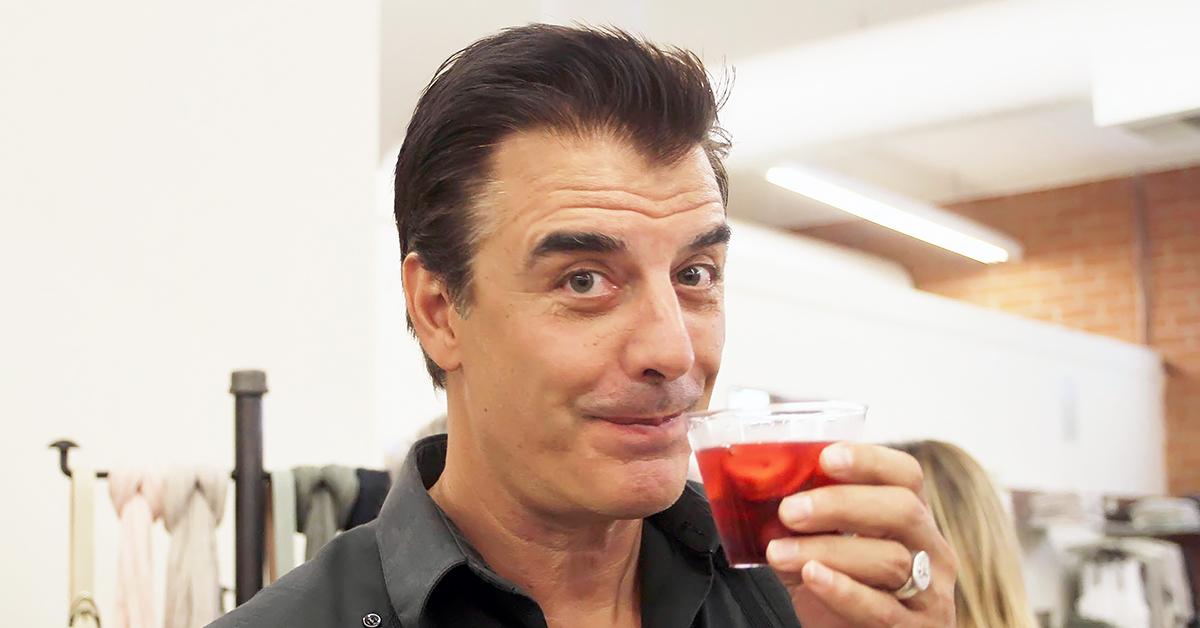 Chris Noth is continuing to suffer the consequences of his alleged actions.
The Sex and the City-turned-And Just Like That star has now lost what would have been a $12 million business deal to sell his Ambhar Tequila brand to Entertainment Arts Research, Inc. (EARI), a Nevada-based beverage company that often buys into celebrity drink brands.
Article continues below advertisement
"At this point in time it doesn't make sense for us to move forward with this deal in light of the claims, which must be taken with the utmost seriousness," said the company's CEO, Bernard Rubin, in a press release. "That said, we continue to be on the lookout for spirits brands that fit EARI's ethos of social responsibility."
The blow comes just three days after the 67-year-old actor was dropped by his talent agency, A3 Artists Agency, a move that was preceded by disturbing allegations against him by a third sexual assault accuser.
The woman – who, like accusers 1 and 2, chose to remain anonymous – accused the actor of groping her, cornering her, kissing her and pressing his erection into her back in 2010 at a restaurant in New York where she was working.
Article continues below advertisement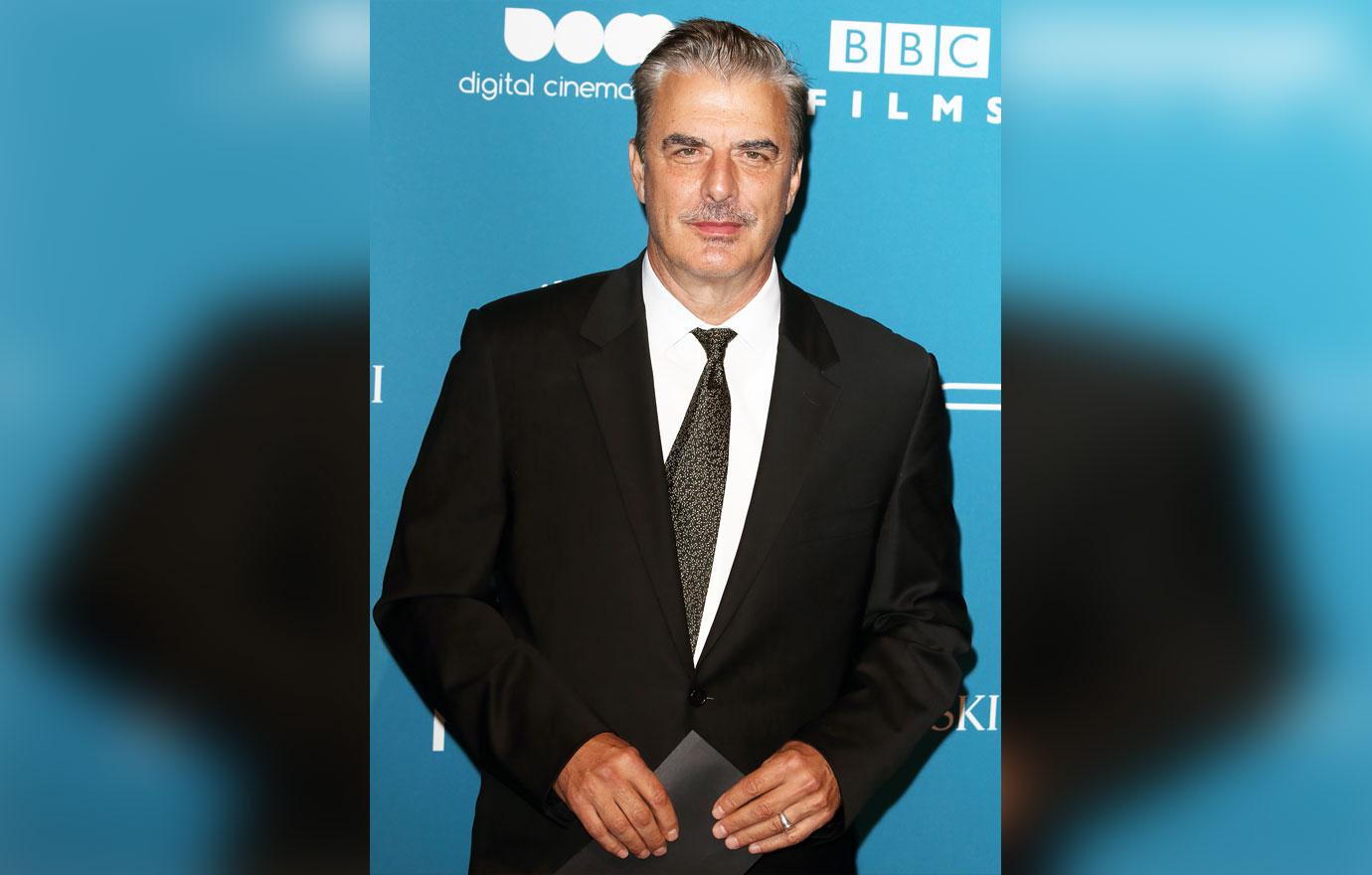 On Thursday, two unrelated women came forward to claim Noth had raped them several years ago, attributing feeling re-triggered by the bombardment of And Just Like That promos.
One of the accusers alleged Noth ripped her shorts off and forced himself onto her in Los Angeles in 2004. She claims the alleged incident even sent her to the hospital for stitches.
The second accuser detailed a similar story, alleging that Noth "pretty forcibly" had sex with her in New York in 2015 during an alleged encounter that left her "hysterical."
Article continues below advertisement
Additionally, a recently resurfaced newspaper article from 1995 shows that Noth's supermodel then-girlfriend, Beverly Johnson, accused him of beating her, threatening to disfigure her, making death threats against her and even vowing to slaughter her dog in court documents from that same year.
Then and now, Noth has "categorically denied" any and all wrongdoing, saying he would "never cross that line."
Article continues below advertisement
Amid the onslaught of allegations, actress Zoe Lister-Jones called the embattled star a "sexual predator" and detailed encounters in which she claims he was "sexually inappropriate" toward her and other women.
Lister-Jones guest-starred in a 2005 episode of Law & Order, during which she claimed Noth sniffed her neck while drunk on set.