Chris Noth's Ex Beverly Johnson Accused Him Of Beating Her & Threatening To Kill Her Dog In Resurfaced Court Docs From 1995
This week's various allegations of sexual misconduct against Sex and the City and And Just Like That star Chris Noth came as a shock to many, but this actually isn't the first time the actor has been called out for his alleged misbehavior.
A resurfaced newspaper article from 1995 shows that Noth's supermodel ex-girlfriend, Beverly Johnson, accused him of beating her, threatening to disfigure her, making death threats against her and even vowing to slaughter her dog in court documents from that same year.
Article continues below advertisement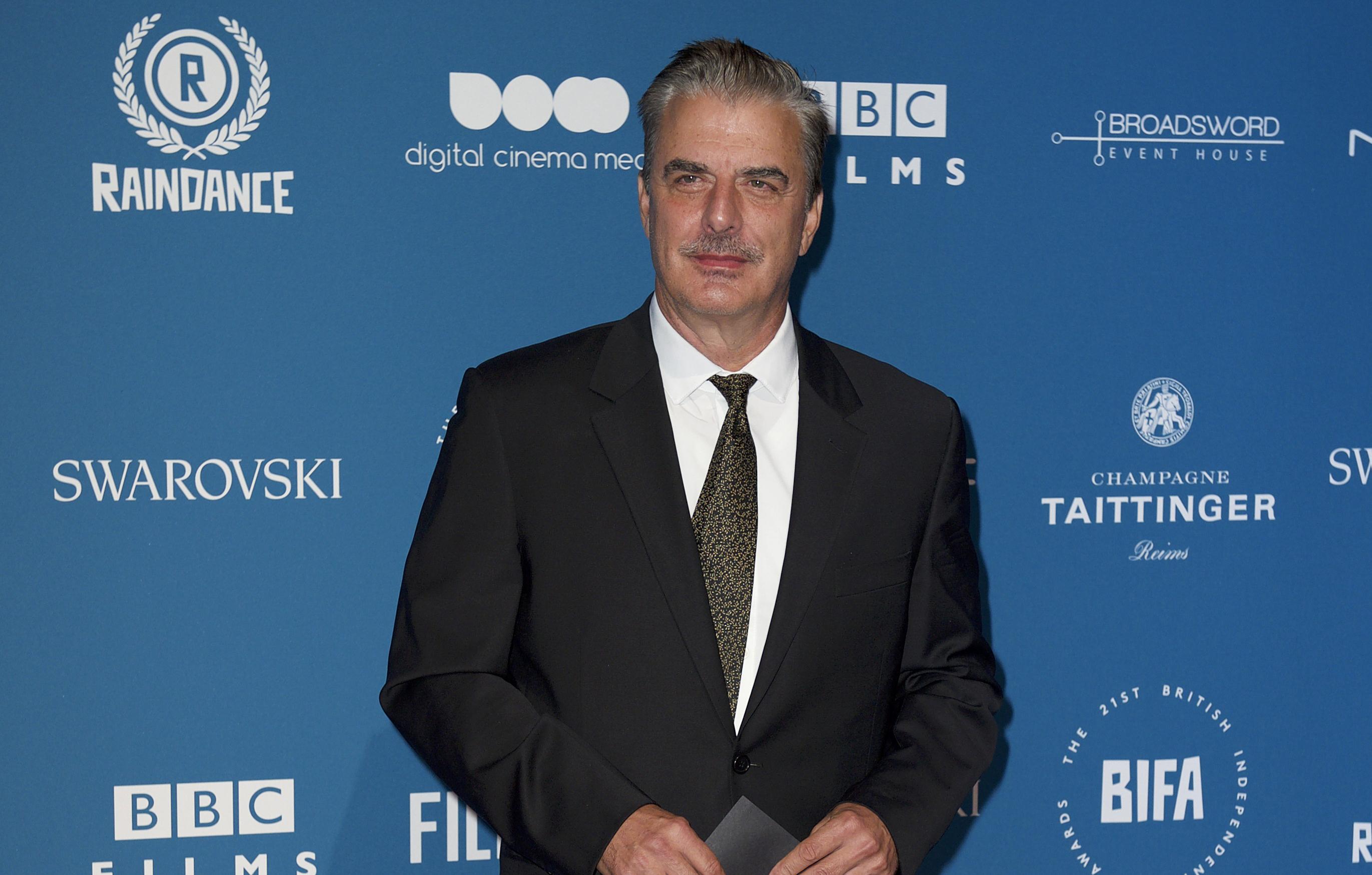 The article, which was originally published in The National Enquirer, was posted on Instagram account Diet Prada hours after Noth was accused of rape by two women in a bombshell report by The Hollywood Reporter.
At the time, Noth was starring on Law & Order, playing the role of Detective Mike Logan.
"Beverly told a pal: 'I've never been so frightened in my life. I just can't believe that someone who had once been so tender and sweet could turn into this raging wild man,'" the paper stated.
Article continues below advertisement
The article claims that Noth began "calling [Johnson] up to 25 times a day threatening to kill her or disfigure her," with one source alleging that Johnson told them Noth "even threatened to kill her dog, Flame."
The article quotes several sources who alleged that the actor "exhibited a vicious streak" during his relationship with the supermodel, now 69, with one insider telling the publication that "Christopher was jealous if Beverly spoke to another man. He would fly into rages and accuse her of flirting. Eventually, the verbal assaults turned to physical abuse."
That same person cited an alleged incident from 1991, claiming a furious Noth beat Johnson following one such jealous fit.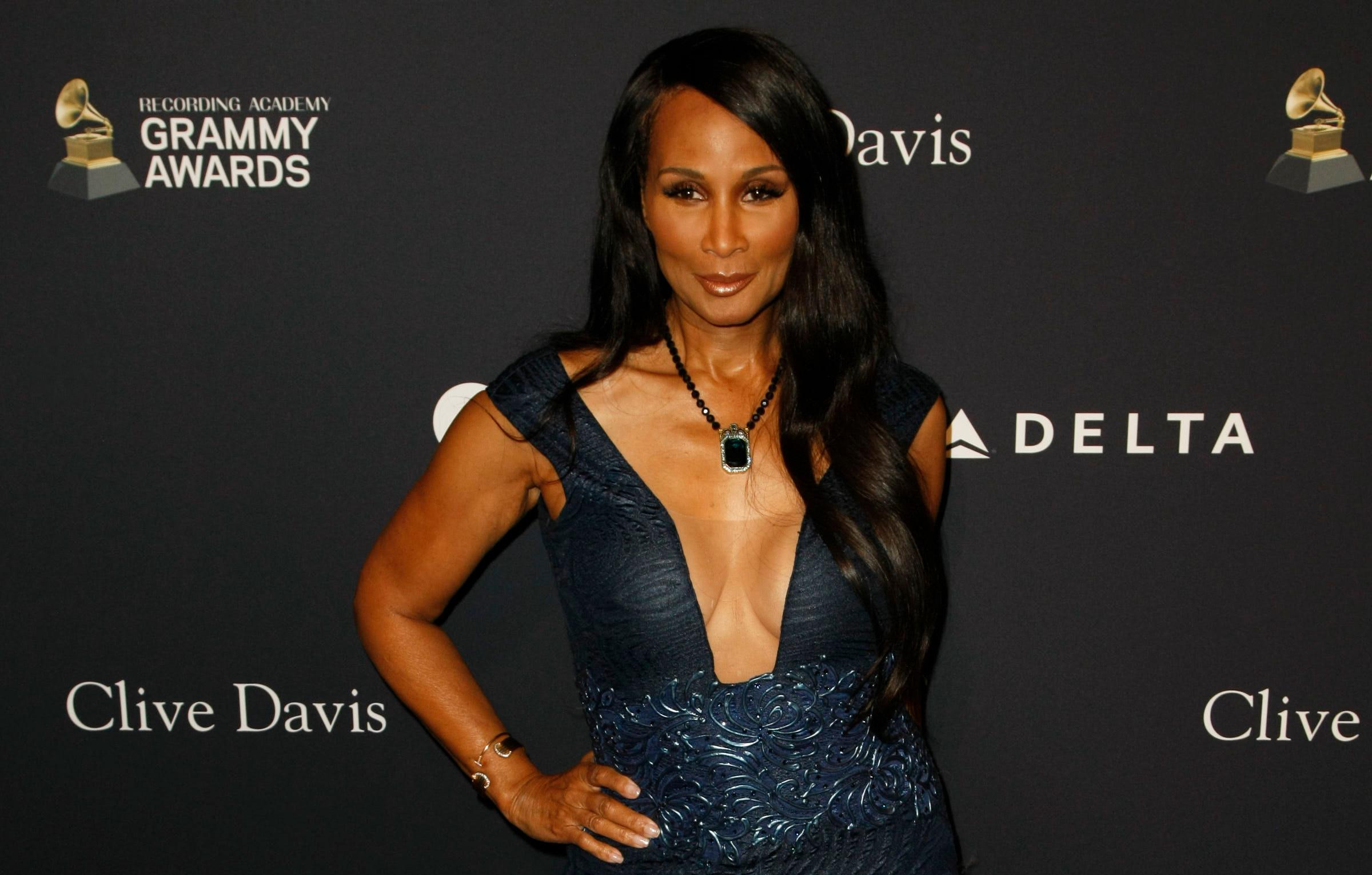 Article continues below advertisement
"In 1991, on the way back from a party in New York, Christopher was seething," the insider alleged. "As soon as they arrived home, Christopher started in with the accusations and snapped. He hit Beverly in the face with his fist over and over. Beverly fell to the floor crying, trying to crawl away."
The source claimed Noth eventually "came to his senses, apologized and assured her he'd never touch [Johnson] in anger again."
However, "friends of the model" told the publication that the "beatings continued," which allegedly led her to break up with him in 1993. They dated publicly until 1995.
Johnson reportedly tried to get a restraining order against Noth, but it's unclear if one was ever granted.
No criminal charges were filed, and he denied the allegations, which came up again in 2009 after Johnson accused another ex-boyfriend of physical abuse and death threats.
Professional golfer Mark Burk denied Johnson's claims and filed a counter-lawsuit, accusing her of lying. He vowed to subpoena Noth to testify on his behalf.
According to the Daily Express, Burk said at the time, "Beverly is an unstable woman. She accused me of threatening to slit her throat and slit her dog's throat – which was complete[ly] made up."
"Beverly accused Chris of all sort of abuse too, but criminal charges were never brought against him," added the athlete. "Now he'll be forced to testify against her in my court case, and the truth will finally come out."
In his own statement made at the time, Noth said, "There is no basis to the claims Ms. Johnson made back in 1995. I was approached about Mr. Burk's situation, but I haven't been subpoenaed."
Article continues below advertisement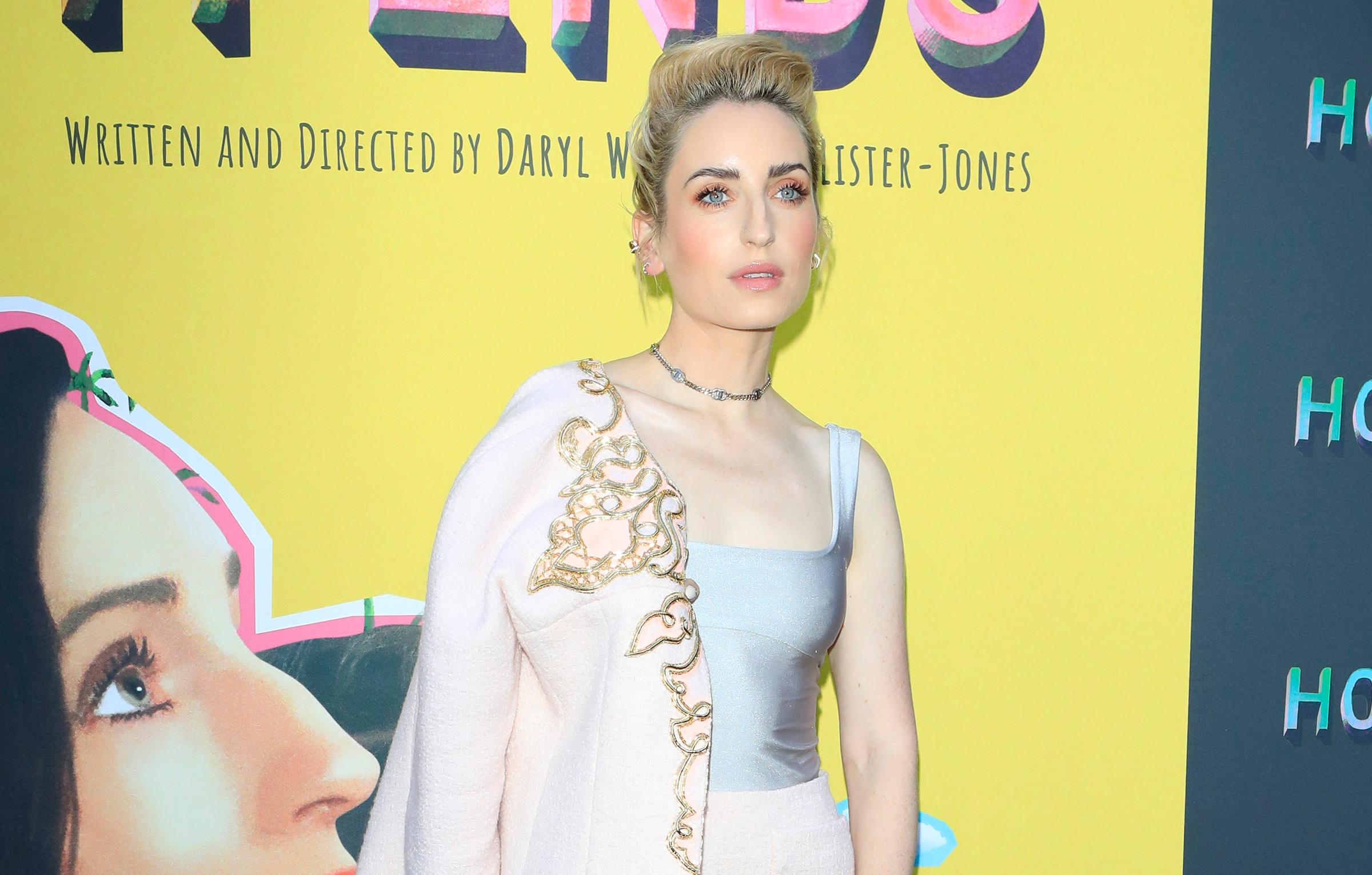 On Thursday, THR published a story citing two unrelated women who claim the actor sexually assaulted them in Los Angeles in 2004 and in New York in 2015, respectively.
He denied the allegations.
Hours later, actress Zoe Lister-Jones called a Noth "sexual predator" and detailed encounters in which she claims he was "sexually inappropriate" toward her and other women.
Lister-Jones guest-starred in a 2005 episode of Law & Order, during which she claimed Noth sniffed her neck while drunk on set.