Exclusive
Judge Orders R. Kelly To Sit For Videotaped Deposition In Jail, Man Suing Singer For Sleeping With His Wife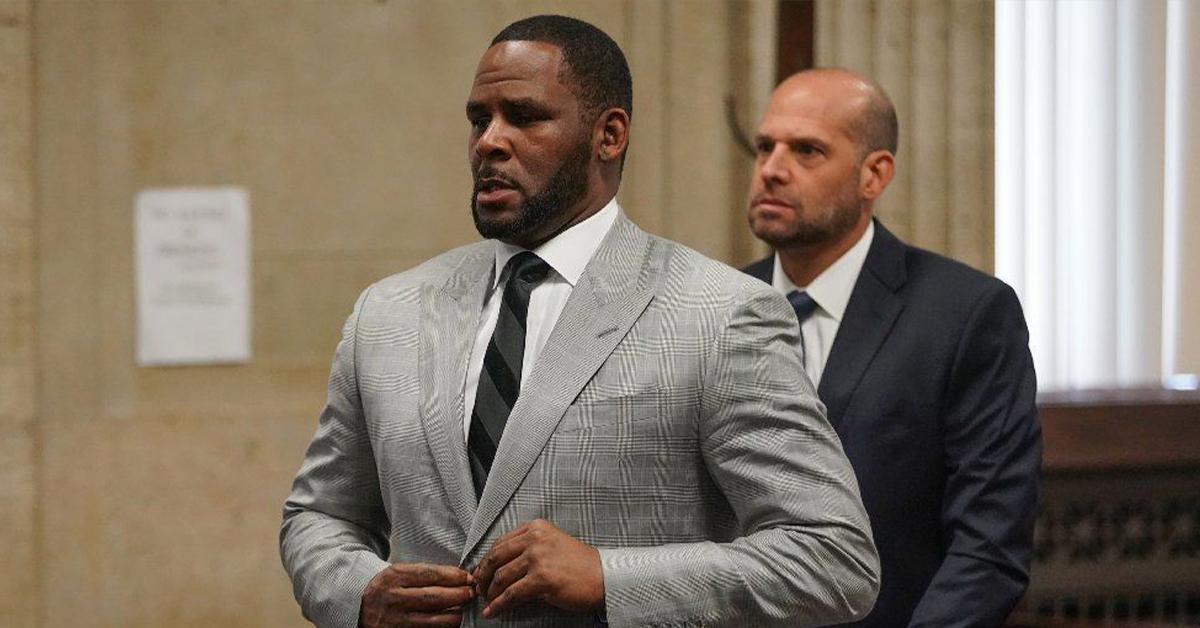 R. Kelly is being forced to sit for a videotaped deposition while in jail — where the disgraced singer will be grilled under oath over allegations he broke up a Mississippi sheriff's marriage.
According to court documents obtained by Radar, a judge has signed off on Kenny Bryant being allowed to have a jailhouse visit with Kelly as part of his ongoing lawsuit.
Article continues below advertisement
Bryant has been attempting to depose Kelly for over three years. He filed suit against the singer before his various criminal charges were filed but his case was put on pause while all that unfolded.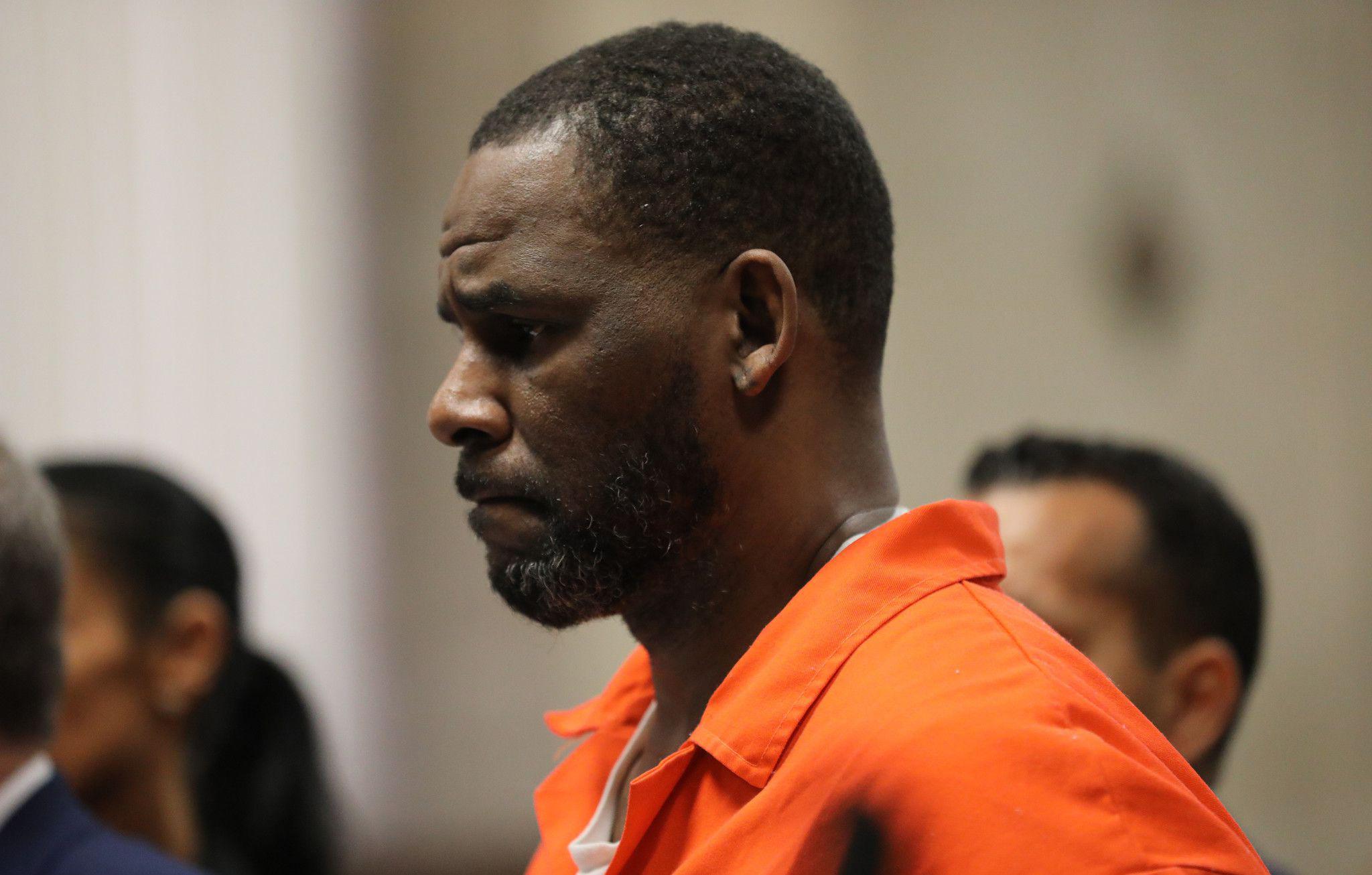 Article continues below advertisement
Prior to Kelly's recent criminal trial — where he was found guilty of racketeering and sex trafficking — Bryant pleaded with the court to give him the green light on the depo. He said Kelly was locked up in New York and it would be the perfect time.
The order granted Bryant's motion. H states, [Bryant] be allowed to take the deposition of Defendant Robert Sylvester Kelly." The singer has been ordered to appear via videoconference technology to provide testimony under oath.
Article continues below advertisement
The lawsuit has been going on since 2018. Bryant accuses Kelly of having an affair with his former wife Asia Childress. Mississippi is one of the few states that allows you to sue a person for interfering with your marriage.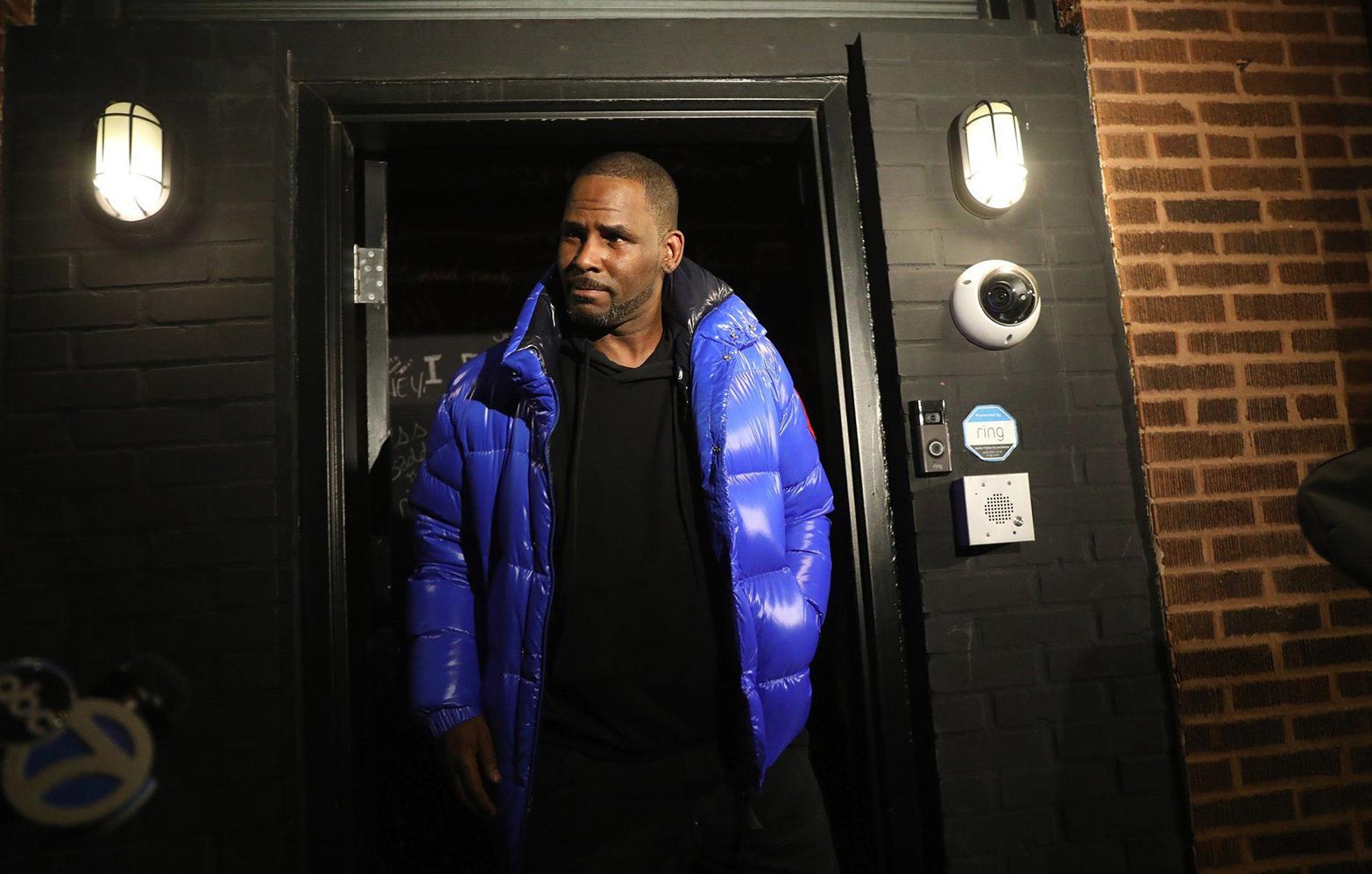 Article continues below advertisement
Bryant and Childress got hitched in 2012. He says he knew she had a previous relationship with Kelly but was told it was over.
In the suit, Bryant claims everything was fine until Kelly started showing up again. He says the singer had an "intimate extramarital affair" with his wife starting in October 2012. The two reportedly reconnected after he performed a show near her home.
Bryant says his wife carried out an affair with Kelly for five years. He also claims the singer gave her Chlamydia. To make matter worse, before finding out about the affair, Bryant says his wife convinced him to move their entire life to Georgia. He says he later found out she made the request to be closer to Kelly's home.
Bryant says Childress ended up divorcing him. He is suing Kelly for "depriving him of his spouse." The suit is seeking unspecified damages for the alleged emotional and psychological pain.
Article continues below advertisement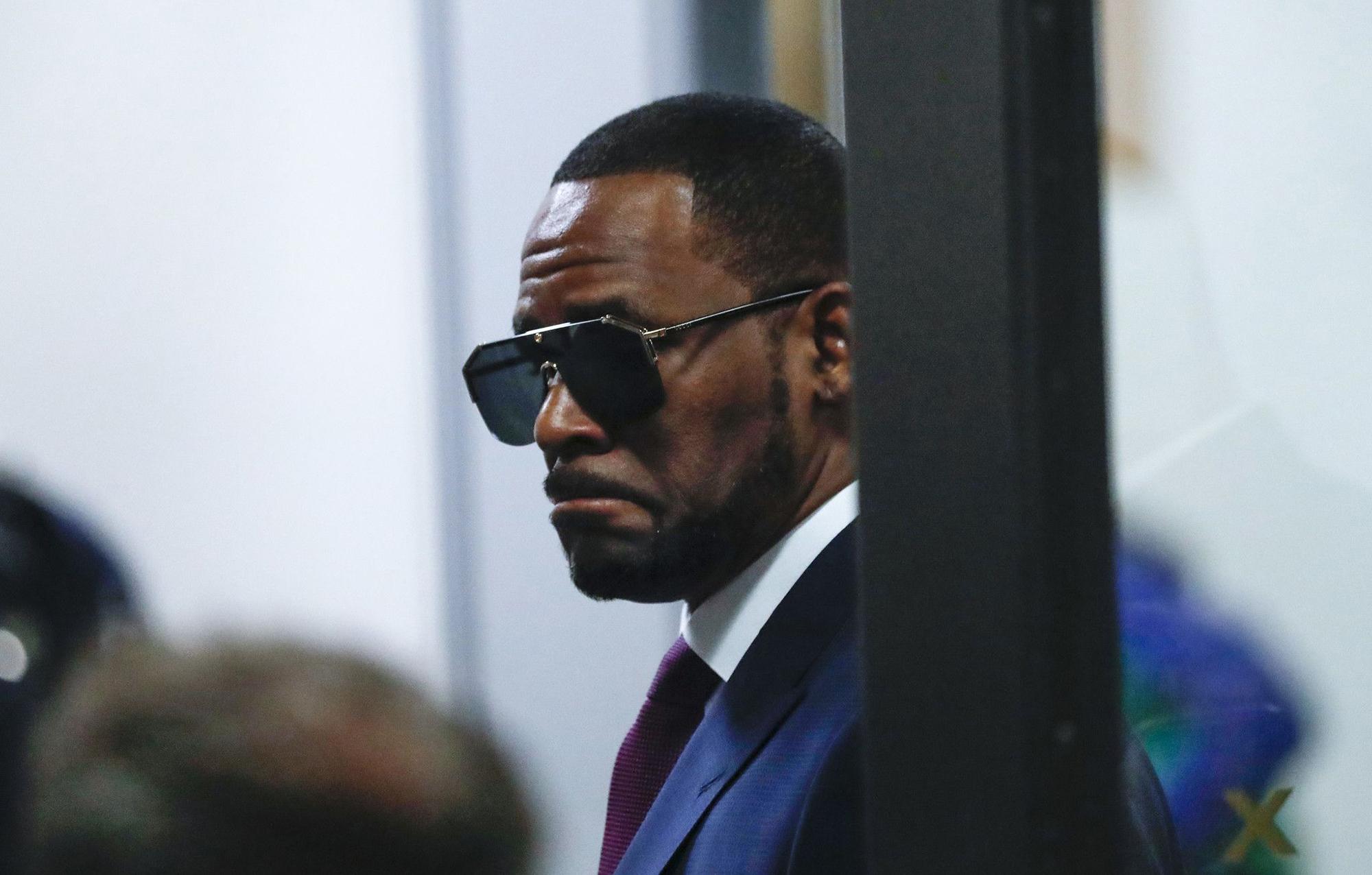 Kelly denies all allegations of wrongdoing. He said he wasn't the reason the marriage ended. The convicted sex trafficker — who is still facing another criminal trial in Chicago next year — is set to be deposed this month.